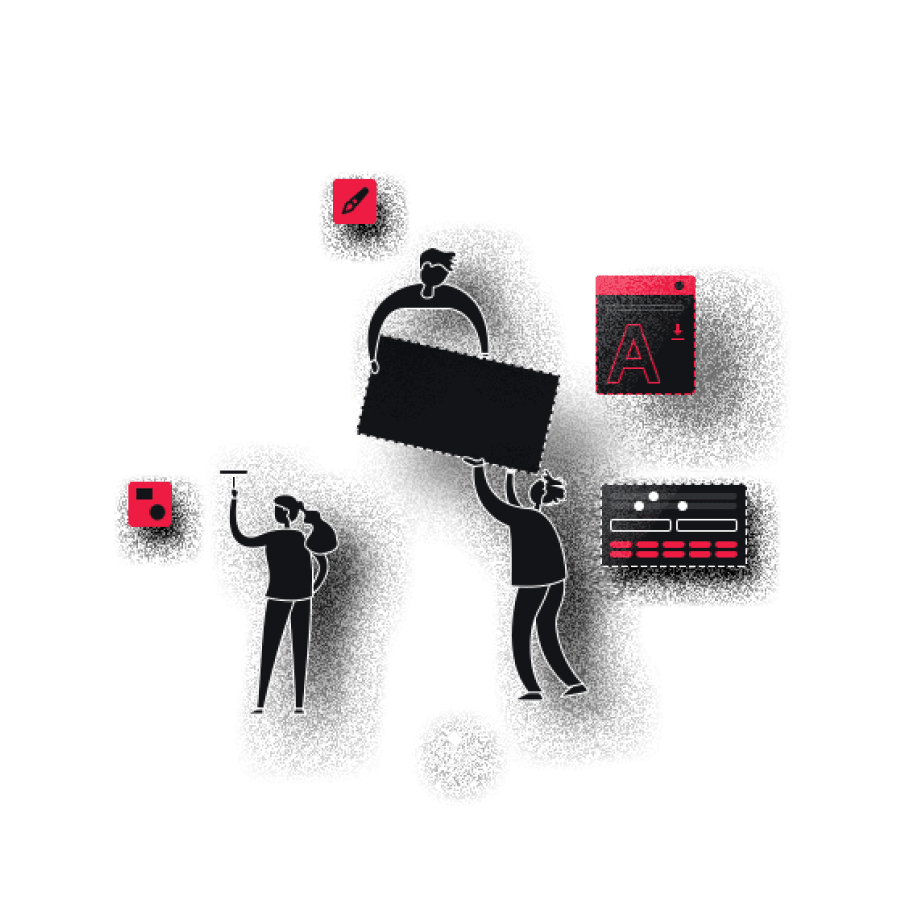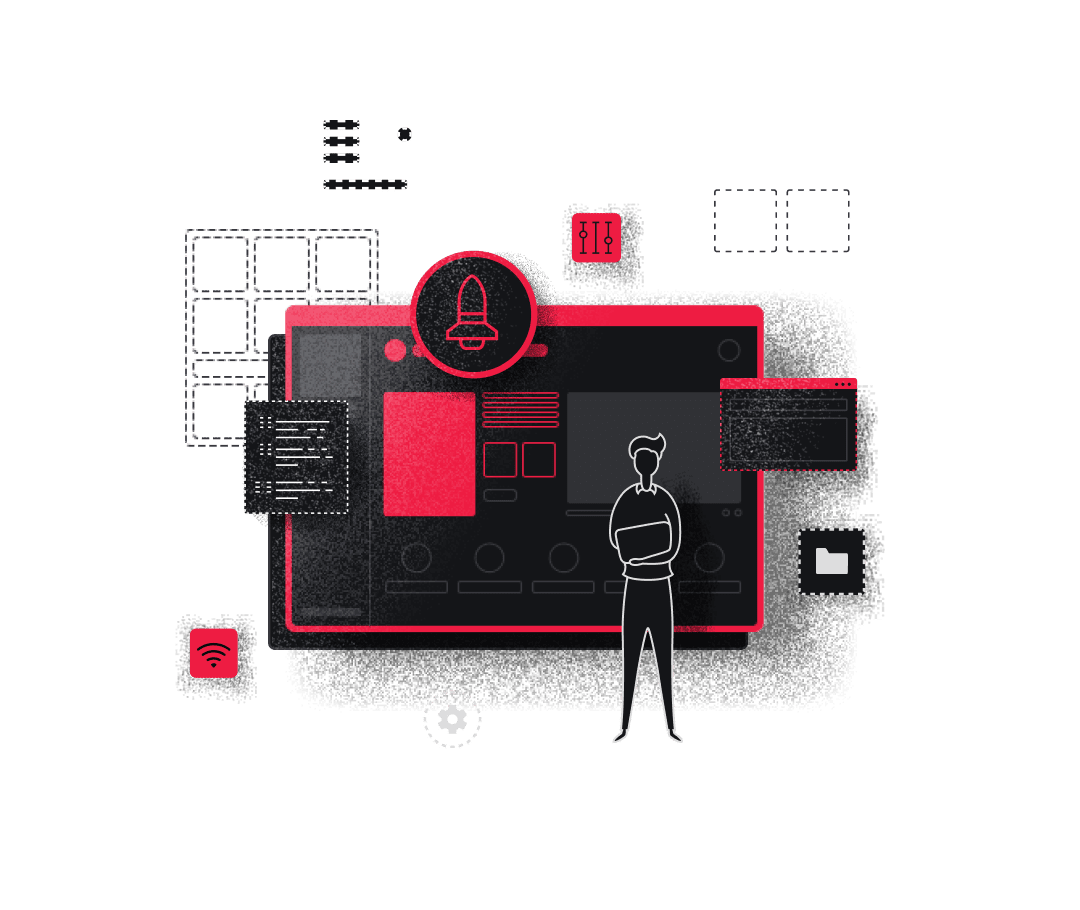 step 1
Business idea analysis
EVNE Developers is your development partner. Our project managers and business analysts evaluate product complexity and create the fundamental software concept based on your target users needs. We take the time to understand the objective of your software to meet all the targets correctly.
step 2
Roadmap creation
The product roadmap, which defines the technological stack and highlights cost-effective best practices to win the competition in the market, is the next phase in our software product development services. Throughout our business operations, we employ industry best practices and technological competence.
step 3
Design
The development of our agile software product then shifts to a visually-rich initial wireframe. We apply cutting-edge technology to determine your software's design, function, and feel to get a positive user experience after deployment.
step 4
Coding
Innovative solutions are our expertise, and you can sit back and relax once we get to the coding stage of our development process. Our software product development services employ qualified employees with efficient workflows to create a feature-rich product.
step 5
Testing
Quality assurance is an important component of our development processes. Software product development services do not end when a product is built in order to protect users from discovering problems while using and delivering cost-effective software product development solutions.
step 6
Launch and maintenance
Our agile development methodology covers monitoring your product release and post-release maintenance. Product development services with a reliable partner include this maintenance stage as things come up when selling on a growing marketplace.