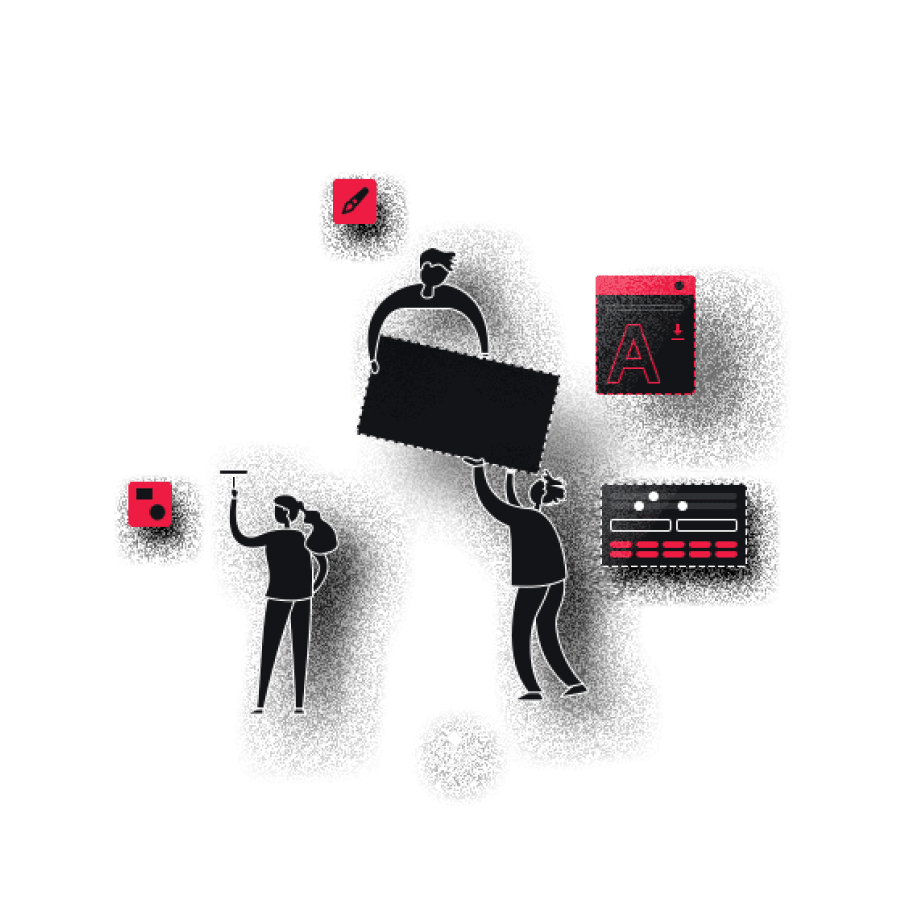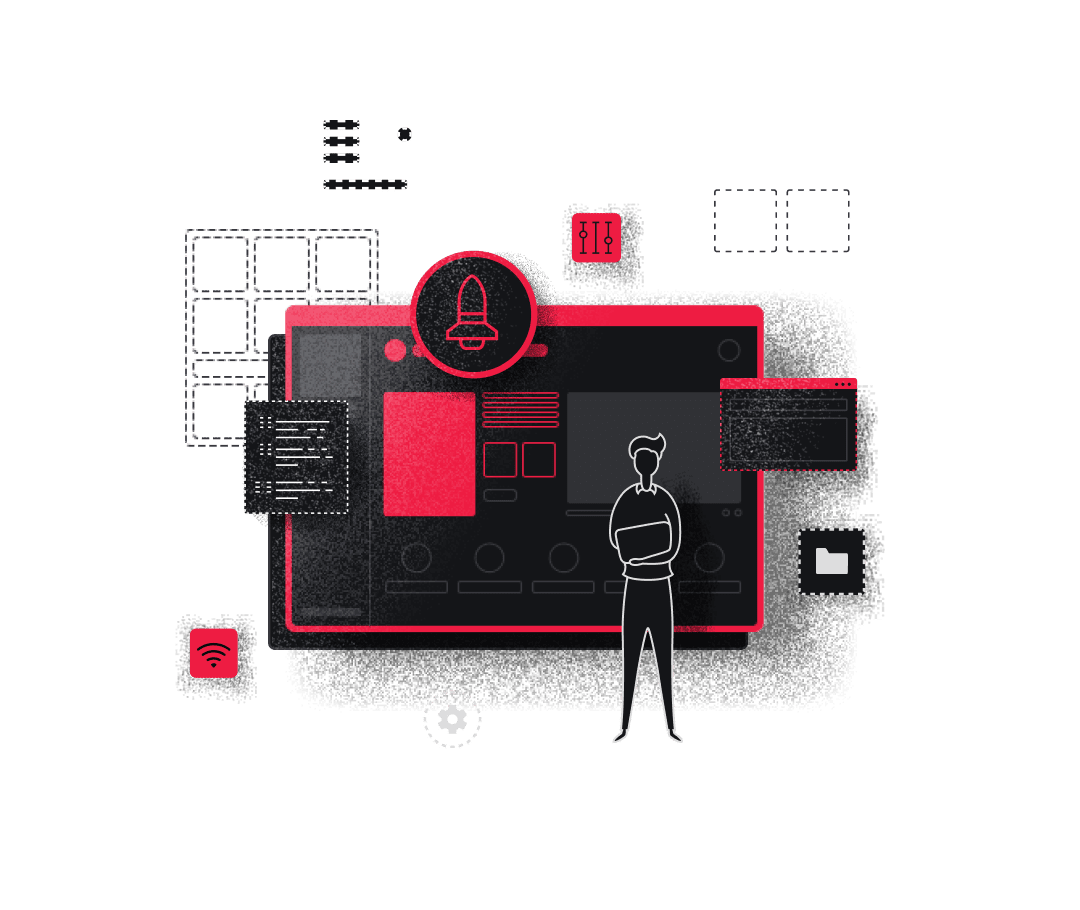 step 1
Preparation
We do research, analyze your competitors, and interview your target audience. Using this data, we develop a Unique Value Proposition and build your company model checking your product name, branding, and current position on the market.
step 2
Product Strategy Design
We devise a strategy for acquiring, onboarding, and retaining users. In addition, we define user referral potential and choose a software revenue model. The final result is a product plan that can be implemented.
step 3
Project Roadmap Design
The project scope of an MSP (Minimum Sellable Product) is defined. We develop a list of needed features called user stories and choose the platform and technical team members. We also discuss potential technological impediments.
step 4
Workshop Results Demo
We discuss the project timeline, cost, and potential risks at this level. We work together to predict potential difficulties and create the best next steps for MSP development.
step 5
Development Start
In case, you need a development phase. All major issues have now been fixed. We simply require a few preliminary steps to begin developing your program. We deal with any remaining blockers, set the kickoff date, and assign the team. Your product is still being developed at the conclusion of this stage.
step 6
Release and Post-launch Maintenance
Consulting can be related to already developed solutions, their redesign, or migration. The support of our developed products includes further development analysis and planning of potential pipelines.