Agile Software Development Company
We are a leading Agile software development company well-known for our efficient sprint-driven Agile software development services. We can assist you in developing customized software solutions created in Agile methodology that add significant value to your customers.
200+
Agile projects successfuly completed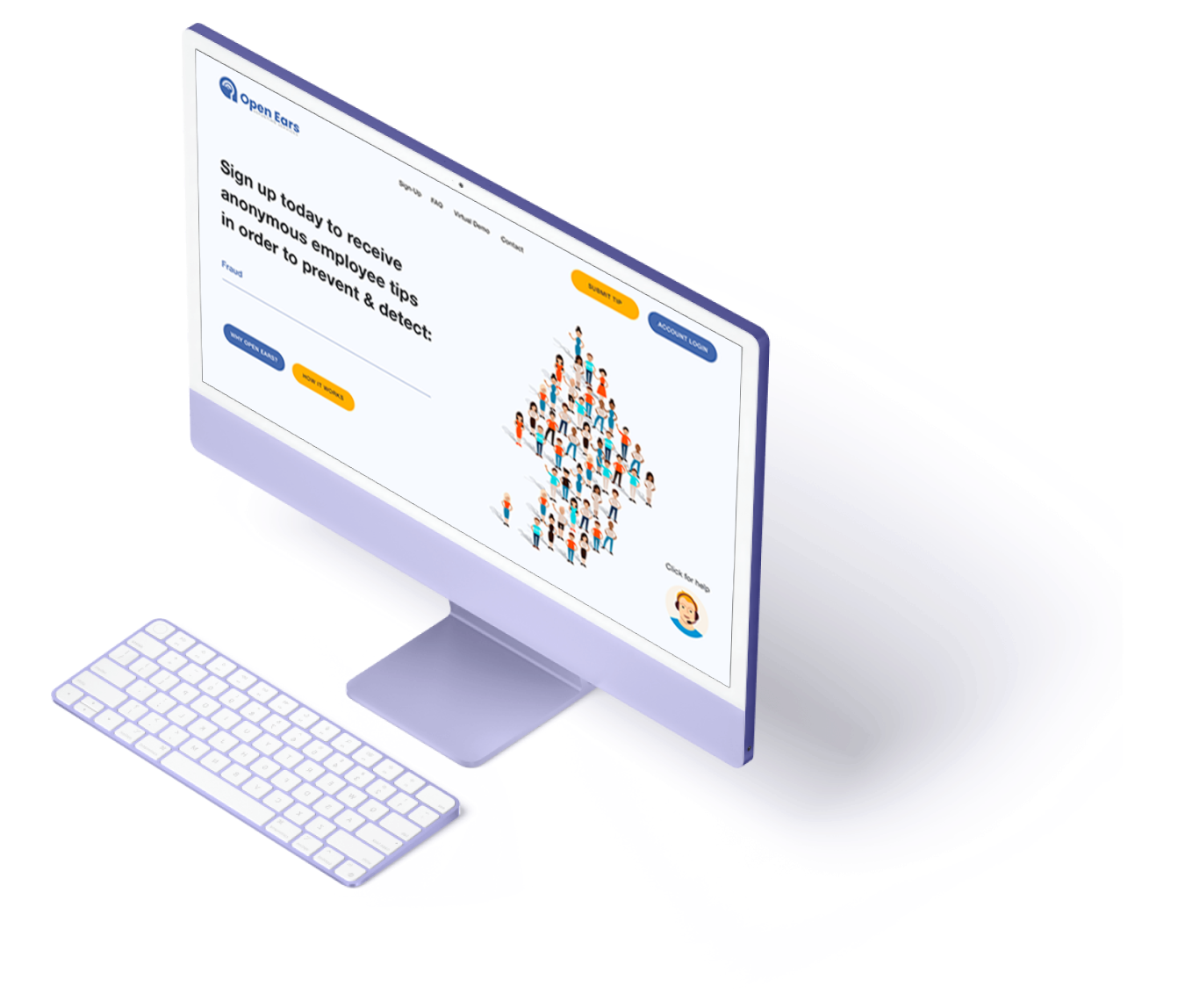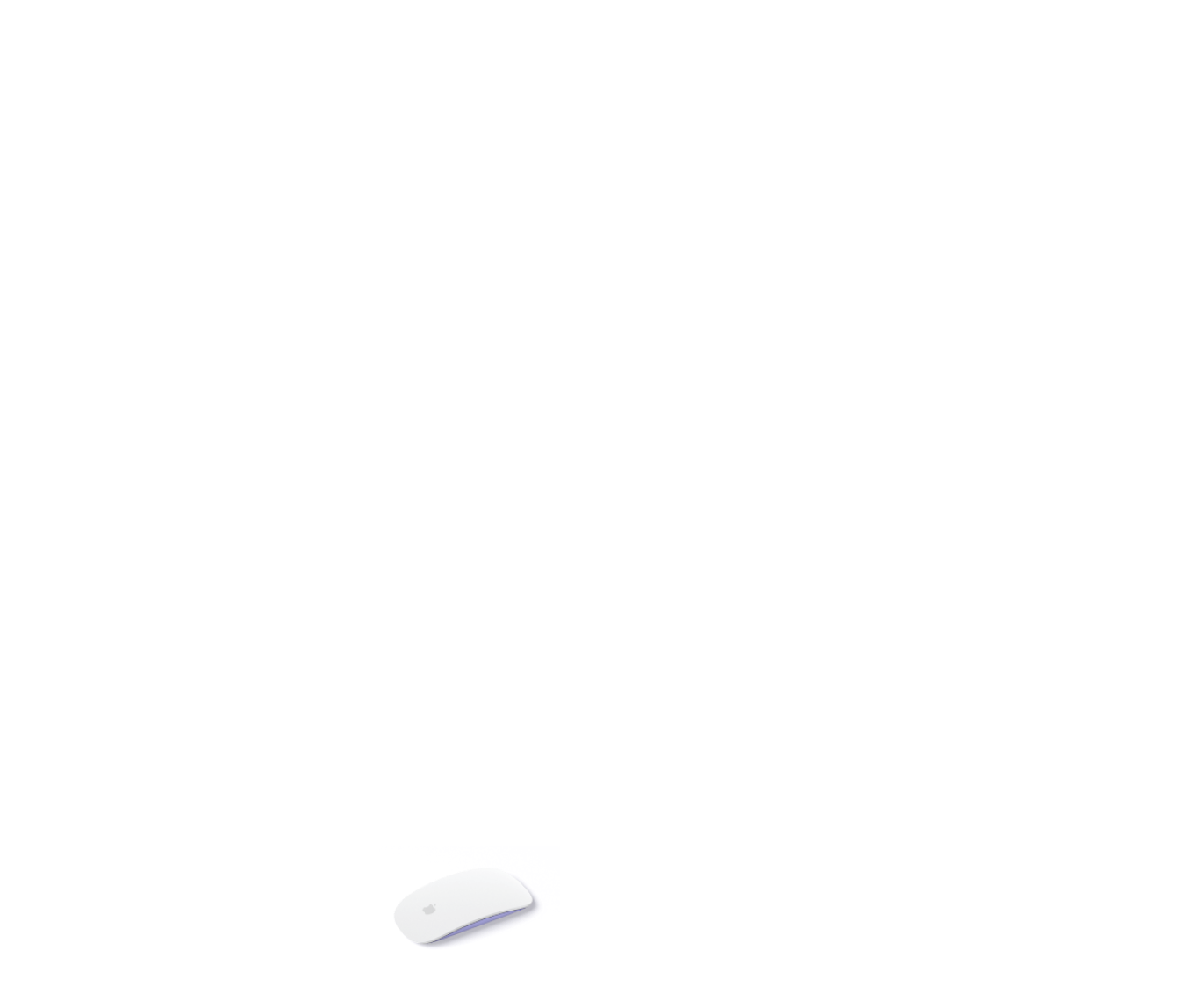 Benefits of Our Agile Software Development Services
Award-winning designs featured by
3x Kudos
3x Innovation
3x Best UI/UX
2x Website of the day
1x Mobile Excelence
We provide agile software development services to get good results in projects with an unclear scope, a high possibility of change, or a large number of stakeholders participating in the process.

Agile software development consulting and assessment
Our Agile development company is experienced in providing top-tier Agile-methodology consulting services that include analysis, design, development, customization, testing, maintenance, and support.

User-centered Agile-created design
Our UX/UI Design specialists have years of expertise in Agile building of software solutions, considering how your customers will engage with your product across several digital platforms.

Agile delivery and DevOps
Our qualified scrum-managed developers can apply Agile principles in the development life cycle to enable continuous integration, delivery, and testing to turn an MVP into a feature-ready solution.

MVP development
If you need to get customer feedback as soon as possible to confirm your business idea and improve the product, MVP (Minimum Viable Product) development is a great option. We can create MVP and analyze it according to your goals.

Dedicated team
Create a full-fledged development team by expanding your team's capacity or solving particular project requirements. The dedicated team model gives you complete control over our development team and allows you to develop the project freely. We are also ready to provide qualified project managers to manage project flow and communication.
Check the technologies that can help broaden your businesses digital borders with the skills of our team.
Our dedicated software team has the necessary skillset and expertise in technologies to provide value to digital product development. Besides developing technical skills, the team thoroughly understands the financial and educational business industries.
Electronic Trading Platforms;

Digital Payments;

Analytics and BI;

Financial Planning;

CRM for Banks;

Fintech Software Development;

Fintech UX/UI;

Financial App Development.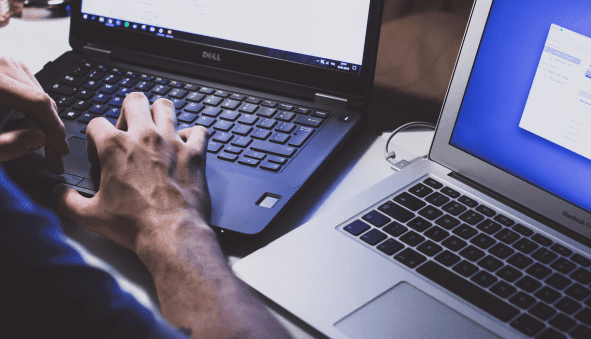 eLearning Portals;

Learning Management System;

Corporate LMS;

Enterprise LMS;

eLearning Gamification;

Mobile Learning;

eLearning App Development;

Software for corporate training.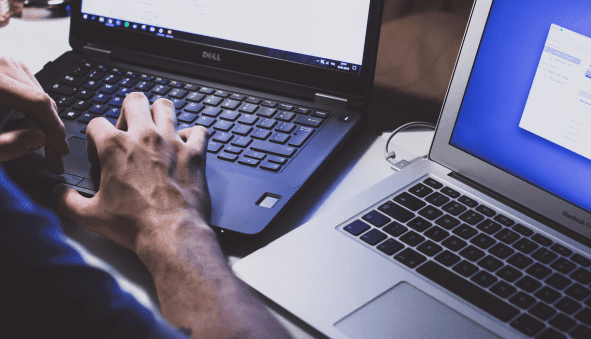 B2B eCommerce Development;

B2C eCommerce Development;

D2C eCommerce Development;

Food Delivery App Development;

Online Marketplace;

Luxury Digital Stores.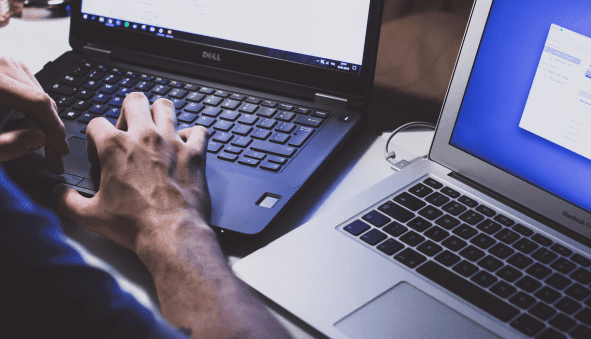 Contact us if you work in another industry
When you work with EVNE Developers, you may tap into our collective expertise and experience to inject essential talents into any software development project. We want to build long-term business relationships with you and assist you in solving your most difficult Agile software development issues.

Seasoned IT professionals
Our Agile-skilled software developers are experienced at giving attention to every detail while having cutting-edge technical expertise. Being on the market for 11 years, we know what clients need in every industry. We all speak English fluently to understand clients' needs. Our accessibility and strategic feedback ensure broadband communications, productivity, and on-time delivery.

Dividing a complex workflow into small steps or sprints allows us to respond to your requests and make changes to the project quickly. There is also no need to create additional documents to approve project innovations, which streamlines the process of product development. We can adjust the agile process to fit any project and fulfill your specific goals.

You can be involved in the project process and ensure that the progress is implemented at every stage: from feature prioritization to iteration planning, from session reviews to frequent software builds within additional features. Clients must understand that the work process is visible in return for the extra benefit of transparency.

We understand how critical it is to stick to deadlines and timelines to improve productivity, manage the team, and provide high-quality, fast results. We can deliver projects on schedule by planning, prioritizing, and tracking time.

Cross-functional Agile-skilled team
We use Scrum and have a strong sense of ownership. While pure agile can work in the appropriate setting and with the correct variables, we think that in the real world, you must adjust your proactive approach. Our ability to do so enables us to collaborate with you to march in the same direction, allowing your company to move faster and build smarter.
We bring real solutions to each client's problems through a deep understanding of their market, solution, and vision.

Interactive mortgage calculator web app
FinTech App
Web application with the primary goal to calculate the mortgage on the housing with numerous variables of payment options.
View case study

Meeting room booking and scheduling system
Business Tool
Web application with the primary goal to calculate the mortgage on the housing with numerous variables of payment options.
View case study
Check out our informative blog posts, where we describe development processes easily and the latest trends of agile software development companies
Find answers to the most common questions we receive before development initialization
It is a development process that anticipates the need for flexibility and applies pragmatism to the final product's delivery. Agile software development requires a cultural shift in many companies since it emphasizes the clean delivery of individual pieces or sections of software rather than the full solution.
Agile software development allows teams to adjust quickly to changes in requirements without affecting release schedules. Not only that, but Agile assists in reducing technical debt, increasing customer satisfaction, and delivering a higher quality product.
Agile project management is based on incremental and iterative approaches to the completion of projects. Short-term development cycles are used to complete small phases of a project. Agile development adds value, visibility, and flexibility far sooner in the life cycle, greatly minimizing project risk by providing functioning, tested, deployable software in increments.
Designing the Sprint is a one-time activity that may be changed for continuous improvement going forward but should not have to be repeated until the design in use has shown ineffective.
Sprint velocity estimation 
The project manager and product owner must estimate the Sprint velocity (how much can and should be completed within the time frame) before each Sprint based on team schedules and capacity. They may use key insights from the previous Sprint's retrospective and review sessions by making this estimate at the beginning of each Sprint rather than generally during the design stage.
Work on the sprint allocation
The Scrum Master then works directly with the team to allocate work to each new Sprint, using the defined Sprint velocity estimate and other criteria supplied by the product owner. One of the primary advantages of Agile development is that it allows the team to operate independently throughout phase three: the self-directed Agile team arranges itself for each Sprint, matching the necessary work with the most effective team members to complete those tasks.