Ruby on Rails Development Company
EVNE Developers is a full-cycle development company with a large Ruby on Rails ecosystem, that allows us to provide our customers with cutting-edge technical solutions of any difficulty. With our Ruby on Rails development services, you may quickly deploy digital products and seize new business opportunities.
60+
developers are ready to build your product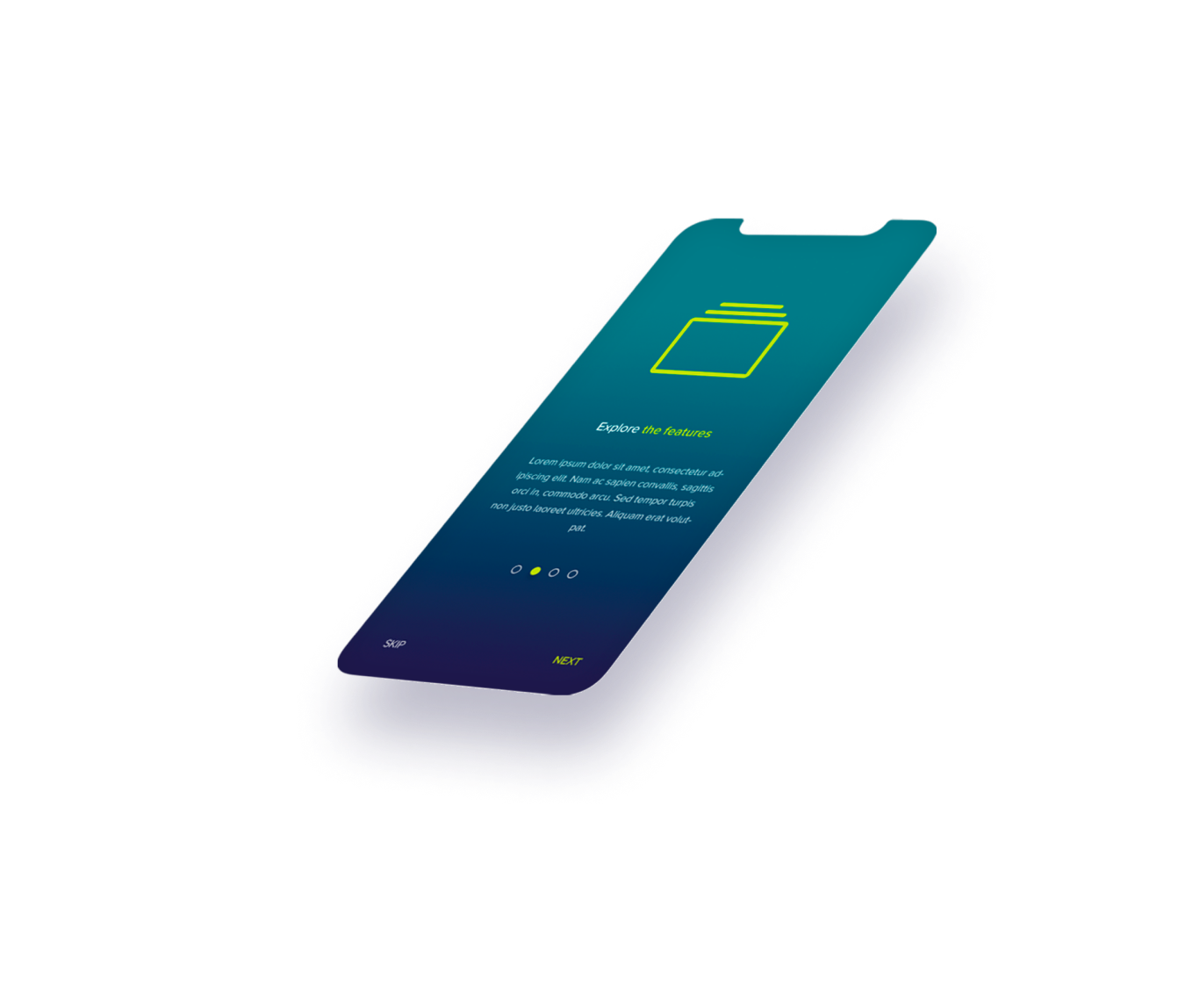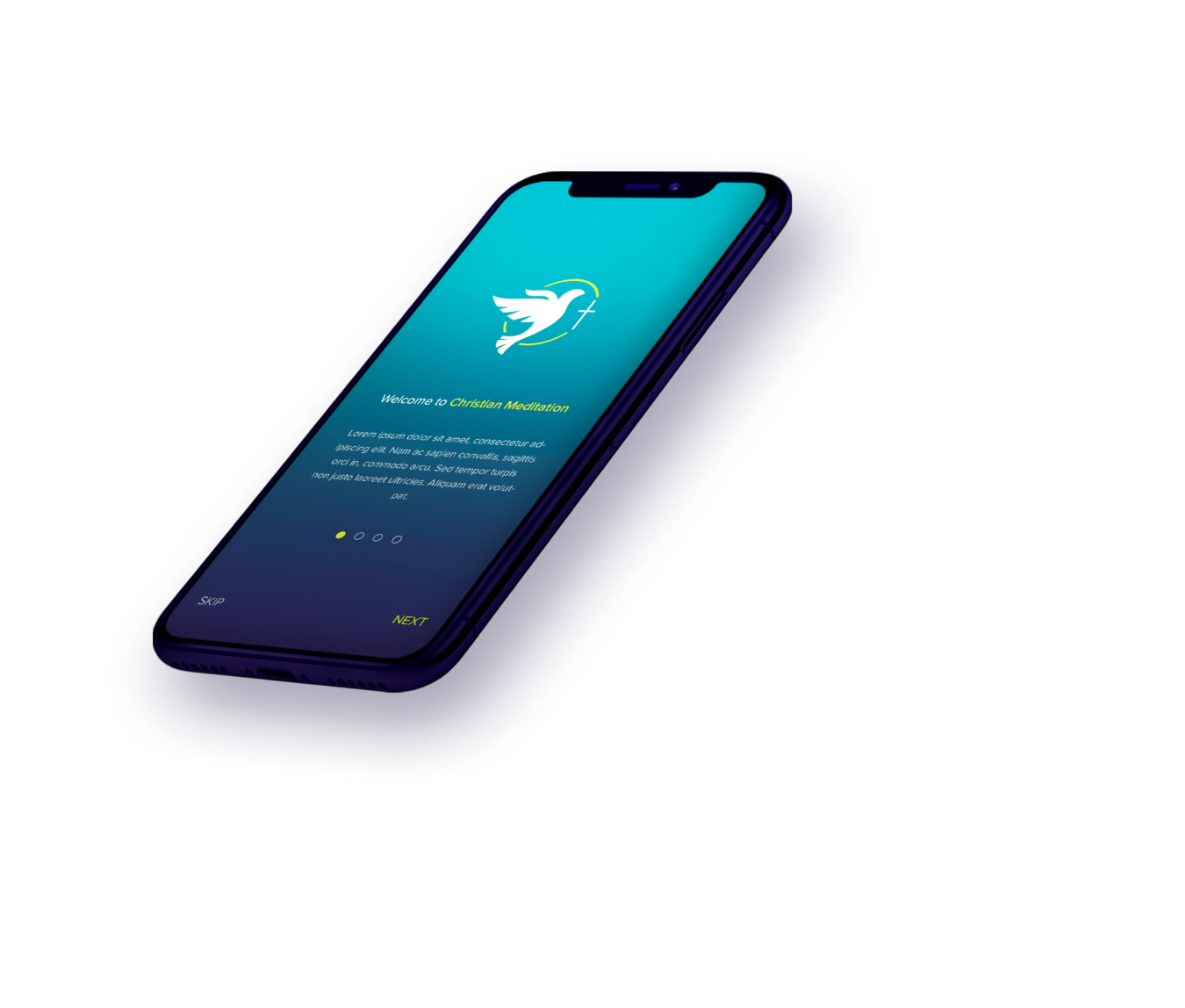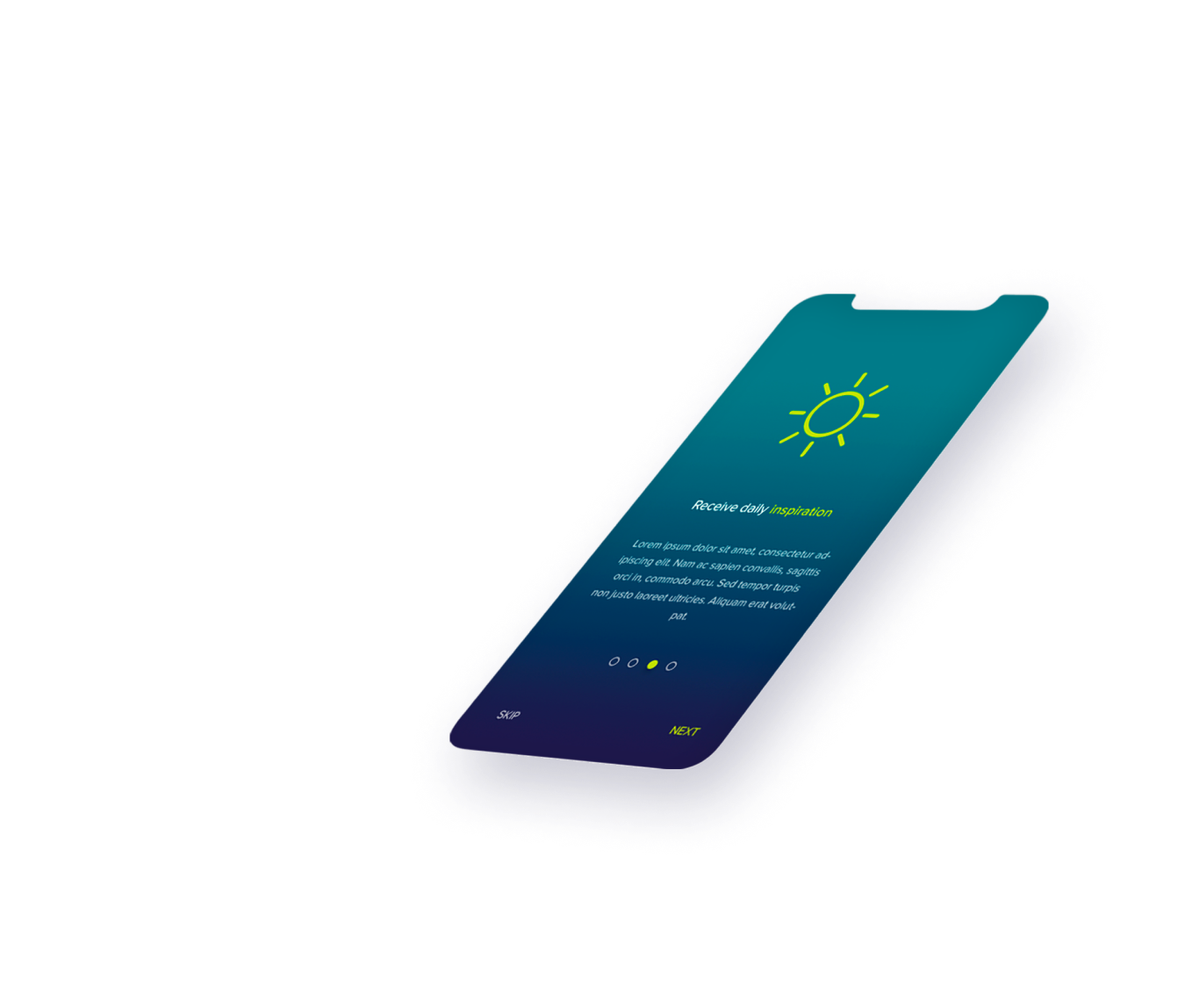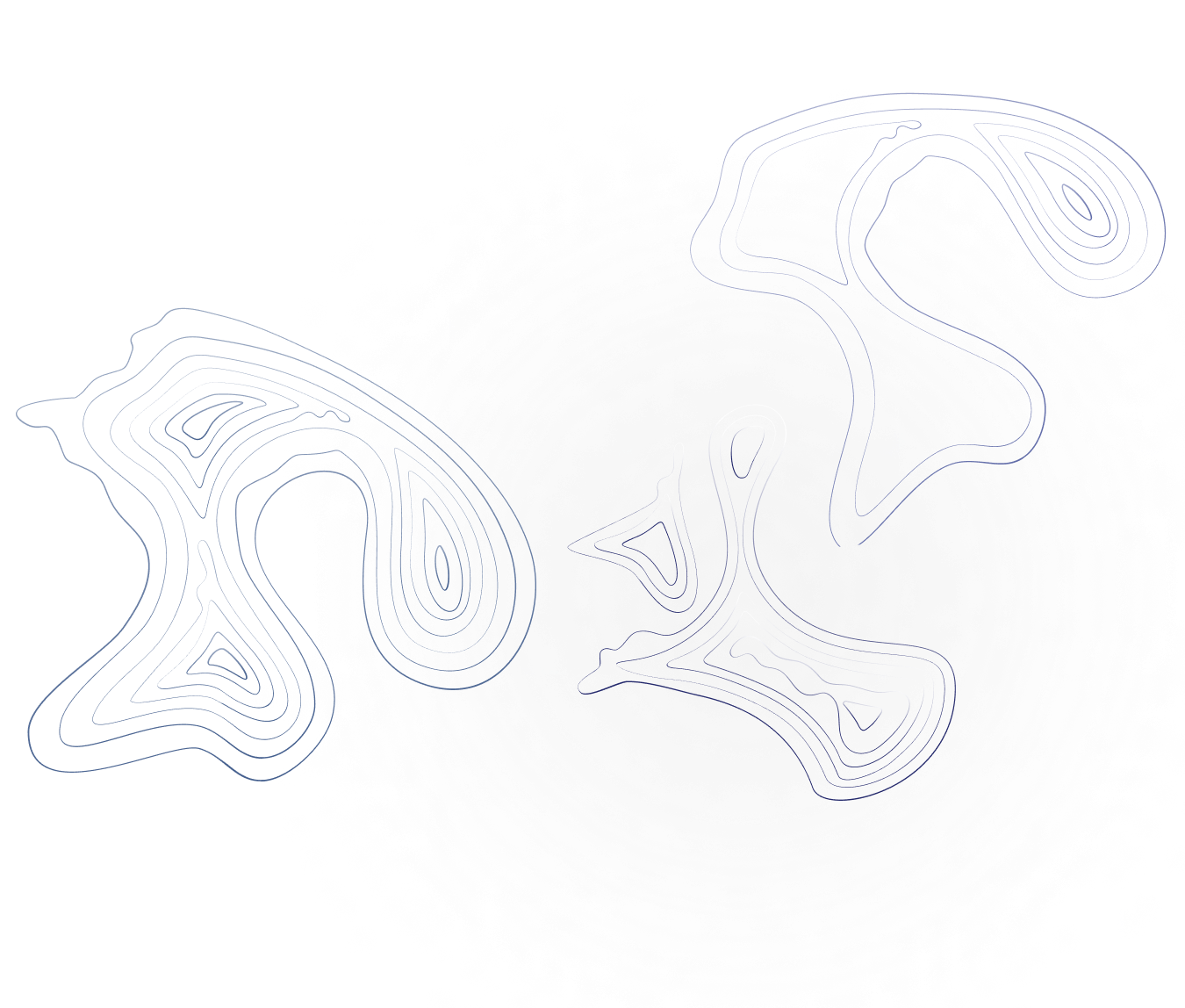 Benefits of Our Ruby on Rails Development Services
Our company has used the Ruby on Rails framework to build technically difficult web systems. The following advantages make this framework an excellent choice for developing solutions that go beyond ordinary online products.
Award-winning designs featured by
3x Kudos
3x Innovation
3x Best UI/UX
2x Website of the day
1x Mobile Excelence
Our Ruby on Rails development service helps businesses position themselves in the market and boost their revenue with flexible, robust, and secure online solutions.

MVP Development
Ruby on Rails enables quick development, making it the ideal option for developing a digital product's minimal viable product (MVP). By employing our RoR development services, you will be able to provide a digital product to people as soon as possible, get feedback from early adopetrs, and verify your business idea.

Development from Scratch
We will design and develop an application or software to meet a particular business or personal goals and requirements. This process consists of various stages: Planning, Analysis, Product Design, Development, Deployment, Testing, Maintenance and Support.

Dedicated Teams
Our full-time remote developers will enhance your in-house staff. If you want to have complete control over the software development project, you will benefit from our dedicated team's customized Ruby on Rails development services. You will be able to prioritize and track the work of software developers, UX/UI designers, and quality assurance engineers.

Custom Ruby on Rails App Development
Our Ruby on Rails developers can plan, design, and build customized solution of any size and complexity. If your project is vast, we will split it into stages and prioritize features for each release depending on your specific needs. In the end, you will have a unique solution adapted to your organization's precise requirements. It's the best compliment for most established process to have a customized solution with relevant adjustments and improvements.

Maintenance and Support
To meet the additional requirements of users, the software's development may require a functional extension after deployments. We are ready to maintain and continue development if necessary to fulfill all your needs when hire our Ruby developer.

Ruby on Rails Consulting
Our technical experts can ensure that there are no serious issues in your poject and help in their solution. We may provide consulting services if you currently have some code and need to develop it into a viable software solution. Our Ruby on Rails app development team will review the code and architecture of the existing product to determine how to improve its performance.
Check the technologies that can help broaden your businesses digital borders with the skills of our team.
Our team of developers has the necessary skillset and expertise in technologies to provide value to digital product development. Besides developing technical skills, the team thoroughly understands the financial and educational business industries.
Electronic Trading Platforms;

Digital Payments;

Analytics and BI;

Financial Planning;

CRM for Banks;

Fintech Software Development;

Fintech UX/UI;

Financial App Development.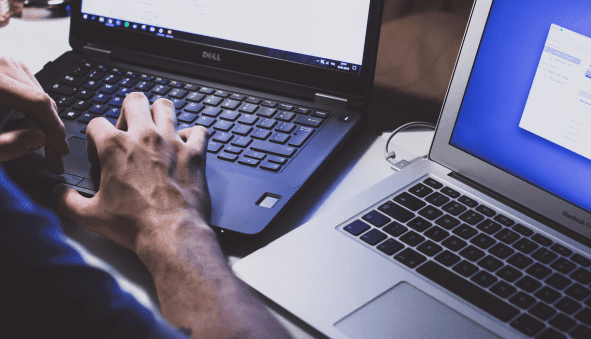 eLearning Portals;

Learning Management System;

Corporate LMS;

Enterprise LMS;

eLearning Gamification;

Mobile Learning;

eLearning App Development;

Software for corporate training.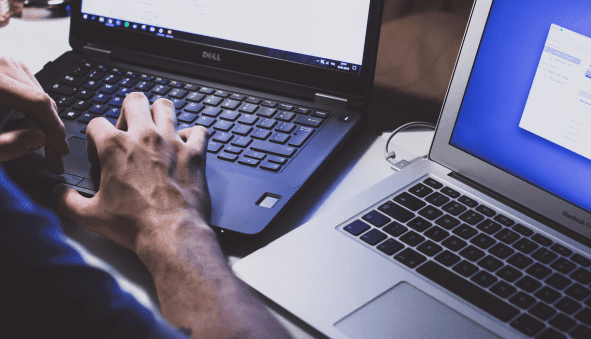 B2B eCommerce Development;

B2C eCommerce Development;

D2C eCommerce Development;

Food Delivery App Development;

Online Marketplace;

Luxury Digital Stores.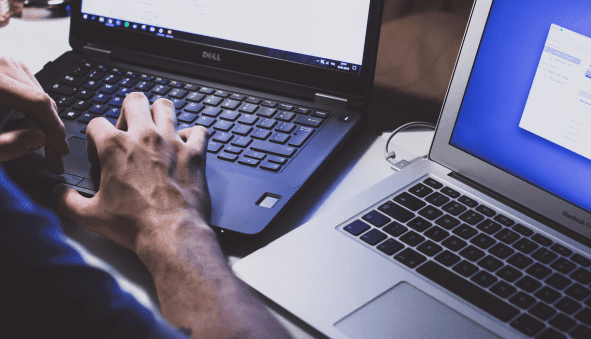 EVNE Developers can develop eCommerce apps, information portals, and CMS software for businesses of all sizes. We are dedicated to assisting organizations in the EdTech, FinTech, SaaS, eCommerce, and other industries in increasing leads, conversions, and loyal consumers. RoR is a flexible framework that allows us to develop SaaS applications, FinTech apps, healthcare solutions, social networking websites, logistics systems, and other applications.
Make sure all your tasks are organized so you can set the priorities and focus on important.

Our best Ruby on Rails developers create high-quality code and provide excellent services to clients for more than 11 years. Furthermore, our RoR professionals improve their skills on a regular basis to ensure that every organization grows and prospers in our hands. We are experts in identifying RoR developer competency, onboarding engineers, and managing resources across client projects.

Cost-effective and fast delivery
Ruby on Rails web development services may save up to 35% on development costs due to their lean code base. When you hire RoR development company, you get completed solution more quickly because development takes less time. Saving time saves money and allows you to launch your business more efficiently with less expenses.

We realize how important it is to meet deadlines and timeframes in order to boost productivity, manage the team, and provide high-quality, timely outcomes. With the help of proper planning, prioritizing, consistent communication with clints and tracking time, we deliver projects on time.

Our RoR development company uses this scalable framework that can handle increased traffic while saving time on the deployment process. Your future Ruby on Rails website will function flawlessly, whether it is a basic static site or a massive e-commerce store. It is a reliable technology that will not waste your time or money.

Any reputable Ruby on Rails development company employs highly qualified staff in a variety of domains, such as UX/UI design, business analysis, and quality assurance. Our developers have extensive coding knowledge and advanced technical skills. The combined efforts of a trained team will assist you in obtaining a one-of-a-kind solution suited to your specific company objectives.
We bring real solutions to each client's problems through a deep understanding of their market, solution, and vision.

Interactive mortgage calculator web app
FinTech App
Web application with the primary goal to calculate the mortgage on the housing with numerous variables of payment options.
View case study

Meeting room booking and scheduling system
Business Tool
Web application with the primary goal to calculate the mortgage on the housing with numerous variables of payment options.
View case study
Check out our informative blog articles, where we easily describe development processes and the latest trends in enterprise software development services.
Find answers to the most common questions we receive before development initialization
Reduced development time is one of the primary reasons why Ruby on Rails will continue to thrive in 2022 and 2023. It is achieved using the Ruby's straightforward and elegant syntax. Developers may do more tasks in less time by writing less code. As a result, a Ruby on Rails web development company can deliver the project to consumers considerably more quickly. Reduced development time equals a lower pricing for a delivered robust digital product.
Depending on the type of the project, Ruby on Rails may help organizations create a prototype in a matter of weeks. RoR allows for the quick development of web applications, when alternative technologies might take weeks or months.
This question has no one answer. The overall cost of a finished development project depends on the features you want to add as well as the rates of a Ruby on Rails development company that will develop a digital project for you. To be more specific, the more complicated the features you intend to include, the longer it will take developers to create them. Hourly prices are determined by the RoR development company's geographic location. As a result, developers in the United States and Western Europe set higher rates than IT companies in Eastern Europe.