Django Development Company
Get your development tasks completed with the help of our robust Django development agency that are a perfect match for your business requirements.
60+
high-skilled developers ready to create your new product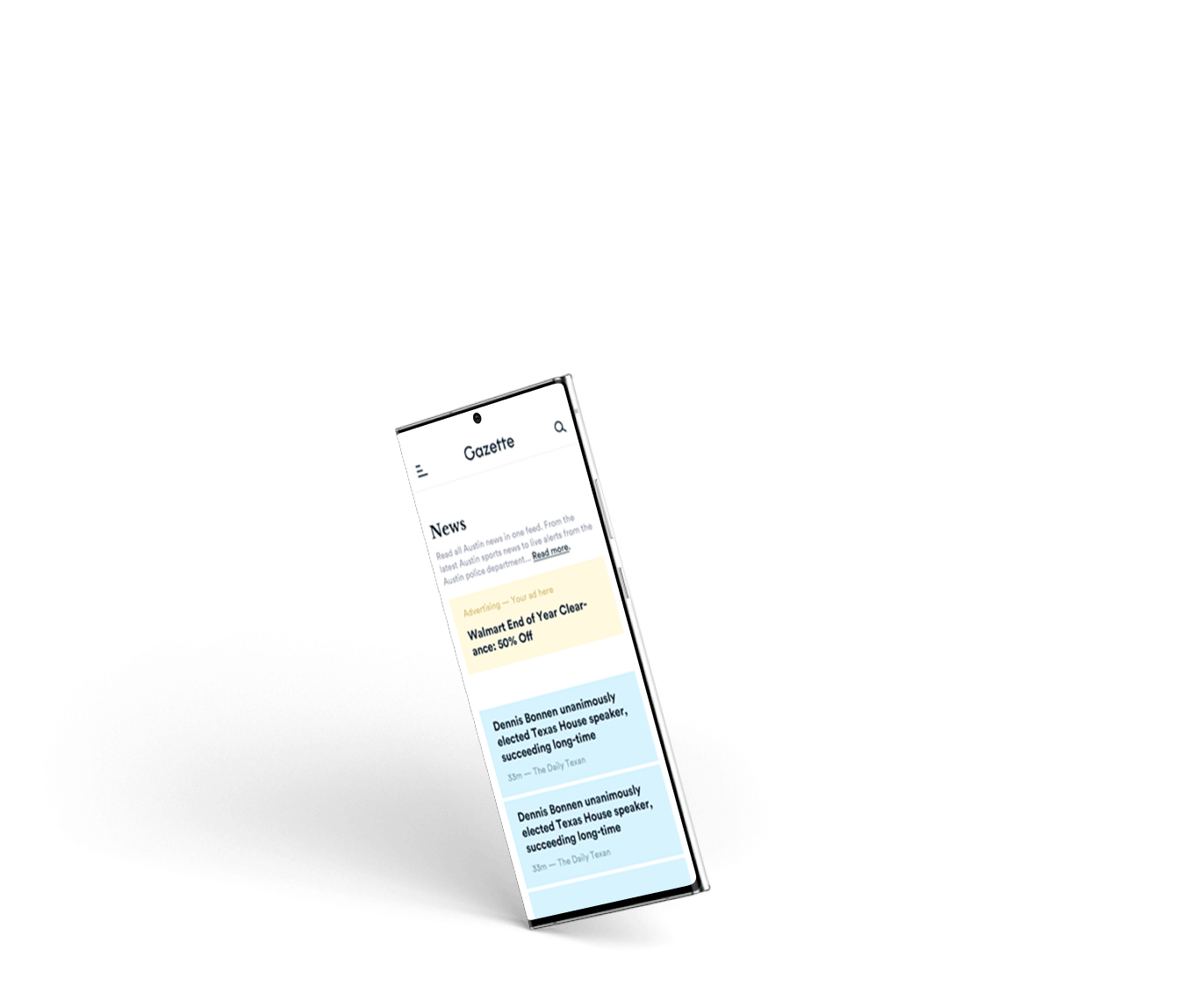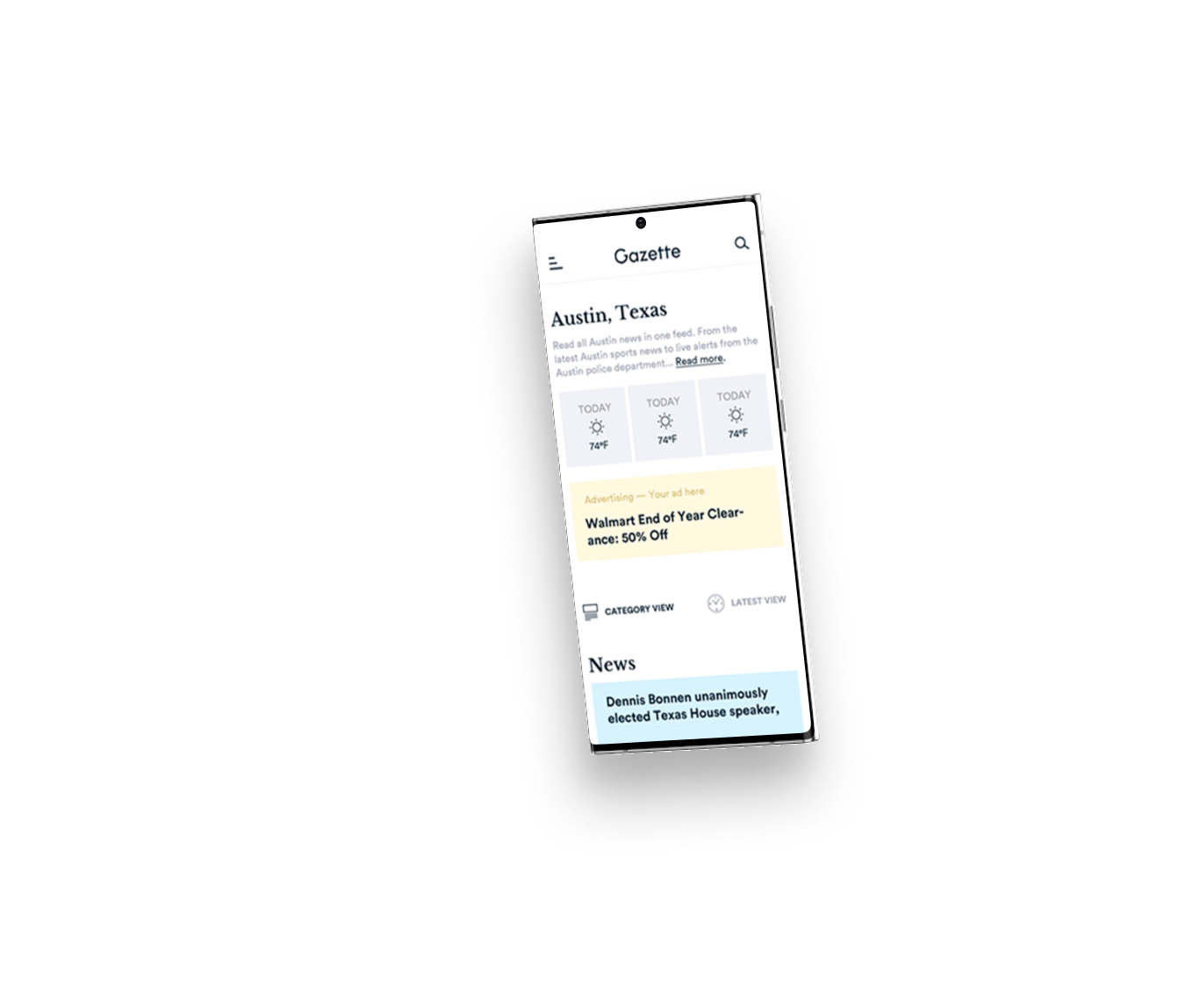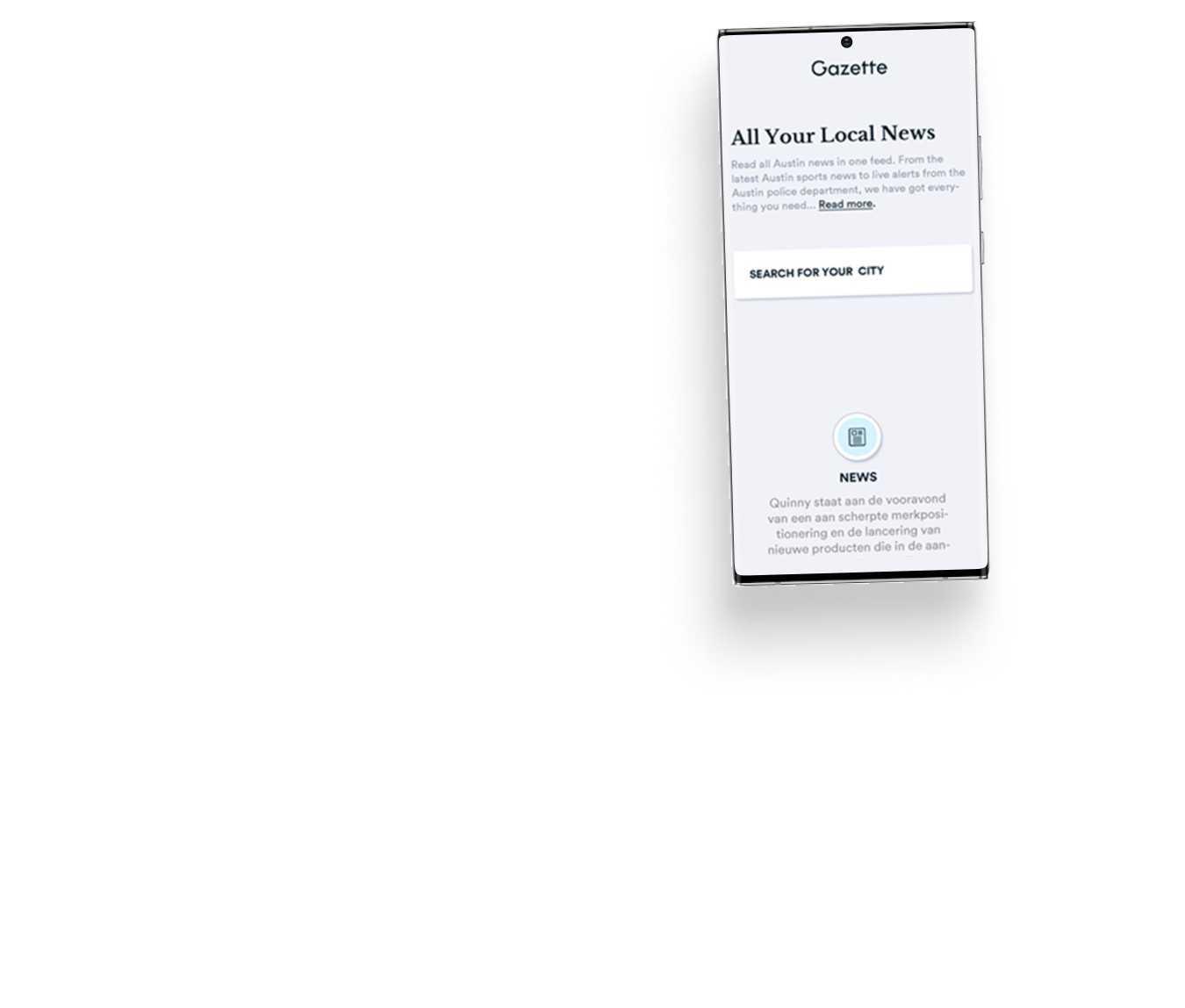 Benefits of Our Django Development Services
Django is an open-source, high-level Python-based back-end framework that enables you to quickly create clean and functional apps with less code. It is incredibly scalable, quick, and secure. Django has swiftly acquired popularity among web-development technologies because to its simplicity and accuracy.
Award-winning designs featured by
3x Kudos
3x Innovation
3x Best UI/UX
2x Website of the day
1x Mobile Excelence
We are focused on helping brands grow through digital transformation services. We bring real solutions to each client's problems through a deep understanding of their market, solution, and vision.

Django Application Development
EVNE Developers, powered by professional Django developers who are experienced and kept up to date on the current technological trends, designs and develops powerful and secure apps for EdTech, eCommerce, FinTech, and more.

Custom web applications
When it comes to managing processes within your organization, Django-based web apps will save you time. If you have specific and unique requirements to your web application development, our Django web development company is ready to develop a custom product.

Django Website Development
With us, you can unleash the real potential of the Django framework in website building. Let us show you how to create an engaging, entertaining, informative, and responsive website using a framework as flexible as Django.

Django Support
Development is just the half picture, you still need to maintain and improve your Django based application or website over the time. And we are always here to provide you professional support for your applications and/or websites.

Django Web & Mobile App Development
EVNE Developers has successfully built and delivered Django-based interactive web and mobile solutions adapted to customer requirements. We make it simple to build web applications and back-end part of mobile applications for iOS and Android.

Dedicated Team
You can have a dedicated team of developers working on your specific project. In this way, you'll be able save money and time on recruiting new employees and reach your goals much faster.

Web Interface Design by Django Tools
Stop developing back-end code using one technology and front-end code with another. Use Django to create visually appealing web interfaces that are also fully functional with the help of our Python/Django development company.
Check the technologies that can help broaden your businesses digital borders with the skills of our team.
Our team of developers has the necessary skillset and expertise in technologies to provide value to digital product development. Besides developing technical skills, the team thoroughly understands the financial and educational business industries.
Electronic Trading Platforms;

Digital Payments;

Analytics and BI;

Financial Planning;

CRM for Banks;

Fintech Software Development;

Fintech UX/UI;

Financial App Development.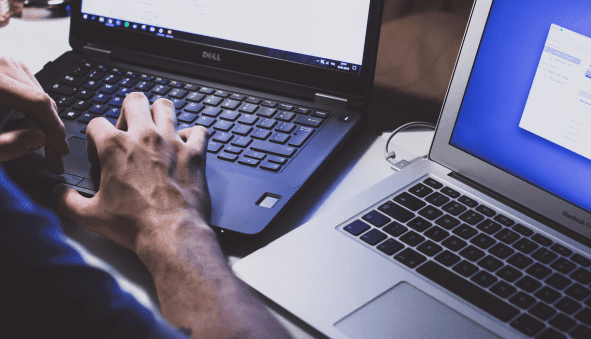 eLearning Portals;

Learning Management System;

Corporate LMS;

Enterprise LMS;

eLearning Gamification;

Mobile Learning;

eLearning App Development;

Software for corporate training.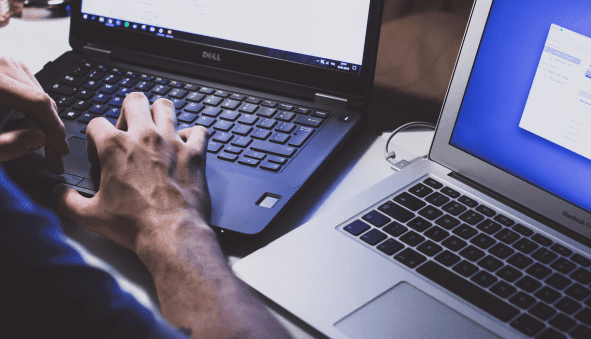 B2B eCommerce Development;

B2C eCommerce Development;

D2C eCommerce Development;

Food Delivery App Development;

Online Marketplace;

Luxury Digital Stores.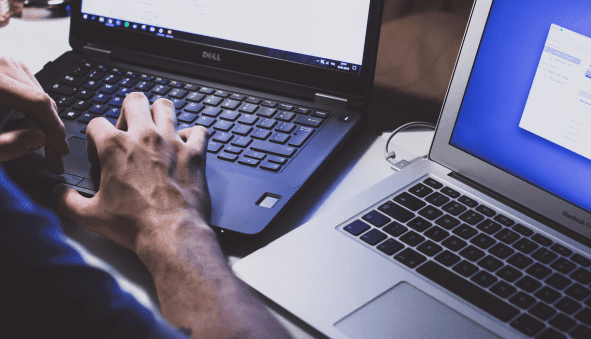 Our experience in FinTech, EdTech, eCommerce, Healthcare, Social Media, and Retail helps us to come up with untrival solutions in various spheres

Full-cycle of the development services
EVNE Developers provides the end-to-end services needed to build an application of any complexity, from zero to final result, in one location. Among these services are business analysis, UI/UX design, development, testing, post-launch support, and maintainance.

Development customization
We have a Django team of specialists that can provide you with the best results with as many customizations as you wish to make to your website or web app.


Our Django development company employs technology in a way that allows for easy adoption and management while providing a high return on investment.

We constantly keep in mind that our major goal is your company success, and we guarantee you high-quality development.

We apply technology in such a way that we can accomplish the best results in the estimated period of time.

We improve your web-based software to maintain it efficient, competitive in the market, and in line with all of your changing business requirements.
We bring real solutions to each client's problems through a deep understanding of their market, solution, and vision.

Interactive mortgage calculator web app
FinTech App
Web application with the primary goal to calculate the mortgage on the housing with numerous variables of payment options.
View case study

Meeting room booking and scheduling system
Business Tool
Web application with the primary goal to calculate the mortgage on the housing with numerous variables of payment options.
View case study
Check out our informative blog articles, where we easily describe development processes and the latest trends in enterprise software development services.
Find answers to the most common questions we receive before development initialization
Yes, sure. Contact us and we'll put you in touch with our pool of skilled Django developers, who you may recruit to boost your existing tech team.
To bring even more profit, you can empower your product with our backend development services.
Pinterest, Nasa, Spotify, Eventbrite, Instagram, Quora, National Geographic, The Guardian, and Mozilla are just a few of the major tech companies that have chosen Django as their development framework over others.
Developers can charge between $40 and $50 per hour for Django programming. Although the exact price of Django development will be determined by your project scope and particular business requirements.