Python Development Company
Develop the robust product with the right Python development company. We manage project challenges effectively, from early discovery and post-release stage, and provide our clients with reliable and transparent product.
60+
experts are ready to create the outstanding product exceeding business goals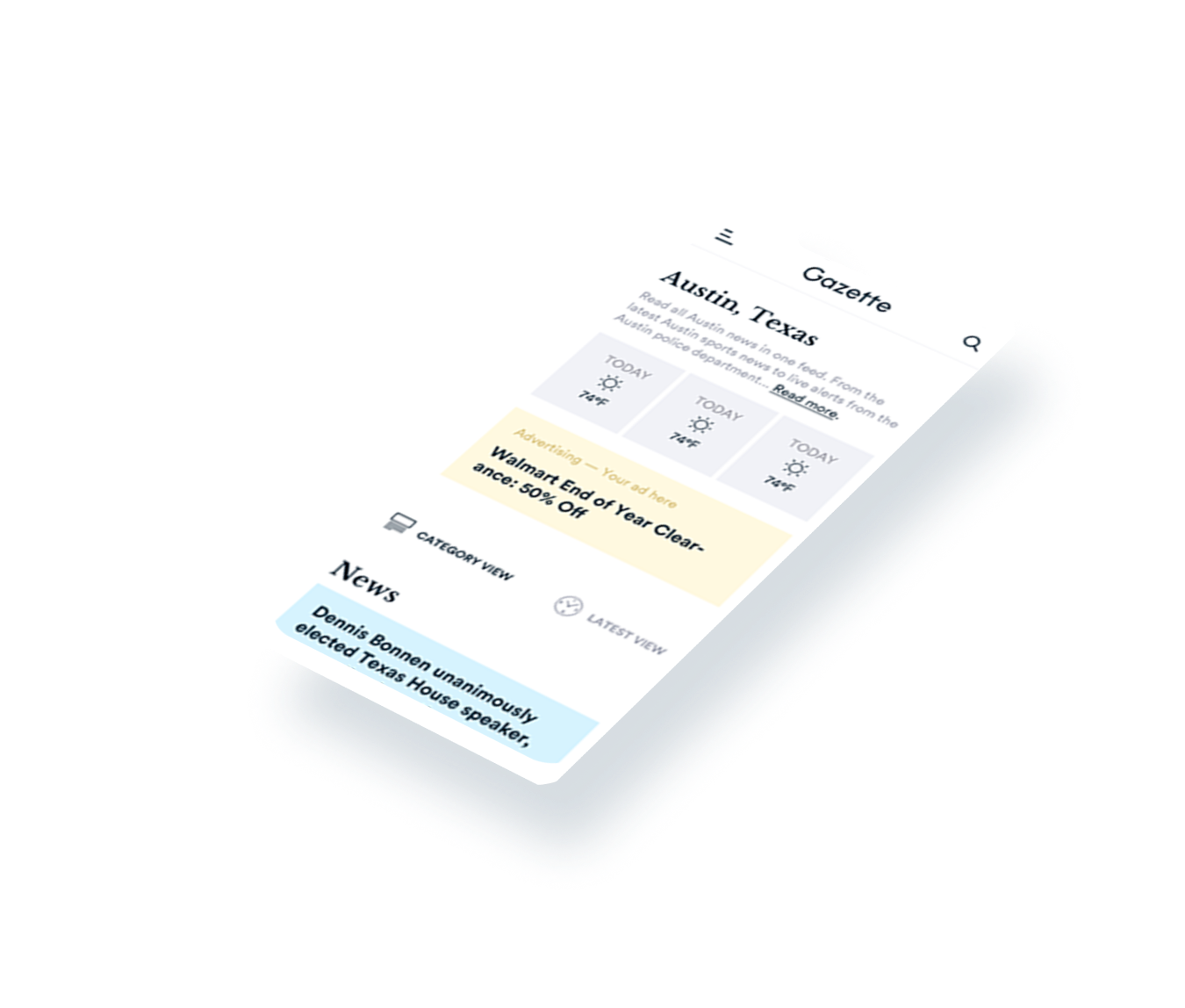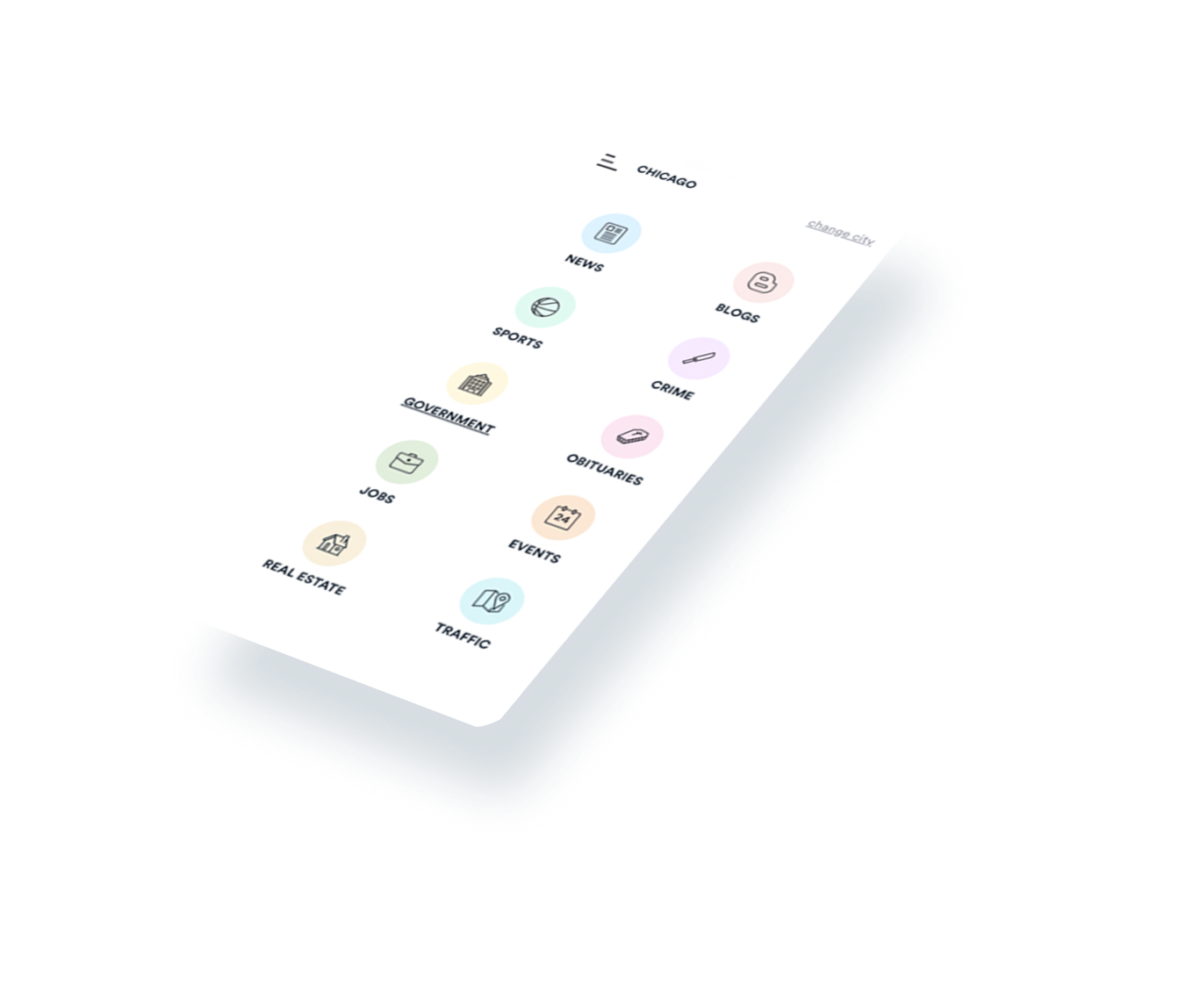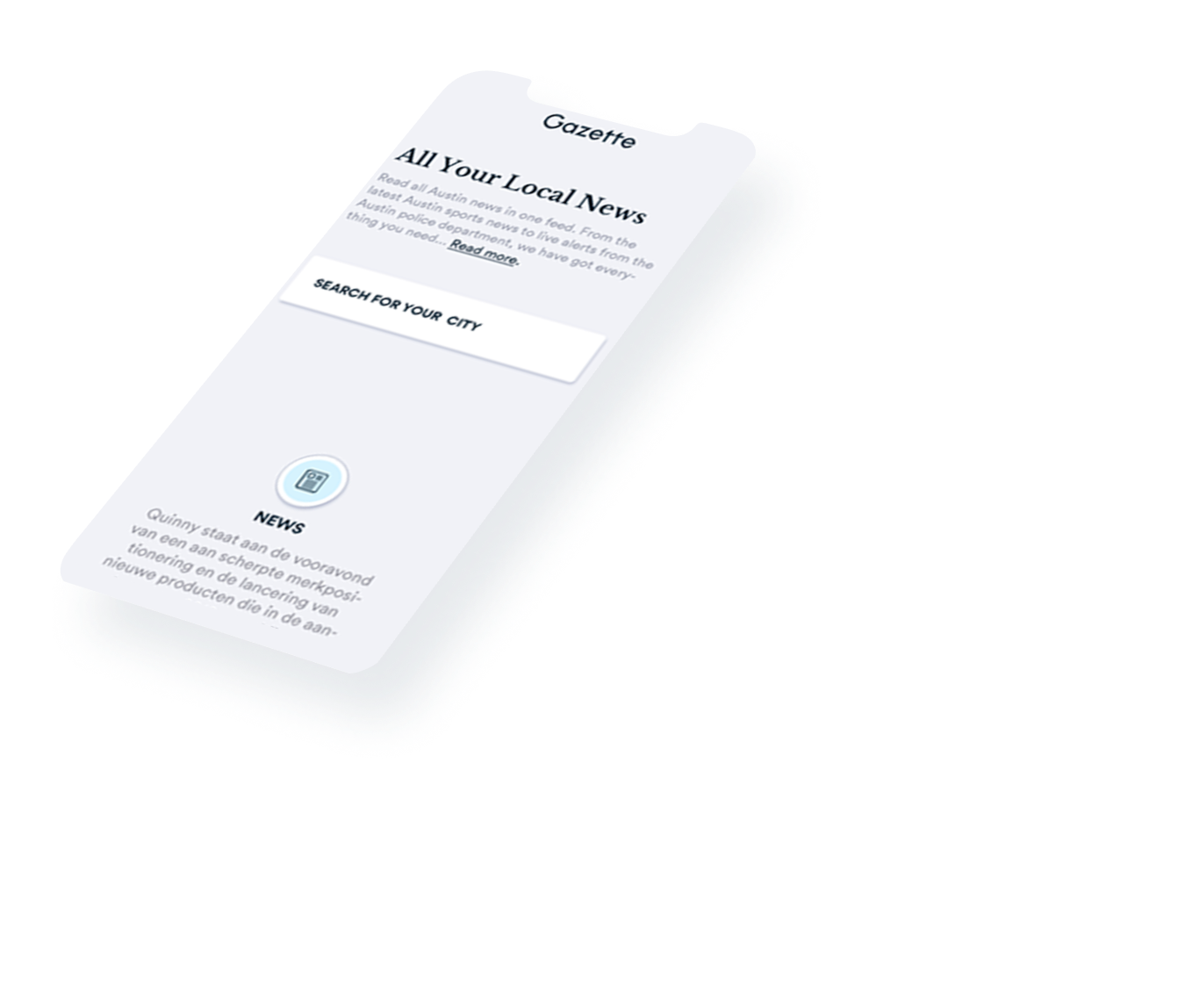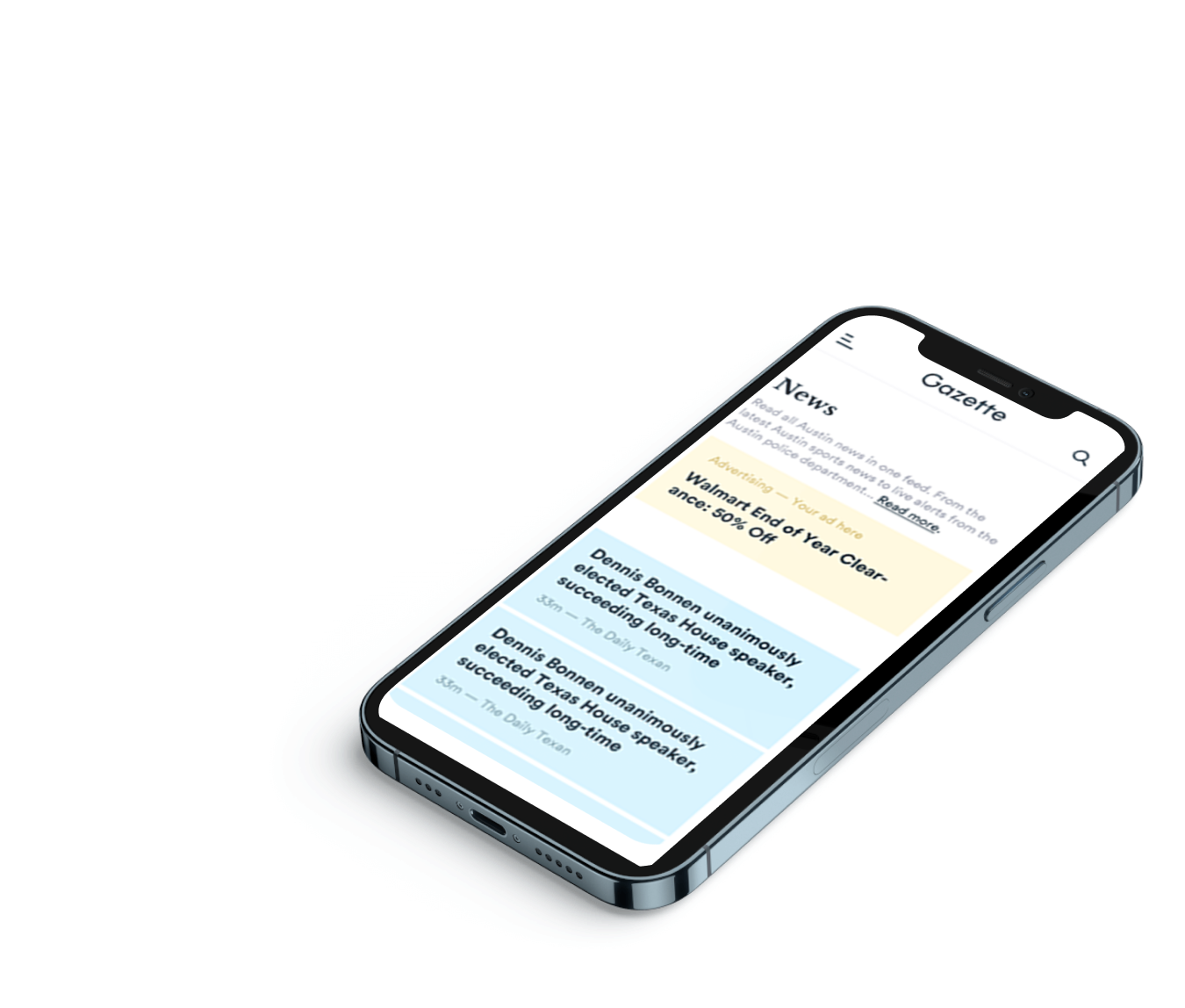 Benefits of Our Python Development Services
EVNE Developers works with Python to enhance your development process with all-around tech expertise and to introduce on-time transparent product delivery. We guide our customers through all of the stages of product development and put them up for long-term technological success.
Award-winning designs featured by
3x Kudos
3x Innovation
3x Best UI/UX
2x Website of the day
1x Mobile Excelence

Custom Python Development
We can develop custom dynamic apps, software according to your specific business requirements for different industries like EdTech, FinTech, eCommerce, Healthcare, and more.

Python Mobile App Development
EVNE Developers provides interactive and advanced Python mobile back-end and API development for all sizes of business - enterprises, small, mid-size businesses, and customer-centric apps that give you a competitive advantage.

Dedicated Team
Boost your team with our programmers to improve development process, save time and money on recruitment of new employees, address knowledge gaps, and stick to deadlines in a resource-efficient, transparent manner.

Business-oriented Software Developement
We guide our clients at every stage of their product development, from tech stack design to long-term technology strategy, to assist them in reaching the full potential of their products.

Python Web Application Development
EVNE Developers Python development agency has the required resources, domain expertise and vast experience in Python web application development services to meet all business targets.

Maintenance and Support
We provide high code quality to ensure product reliability and easy new feature implementation. We know how to bring lengthy, effective solution to life. In case, you need some more features and functionalities after deployment, we are ready to help you.
Check the technologies that can help broaden your businesses digital borders with the skills of our team.
Our team of developers has the necessary skillset and expertise in technologies to provide value to digital product development. Besides developing technical skills, the team thoroughly understands the financial and educational business industries.
Electronic Trading Platforms;

Digital Payments;

Analytics and BI;

Financial Planning;

CRM for Banks;

Fintech Software Development;

Fintech UX/UI;

Financial App Development.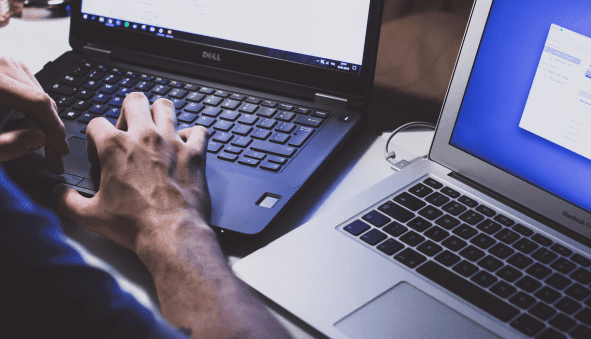 eLearning Portals;

Learning Management System;

Corporate LMS;

Enterprise LMS;

eLearning Gamification;

Mobile Learning;

eLearning App Development;

Software for corporate training.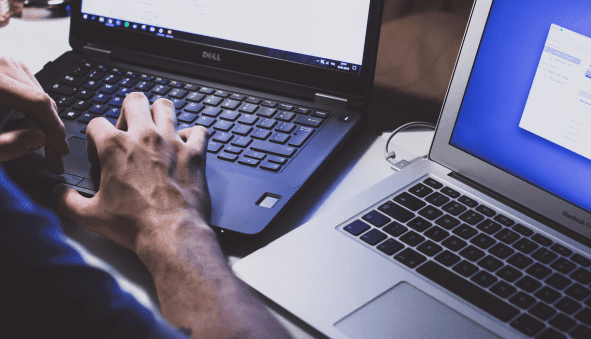 B2B eCommerce Development;

B2C eCommerce Development;

D2C eCommerce Development;

Food Delivery App Development;

Online Marketplace;

Luxury Digital Stores.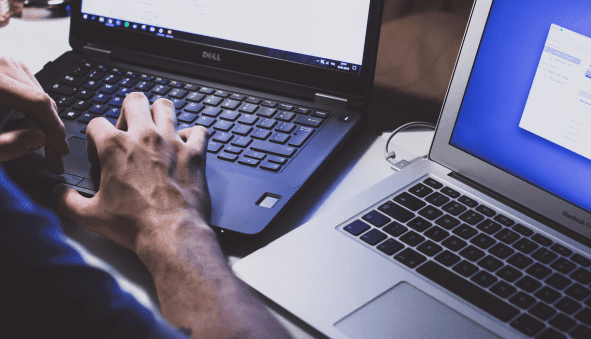 Our experience in FinTech, EdTech, eCommerce, Healthcare, Social Media, and Retail helps us to come up with untrival solutions in various spheres
Hire Python development agency to move your business forward. If Python has all of the dynamic technologies for software development, we have all of the innovative approaches to leverage on its possibilities with the skils of our Django development company.

5/5 Client Satisfaction Score
Client satisfaction is the fuel that drives our services. We make certain that excellent partnerships are established with each app we create. You can check clients reviews on Clutch or UpWork.

We create scalable, feature-rich, and dependable Python applications as well as quick MVPs. To ensure smooth working process, and on-time delivery we track and prioritize all developemnt tasks and activities.

We create custom software and offer 24/7 support with efficient communication. Even our time zones are different, we try to adjust our communation as much as possible.

Robust Enterprise Applications
Our experienced team develops sturdy and dynamic applications with strong UI and UX. We understand how important is user-friendly and easy-to-use interface for users.

Our Python development company can develop next-generation apps that integrate scientific computing, data science, statistics, and analytics to provide ML solutions.
We bring real solutions to each client's problems through a deep understanding of their market, solution, and vision.

Interactive mortgage calculator web app
FinTech App
Web application with the primary goal to calculate the mortgage on the housing with numerous variables of payment options.
View case study

Meeting room booking and scheduling system
Business Tool
Web application with the primary goal to calculate the mortgage on the housing with numerous variables of payment options.
View case study
Check out our informative blog articles, where we easily describe development processes and the latest trends in enterprise software development services.
Find answers to the most common questions we receive before development initialization
Middle developers charge between $40 and $50 for Python programming, whereas seniors charge above $50. Although the exact cost of Python development will be determined by your particular business requirements. Ukrainian Python software development services can save a lot of money and time. There is no need to stand behind the team every second and supervise the coding process. The quality of the launched product corresponds to the general software quality standards.
Python has become a data science industry standard coding language, allowing data analysts and other professionals to do complicated statistical analyses, produce data visualizations, design machine learning algorithms, handle and analyze data, and accomplish other data-related operations.
Python can create a wide variety of data visualizations, such as line and bar graphs, pie charts, histograms, and 3D plots. Python also offers a range of libraries that allow programmers to perform data analysis and machine learning systems more rapidly and effectively.

Python is frequently used to create the elements of a website or application that the user does not see. Python's function in web development might include data transfer to and from servers, data processing and database communication, URL routing, and security. In mobile, it helps with back-end development, creation and connection of APIs.
At EVNE Developers Python software company, we provide expert consulting services to assist you figure out what your software will look like, what features it will have, and how long it will take to create software.
To estimate the development schedule, we first communicate with you to determine your needs and business goals. What are you attempting to accomplish? What is your software's vision? What is your audience? These and other critical questions assist us in identifying what you want to achieve and what we'll need to accomplish during the development process.