Laravel Development Company
Cutting-edge Laravel development services can help you broaden your business horizons and reach new goals with reliable digital products.
60+
top-rated developers are ready to develop a cutting-edge product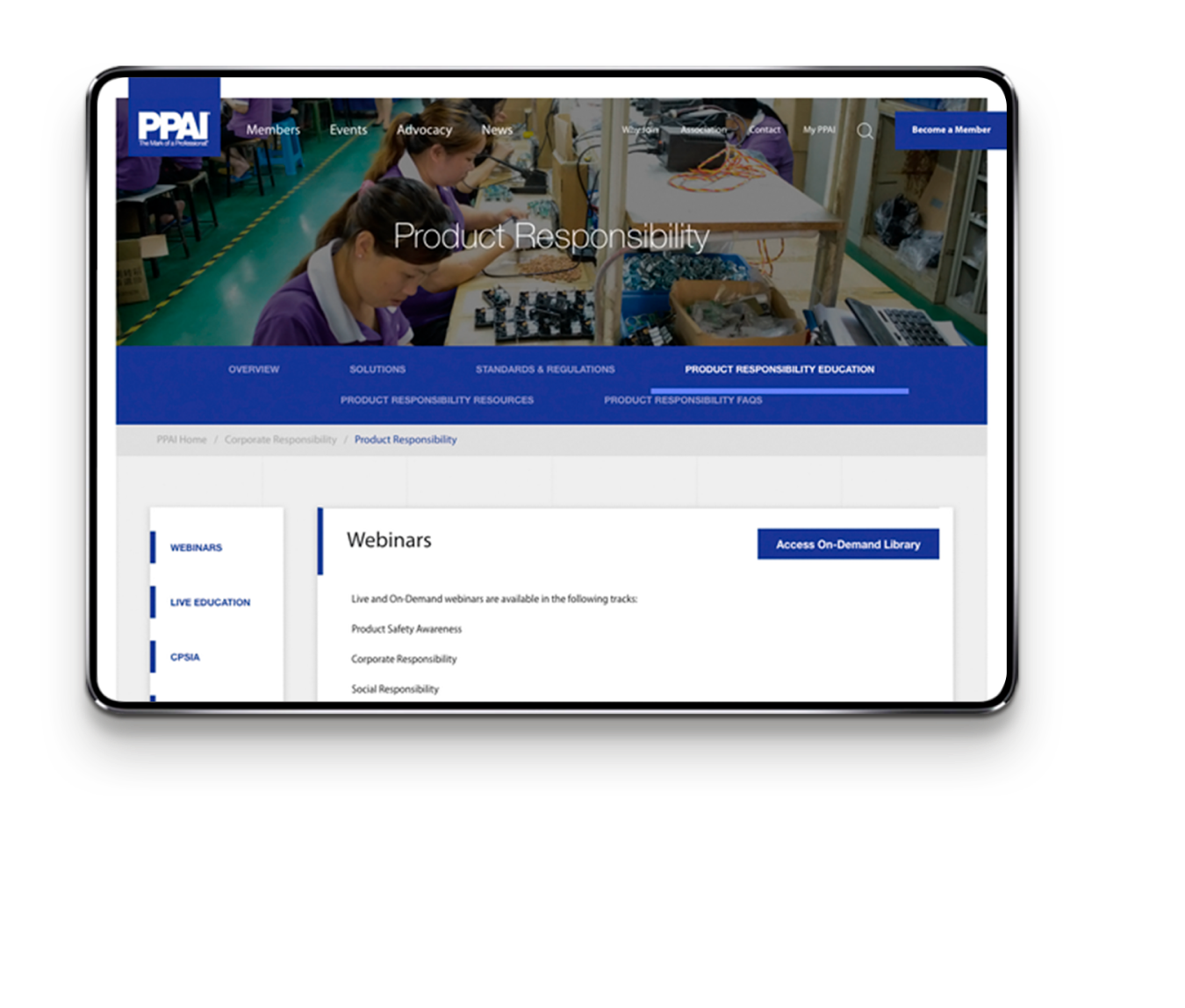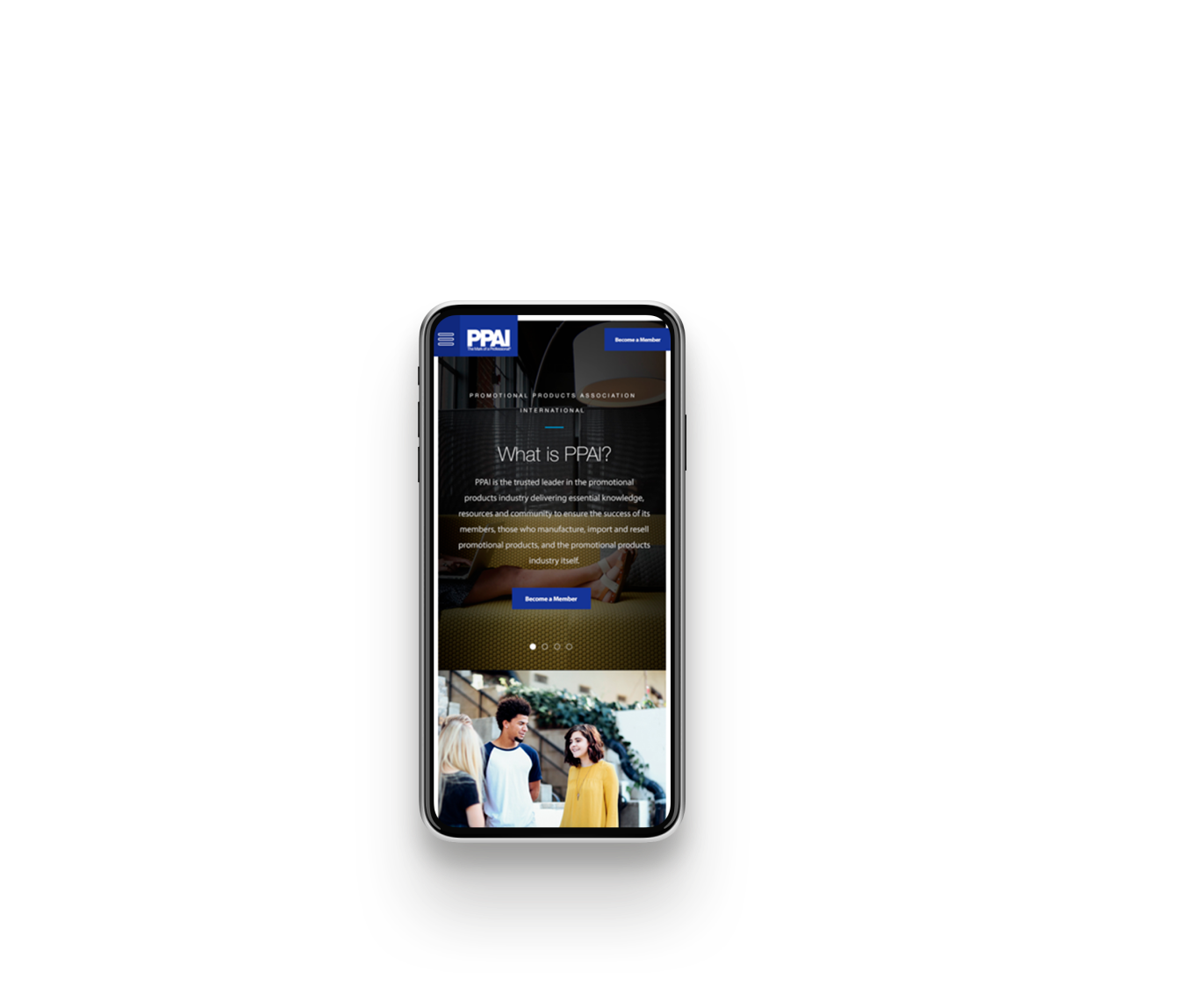 Benefits of Our Laravel Application Development Services
Laravel is a well rated PHP framework for web development projects. It is a user-friendly tool with great security and scalability. As a Laravel web development company, we provide the following benefits of Laravel development.
Award-winning designs featured by
3x Kudos
3x Innovation
3x Best UI/UX
2x Website of the day
1x Mobile Excelence
We are focused on helping brands grow through digital transformation services. We bring real solutions to each client's problems through a deep understanding of their market, solution, and vision.

Customised Laravel development services
You may get the perfect web solution with the help of our customized Laravel web development services. Our highly skilled Laravel developers are able to generate unique products specifically to your business. They also strive to provide built-in features and functionality that provide a high-quality user experience.

Support and maintenance
Our thorough support and maintenance services have already earned clients trust. Throughout the development period, we keep in touch with our clients and provide them with even the smallest details about the project and make some improvements after the product launch if it's needed.

Laravel-based e-commerce solutions development
Hire a Laravel developer to create online stores, B2B or B2C e-commerce platforms, or marketplaces. Our scalable solutions, which are suited for mobile devices, may expand from one product to several million. Start selling things with payment integration from Stripe, Laravel Cashier or others.

Dedicated Laravel development team
If our in-house Laravel developers are insufficient for your project, we can easily expand our team with dedicated Laravel developers to fulfill the needs of your Laravel project. Our company includes skilled Recruiting and Human Resource professionals and our developer market is pretty big to suit the project of any size.

Laravel web development services
Our cutting-edge Laravel development environment provides you with creative, unique, and high-quality Web Development at a moderate cost to make your online presence more efficient.
Check the technologies that can help broaden your businesses digital borders with the skills of our team.
Our team of developers has the necessary skillset and expertise in technologies to provide value to digital product development. Besides developing technical skills, the team thoroughly understands the peculiarities of e-commerce software development as well as financial and educational business industries.
Electronic Trading Platforms;

Digital Payments;

Analytics and BI;

Financial Planning;

CRM for Banks;

Fintech Software Development;

Fintech UX/UI;

Financial App Development.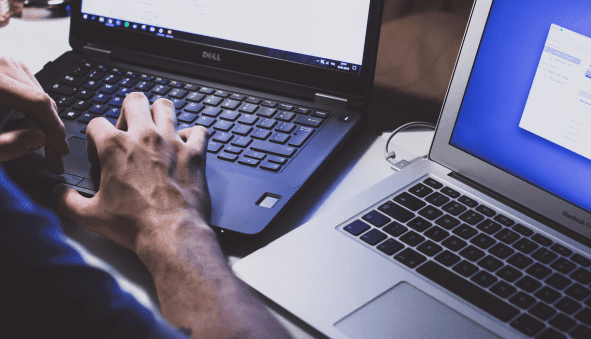 eLearning Portals;

Learning Management System;

Corporate LMS;

Enterprise LMS;

eLearning Gamification;

Mobile Learning;

eLearning App Development;

Software for corporate training.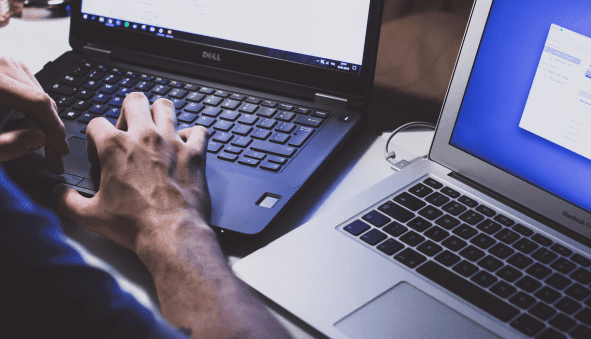 B2B eCommerce Development;

B2C eCommerce Development;

D2C eCommerce Development;

Food Delivery App Development;

Online Marketplace;

Luxury Digital Stores.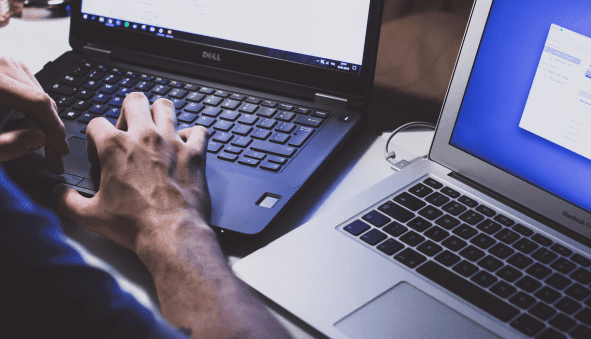 Our experience in FinTech, EdTech, eCommerce, Healthcare, Social Media, and Retail helps us to come up with untrival solutions in various spheres
Laravel is a leading web development technology that we employ in our projects. We build digital solutions that help drive business success and reach the goals. Here are some of the reasons why you should choose us as your development partner.

Business-Friendly Attitude
Our prices are lower than those of other top Laravel development companies, and we deal with both startups and large corporations. We make certain that all types of businesses can easily use our Laravel app development services and get tangible benefits.

Laravel web application development is not easy, but as a software and Laravel development agency, we are doing our best at what we craft. Our enthusiasm is the continuous development of well-known technologies, such as the Laravel framework, as well as learning new ones and improving our hard and soft skills.

EVNE Developers has been in the software development industry for over 11 years. We take care of the quality of our services and our reputation. We support our clients at all stages of development and even after the project launch.

5/5 Client Satisfaction Score
Client satisfaction is the primary motivator for our Laravel website development company. We aim to build solid relationships with our clients with each project we create. Client testimonials of our Laravel development company may be found on Clutch or UpWork.

For over 11 years, our Laravel engineers have been writing clean, high-performance code. Our Dedicated team worked for a variety of businesses and industries. All of our development services are specifically tailored to satisfy comprehensive international standards and regulations.
We bring real solutions to each client's problems through a deep understanding of their market, solution, and vision.

Interactive mortgage calculator web app
FinTech App
Web application with the primary goal to calculate the mortgage on the housing with numerous variables of payment options.
View case study

Meeting room booking and scheduling system
Business Tool
Web application with the primary goal to calculate the mortgage on the housing with numerous variables of payment options.
View case study
Check out our informative blog articles, where we easily describe development processes and the latest trends in enterprise software development services.
Find answers to the most common questions we receive before development initialization
It's difficult to say, because all depend on your business requirements and project scope. In general, it can take 3-4 months for a small project.
Usually Laravel development project has no fixed pricing. The development cost is typically determined entirely by the size and complexity of the project. Another key consideration is the number of features you want to add in your application.
Depending on the client's preferences, we often employ project management platforms and communication tools such as Slack, Jira, Skype, Google Drive, Trello, e-mail, Atlassian, Asana, and others. This allows you to monitor the website's progress, communicate with our staff, and participate in other conversations and meetings concerning project development.