React JS Development Company
Get scalable and efficient products with outstanding user interface that seamlessly combine powerful functionality with stunning visuals. With the right React JS development company, you can take advantage of all the features that have made React JS a top front-end framework.
60+
professionals are ready to bring your ideas to life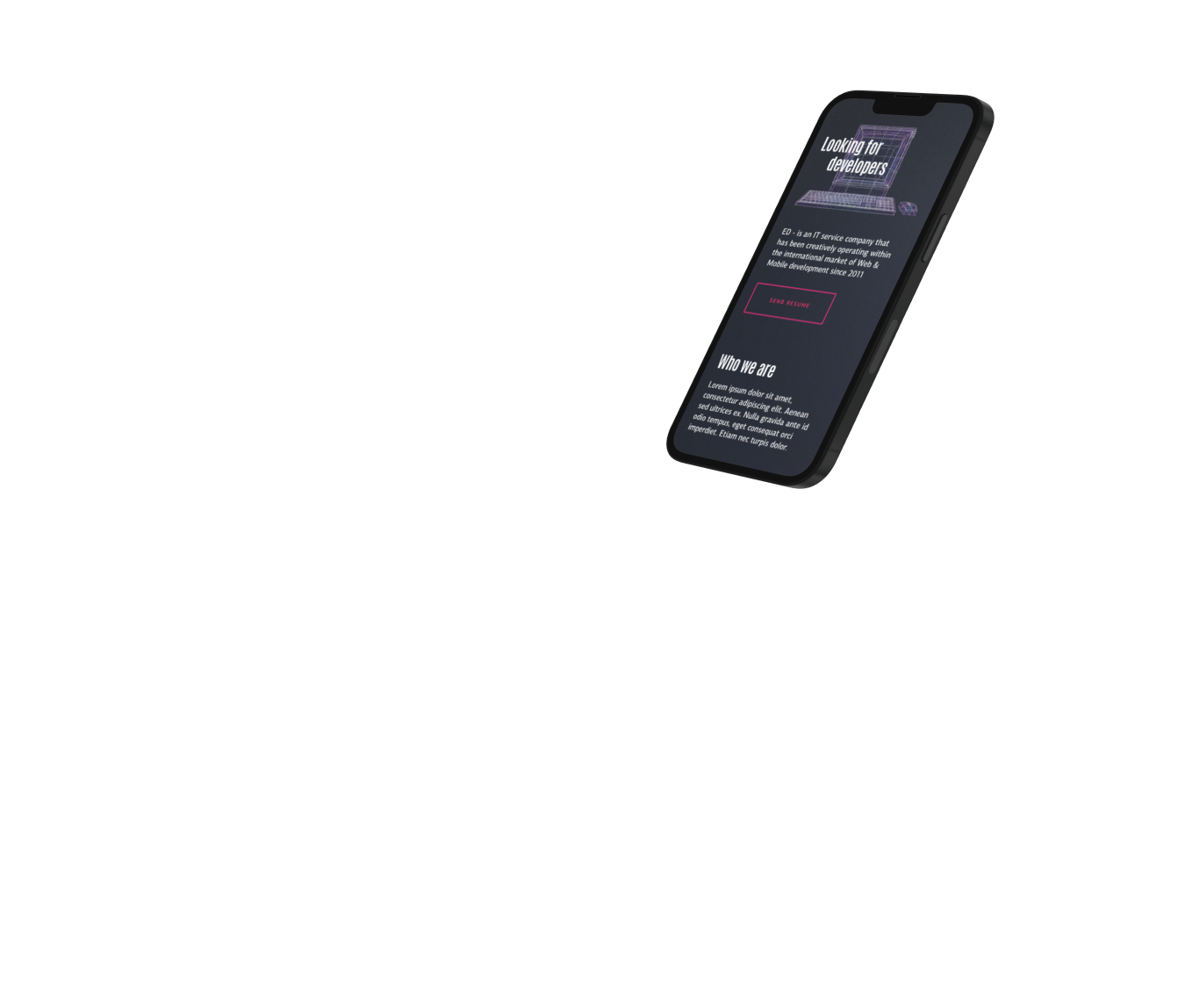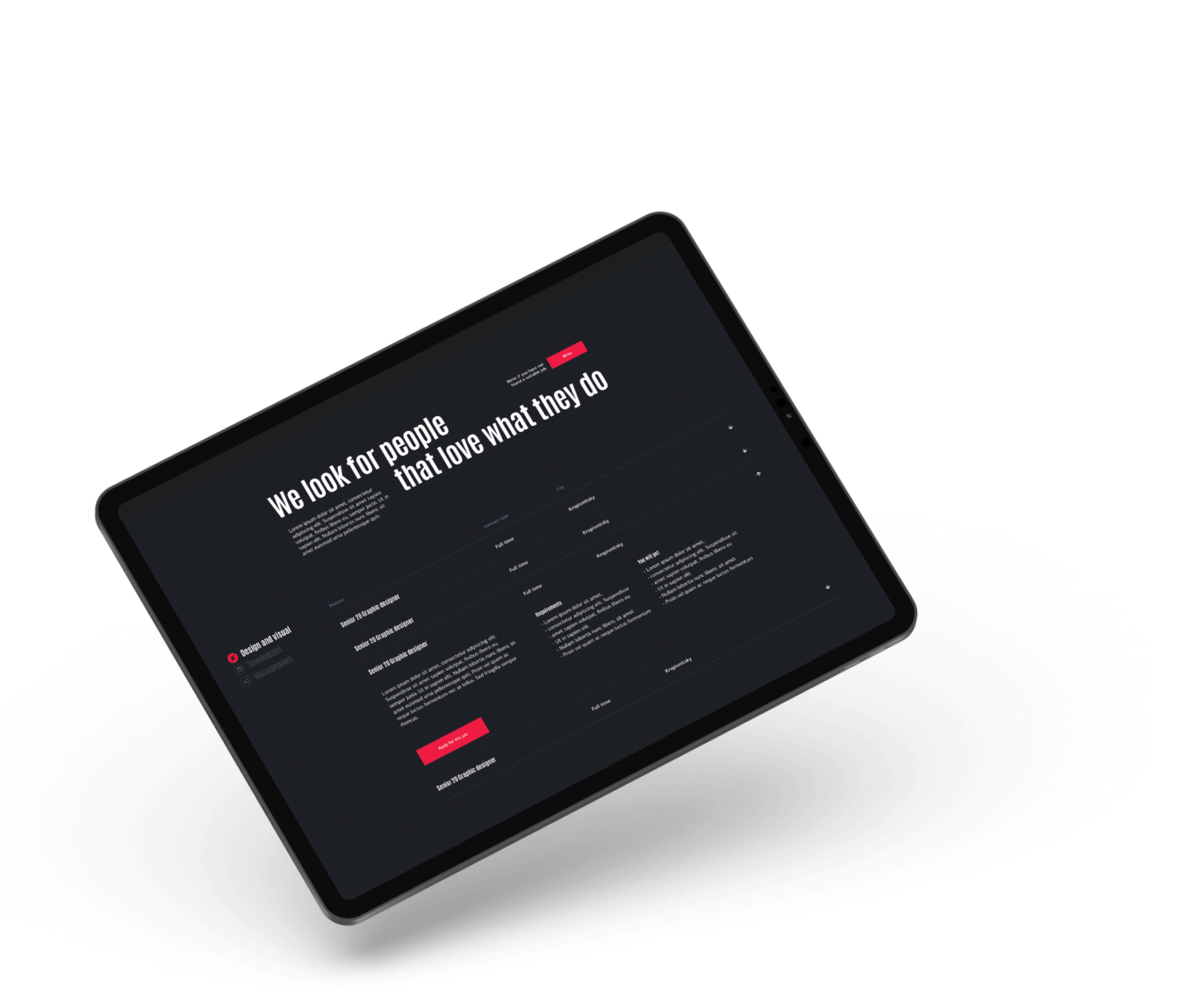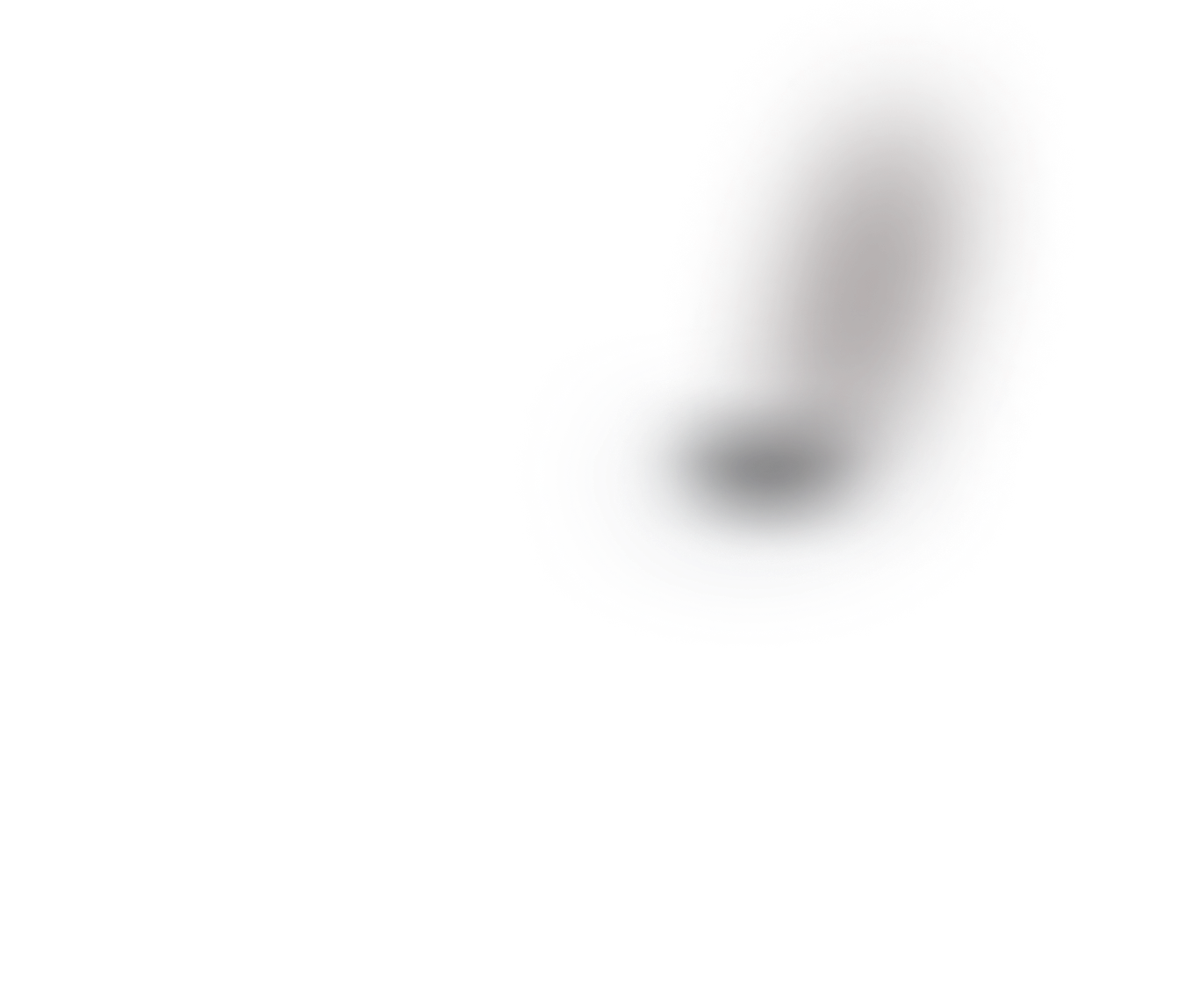 Benefits of Our React JS Development Services
With years of experience, we know how to manage any IT project properly and turn your business ideas into reality. Discover the benefits of React JS that made it the top front-end framework.
Award-winning designs featured by
3x Kudos
3x Innovation
3x Best UI/UX
2x Website of the day
1x Mobile Excelence

React JS Development From Scratch
Use our React software development services to create a project from scratch. We can analyse your business idea, evaluate timeframes, and required technologies to meet all your goals. Share your project specifications to get the ideal combination of skills and experience.

Dedicated React JS Development Team
With the help of our talented team of React JS developers, create web applications that perform well. We offer specialized teams and React development services to meet your requirements at scale.

React JS Web App Development
With the full potential of React JS, we assist you in achieving cross-platform compatibility and a quicker development cycle. Create a multidimensional mobile app with dynamic user interfaces and simple programming.

UI/UX-specified React JS Development
Incorporating the most recent React JS technologies, our team of UI/UX designers and developers create interfaces that are incredibly engaging and user-friendly.

Maintenance and Support
The EVNE Developers team offers maintenance and support services to ensure that your digital products run consistently and steadily. On request with application of our Javascript deveopment services, we can additionally update the functionality of your app, website or software.
Check the technologies that can help broaden your businesses digital borders with the skills of our team.
Our team of developers has the necessary skillset and expertise in technologies to provide value to digital product development. Besides developing technical skills, the team thoroughly understands the financial and educational business industries.
Electronic Trading Platforms;

Digital Payments;

Analytics and BI;

Financial Planning;

CRM for Banks;

Fintech Software Development;

Fintech UX/UI;

Financial App Development.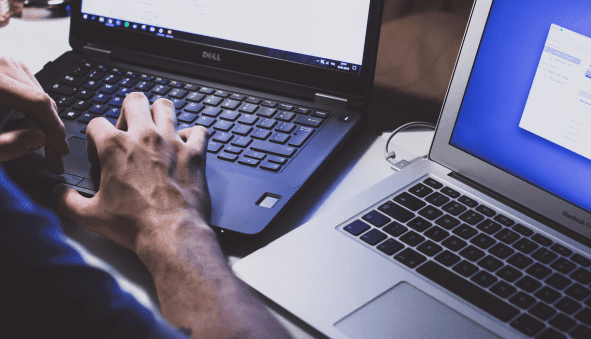 eLearning Portals;

Learning Management System;

Corporate LMS;

Enterprise LMS;

eLearning Gamification;

Mobile Learning;

eLearning App Development;

Software for corporate training.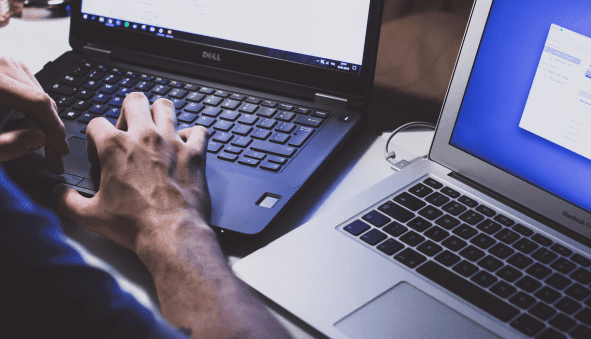 B2B eCommerce Development;

B2C eCommerce Development;

D2C eCommerce Development;

Food Delivery App Development;

Online Marketplace;

Luxury Digital Stores.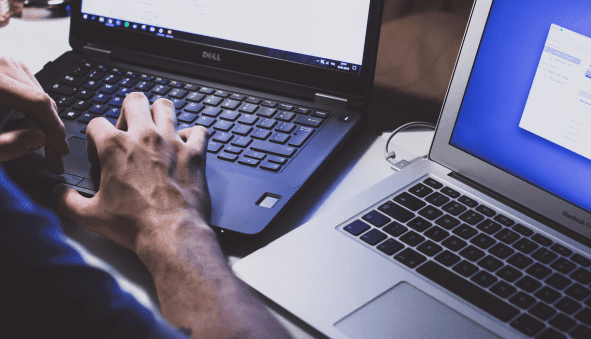 Contact us, in case you are interested in another industry. Our React JS development experience in healthcare, travel, and retail allows us to come up with custom solutions in a wide range of industries.

EVNE Developers is a leading leading React development company. Our clients highlight our ability to innovate, our commitment to the workworking process, and our ability to build strongstrong personal relationships and the excellent code quality.

Team of Seasoned Professionals
EVNE Developers is a qualified React software developemnt company and a leading provider of custom software development services. We have an extensive knowledge of the top front-end technologies to fullfill all the clients requirements.

We have earned expertise in a variety of businesses over the years by carefully examining marketplaces and target consumers. Our solutions add value in different industries like FinTech, EdTech, eCommerce, and others.

Enterprise-Class Expertise
We are the most experienced React JS application development company in providing robust, enterprise-class solutions. You may place your trust in us because we've successfully completed projects for clients across multiple industries and produced React-based extensions for a variety of solutions.

Our comprehensive UX designs and usability approaches generate beneficial customer experience. We consistently prioritise delivering a seamless user experience. In this manner, the solutions provide the most commercial value and end-user satisfaction. When necessary, we may expand our teams with UX Designers, UI Designers, Back-end Developers, Business Analysts and DevOps.

We realize how important it is to meet deadlines and timeframes in order to boost productivity, manage the team, and provide high-quality results. By planning, prioritizing, and tracking working time, we are able to deliver projects on time.
We bring real solutions to each client's problems through a deep understanding of their market, solution, and vision.

Interactive mortgage calculator web app
FinTech App
Web application with the primary goal to calculate the mortgage on the housing with numerous variables of payment options.
View case study

Meeting room booking and scheduling system
Business Tool
Web application with the primary goal to calculate the mortgage on the housing with numerous variables of payment options.
View case study
Check out our informative blog articles, where we easily describe development processes and the latest trends in enterprise software development services.
Find answers to the most common questions we receive before development initialization
React JS is a great choice for modern apps that require high speed, a good user experience, and proven solutions. React and the associated frameworks work incredibly well for interacting with third-party services and generating unique business solutions, thanks to a substantially developed ecosystem. React is also useful for expanding and updating existing systems, particularly when adding new functionalities with an interactive interface.
Rates charged by React JS developers vary from $30 to $150 an hour, while fixed price may vary widely based on the duration or complexity of your project.
React is better than Angular, because of its virtual DOM implementation and rendering improvements. Migrating between React versions is very simple; unlike Angular, you don't have to install updates one by one. Finally, using React, developers have access to a plethora of pre-existing solutions.
When designing a large-scale solution with extensive functionality, Angular is a better choice. Progressive, single-pages are the ones that benefit from Angular. However, React is best adapted for startups because of its shorter development time and increased compatibility.