Node JS Development Company
At EVNE Developers, we provide clients with a professional, dedicated Node JS development team that knows how to develop scalable and secure web solutions tailored to specific business needs.
80+
products built with the technology are already in the market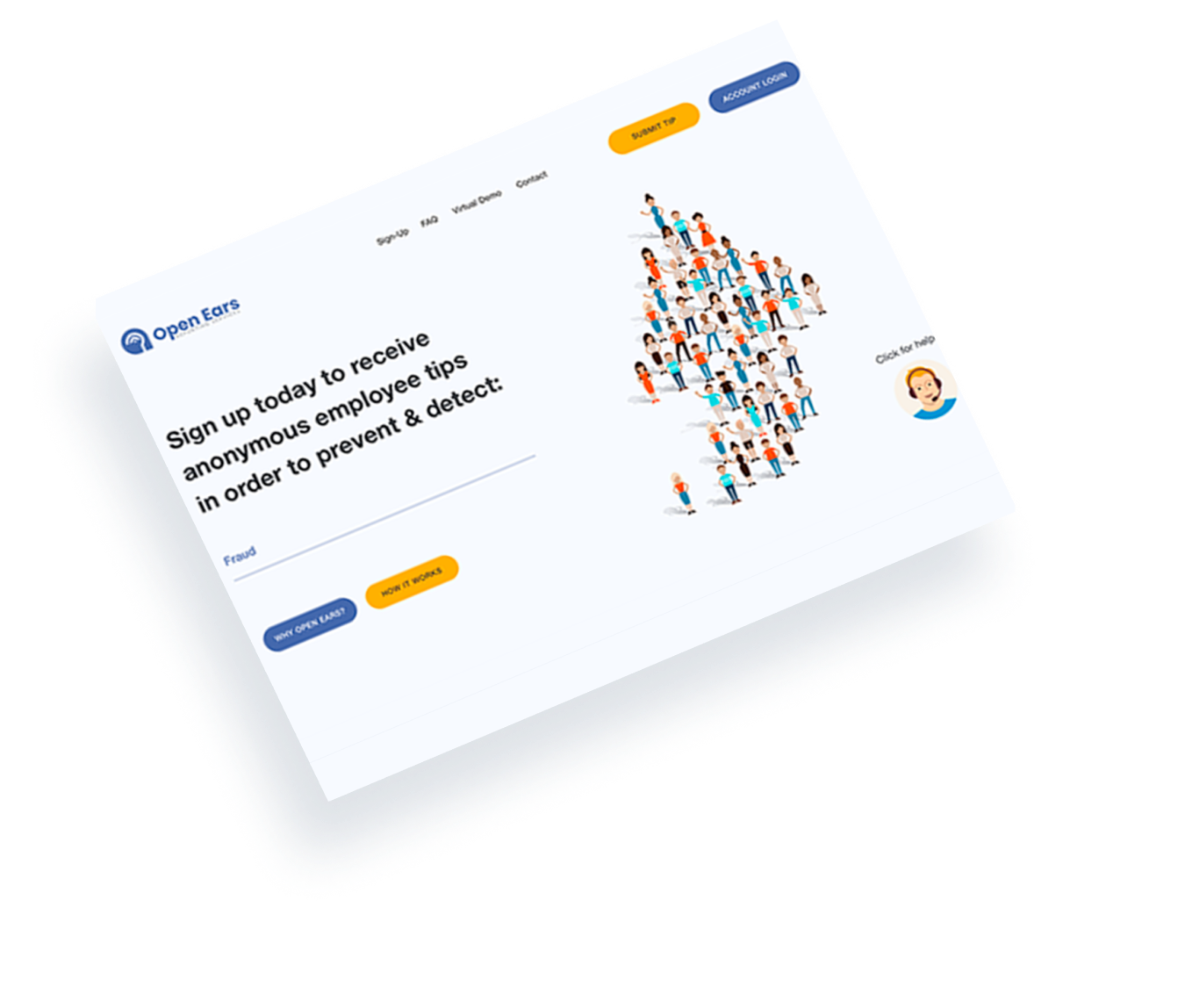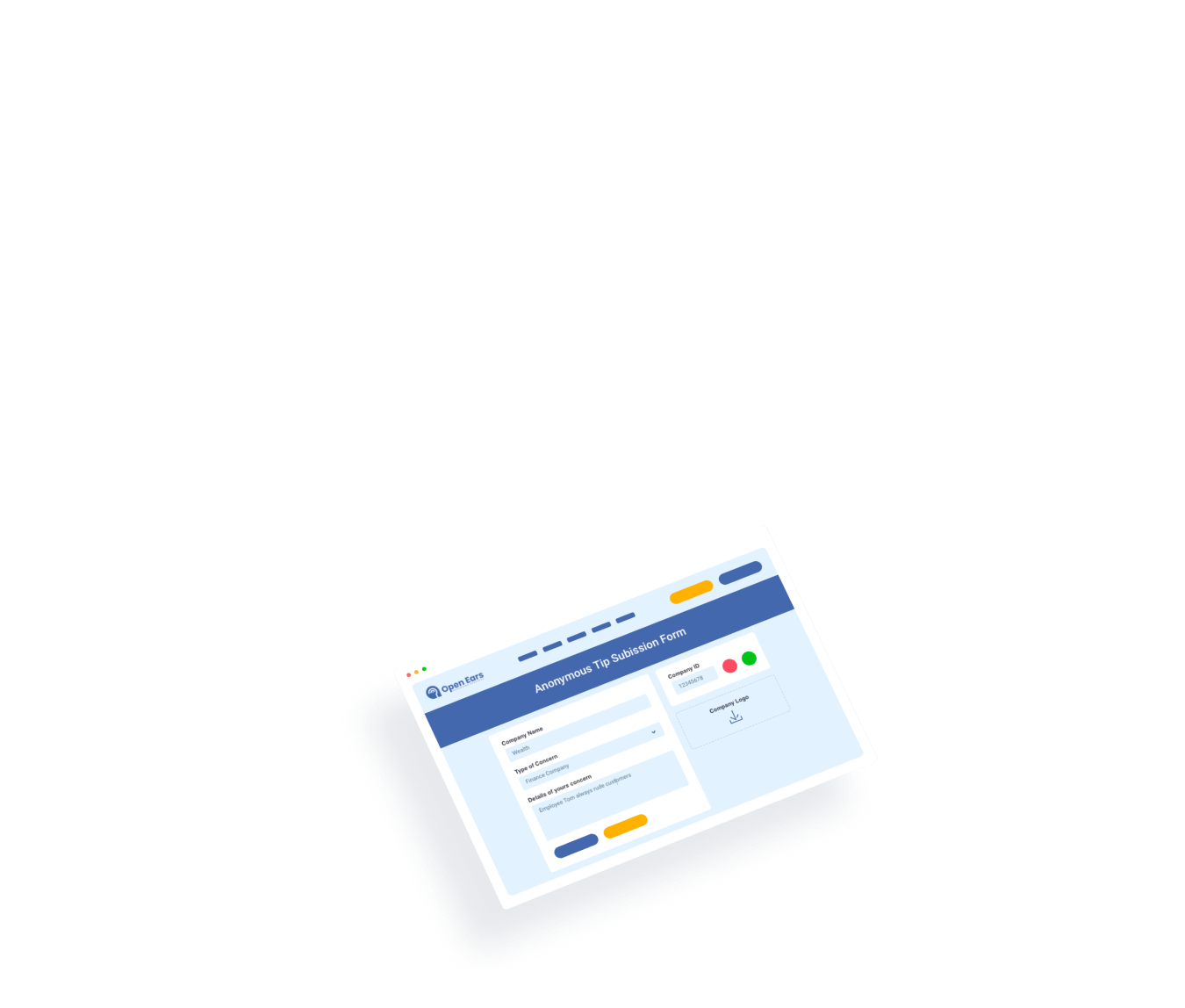 Benefits of Our Node JS Development Services
Node JS is a Javascript processing environment that runs Javascript outside of the browser, transforming it into an ordinary language and allowing you to fully use it. Node JS improves app performance and security while also allowing the creation of data-heavy web pages and real-time apps.
Award-winning designs featured by
3x Kudos
3x Innovation
3x Best UI/UX
2x Website of the day
1x Mobile Excelence

Custom Node JS development
You can get server-side web apps that can perform a wide range of tasks with our customized Node JS development services. We'll come up with the best architectural solutions for better scalability and efficiency. This not only improves your business delivery but also lowers the project development cost.

Dedicated Node JS development team
If you need to carry out a new project and complete it on time, it's a good idea to hire a dedicated Node JS development team to work only on your project and guarantee on-time delivery. With EVNE Developers, it takes less than a month to employ senior Node JS developers who can develop with your team or create the product from the bottom up.

Support and maintenance
We offer a wide range of Node JS support maintenance services during all development processes and even after the project launch, from bug fixes and optimization assistance to post-launch improvements and adjustments.

Web app development services
Our years of experience have made us a professional Node JS application development company. We build detailed step-by-step strategies and analyze new business opportunities to create high-end, sturdy and profitable web apps.

Mobile development solutions
Our senior developers and project managers are capable of creating back-end part of mobile appsof different sizes and complexity. With our Node JS development services, we continue to create lightweight, scalable, and high-performance solutions. In addition, you can request our Flutter development services to bring even more stability to your app.

UX/UI design for Node JS development
We employ Node JS to implement interactive and visual design concepts on websites and web apps to offer users a user-friendly and coherent experience.
Check the technologies that can help broaden your businesses digital borders with the skills of our team.
Our team of developers has the necessary skillset and expertise in technologies to provide value to digital product development. Besides developing technical skills, the team thoroughly understands the financial and educational business industries.
Electronic Trading Platforms;

Digital Payments;

Analytics and BI;

Financial Planning;

CRM for Banks;

Fintech Software Development;

Fintech UX/UI;

Financial App Development.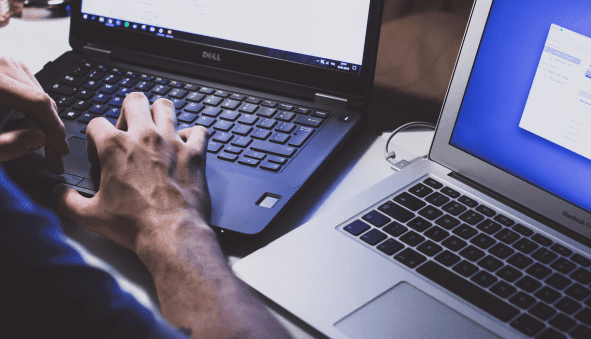 eLearning Portals;

Learning Management System;

Corporate LMS;

Enterprise LMS;

eLearning Gamification;

Mobile Learning;

eLearning App Development;

Software for corporate training.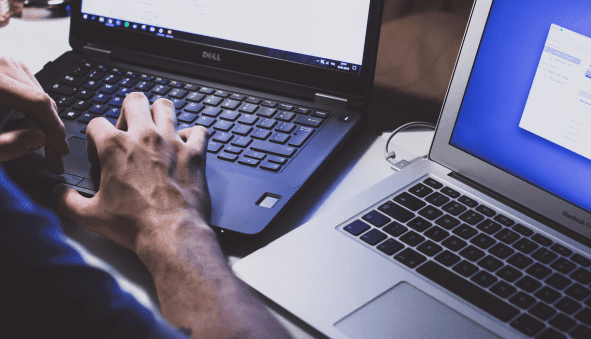 B2B eCommerce Development;

B2C eCommerce Development;

D2C eCommerce Development;

Food Delivery App Development;

Online Marketplace;

Luxury Digital Stores.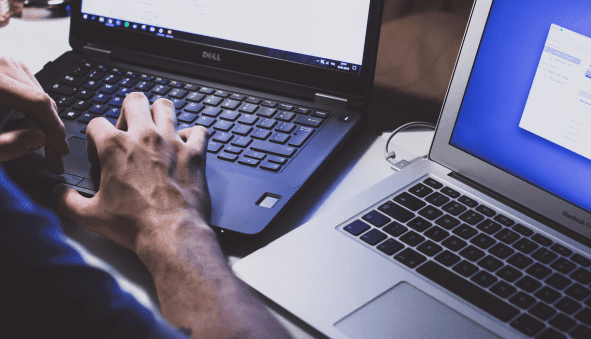 These are some of the industries we work with. If you're interested in another industry, contact us.

5/5 client satisfaction score
Client satisfaction is the fuel that drives our Node JS web development services. We make certain that excellent relationships are built with each client we work with. You can check some of our clients' testimonials at Clutch or UpWork, or if you wish, you can also leave your review of our company. Your opinion is important for us.

Full-cycle development approach
We guide you through every stage of the software development process, from idea analysis to post-launch maintenance, while offering effective and attractively designed solutions to improve your everyday business processes as a Node JS development company.

Business-oriented development
Our Node JS development company uses technology in a way that makes it simple to adopt and maintain while also offering a high return on investment. We always keep in mind that our primary aim is the success of your business, and we assure you of high-quality development.

Our Node JS web development company creates exceptional projects at a price that leaves our clients satisfied. Our knowledge of several web development technologies enables us to select the best one for each project based on the user base and business growth expectations.

We build scalable, functional, and dependable apps as well as rapid MVPs. We track and prioritize all development tasks and activities to guarantee a seamless working process and on-time delivery. We use technology in such a manner that we can achieve the best outcomes in the shortest amount of time.

Our Node JS app development company develops unique software and provides 24/7 support with effective communication. We strive to modify our communication as much as possible, despite the fact that our time zones are different. We enhance your web-based software to keep it effective, competitive in the market, and in line with all of your evolving company needs.
We bring real solutions to each client's problems through a deep understanding of their market, solution, and vision.

Interactive mortgage calculator web app
FinTech App
Web application with the primary goal to calculate the mortgage on the housing with numerous variables of payment options.
View case study

Meeting room booking and scheduling system
Business Tool
Web application with the primary goal to calculate the mortgage on the housing with numerous variables of payment options.
View case study
Check out our informative blog articles, where we easily describe development processes and the latest trends in enterprise software and js development services.
Find answers to the most common questions we receive before development initialization
Node JS development has grown in popularity over the previous four years and is expected to outperform the competition in 2023, with businesses around the world choosing it over other available options.
Because of JavaScript, Node JS is quicker, but Python is relatively slow when compared to compiled languages. Python is mostly used for online and desktop applications, but Node JS is best suited for cross-platform apps. Node JS is used for frontend and backend development with a single unified stack, whereas Python is used for complicated web projects such as AI development, big data, automation, and backend.
Node JS developers often charge between $30-$50 per hour. If your web apps require 500 to 1000 hours of development work, the overall cost of a Node JS web application will vary between $20,000 – $50,000.