You are in the right place if you are looking for an experienced and reliable Ruby on Rails developer for your project.
60+
developers are ready to cooperate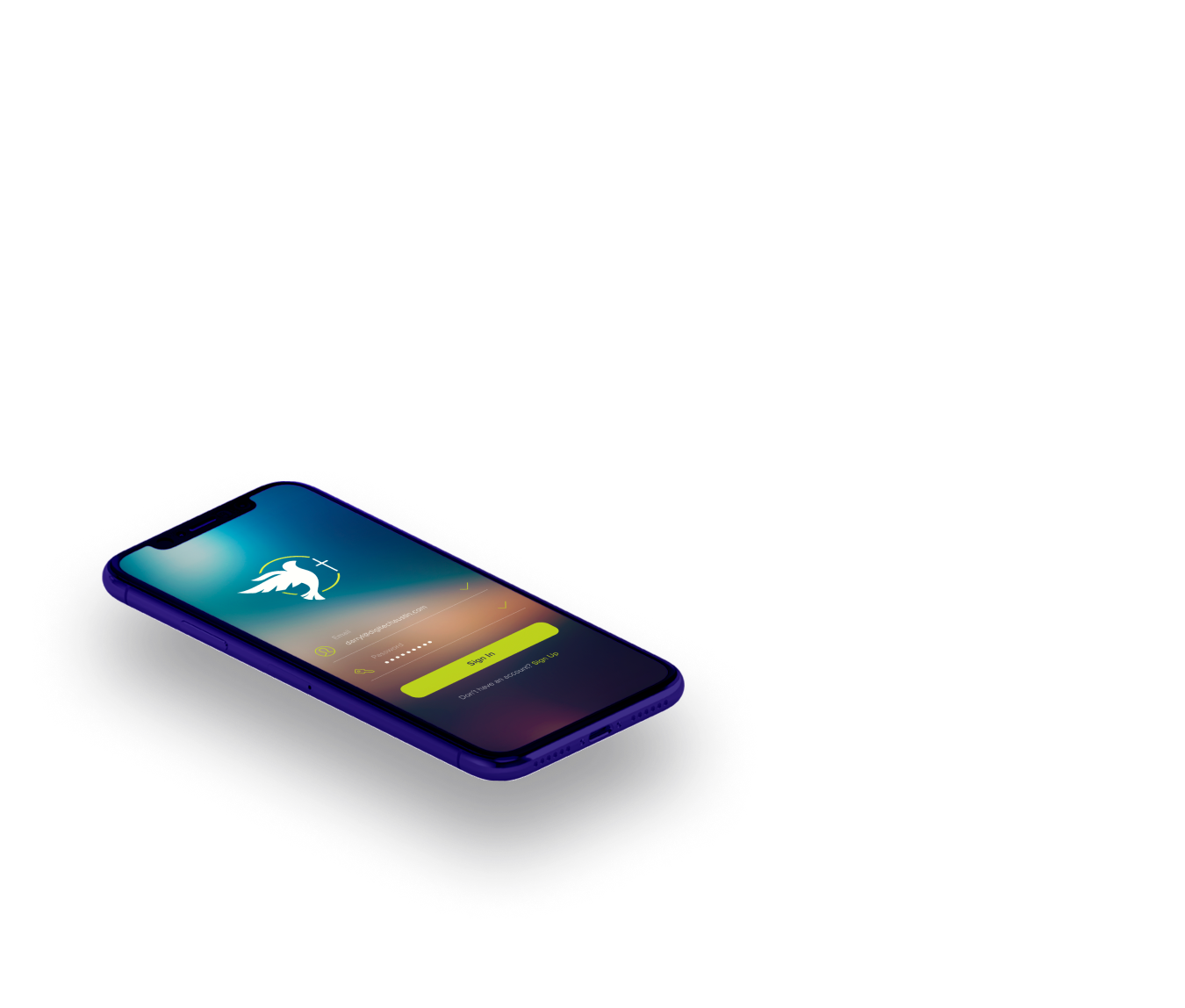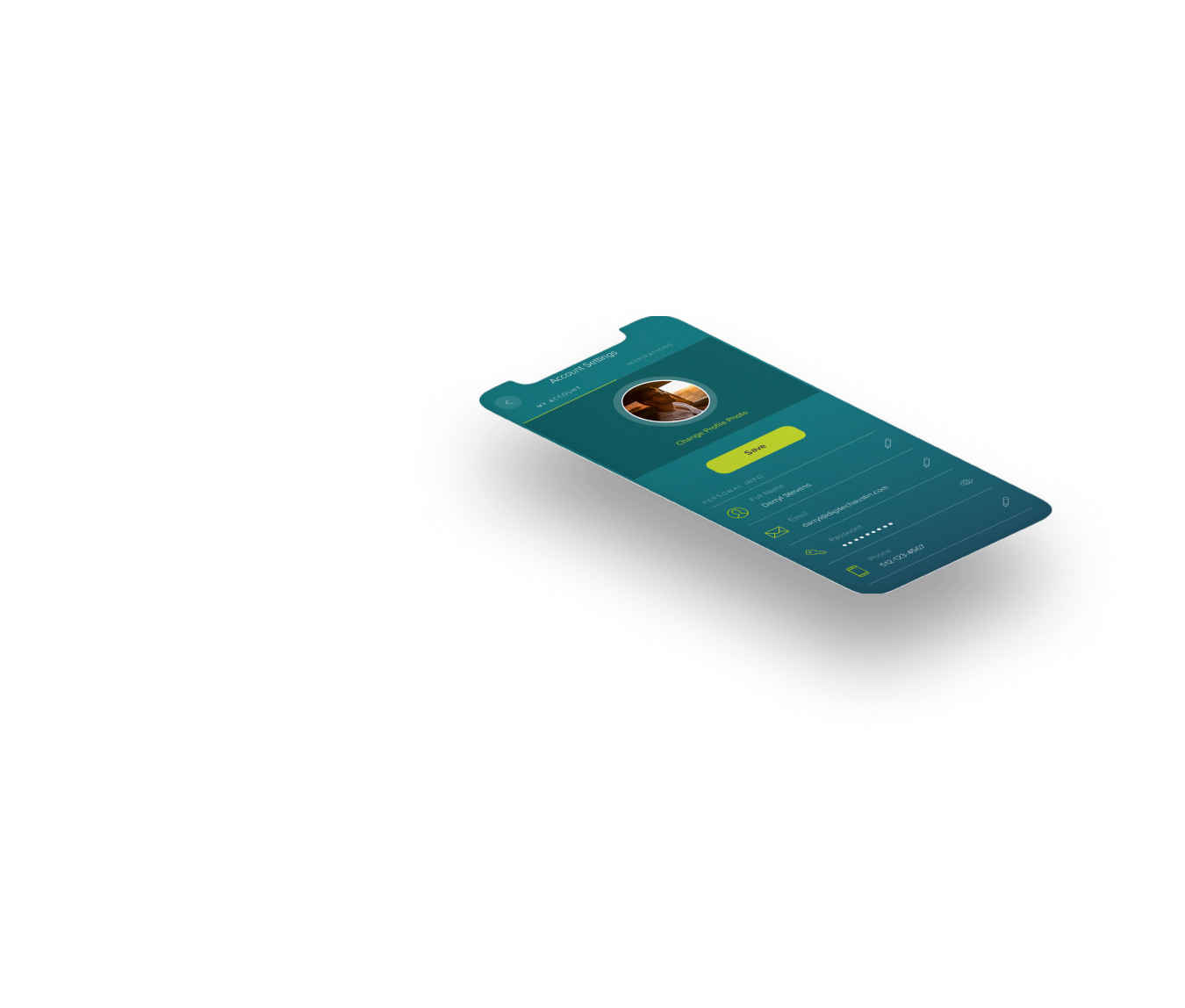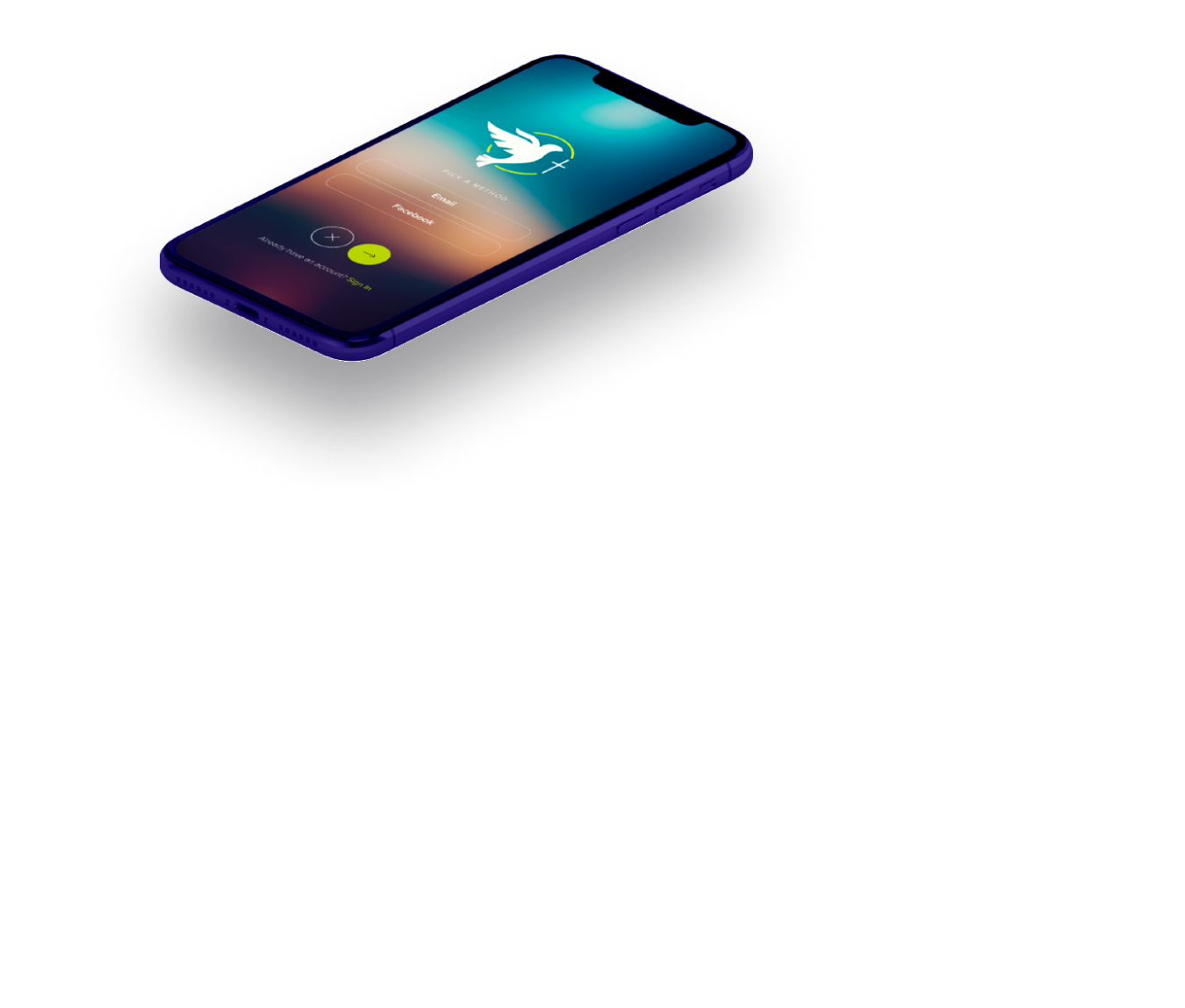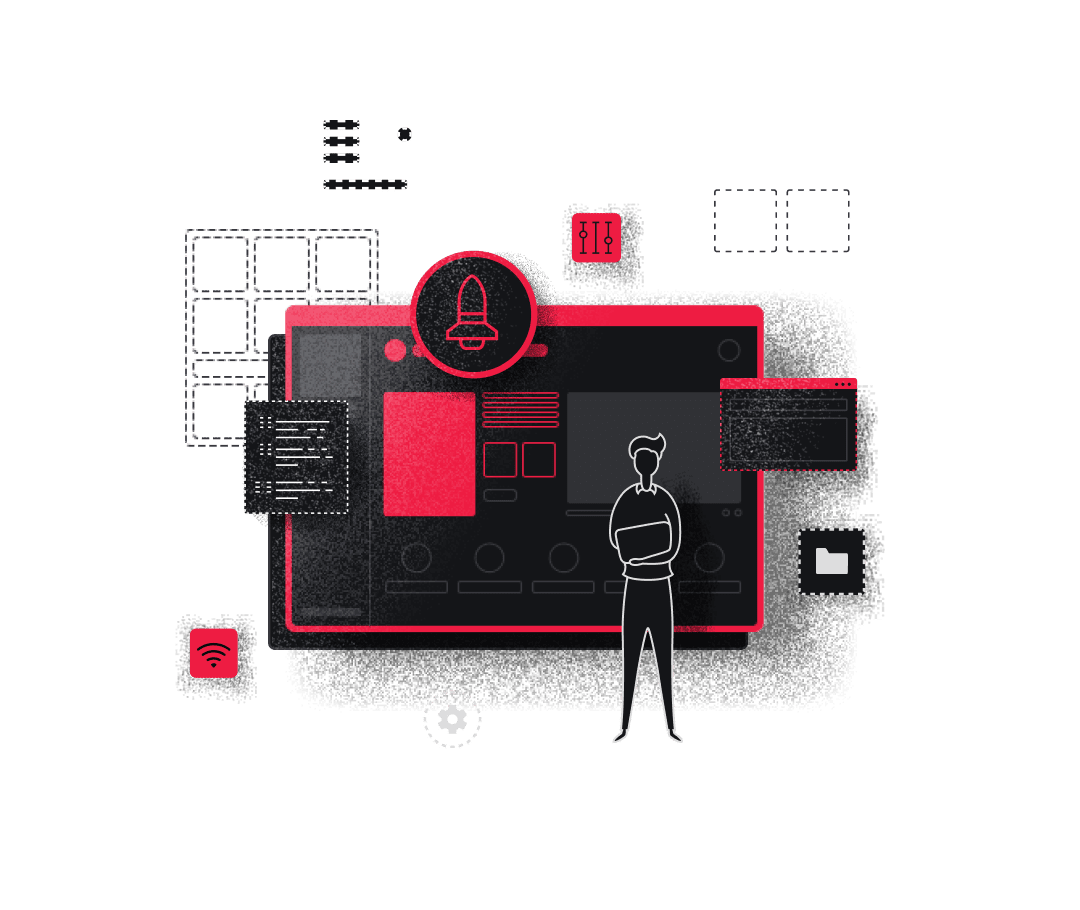 For over 11 years, EVNE Developers has been developing Ruby web applications. We provide the most recent code-writing approaches and technological know-how to each project, which allows us to develop effective Ruby on Rails apps. We have proven experience with successfully delivering more than 300 projects of various types and complexity.
EVNE Developers is a leading company established in the Ruby product development community for providing high-quality services for developing high-performance applications, websites, and software.
Our team includes qualified business analysts and project managers that assist businesses in meeting product requirements and deciding on programming techniques. You bring your idea, and we support you in implementing it. We are ready to provide our vast expertise and skills in developing web-based solutions.
Developers Cooperation Models
Contact us, and we will help you find the best cooperation model that fits your business requirements. We offer:
Work and Interaction with Our Ruby Developers for Hire
When you hire our Ruby on Rails programmers, they focus completely on your project and tasks. They stick to deadlines, timelines, assigned tasks, and identified workflow. We handle the contractual side of things. The payment processes depend on the cooperation model you choose.
During your cooperation, we continue to monitor their performance. If a developer doesn't meet your requirements and has a poor performance rate, we'll find a replacement immediately.
Average experience for one developer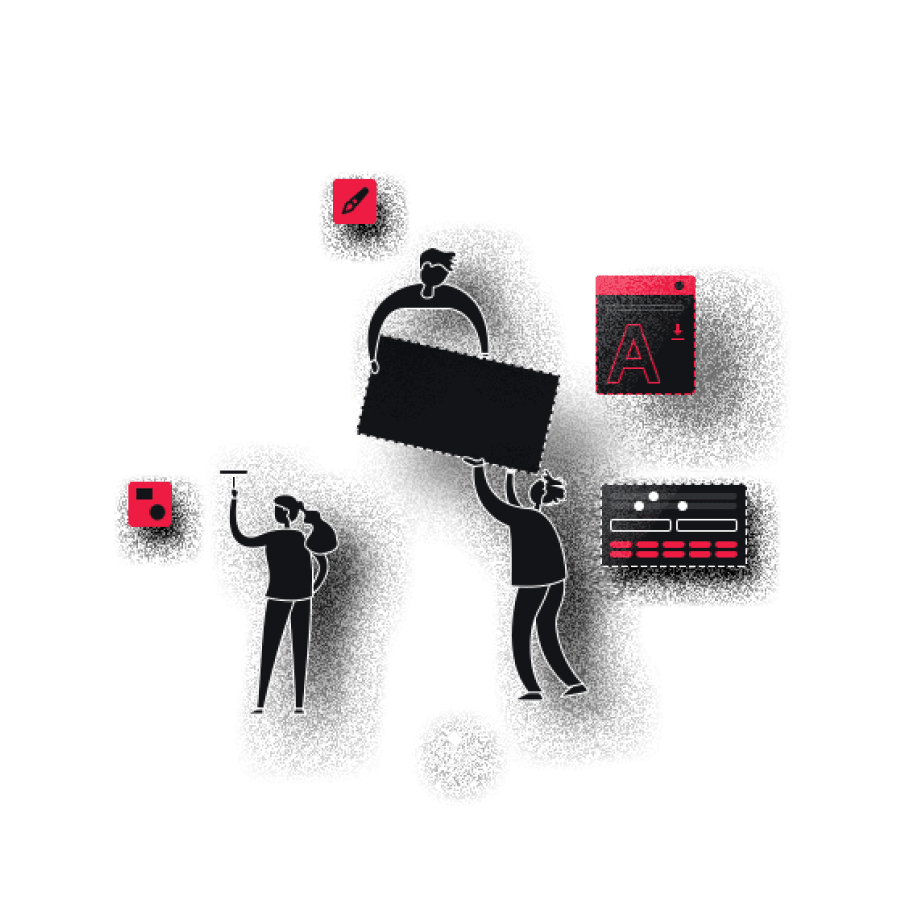 The trust of our clients and their recommendation of us as a professional provider is the best confirmation of the quality of our services. 95% of our current and previous clients are ready to recommend us to their colleagues and friends. We are concerned with service quality and will always go out of our way to satisfy the demands and expectations of our clients.
Our best Ruby on Rails developers team consistently suggests the most appropriate business and technical solutions and product implementation methods to customers in order to help them reach their business objectives.
How to Hire Our Ruby Engineers?
Identify goals
You choose the best cooperation model for you, as well as the required degree of knowledge and expertise of a Ruby on Rails software developer in the relevant fields.
Select a suitable RoR developer
We provide you with several carefully chosen resumes highlighting the level of expertise and specialization of our engineers.
Perform interviews
We arrange interviews with specially selected Ruby on Rails developers so that you can describe your requirements and evaluate their skills.
Start project
Confirm your choice, sign an agreement, and begin reaping the benefits of working with our team.
We bring real solutions to each client's problems through a deep understanding of their market, solution, and vision.

Interactive mortgage calculator web app
FinTech App
Web application with the primary goal to calculate the mortgage on the housing with numerous variables of payment options.
View case study

Meeting room booking and scheduling system
Business Tool
Web application with the primary goal to calculate the mortgage on the housing with numerous variables of payment options.
View case study
Check out our informative blog articles, where we easily describe development processes and the latest trends in enterprise software development services.
Find answers to the most common questions we receive before development initialization
Yes, sure. Depending on your business goals and plans, you can hire a team of Ruby developers for a short-term or a long-term project.
If you need to hire Ruby developer, the cost can vary per hour or project, the cooperation model you choose, the specific skill set,  and the project scope.
We continue to monitor the hired Ruby developer's performance to ensure you're satisfied. If you're not, we will find you a replacement as quickly as possible.