SaaS Software Developers For Hire
Our expertise lies in SaaS software product development, SaaS application development, and providing assistance to SaaS startups and enterprise companies in their digital transformation journey by transforming their ideas into high-performance SaaS solutions.
60+
developers are ready to cooperate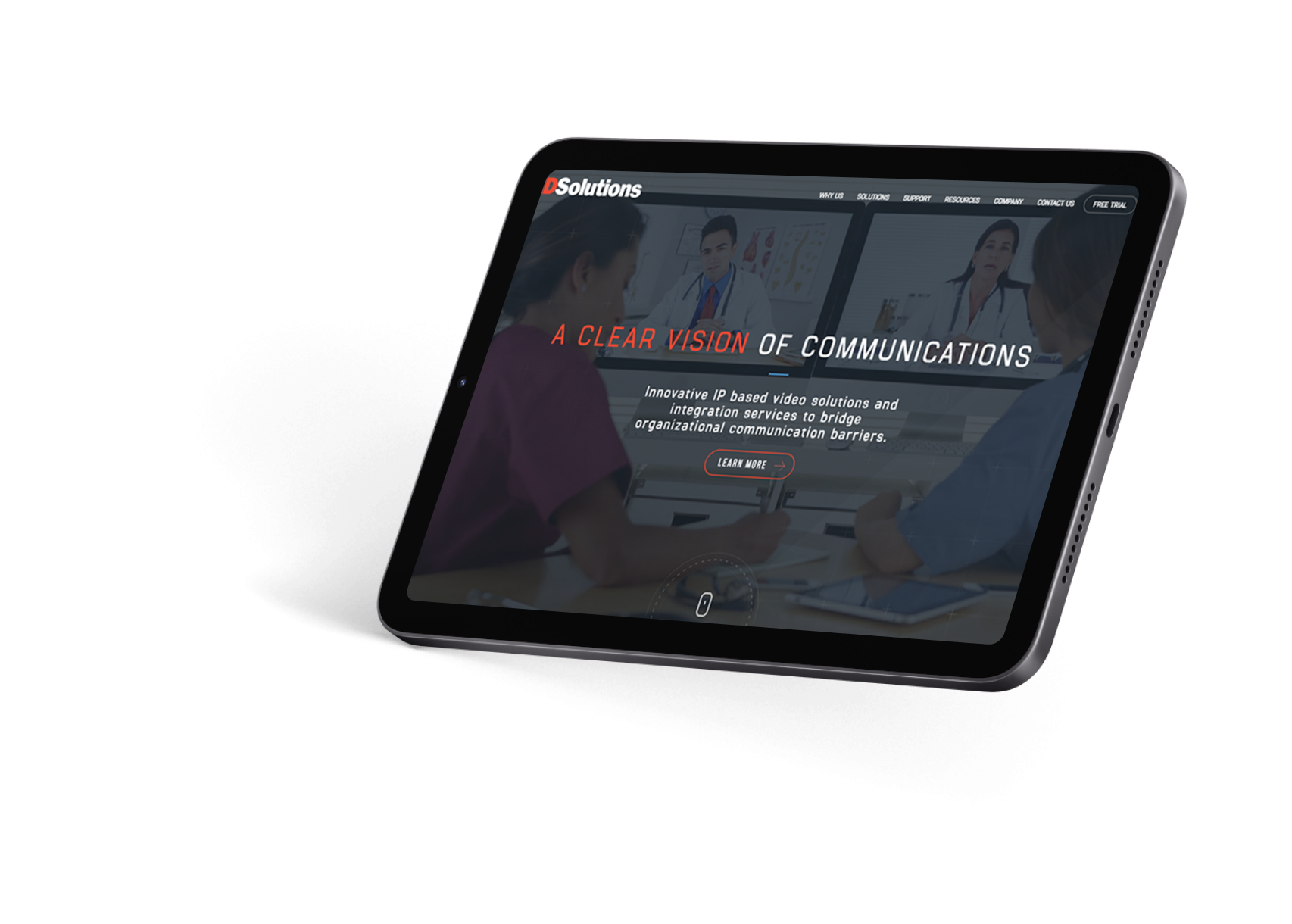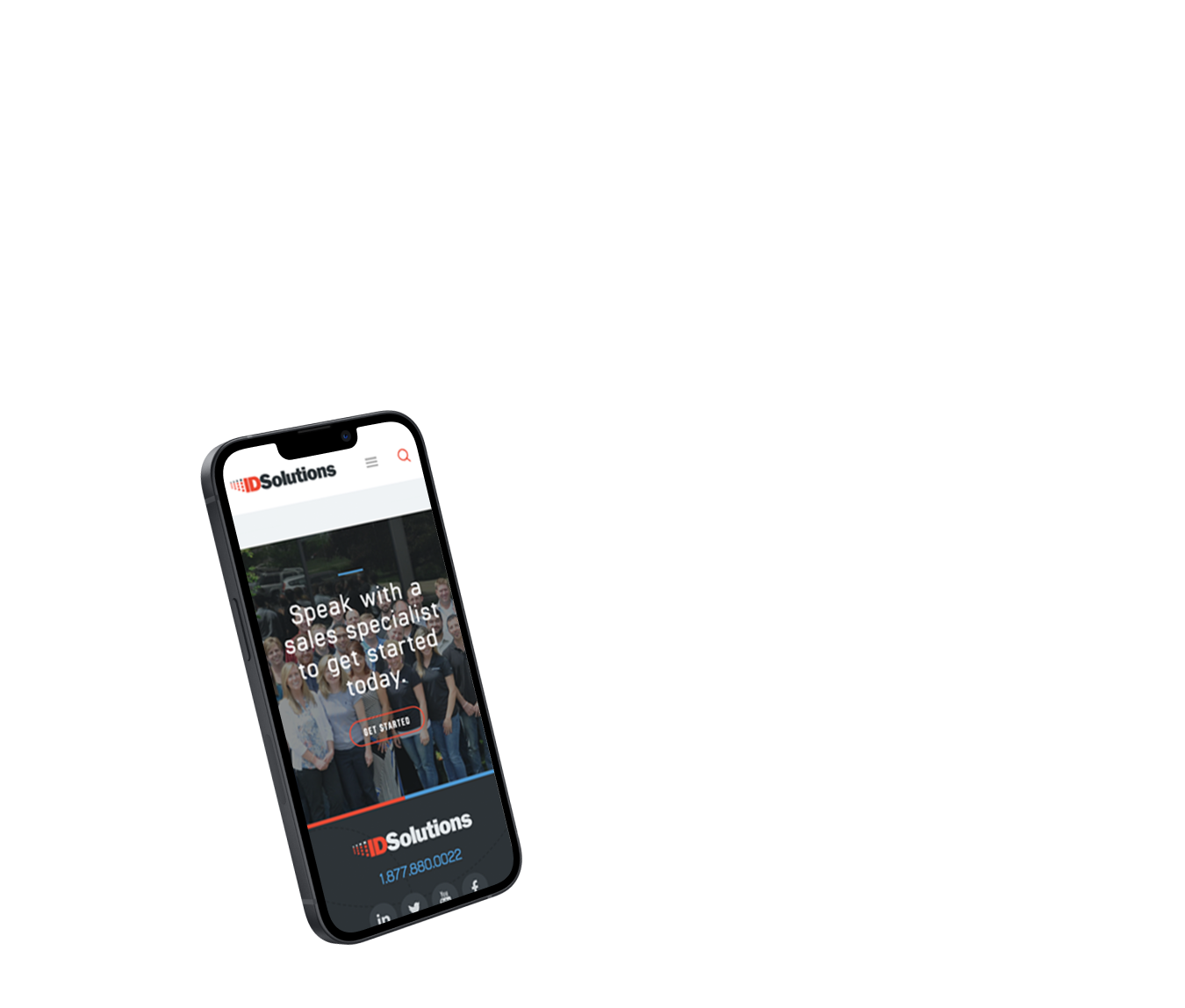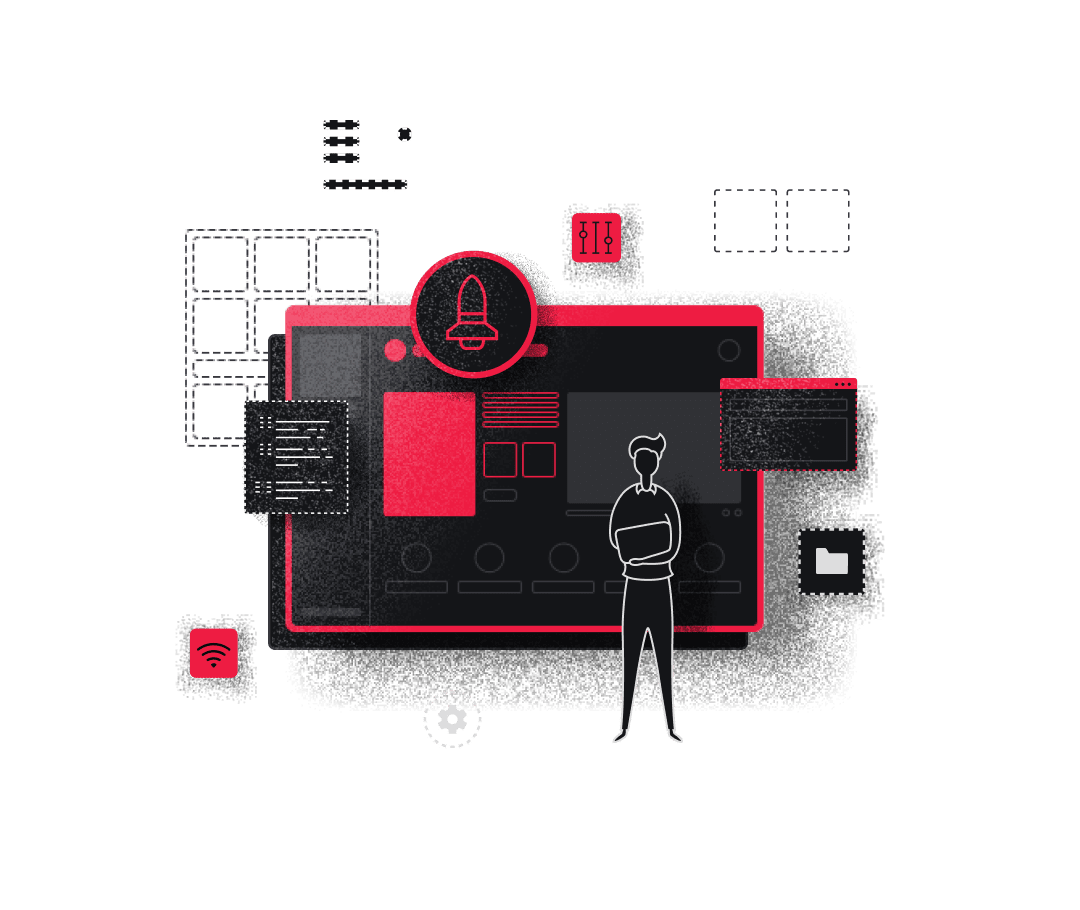 Give EVNE Developers a call if you're looking to hire back-end developer expertise who can make your servers sing and your data play along with all of its incoming requests. We can assist you in hiring world-class developers, software engineers, and coders who can transform your data into functional customer-facing solutions. EVNE Developers is a leading company established in the Ruby product development community for providing high-quality services for developing high-performance applications, websites, and software.
Our team includes qualified business analysts and project managers that assist businesses in meeting product requirements and deciding on programming techniques. You bring your idea, and we support you in developing it. We are ready to provide our vast expertise and skills in developing web-based solutions.
Our Benefits of Hiring Saas Developers
Developers Cooperation Models
Please get in touch with us to discuss and determine the ideal cooperation model that best fits the unique needs of your company. We offer the following options:
Work and Interaction with Our SaaS App Developers For Hire
When you choose SaaS app developers for hire from our team, you can expect their unwavering dedication to your project and responsibilities. They are committed to meeting deadlines, adhering to timetables, completing assigned tasks, and following established processes. Additionally, we take care of the administrative aspects of the collaboration, including payment methods determined by the chosen cooperation model. Throughout the duration of the collaboration, we continually monitor the performance of our developers to ensure they meet your expectations. If a developer does not fulfill your requirements and exhibits subpar performance, we take swift action to find a suitable replacement, ensuring that your project stays on track and achieves the desired outcomes.
Average experience for one developer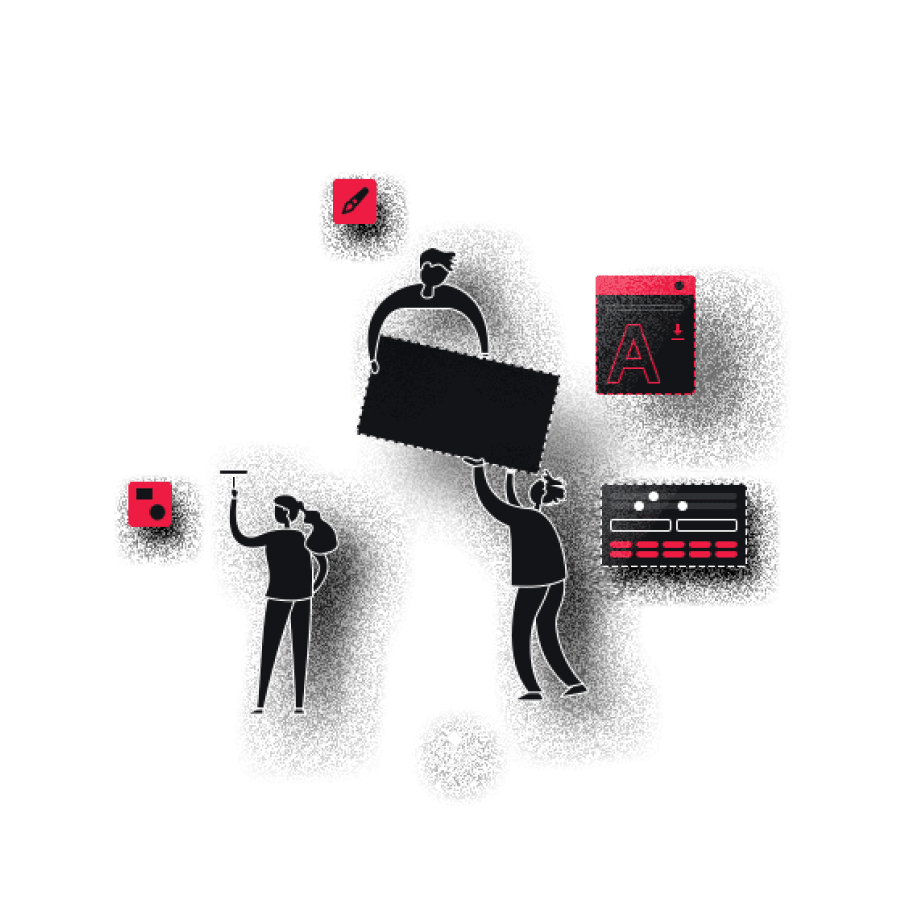 How to Hire SaaS Developers?
Description of the Project
To assemble a skilled SaaS development team for your project, we would appreciate learning more about your company and the specific requirements of the project. Please provide details on the desired team size, level of experience, and preferred workflow.
Resume Evaluation
Our hiring process entails meticulously reviewing candidates' resumes to ensure they possess the specialized skills and experience necessary for your project. We only present high-quality CVs of programmers who are an ideal match for your requirements.
Interim and Final Interviews
Our recruitment process involves comprehensive interim and final interviews to evaluate candidates' technical and interpersonal skills and discuss mutual expectations. Upon approval of the candidate, we provide support in integrating them into your project team.
Commencing Work
Once we have identified your project's most suitable SaaS app developers for hire, you can begin working toward your business objectives. We handle all administrative matters, saving you time and resources, which is critical for the success of your project.
We bring real solutions to each client's problems through a deep understanding of their market, solution, and vision.

Interactive mortgage calculator web app
FinTech App
Web application with the primary goal to calculate the mortgage on the housing with numerous variables of payment options.
View case study

Meeting room booking and scheduling system
Business Tool
Web application with the primary goal to calculate the mortgage on the housing with numerous variables of payment options.
View case study
Don't forget to check our blog articles to improve your understanding and knowledge about SaaS development. 
Find answers to the most common questions we receive before development initialization
The time it takes to build a SaaS (Software as a Service) product can vary depending on various factors such as the complexity of the product, the size of the development team, and the availability of resources. On average, developing a fully functional and market-ready SaaS product may take several months to a year or more.
The cost of SaaS software developers for hire can vary greatly depending on the developer's location, experience, and expertise. Rates can range from $30 to $150 or more per hour, or a monthly salary based on the location and experience level of the developer. Additionally, additional costs such as taxes, benefits, and other expenses may be associated with hiring a full-time employee.
Yes, hiring a SaaS developer on an hourly or project-based basis is possible. Hiring a developer for hourly tasks allows for flexibility in working hours and workload, while project-based tasks involve hiring a developer for a specific scope of work or project. This can be a cost-effective option for short-term or one-time projects where you do not require a full-time developer. However, it's important to clearly define the scope of work, timelines, and deliverables to ensure smooth collaboration and successful project completion.