Hire QA engineers on a full-time or contractual basis. Each developer in our database undergoes a thorough manual screening process, ensuring they have at least three years of relevant work experience, are proficient in English, and pass our coding evaluation.
10+
testers are ready to cooperate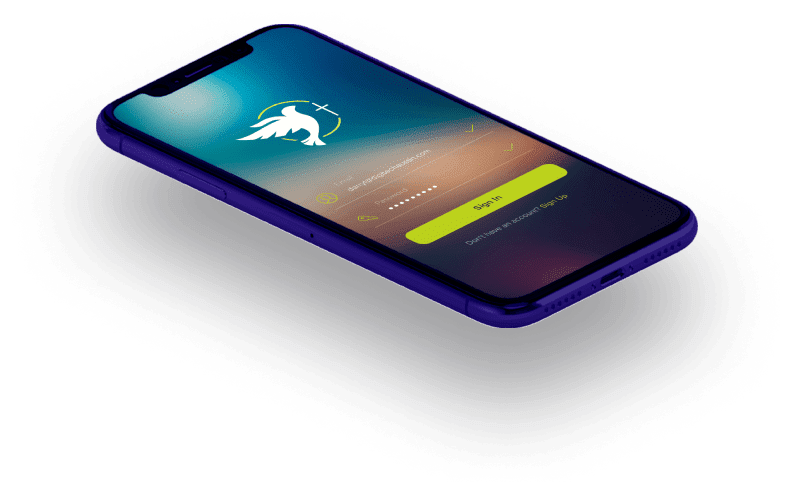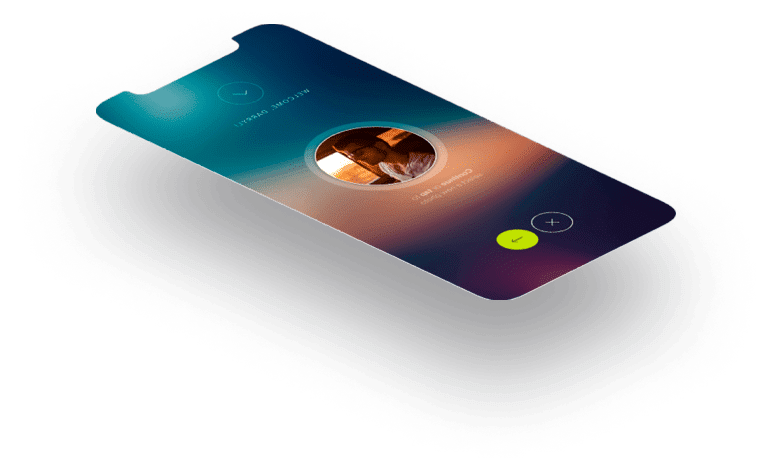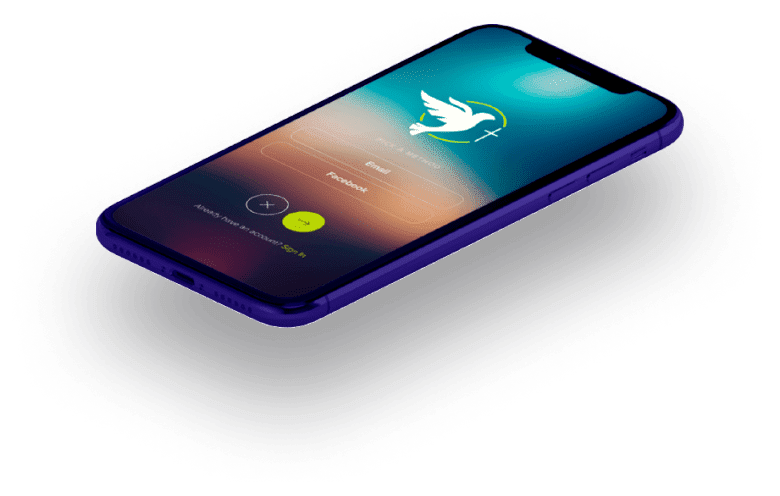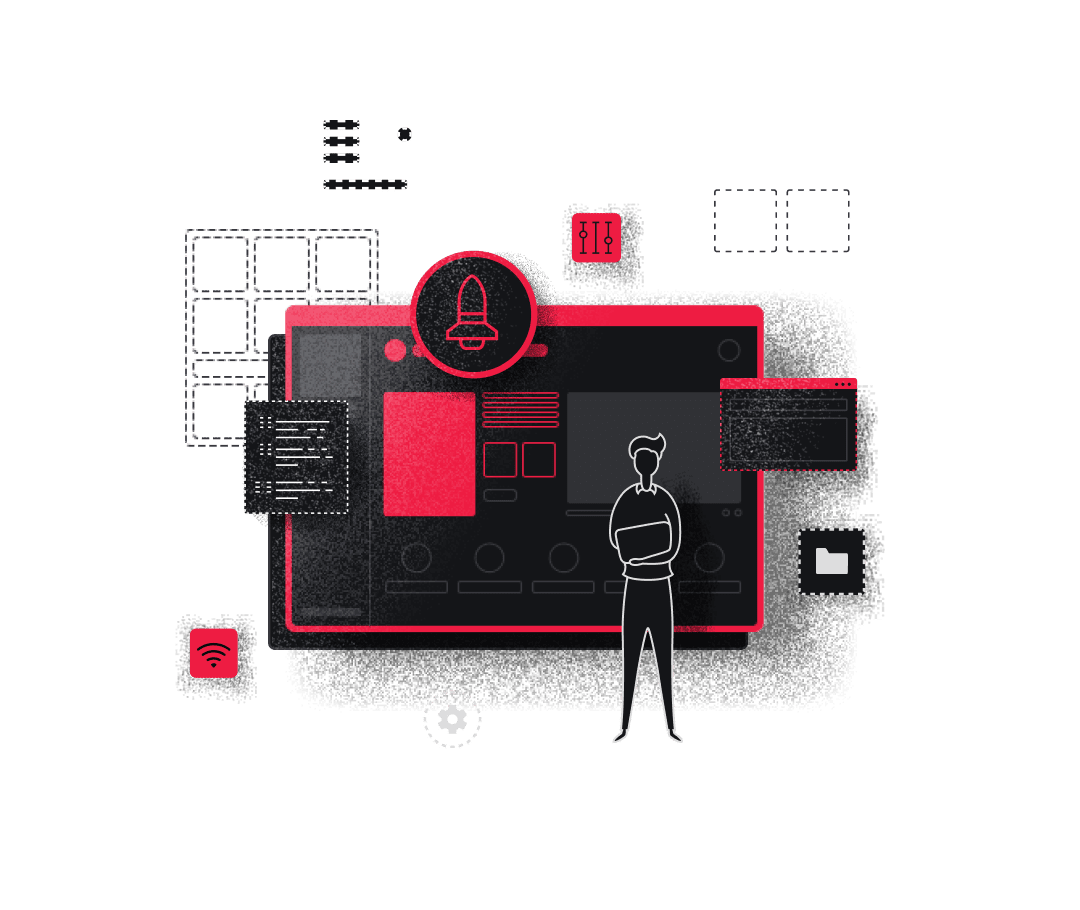 Our team includes qualified business analysts and project managers that assist businesses in meeting product requirements and deciding on programming techniques. You bring your idea, and we support you in developing it. We are ready to provide our vast expertise and skills in developing web-based solutions.
Our Benefits of Hiring QA Engineers
Developers Cooperation Models
If you need assistance selecting the most suitable cooperation model for your company's requirements, please contact us. We offer the following options:
Work and Interaction with Our QA Testers For Hire
When you hire testers, they will focus their full attention on your project and tasks. They will meet the deadlines, adhere to the timelines, follow the assigned tasks and workflow. We will handle the contractual aspect of the collaboration, and the payment procedures will depend on the cooperation model you select. Throughout our partnership, we will monitor the performance of our testers to ensure they meet your standards. If any tester fails to perform at an adequate level, we will swiftly replace them with a qualified candidate to ensure the seamless continuation of your project.
Average experience for one developer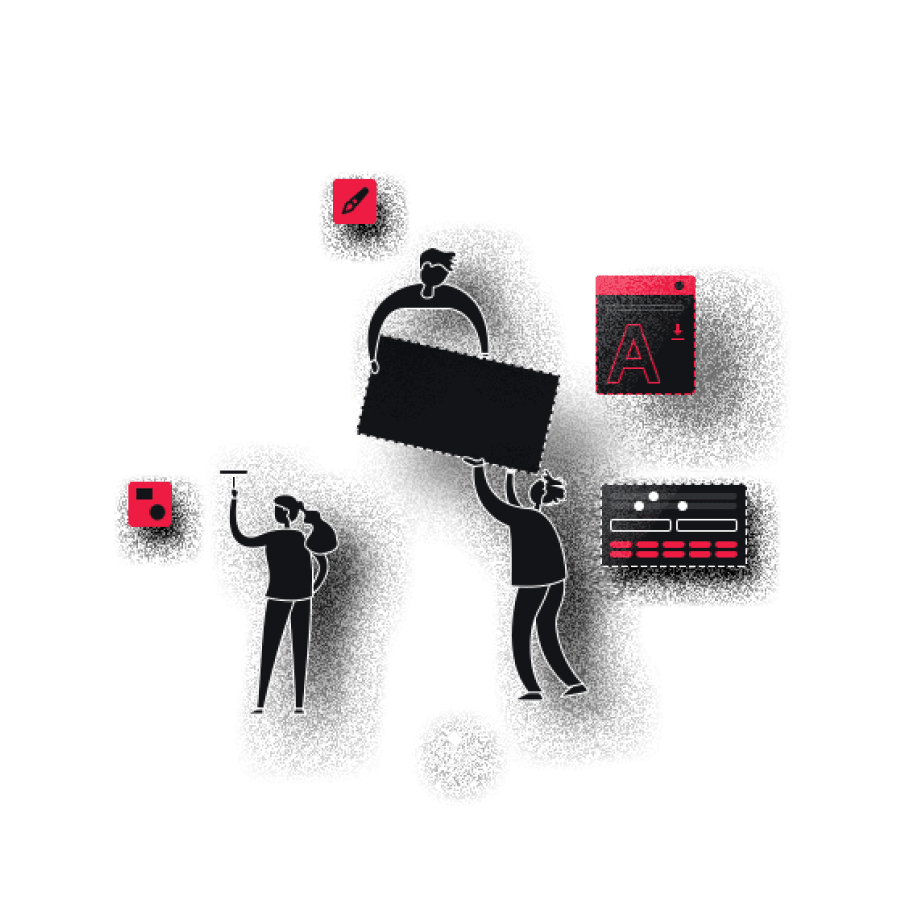 How to Hire Our Software Testers?
Define your testing requirements
The first step is to define your testing requirements. This includes identifying the type of testing you need (e.g., functional, regression, automation, performance, etc.), the testing tools and technologies you prefer, the project timeline, and the budget. The more specific and detailed your requirements are, the easier it will be for EVNE Developers Company to find the right software testers for your project.
Choose the right engagement model
Our company offers different engagement models for tester hire, such as a dedicated team, time and material, and fixed price. You need to choose the right engagement model based on your project requirements and budget.
Interview and select the testers
Once you have defined your testing requirements and engagement model, EVNE Developers will provide you with a list of qualified software testers. You can interview them and assess their skills, experience, and knowledge of testing tools and technologies. You should also evaluate their communication skills, work ethics, and cultural fit to ensure they align with your team and project goals.
Onboard the testers
When you have selected the software testers, EVNE Developers will onboard them to your team. We will provide them with the necessary resources, tools, and training to ensure they are up to speed with your project requirements. You should also set clear expectations, communication channels, and performance metrics to ensure a smooth collaboration and achieve your testing goals.
We bring real solutions to each client's problems through a deep understanding of their market, solution, and vision.

Interactive mortgage calculator web app
FinTech App
Web application with the primary goal to calculate the mortgage on the housing with numerous variables of payment options.
View case study

Meeting room booking and scheduling system
Business Tool
Web application with the primary goal to calculate the mortgage on the housing with numerous variables of payment options.
View case study
Don't forget to check our blog articles out to deepen your understanding of the topic and broaden your knowledge.
Find answers to the most common questions we receive before development initialization
The cost of hiring a QA tester depends on several factors, including experience, location, employment type, project requirements, and hiring process. It is essential to consider these factors to determine a reasonable budget for hiring a qualified QA tester.
Interviews with QA engineers typically involve multiple stages, including phone/video screening, technical, behavioral, and culture-fit interviews. These interviews evaluate the candidate's technical skills, problem-solving ability, communication, behavior, and cultural fit with the company. The process may also include a peer review interview with the team members.
To choose and hire a software tester or team, define your project requirements, evaluate their skills and experience, check their communication and availability, ask for references, conduct interviews, and choose the best fit for your project.