Python Programmer For Hire
You can hire Python development company with proficient and committed Python programmers who possess the appropriate knowledge and skills to construct Python applications that are extremely scalable, reliable, and secure.
60+
developers are ready to cooperate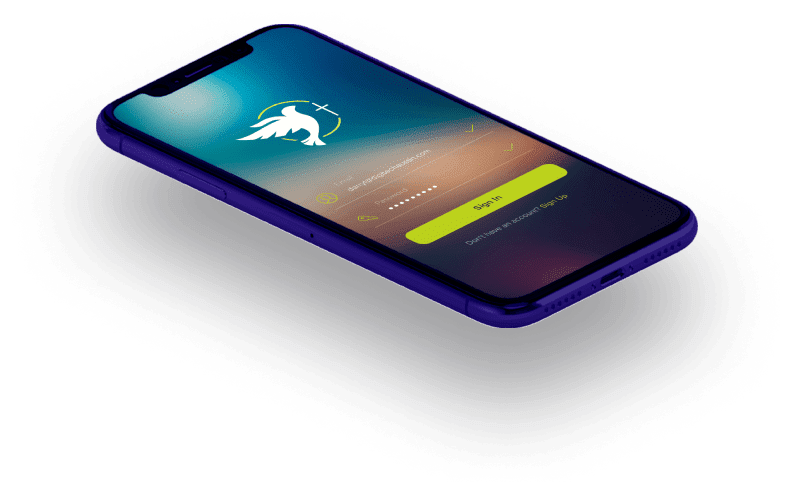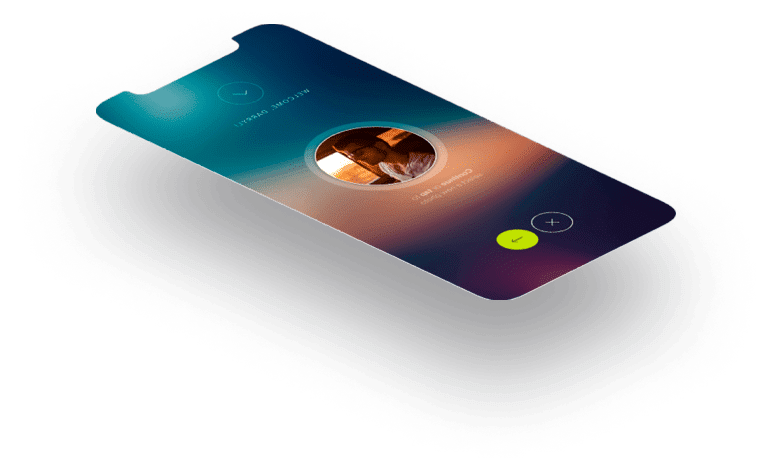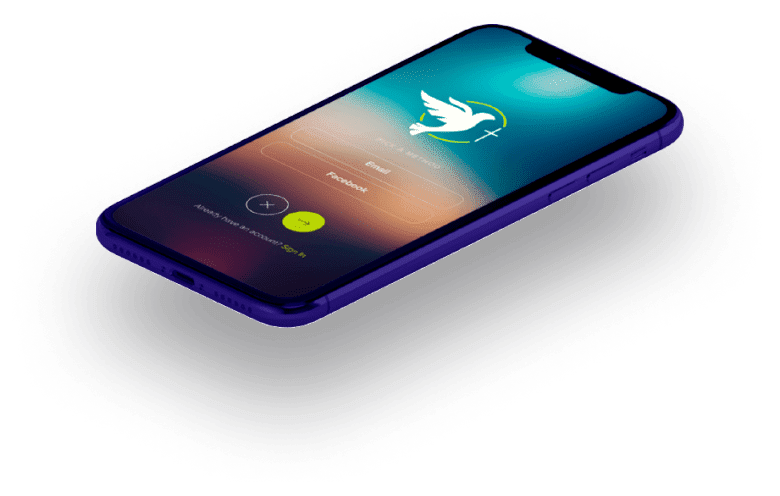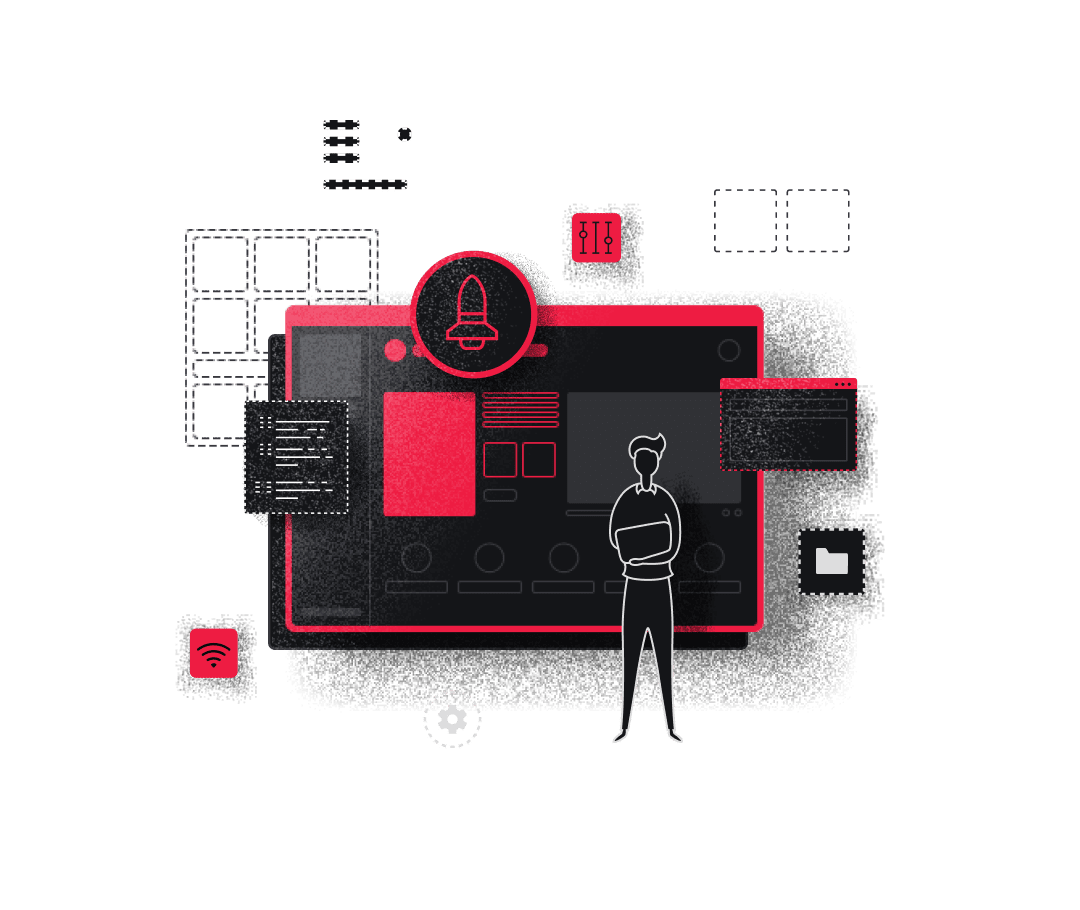 Our team includes qualified business analysts and project managers that assist businesses in meeting product requirements and deciding on programming techniques. You bring your idea, and we support you in developing it. We are ready to provide our vast expertise and skills in developing web-based solutions.
Our Benefits of Hiring Python Developers
Developers Cooperation Models
Please get in touch with us to discuss the most suitable cooperation model for your company's specific requirements. We provide the following options:
Work and Interaction with Our Python Programmers For Hire
When you engage the services of Python developers, they will fully concentrate on your project and responsibilities, adhering to deadlines, schedules, assigned duties, and processes. We handle the administrative aspects, and payment methods are determined by the cooperation model you select. During your collaboration, we continually monitor their performance. If a developer fails to meet your expectations and has a poor performance record, we will quickly provide a replacement.
Average experience for one developer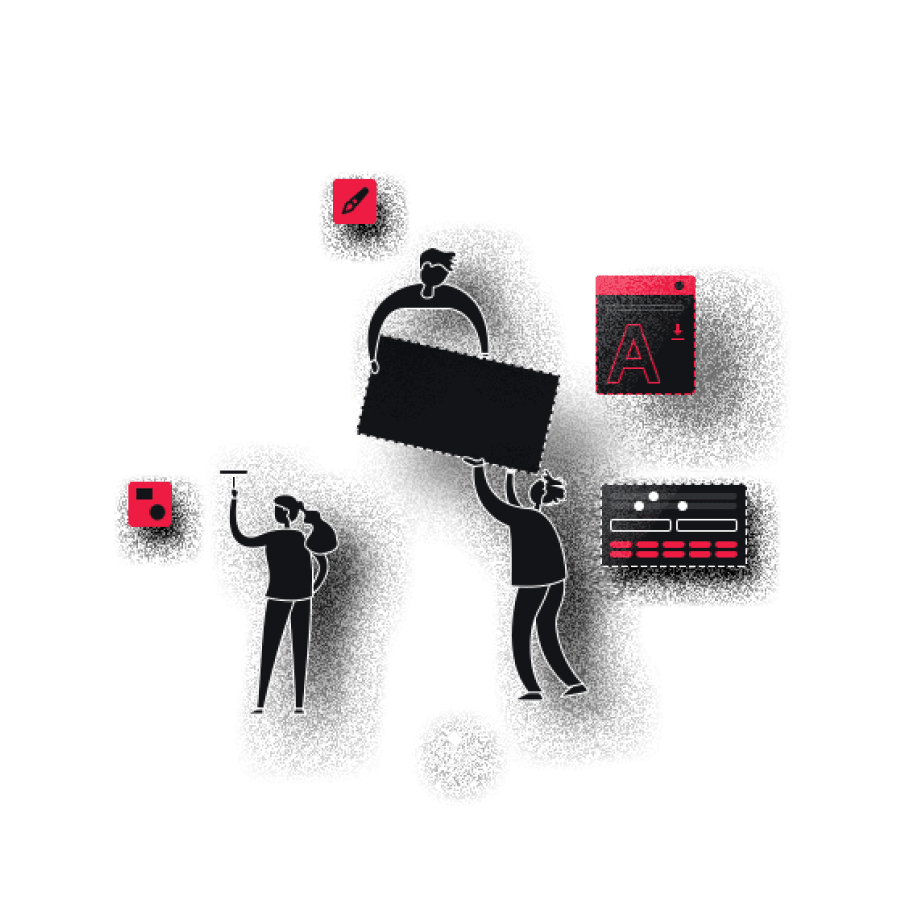 How to Hire Our Dedicated Python Developers?
Specify your requirements
Tell us about your project, the number of Python programmers for hire, their qualifications, level of expertise, and the most suitable workflow for you.
Evaluate candidates
Our HR team will evaluate the available candidates and select the top Python programmers who match your criteria. We will provide you with their resumes and credentials and assist you in arranging the final interview.
Confirm your choice
Once you have approved the candidates, we will smoothly onboard them onto your project. You have the option to choose the management style and tools that suit you best.
Begin development
Having more specialists working for you benefits your team, and we take care of all administrative tasks, saving you money compared to hiring them on your own.
We bring real solutions to each client's problems through a deep understanding of their market, solution, and vision.

Interactive mortgage calculator web app
FinTech App
Web application with the primary goal to calculate the mortgage on the housing with numerous variables of payment options.
View case study

Meeting room booking and scheduling system
Business Tool
Web application with the primary goal to calculate the mortgage on the housing with numerous variables of payment options.
View case study
With our blog articles, you can gain a more comprehensive and well-rounded perspective on the topic, and can also discover new ideas and information that you may not have considered before.
Find answers to the most common questions we receive before development initialization
Certainly, the team of developers you have hired will be committed to fulfilling your requirements, and you will have full access and control over them through various communication channels.
Yes, our team of proficient Python developers can transfer your current application to Python technology with their expertise.
After comprehensively understanding your requirements, we appoint a team of committed and skilled offshore Python developers who possess extensive experience for your project. Alternatively, you may hire Python coder of your preference by conducting multiple interviews. Furthermore, in case the appointed developers are unable to deliver the expected results, we will add more resources with diverse skill sets to guarantee the fulfillment of all your requirements.