EVNE Developers streamlines remote hiring of top PHP Developers by sourcing and screening pre-qualified candidates, and offering support for managing and retaining talent.
60+
developers are ready to cooperate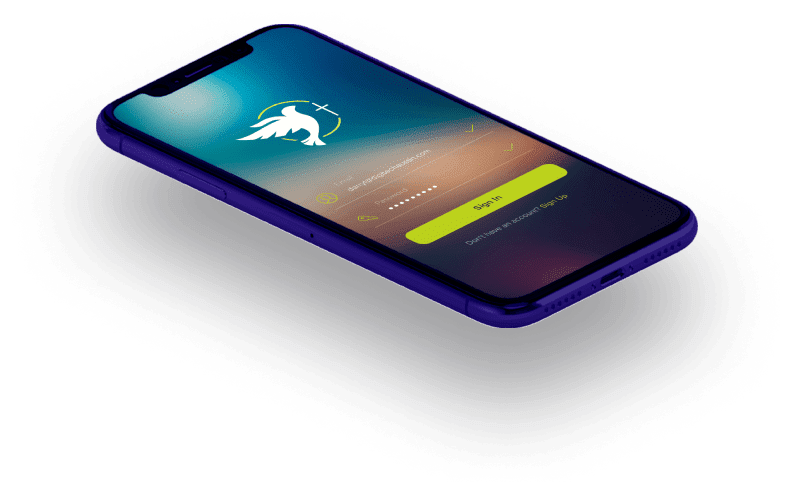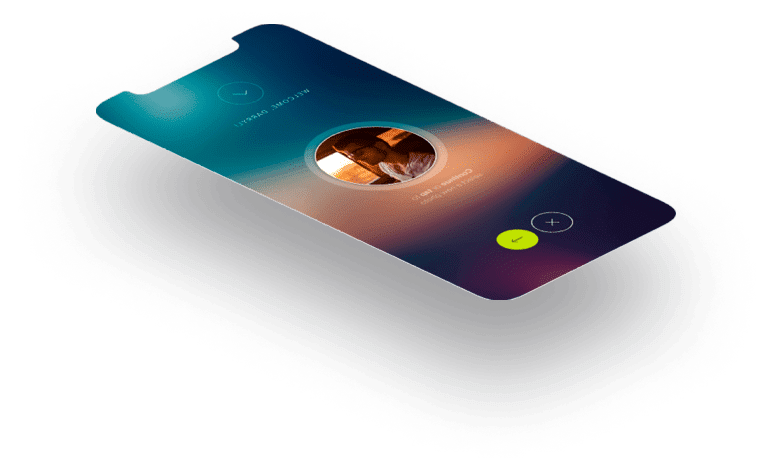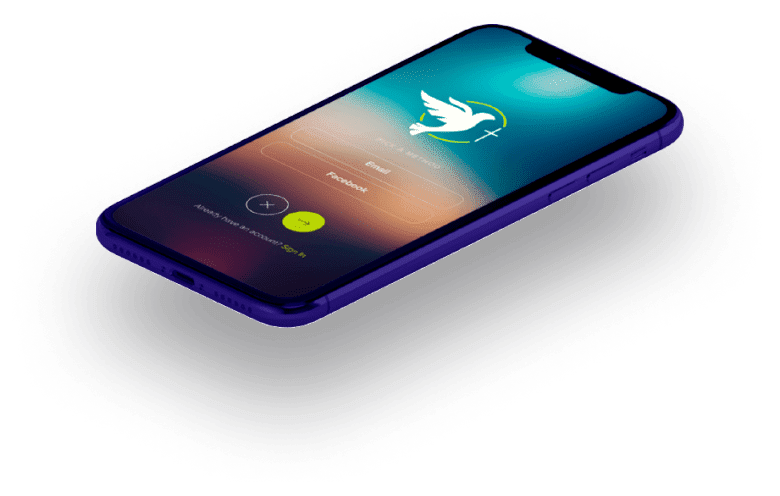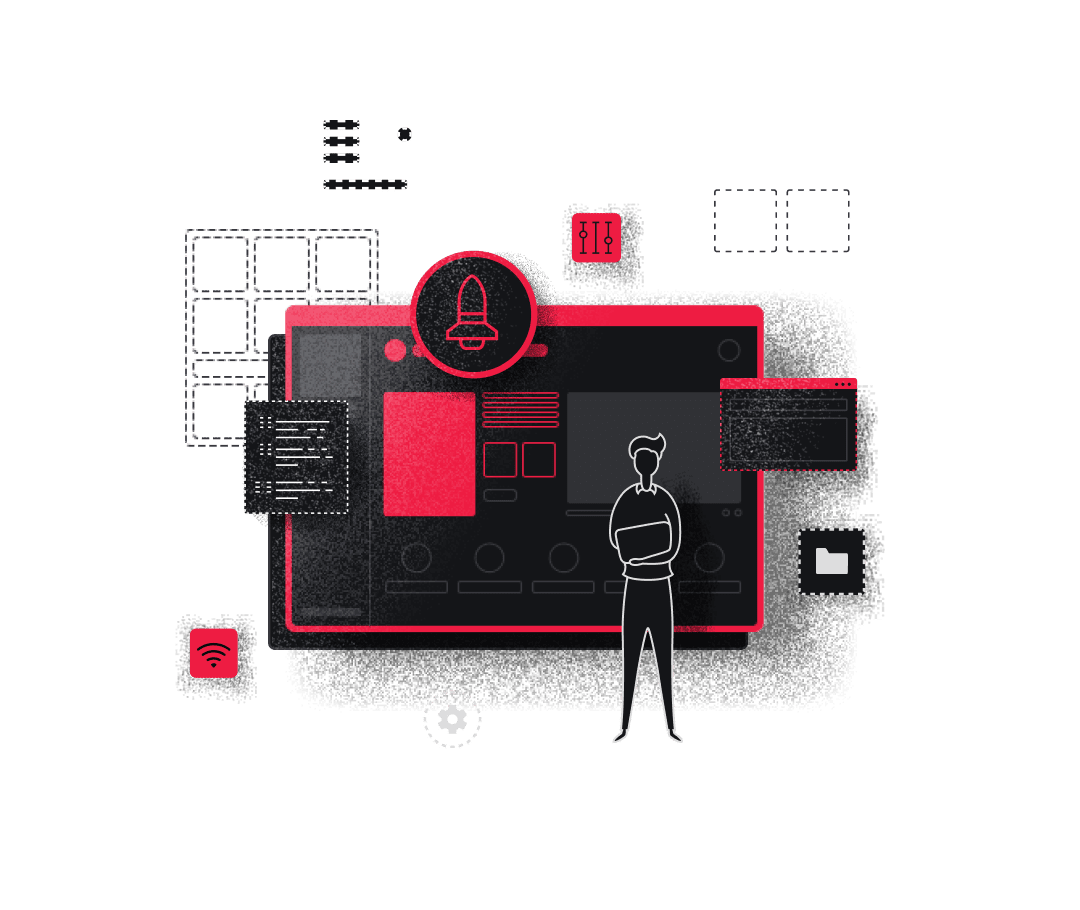 Our team includes qualified business analysts and project managers that assist businesses in meeting product requirements and deciding on programming techniques. You bring your idea, and we support you in developing it. We are ready to provide our vast expertise and skills in developing web-based solutions.
Our Benefits of Hiring PHP Developer
Developers Cooperation Models
We would like to extend an invitation for you to reach out to us, so we can assist you in selecting the cooperation model that best suits your company's needs. At EVNE Developers, we offer a range of models to choose from, including:
Work and Interaction with Our PHP Programmers For Hire
When you hire dedicated PHP developers from us, you can expect them to be fully committed to your project and take responsibility for their assigned tasks and deadlines. We take care of the administrative aspects of the collaboration and the payment methods according to the cooperation model you choose. During the project, we monitor the performance of the developers assigned to your project closely. If any of them fail to meet your expectations or do not perform satisfactorily, we will quickly find a suitable replacement. We are dedicated to providing you with the highest quality service and completing your project within the agreed timeframe. You can rely on our expertise and commitment to delivering outstanding results.
Average experience for one developer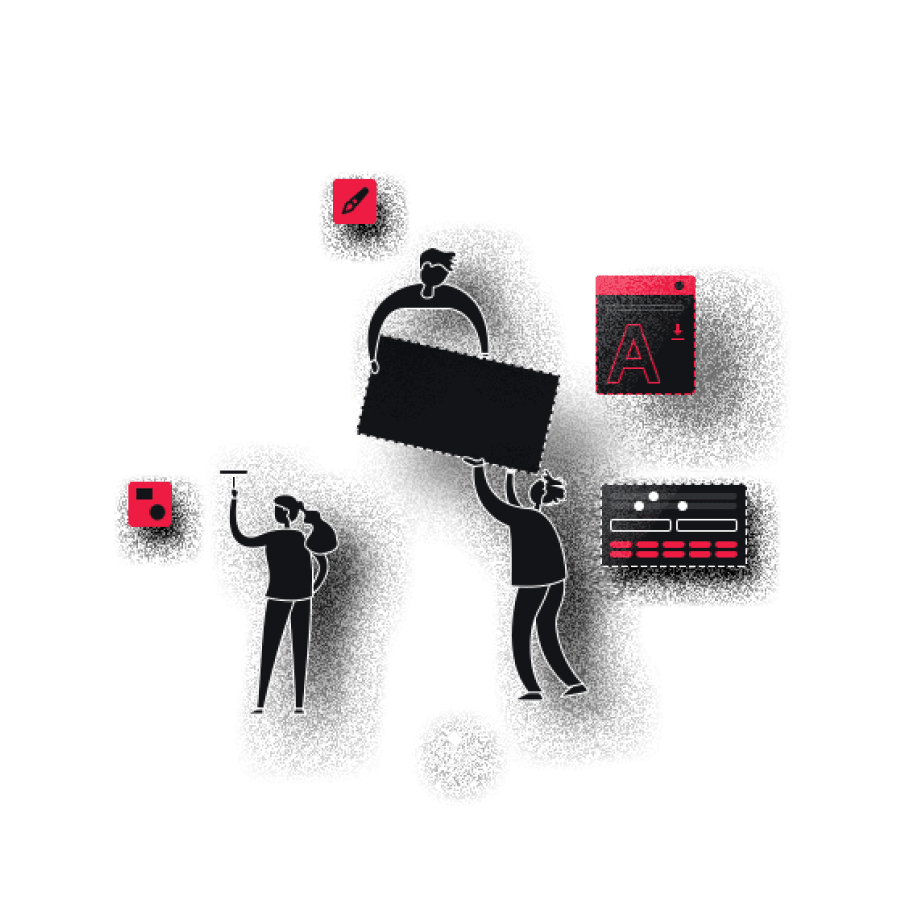 How to Hire Our Dedicated PHP Programmers?
Identification of project requirements and cooperation model selection
First, identify your project requirements and what kind of PHP development services you need. EVNE Developers offers various cooperation models like fixed-price, hourly-price, dedicated team, and time & material. Choose a model that suits your project needs.
Consultation and developers selection with signing contract
Contact us through their website or email. You will be assigned a manager who will have a consultation with you to understand your project requirements and provide a proposal with a time break-up based on project features. Then you can choose the developers you want to hire from the pool of experienced PHP developers at EVNE Developers. Once you have chosen the developers, you need to sign the contract, which will contain all the terms and conditions of the collaboration.
Project processing and evaluation
Once the contract is signed, the project will begin, and the developers will start working on your project. Throughout the project, EVNE Developers will monitor the performance of the developers assigned to your project.
Payment and project delivery
The payment will depend on the cooperation model you have chosen. EVNE Developers offers flexible payment options like hourly or monthly billing, based on the model you have selected. Once the project is completed, it will be delivered to you within the stipulated timeframe. EVNE Developers ensures that the project is completed on time and to your satisfaction.
We bring real solutions to each client's problems through a deep understanding of their market, solution, and vision.

Interactive mortgage calculator web app
FinTech App
Web application with the primary goal to calculate the mortgage on the housing with numerous variables of payment options.
View case study

Meeting room booking and scheduling system
Business Tool
Web application with the primary goal to calculate the mortgage on the housing with numerous variables of payment options.
View case study
Check out our related blog posts for more insights and information on various topics related to PHP development, including best practices, the latest trends, and industry news.
Find answers to the most common questions we receive before development initialization
At EVNE Developers, we ensure transparency in our working norms and strive to provide you with an accurate estimate of the total time and cost involved in your PHP project. Our team of PHP experts will thoroughly review your project requirements, including the required features, in order to give you a realistic cost estimate for the work.
In the rare event that you are not satisfied with the performance of your assigned PHP developer, you can contact our service manager as the first point of contact. They will mediate, understand the issues and suggest a favorable solution. If necessary, we can also provide you with the option to change your developer. We strive to ensure that you have a seamless and satisfactory experience with our services.
To hire PHP web developer or team, first identify your project requirements and determine the specific skills and experience needed. Research potential developers or teams, review their portfolios, and check their reviews or ratings. Communicate with them to assess their communication skills and ensure they understand your project goals. Finally, choose the developer or team that best fits your needs and has a track record of delivering quality work.