Node JS Developer For Hire
Hire vetted, trained, and managed Node JS developers from EVNE Developers. We place high-quality programmers in a wide range of companies, from venture-backed startups to big corporations.
60+
developers are ready to cooperate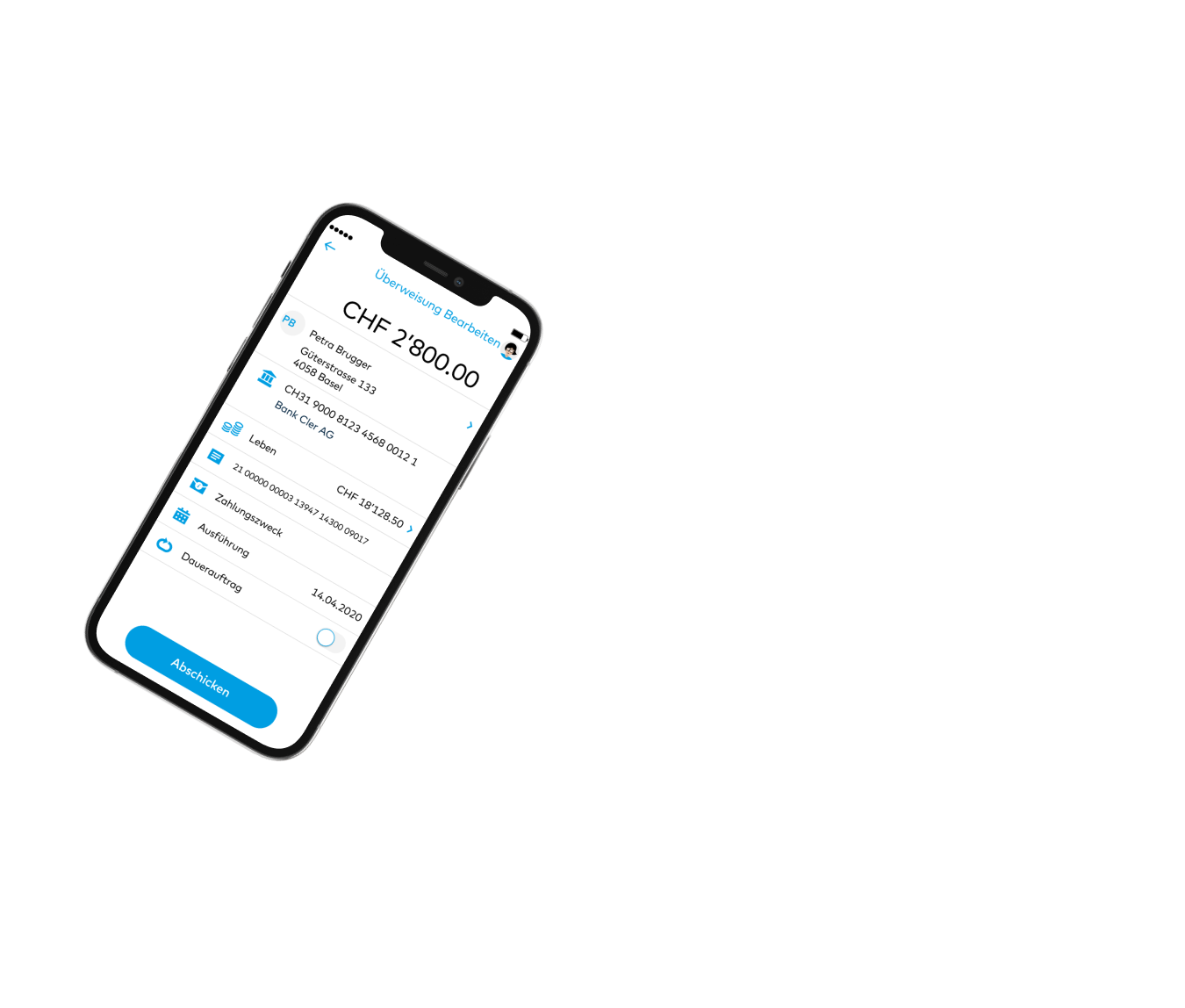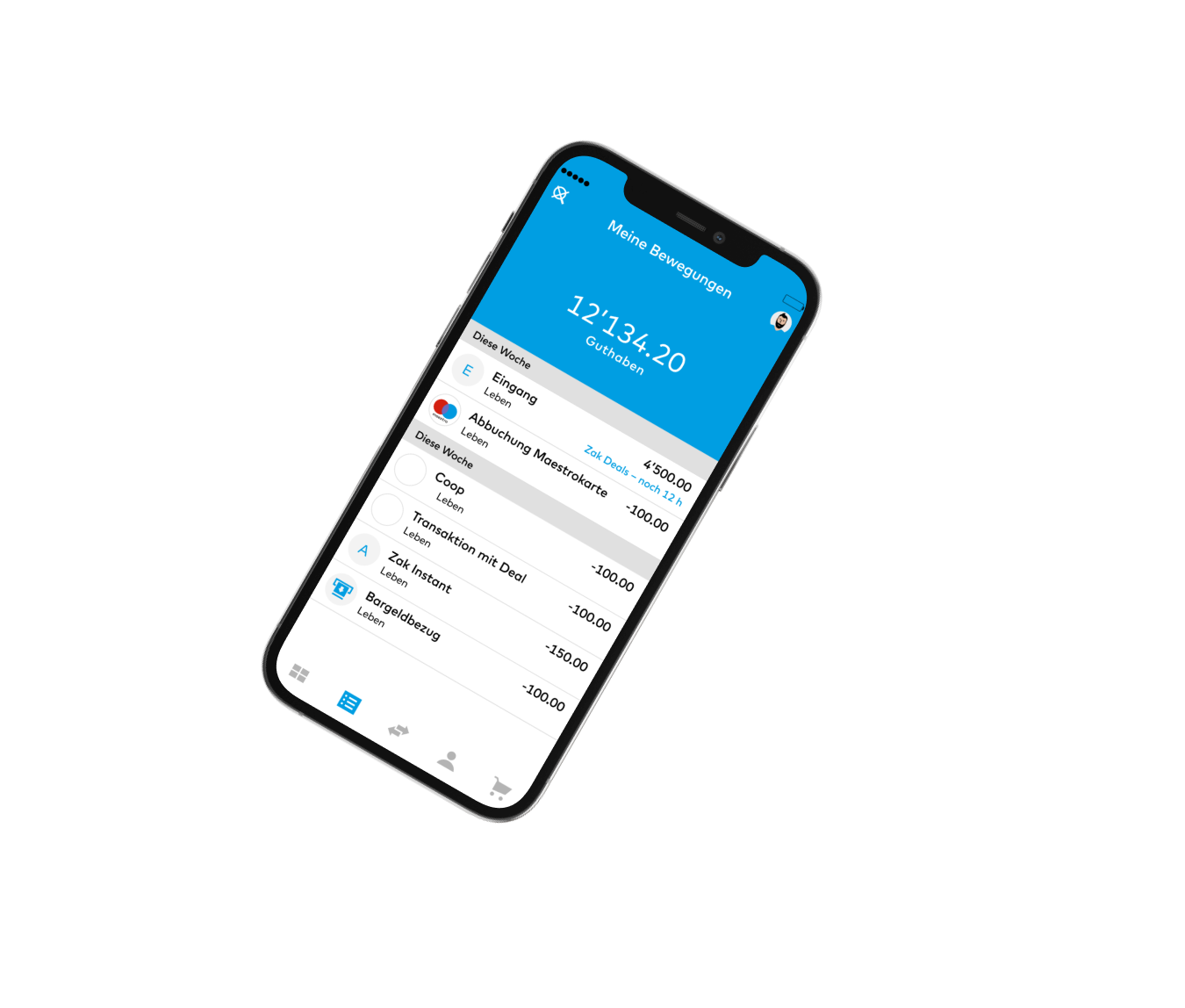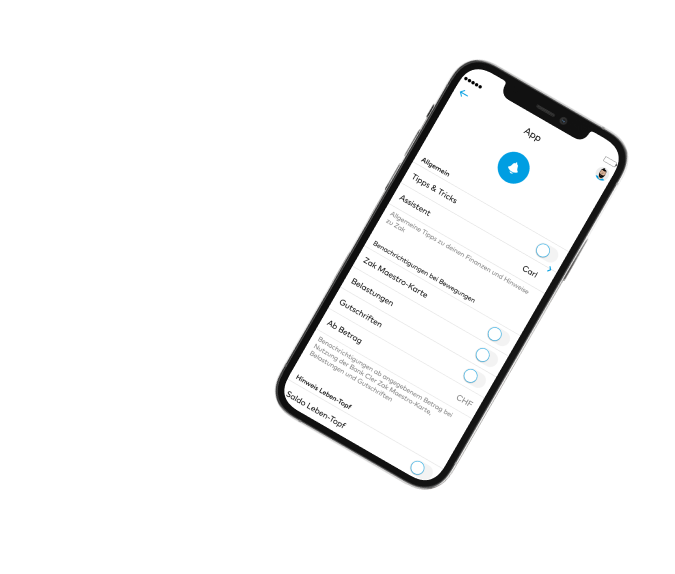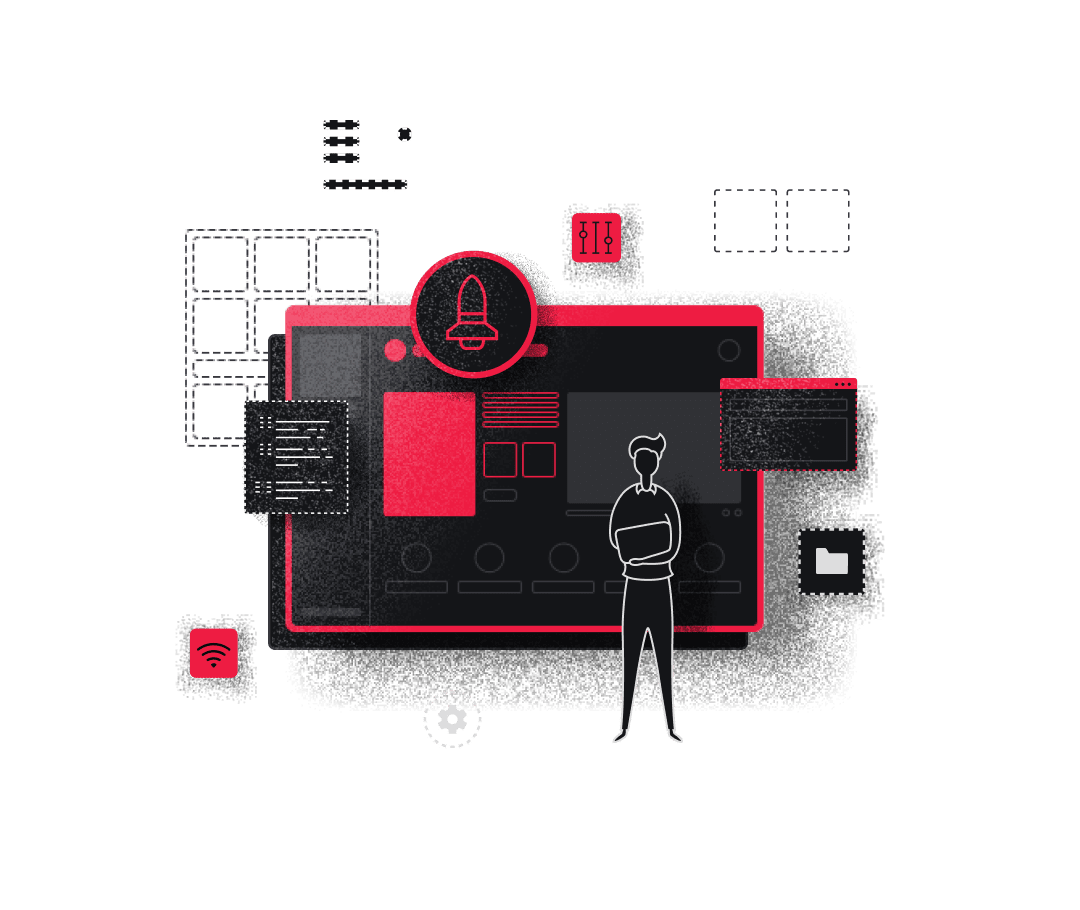 At EVNE Developers, Node JS developers are hired not just for their knowledge of the technology. To be efficient with Node programming, developers are familiar with a variety of complementing languages, plug-ins, and frameworks. All of our specialists have that thorough understanding, as well as a variety of other skills that can push your Node JS solutions to the next level.
Our team includes qualified business analysts and project managers that assist businesses in meeting product requirements and deciding on programming techniques. You bring your idea, and we support you in developing it. We are ready to provide our vast expertise and skills in developing web-based solutions.
Developers Cooperation Models
Please contact us to help you choose the best cooperation model for your company's needs. We offer:
Work and Interaction with Our Hire Node JS Developers
When you hire Node JS developers, they will dedicate their complete attention to your project and responsibilities. They stick to deadlines, timetables, assigned tasks, and processes. We manage the administrative side of things. The payment methods are determined by the cooperation model you choose. We continue to monitor their performance during your collaboration. If a developer doesn't fulfill your needs and has a bad performance rate, we will immediately find a replacement.
Average experience for one developer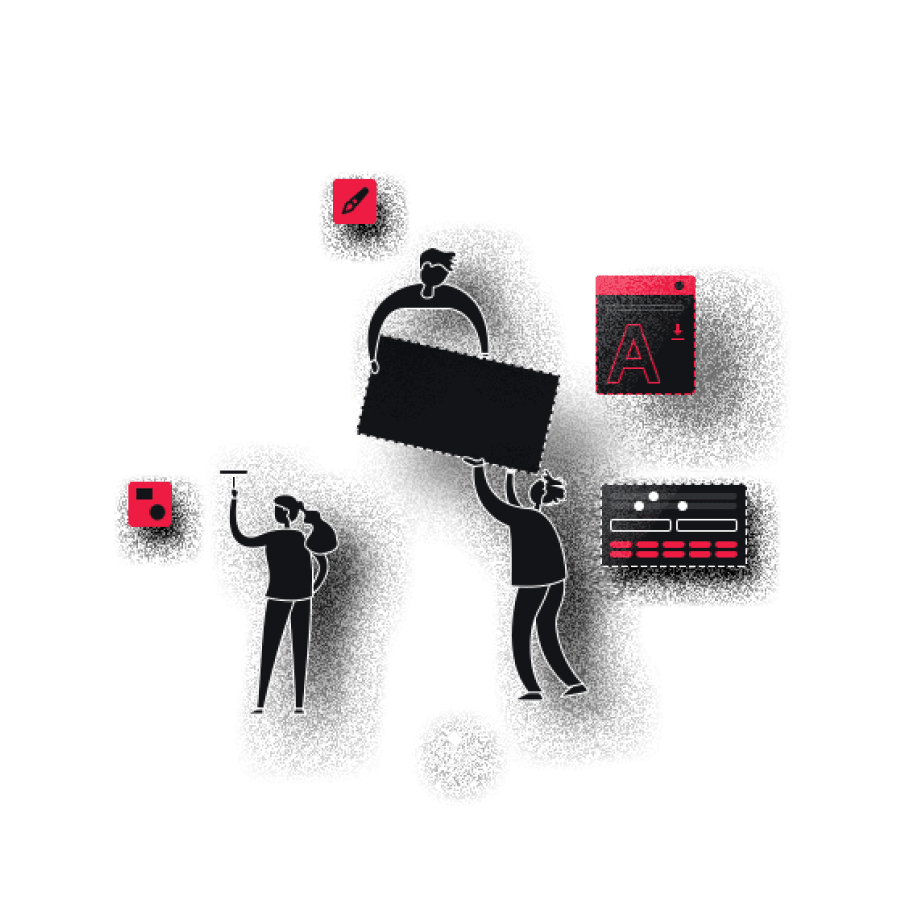 How to Hire Our Node JS Developers?
Describe your need
Describe your project, the number of Node JS developers you want to hire, their specifications, the level of expertise required, and the best workflow for you.
Review candidates
Our HR team will examine the available candidates and choose the best Node.js programmers to fit your needs. We will then provide you with their CVs and records and assist you in arranging the final interview.
Finalize your choice
After you approve the applications, we'll effortlessly onboard them to your project. In terms of management style and tools, you have an option.
Begin development
Finally, having more specialists under your control benefits your team. We also handle all of the administration, so you save money over hiring them on your own.
We bring real solutions to each client's problems through a deep understanding of their market, solution, and vision.

Interactive mortgage calculator web app
FinTech App
Web application with the primary goal to calculate the mortgage on the housing with numerous variables of payment options.
View case study

Meeting room booking and scheduling system
Business Tool
Web application with the primary goal to calculate the mortgage on the housing with numerous variables of payment options.
View case study
Check out our informative blog articles, where we easily describe development processes and the latest trends in enterprise software development services.
Find answers to the most common questions we receive before development initialization
When you hire Node JS development company, the payment methods are determined by the cooperation model you choose. There are the following options:
Fixed-price model

Hourly-price model

Dedicated team

Time & material
We personalize collaboration workflow to your individual needs and goals, selecting the most appropriate collaboration and pricing models for you. Furthermore, we are familiar with the appropriate tools and technologies to use for your project in order to reduce the unwanted generation of expenses in general.
Yes, we monitor the performance of developers to meet all set goals on time and with high quality. We will find you a replacement if you are not satisfied. Besides, we take care of the crucial market trends to update your solutions as needed with new features and functionalities, even after the product launch.
Yes, any work projects developed by your offshore team will be considered your intellectual property, with the exclusive right to use them as you want as it was stated in the initial NDA we sighn before estimate.