Hire Dedicated Mobile App Developers
Do you want to hire web application developer to create a bespoke mobile app? Our proficient team of developers can assist you in crafting swift, contemporary, and dependable apps that will astound your users.
60+
developers are ready to cooperate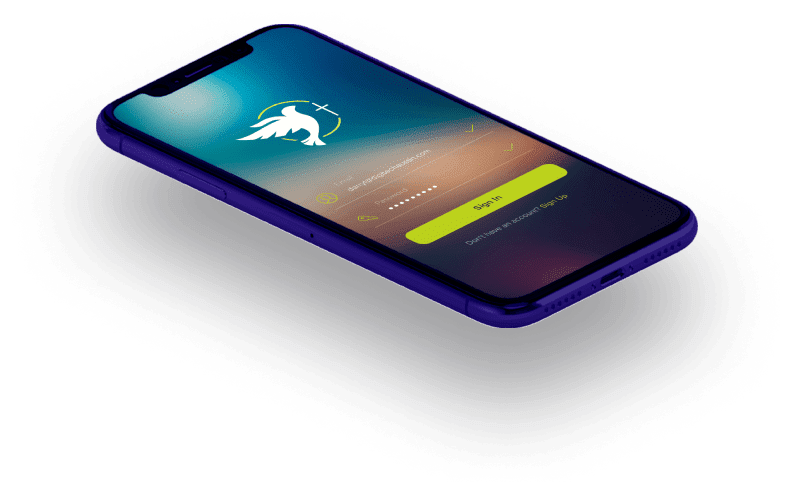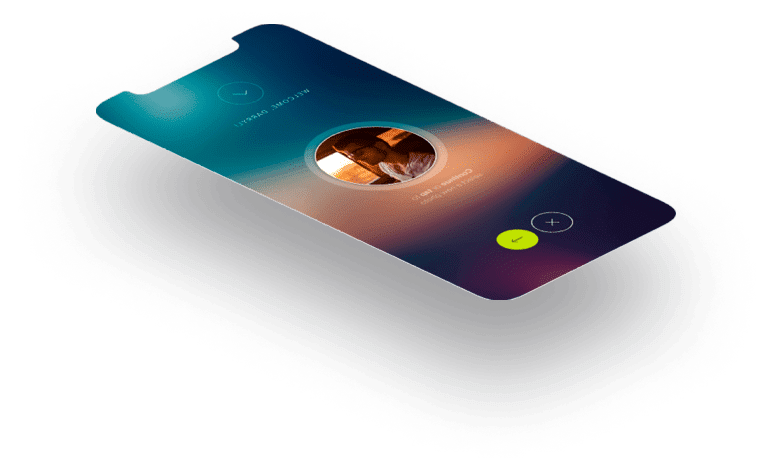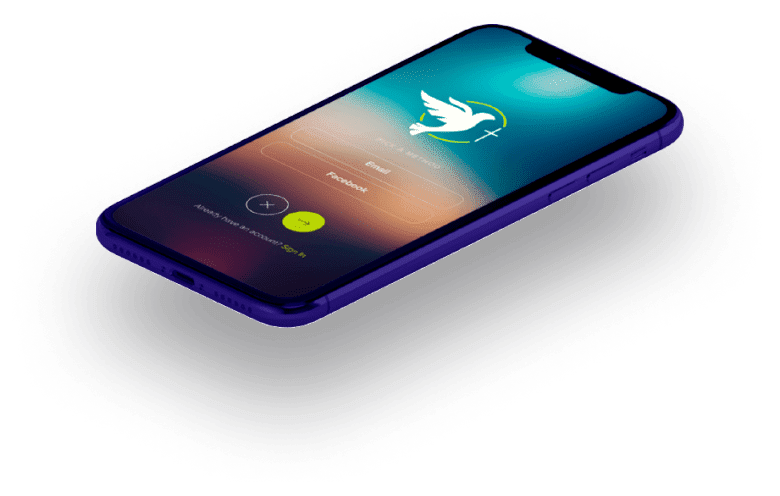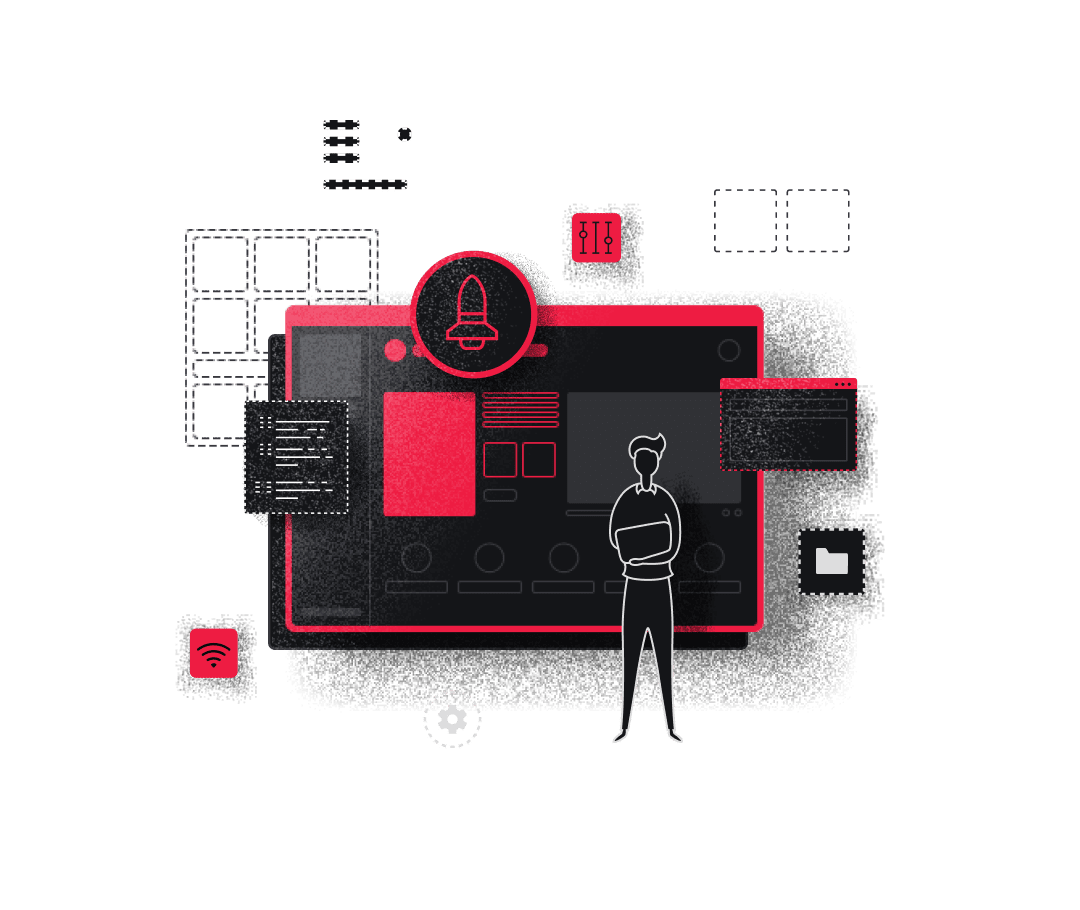 Our team includes qualified business analysts and project managers that assist businesses in meeting product requirements and deciding on programming techniques. You bring your idea, and we support you in developing it. We are ready to provide our vast expertise and skills in developing web-based solutions.
Our Benefits of Hiring Mobile App Developers
Developers Cooperation Models
Get in touch with us to hire web app developer, and we will assist you in choosing the best cooperation model that suits your company's needs. We offer the following options:
Work and Interaction with Our Mobile App Programmers For Hire
When you hire mobile app developers, they will focus entirely on your project and tasks. Our developers are committed to meeting deadlines, assigned responsibilities, and following the process outlined in your cooperation model. We handle the technical side of things, and payment methods are determined by the selected cooperation model. We monitor our developers' performance closely throughout your project. If a developer is unable to meet your needs or has a low-performance rate, we will quickly find a suitable replacement to ensure the project's success. Rest assured that we are dedicated to delivering high-quality results and meeting your expectations.
Average experience for one developer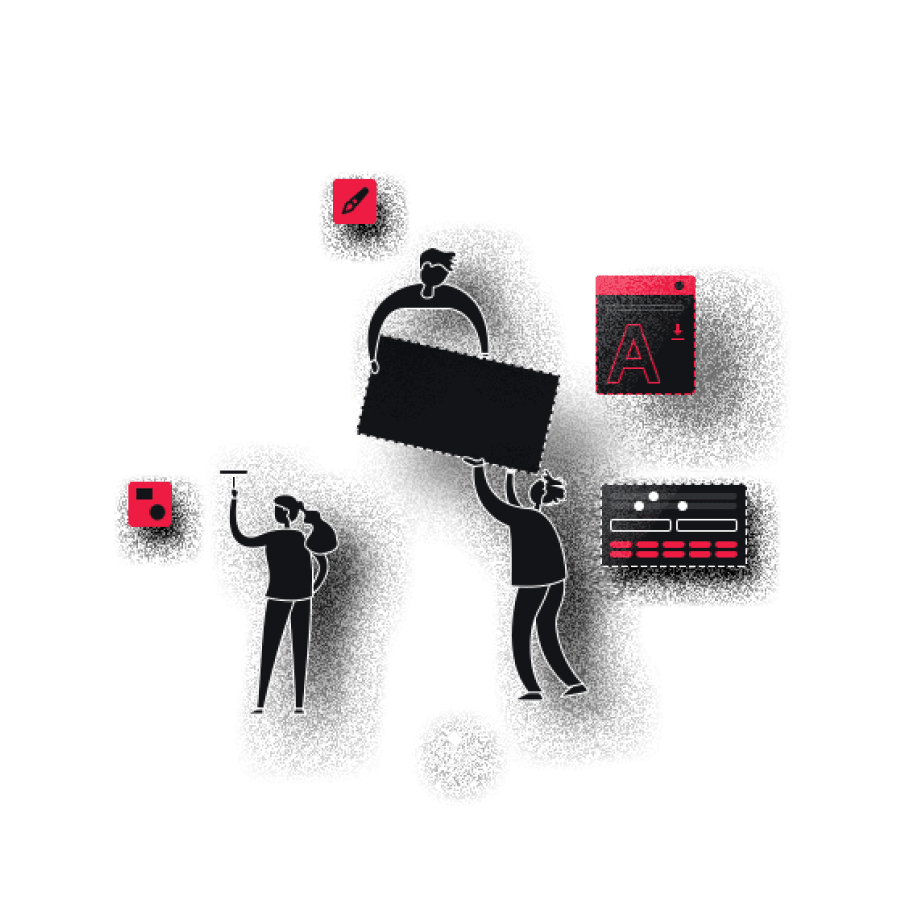 How to Hire Our Dedicated Mobile Developers?
Project Overview
In order to hire mobile developer, we need to know about your company and the specifics of your project. Please provide us with the number of team members required, their level of expertise, and your preferred workflow.
Resume Screening
We begin our hiring process by reviewing candidates' resumes. We only consider those with the necessary skills and experience, and we only provide you with resumes of the top mobile programmers who are the best fit for your project.
Intermediate and Final Interviews
Throughout the recruitment process, we evaluate candidates' soft and hard skills. We discuss expectations with both parties. After you have approved the candidate, we assist you with talent integration within your project.
Commencement of Work
Once we have identified the best mobile app developers for your project, you can begin working on your project and achieving your business goals. We handle all administrative tasks, saving you time and money, which is critical.
We bring real solutions to each client's problems through a deep understanding of their market, solution, and vision.

Interactive mortgage calculator web app
FinTech App
Web application with the primary goal to calculate the mortgage on the housing with numerous variables of payment options.
View case study

Meeting room booking and scheduling system
Business Tool
Web application with the primary goal to calculate the mortgage on the housing with numerous variables of payment options.
View case study
Our blog posts can be helpful in expanding one's knowledge and understanding, and can also offer different perspectives and opinions. 
Find answers to the most common questions we receive before development initialization
Here are some key things to consider to hire app programmer:
Define your project requirements clearly

Research the developer's experience and expertise

Check portfolio and references to hire mobile app developer company

Determine the development process and communication plan

Consider the pricing model and budget

Ensure they sign a Non-Disclosure Agreement (NDA)

Consider a plan for ongoing maintenance and updates.
The responsibilities of an app developer typically include designing, developing, testing, and maintaining mobile applications for various platforms. They are also responsible for ensuring the app's functionality, usability, and performance, as well as staying up-to-date with the latest industry trends and technologies. Additionally, they may collaborate with other developers, designers, and project managers to ensure the successful completion of a project.
Choosing a mobile developer or team requires several considerations. First, you need to identify the specific skills and experience needed for your project to hire dedicated mobile app developers. Look for developers with a strong portfolio and a track record of success in projects similar to yours. You should also consider their communication skills and their availability to work within your timeline. Additionally, consider their location and time zone to ensure smooth communication and collaboration. Finally, hire app development company that offers a pricing structure that fits your budget and requirements.