Hire Dedicated Flutter Developer
Hire our team of skilled Flutter developers to build cutting-edge mobile applications for Android, iOS, and cross-platform solutions. Our EVNE Developers software pros have the expertise and experience to create customized solutions that meet your specific business needs.
60+
developers are ready to cooperate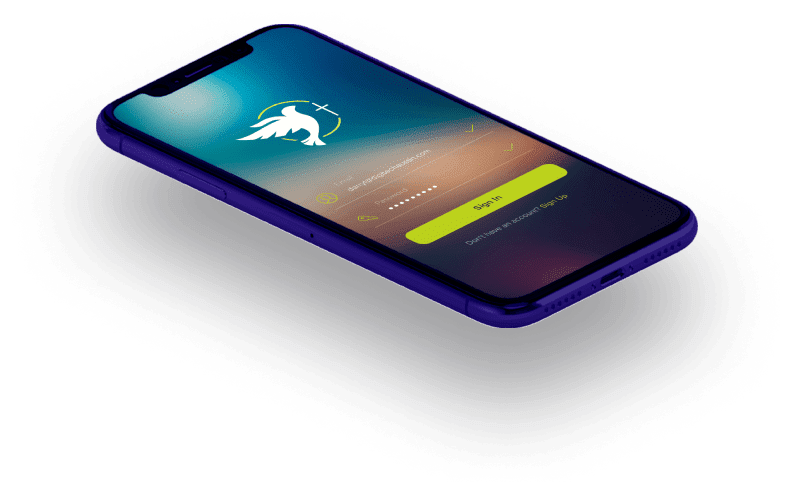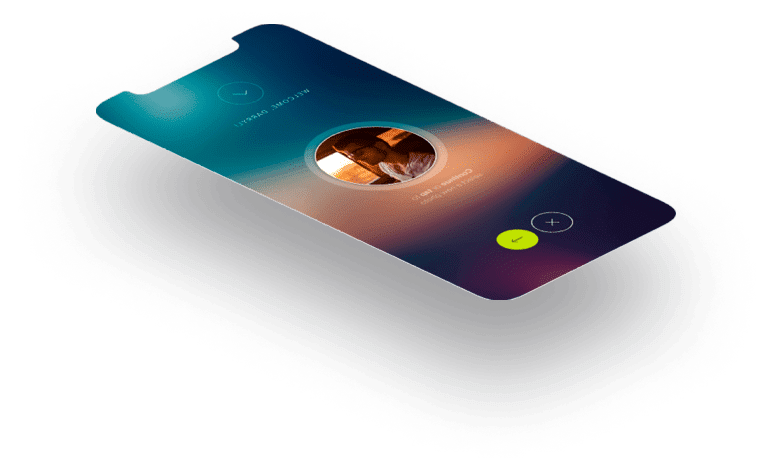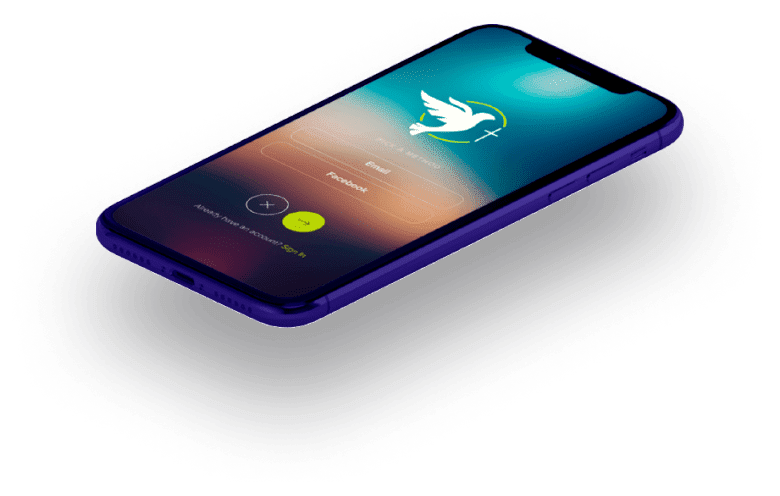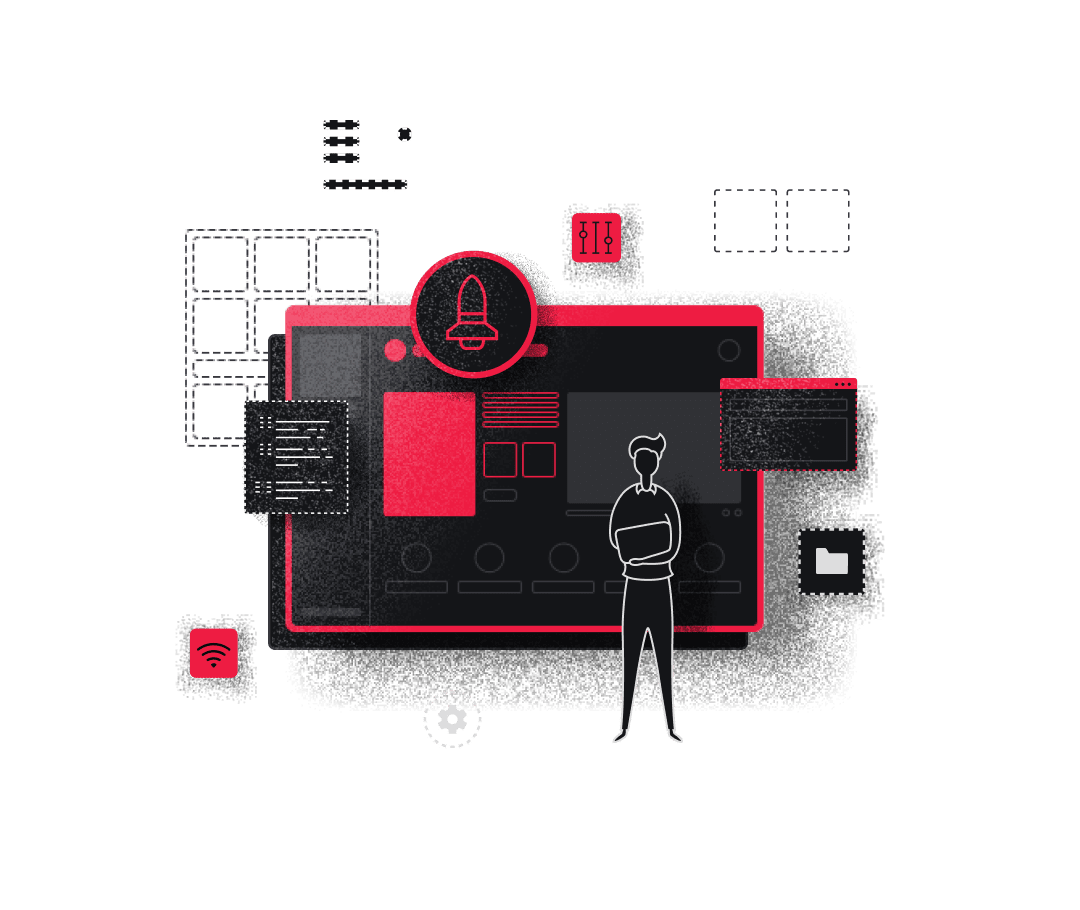 Our team includes qualified business analysts and project managers that assist businesses in meeting product requirements and deciding on programming techniques. You bring your idea, and we support you in developing it. We are ready to provide our vast expertise and skills in developing web-based solutions.
Our Benefits of Hiring Flutter Developers
Developers Cooperation Models
If you're looking to hire Flutter developers, we offer a range of cooperation models tailored to your company's needs, including:
Work and Interaction with Our Flutter Programmers For Hire
When you hire dedicated Flutter developers, they will dedicate their full focus to your project and tasks. They prioritize meeting deadlines, adhering to timeframes, responsibilities, and processes. We handle all technical aspects, and the payment options depend on the cooperation model you choose. We continuously monitor their performance while they work with you. If a developer fails to meet your expectations and performs poorly, we will promptly find a replacement.
Average experience for one developer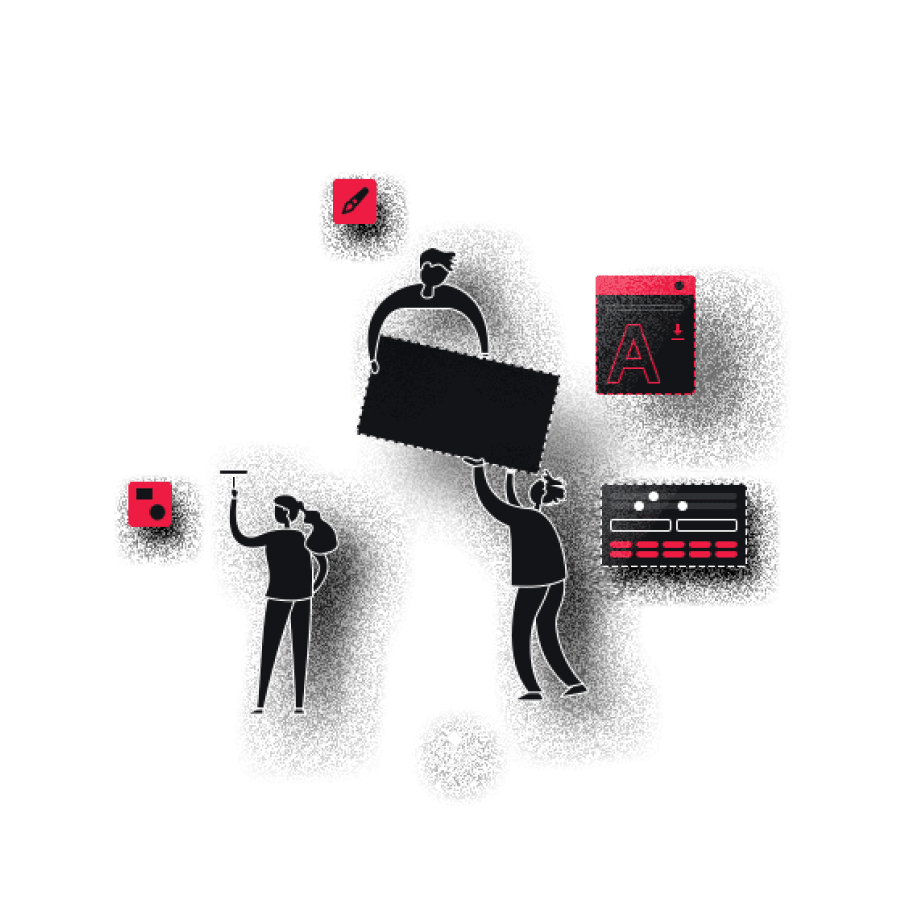 How to Hire Our Dedicated Flutter Developer?
Project description
In order to provide a Flutter development team for your project, we would like to learn more about your company and the specific project requirements. Please let us know the number of team members needed, their level of experience, and the preferred workflow.
CV reviews
Our hiring process involves a thorough review of candidates' resumes to ensure that they have the necessary specialization and experience for your project. We only provide top-quality CVs of programmers who are an excellent fit for your needs.
Interim and final interviews
The recruitment process includes both interim and final interviews to assess candidates' soft and hard skills, as well as to discuss expectations from both sides. Once you have approved the candidate, we will support you in integrating them into your project team.
Getting to work
Once we have identified the best Flutter developers for your project, you can start working on achieving your business objectives. We take care of all administrative matters, which saves you time and money. This is particularly important for your project's success.
We bring real solutions to each client's problems through a deep understanding of their market, solution, and vision.

Interactive mortgage calculator web app
FinTech App
Web application with the primary goal to calculate the mortgage on the housing with numerous variables of payment options.
View case study

Meeting room booking and scheduling system
Business Tool
Web application with the primary goal to calculate the mortgage on the housing with numerous variables of payment options.
View case study
Check out our related blog posts to learn more! Our articles cover various aspects of this subject, providing valuable insights and useful tips to help you gain a deeper understanding. 
Find answers to the most common questions we receive before development initialization
To choose a Flutter developer or team, consider your project needs, evaluate their experience, communication skills, and working style, assess their pricing model, check references, and test their skills.
EVNE Developers works with a wide range of organizations, including startups, small and medium-sized enterprises (SMEs), and large corporations. We also serve clients in various industries, such as EdTech, FinTech, eCommerce, and more. Regardless of the size or industry of the organization, EVNE Developers takes a customer-centric approach to development, ensuring a perfect talent fit for each client's unique needs.
Flutter is primarily a front-end framework for building mobile applications. It allows developers to create highly responsive and visually appealing user interfaces that can run on multiple platforms. However, Flutter also has some back-end capabilities, such as networking and data storage, which can be utilized to develop complete end-to-end solutions. Therefore, it can be considered as both front-end and back-end to some extent.