Hire Fintech Software Developers
Hire our team of skilled fintech developers to create and implement cutting-edge financial technology solutions, including digital wallets, banking portals, payment gateways, financial advisors, and other innovative products.
60+
developers are ready to cooperate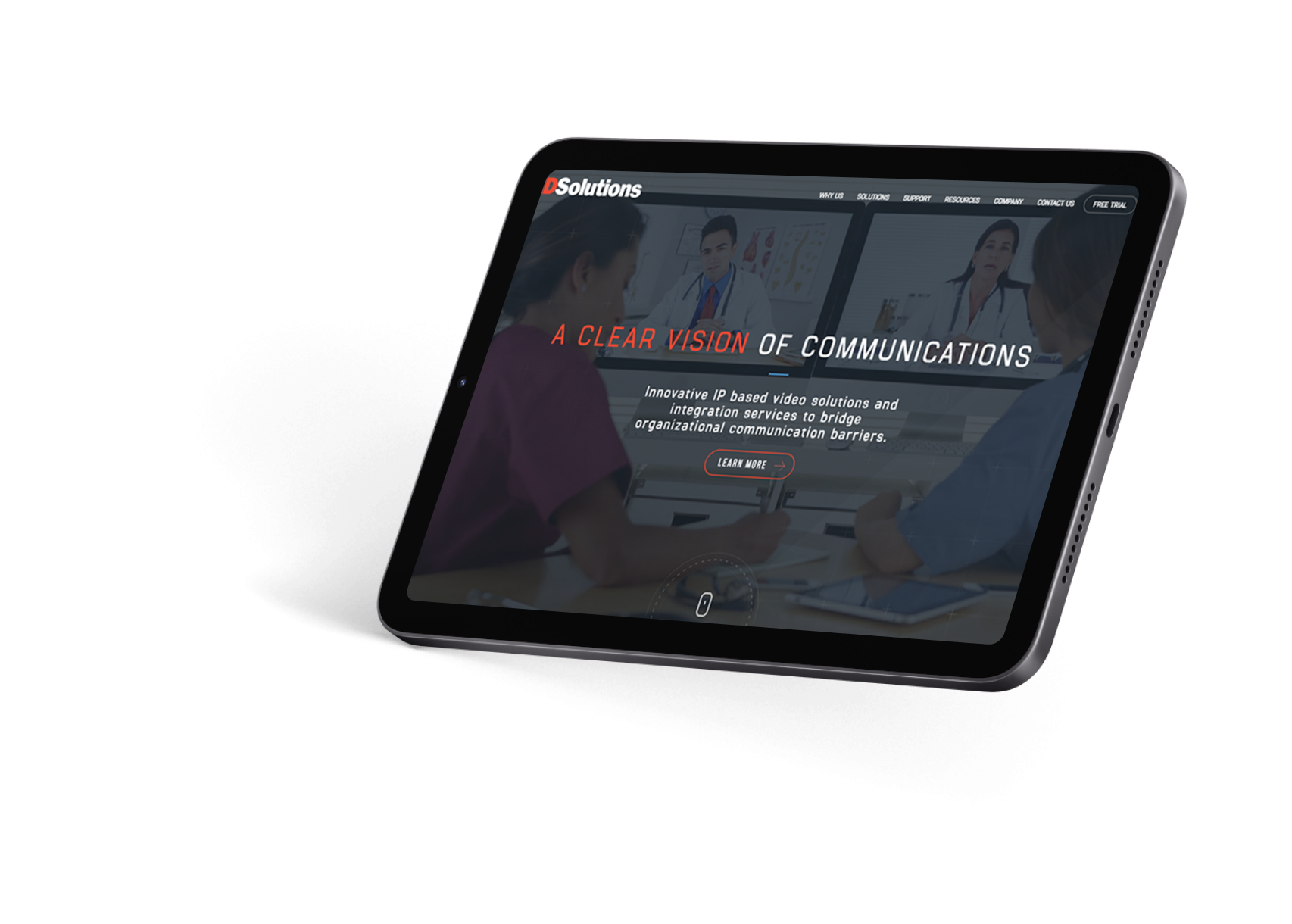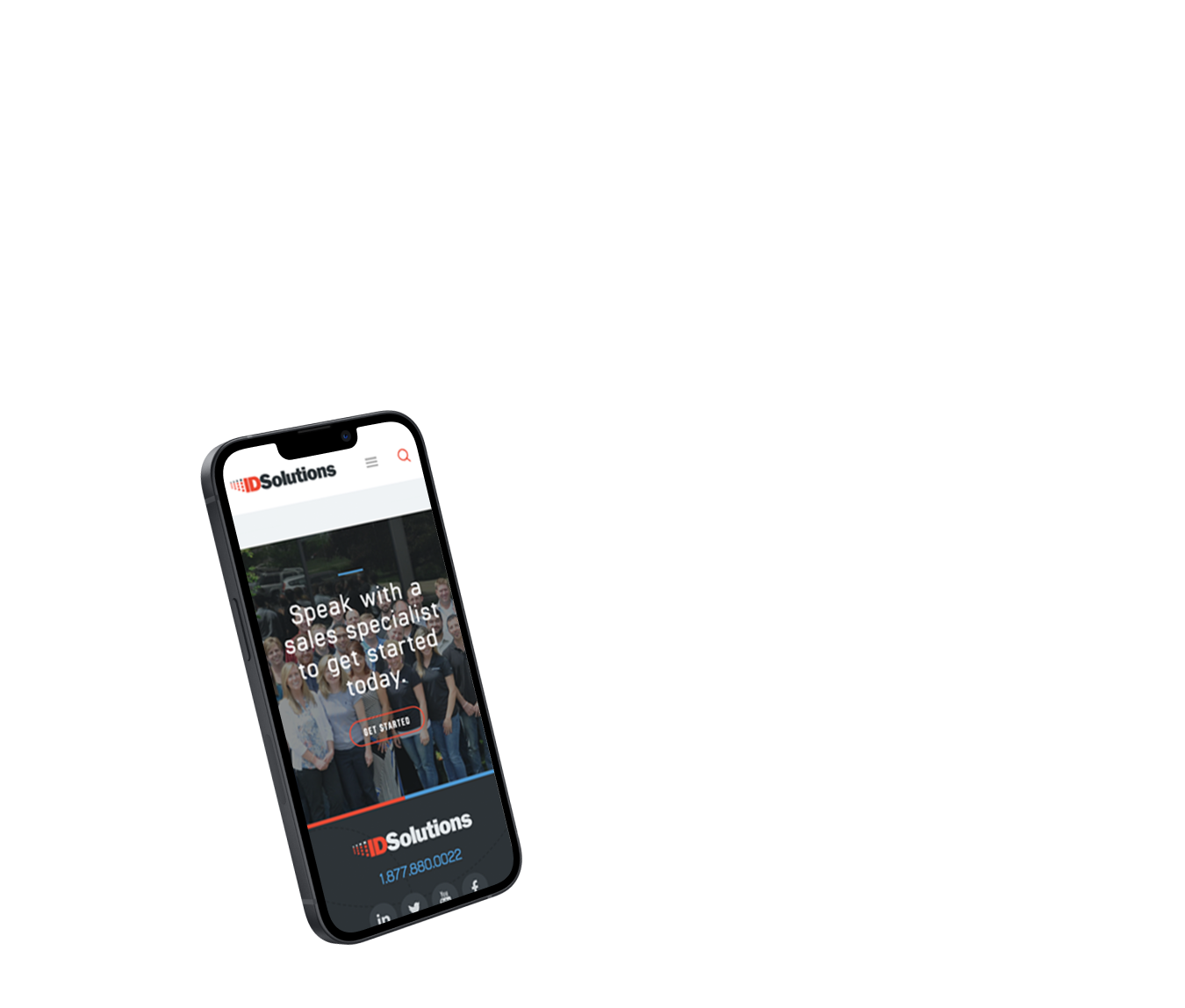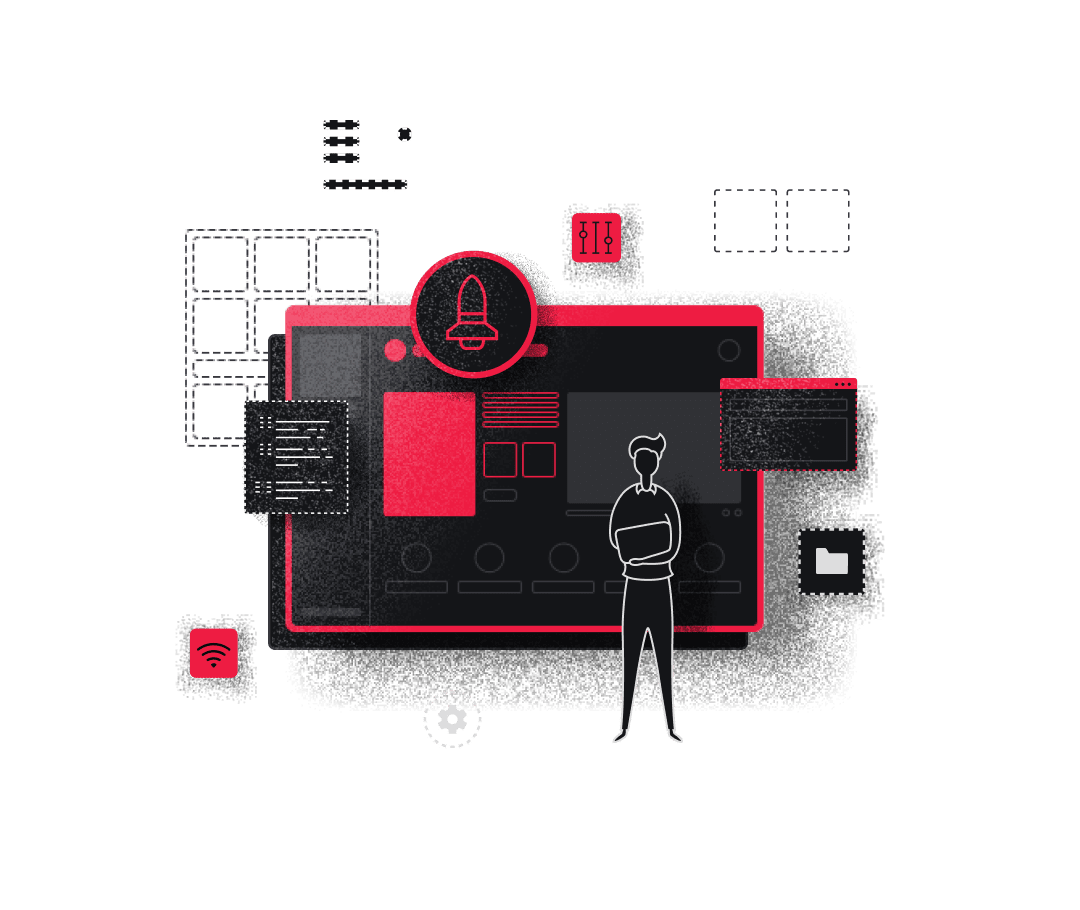 Give EVNE Developers a call if you're looking to hire back-end developer expertise who can make your servers sing and your data play along with all of its incoming requests. We can assist you in hiring world-class back-end developers, software engineers, and coders who can transform your data into functional customer-facing solutions. EVNE Developers is a leading company established in the Ruby product development community for providing high-quality services for developing high-performance applications, websites, and software.
Our team includes qualified business analysts and project managers that assist businesses in meeting product requirements and deciding on programming techniques. You bring your idea, and we support you in developing it. We are ready to provide our vast expertise and skills in developing web-based solutions.
Our Benefits of Hiring Fintech App Developers
Developers Cooperation Models
Please contact us to discuss and determine the most suitable cooperation model for your company's requirements. We provide the following options:
Work and Interaction with Our Fintech Developers For Hire
By engaging fintech developers for hire, you can expect their unwavering focus on your project, as they take complete responsibility for their assigned tasks and deadlines. Our team will handle all administrative aspects of the collaboration, and the payment terms will be determined based on the chosen cooperation model. Throughout the project, we will closely monitor the performance of the developers assigned to your project. If, for any reason, the hired fintech developer fails to meet your expectations or perform satisfactorily, we will promptly identify a suitable replacement. We are committed to delivering the highest quality service and ensuring that your project is completed within the agreed-upon timeframe. You can rely on our expertise and unwavering dedication to achieving exceptional results. We will continue to monitor their performance during your work. If a developer does not fulfill your needs and has a bad performance rate, we will immediately find a replacement.
During your cooperation, we continue to monitor their performance. If a developer doesn't meet your requirements and has a poor performance rate, we'll find a replacement immediately.
Average experience for one developer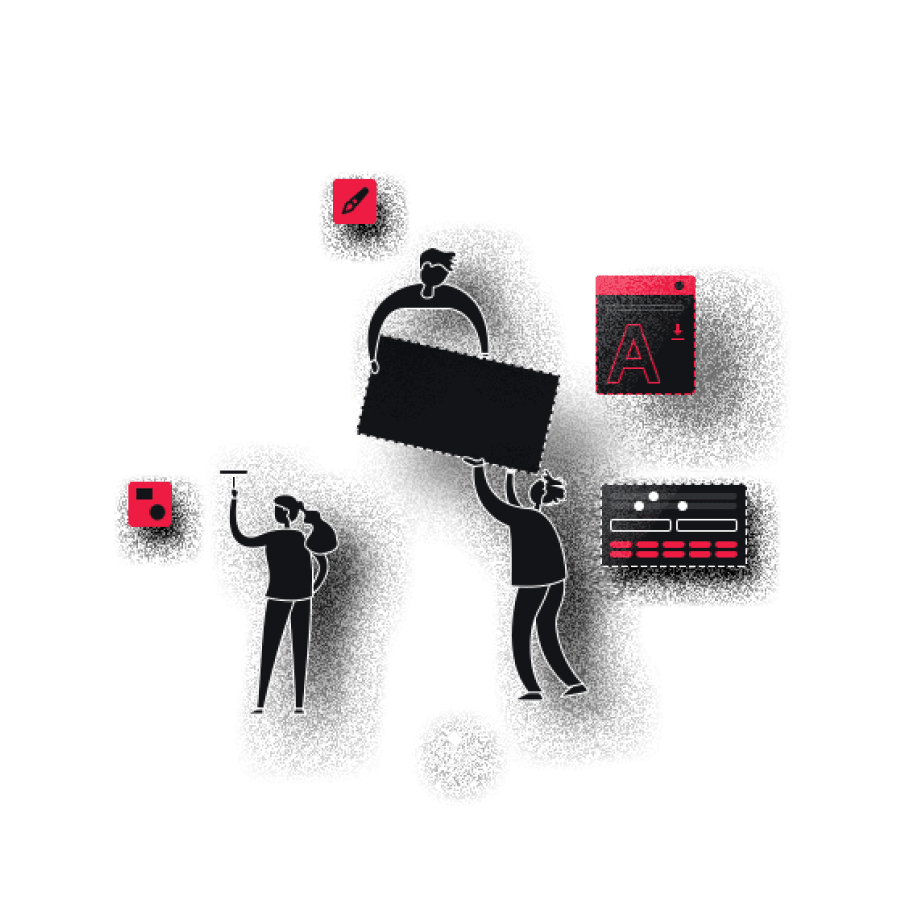 How to Hire Fintech Developers?
Reach Out to Us
Complete the contact form, which is protected by a Non-Disclosure Agreement (NDA), and book a calendar to schedule a meeting with our experts.
Engage in a call with our team to assess the feasibility of your project idea and explore potential solutions.
Candidate Evaluation
Our HR team will thoroughly assess the available candidates and select the most suitable fintech programmers who meet your requirements. We will provide you with their CVs and records and facilitate the scheduling of final interviews to help you make an informed decision.
Cost Estimate
Based on your project requirements, we will provide you with a project proposal that includes budget and timeline estimates.
Project Kickoff
Upon signing the project agreement, we assemble a team of experts from various disciplines to initiate your project with enthusiasm and dedication.
We bring real solutions to each client's problems through a deep understanding of their market, solution, and vision.

Interactive mortgage calculator web app
FinTech App
Web application with the primary goal to calculate the mortgage on the housing with numerous variables of payment options.
View case study

Meeting room booking and scheduling system
Business Tool
Web application with the primary goal to calculate the mortgage on the housing with numerous variables of payment options.
View case study
Enhance your understanding: delve into these informative and relevant blog posts
Find answers to the most common questions we receive before development initialization
First, determine your project requirements and goals. What features do you need in your fintech application? What technologies and expertise are required? Additionally, consider the experience and expertise of the developer or development team. Look for a track record of successful fintech projects, relevant skills, and domain knowledge. Communication skills and project management capabilities are also crucial for seamless collaboration. Finally, consider factors such as budget, timeline, and contractual arrangements.
Firstly, it allows you to tap into a global talent pool of highly skilled developers with specialized expertise in fintech. Outsourcing can also save costs, as labor costs may be lower in certain regions. Additionally, outsourcing enables you to focus on your core business activities while leaving the development of your fintech software to experts. However, it's important to carefully select a reputable outsourcing partner and establish clear communication channels and project management processes.
The cost to hire fintech app developers can vary depending on various factors such as the location of the developer or development team, their level of expertise, project complexity, and engagement model (hourly, fixed-price, dedicated team, etc.). Hourly rates for fintech developers can range from $30 to $200 or more. Fixed-price projects may have a negotiated project cost, while dedicated team models typically involve monthly payments. It's important to thoroughly evaluate the costs and benefits of different engagement models and select the one that aligns with your budget and project requirements.