Hire eCommerce Specialist
If you need to hire eCommerce web development company, EVNE Developers is an excellent option. Our team is comprised of extremely capable and knowledgeable developers who can assist you in building a thriving online store.
60+
developers are ready to cooperate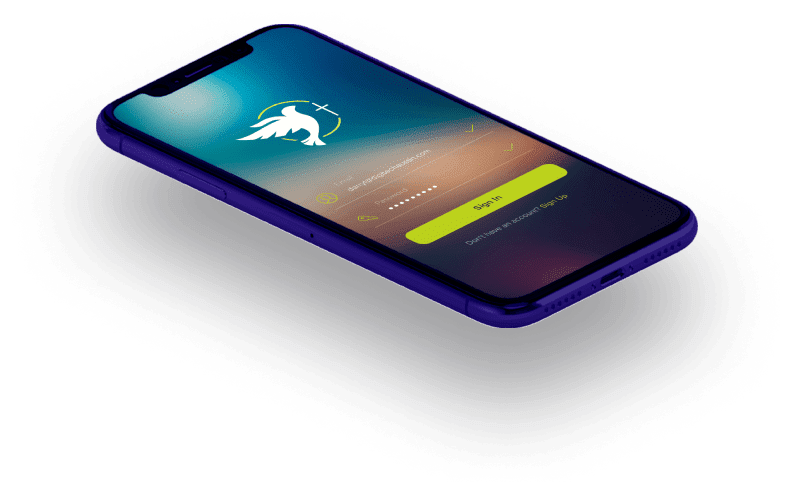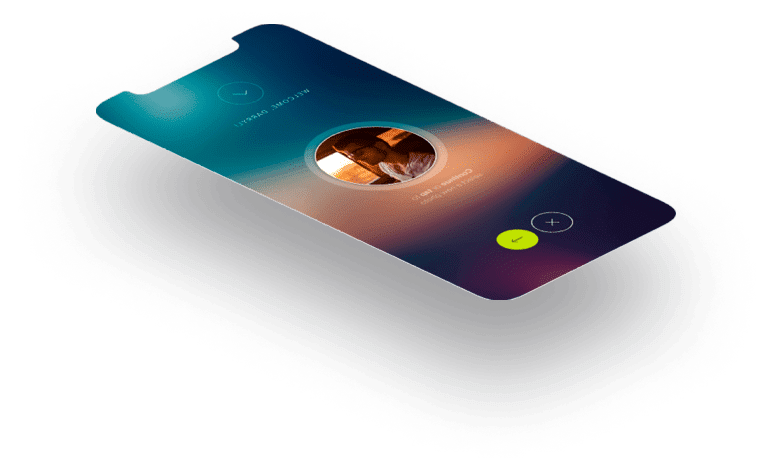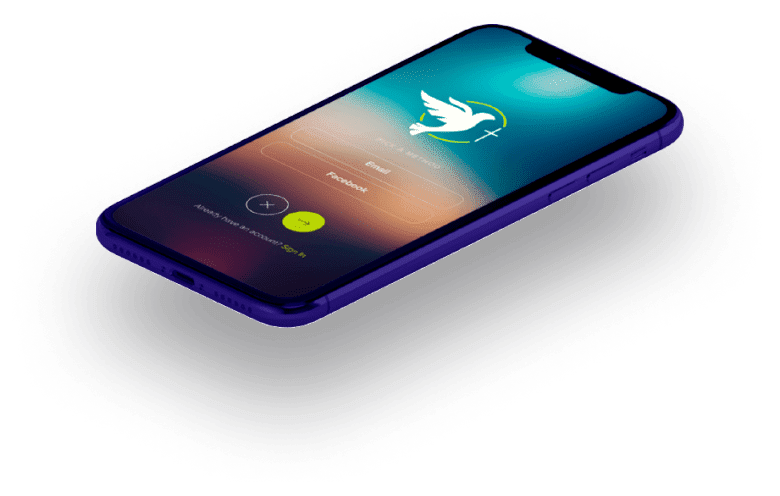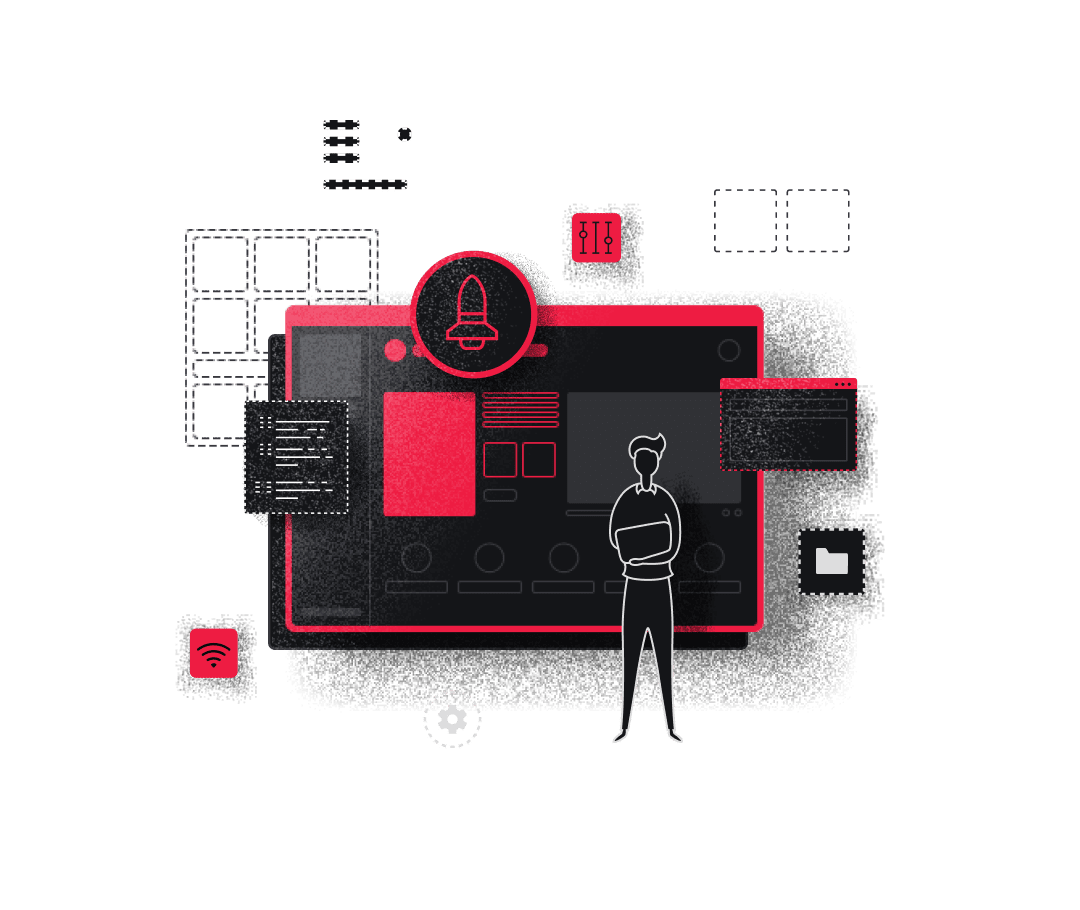 Our team includes qualified business analysts and project managers that assist businesses in meeting product requirements and deciding on programming techniques. You bring your idea, and we support you in developing it. We are ready to provide our vast expertise and skills in developing web-based solutions.
Our Benefits of Hiring Our eCommerce Experts
Developers Cooperation Models
You can hire eCommerce developers with the best cooperation model for your company's needs. We offer:
Work and Interaction with Our eCommerce Developers for Hire
When you enlist the services of dedicated eCommerce developers, they will concentrate solely on your project, and they will take responsibility for their assigned tasks and deadlines. Our team will manage the administrative aspects of the collaboration, and payment methods will depend on the cooperation model you have chosen. During the project, we will oversee the performance of the developers assigned to your project. If a developer fails to meet your expectations or perform adequately for any reason, we will promptly find a suitable replacement. We are dedicated to ensuring that you receive the highest quality service and that your project is completed within the specified timeframe. You can rely on our expertise and commitment to delivering exceptional results.
We will continue to monitor their performance during your work. If a developer does not fulfill your needs and has a bad performance rate, we will immediately find a replacement.
During your cooperation, we continue to monitor their performance. If a developer doesn't meet your requirements and has a poor performance rate, we'll find a replacement immediately.
Average experience for one developer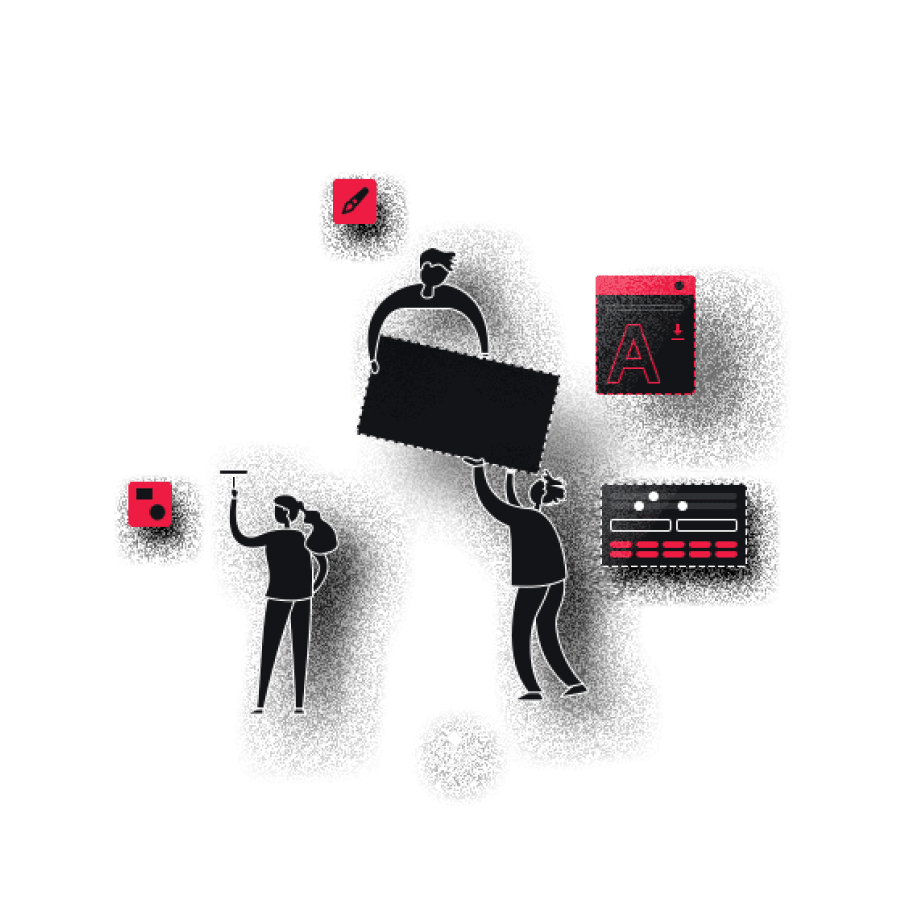 How to Hire Our eCommerce Developers?
Determine your requirements
First, identify the skills, experience, and type of developer that you need to hire eCommerce consultant. By answering these questions and others, you can begin the process of finding the ideal developer for your business.
Conduct research
Now that you have a clear idea of what you're looking for, it's time to research potential developers. Who are the top developers in your area? What does their portfolio consist of? How much do they charge? By conducting research, you can ensure that you hire eCommerce specialist who is suitable for your budget and requirements.
Interview candidates
Once you have identified a few potential candidates, it's time to conduct interviews. This is your opportunity to get to know the developer and determine if they are a good fit for your team. Ask about their experience, skills, and objectives. Additionally, assign them a project or two to complete to see their abilities in action.
Make a decision
After interviewing all of the candidates, take your time and select the best one for your business. It's essential to make an informed decision and hire eCommerce experts that are most suitable for your needs.
We bring real solutions to each client's problems through a deep understanding of their market, solution, and vision.

Interactive mortgage calculator web app
FinTech App
Web application with the primary goal to calculate the mortgage on the housing with numerous variables of payment options.
View case study

Meeting room booking and scheduling system
Business Tool
Web application with the primary goal to calculate the mortgage on the housing with numerous variables of payment options.
View case study
By exploring our related blog posts, you can deepen your knowledge on a particular subject and stay informed on the latest trends in your industry.
Find answers to the most common questions we receive before development initialization
The duration of the hiring process can vary depending on several factors, such as the number of candidates you need to interview, the complexity of the project, and the availability of the candidates. Additionally, the process may take longer if you are looking for a highly specialized eCommerce developer with specific skills or experience. On average, the hiring process may take several weeks to a few months to complete, but it's crucial to take the necessary time to ensure that you hire eCommerce app developer for your business needs.
To choose and hire eCommerce web developers or team that is suitable for your needs, you should follow these steps:
Define your project requirements:

Identify the specific skills, experience, and expertise that the eCommerce developer or team needs to have to meet your project's goals.

Conduct thorough research:

Look for developers or teams with experience in eCommerce development and a proven track record of success. Check out their portfolio, reviews, and ratings from previous clients to determine their level of expertise.

Check their technical skills:

Ensure that the eCommerce developer or team has the technical skills required to develop your project. You can test their technical abilities by assigning a small project or task.

Communication and collaboration:

Check if the eCommerce developer or team is responsive and easy to communicate with. Good communication is essential for the success of your project.

Budget:

Determine your budget and look for developers or teams that fit within your financial constraints. However, don't compromise quality over cost.

Check references:

Request references from previous clients and follow up with them to get insights on their experience working with the eCommerce developer or team.
The cost to hire eCommerce web development services can vary based on factors such as experience, location, and project complexity. Typically, eCommerce developers charge hourly rates that can range from $50 to $70 per hour or more, depending on their expertise and experience. Additionally, some developers may charge a fixed price for the project, depending on the scope of work. There are no hidden fees.