Hire Dedicated Laravel Developer
EVNE Developers has collaborated with prominent organizations worldwide to aid them in recruiting suitable employees from our pool of skilled Laravel developers. We employ a thorough selection process to guarantee that we exclusively link you with proficient and dependable specialists who can produce fast results.
60+
developers are ready to cooperate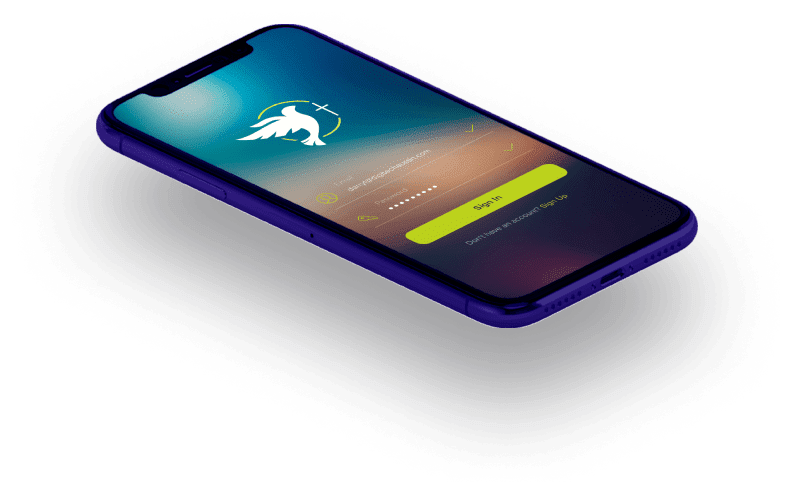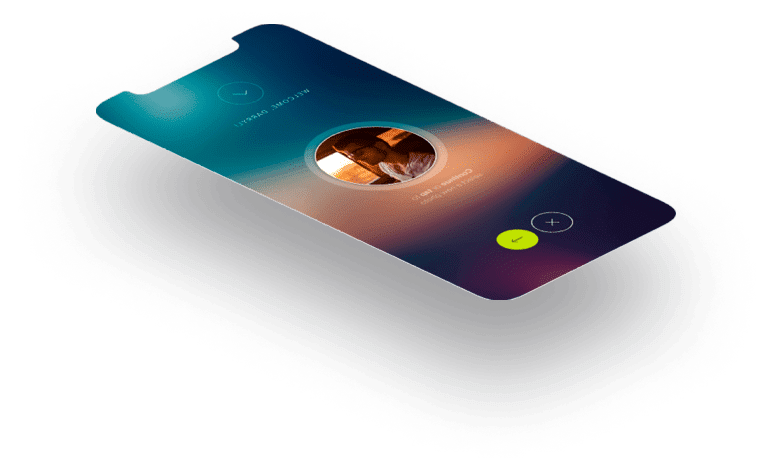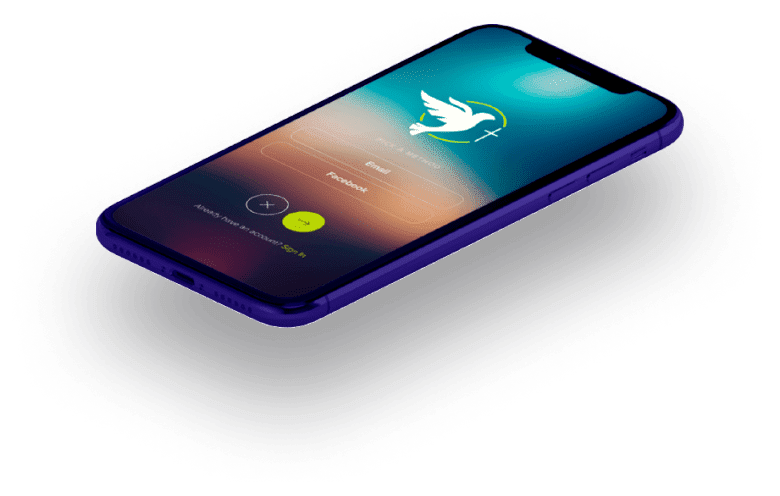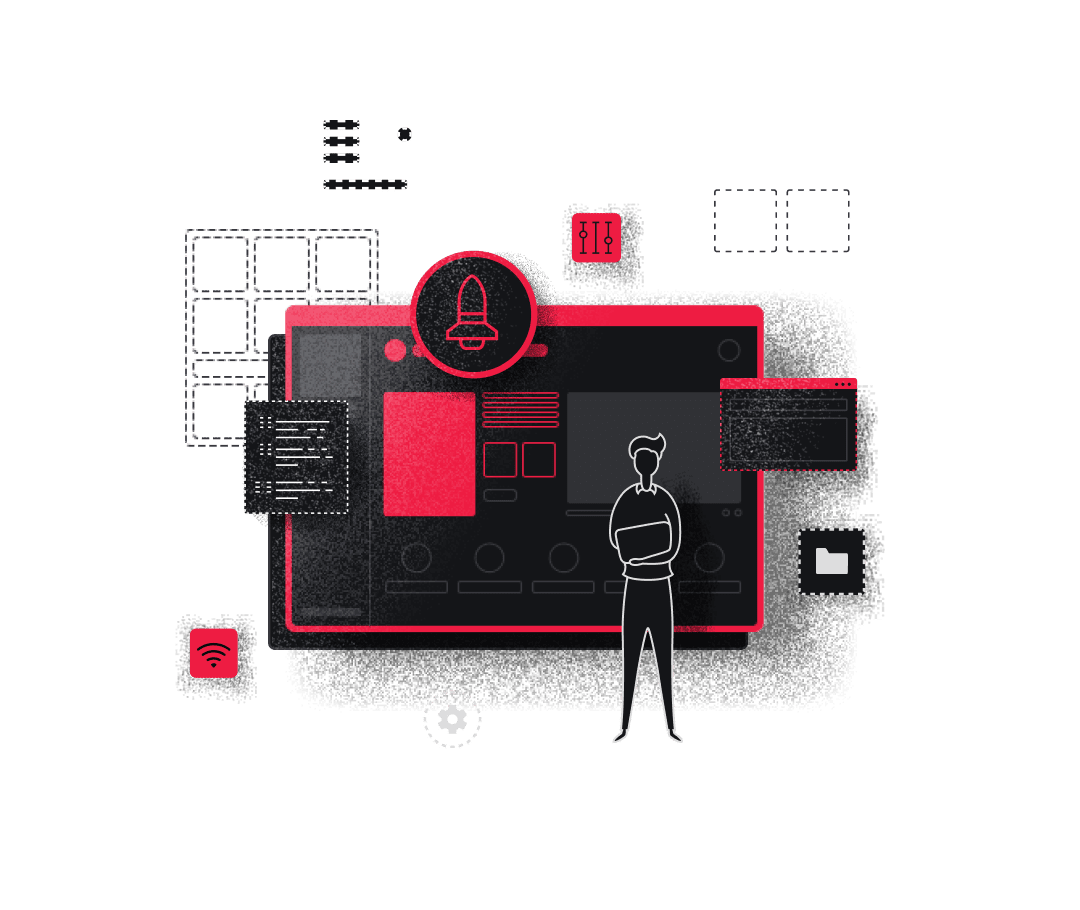 Our team includes qualified business analysts and project managers that assist businesses in meeting product requirements and deciding on programming techniques. You bring your idea, and we support you in developing it. We are ready to provide our vast expertise and skills in developing web-based solutions.
Our Benefits of Laravel Developer for Hire
Developers Cooperation Models
We invite you to contact us so that we can assist you in selecting the most suitable cooperation model for your company's needs. We offer a range of models to choose from, including:
Work and Interaction with Our Dedicated Laravel Developers
When you engage the services of dedicated Laravel developers, they will give your project their full attention and take responsibility for their assigned tasks and deadlines. Our team will handle the administrative aspects of the collaboration, and the payment methods will depend on the cooperation model you have chosen. Throughout the course of the project, we will monitor the performance of the developers assigned to your project. If for any reason a developer fails to meet your expectations or does not perform satisfactorily, we will immediately find a suitable replacement. We are committed to ensuring that you receive the highest quality service and that your project is completed within the stipulated timeframe. You can count on our expertise and dedication to delivering outstanding results.
Average experience for one developer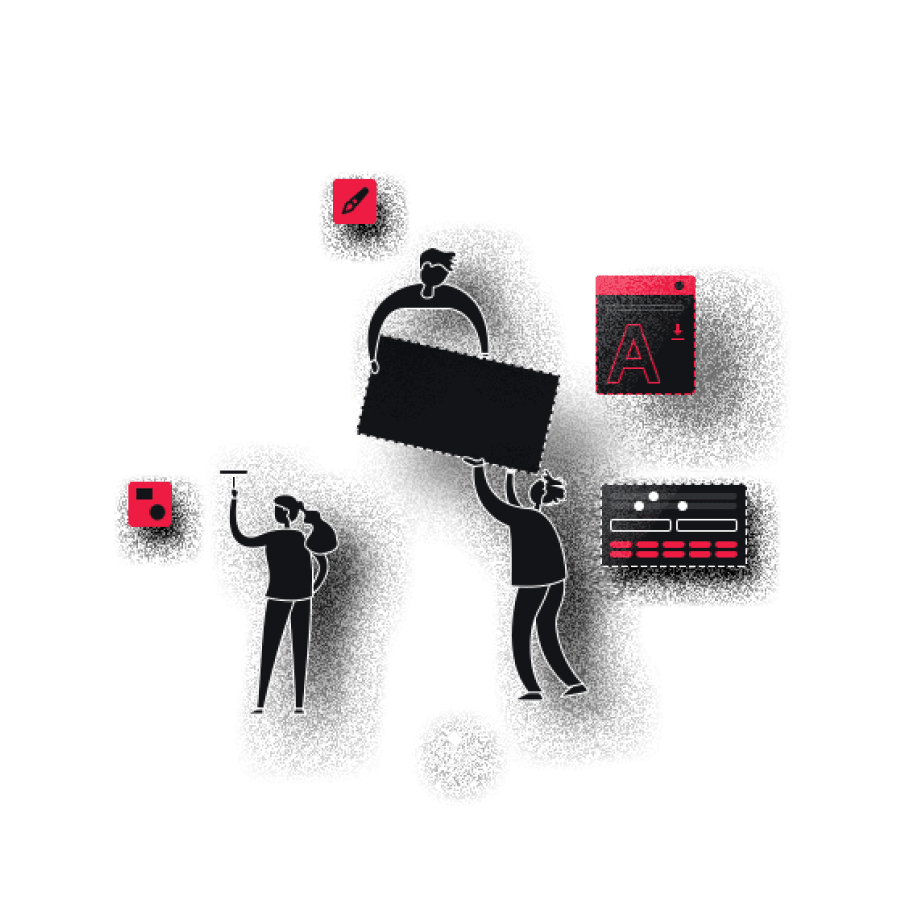 How to Hire Our Laravel Experts?
Share your requirements
Contact our team of experts who will help you identify your objectives, technical necessities, and team dynamics to hire Laravel development services that would be the perfect match for your business.
We shortlist the most suitable talent
We have expertise in selecting and matching talent. After you provide your requirements, we will create a list of potential candidates within 48 hours.
You conduct the interview
You are in charge of the interviewing process. Choose the candidate that best fits your company's needs from the pre-screened Laravel professionals.
Hiring and Developing
Once you have found your ideal developer, we will handle the rest of the hiring process, including legalities, documentation, and payment.
We bring real solutions to each client's problems through a deep understanding of their market, solution, and vision.

Interactive mortgage calculator web app
FinTech App
Web application with the primary goal to calculate the mortgage on the housing with numerous variables of payment options.
View case study

Meeting room booking and scheduling system
Business Tool
Web application with the primary goal to calculate the mortgage on the housing with numerous variables of payment options.
View case study
Discover an array of insightful and relevant content with our collection of related blog posts to hire Laravel consultant. 
Find answers to the most common questions we receive before development initialization
The amount of time required to develop a Laravel web app depends on various factors such as the complexity of the project, the size of the development team, the number of features needed, and the level of customization required. Generally, the development time for a Laravel web app can range from a few weeks to several months or more. To get an accurate estimate of the development time, it is best to consult with professional Laravel programmers for hire who can assess your specific requirements and provide you with a timeline and cost estimate.
The cost of hiring a dedicated Laravel developer varies depending on several factors such as the experience level of the developer, the complexity of the project, the required features, and the geographic location of the developer. Generally, Laravel developers charge an hourly rate or a fixed fee for the project, which can range from $20 to $70 or more per hour, depending on their level of expertise and location. There are no hidden fees and costs. 
Our Laravel developers at EVNE Developers are highly skilled, experienced, and committed to delivering quality work that meets our clients' unique needs and requirements. We prioritize communication and customer satisfaction to build long-term relationships based on trust and excellent service.