Hire Dedicated Full Stack Developer
Hire full stack developers from us to develop unrivaled web and mobile applications, intensifying top-of-the-line features and functionalities. We provide the best full-stack web developer who are well-versed in the entire spectrum of front-end and back-end technologies.
60+
developers are ready to cooperate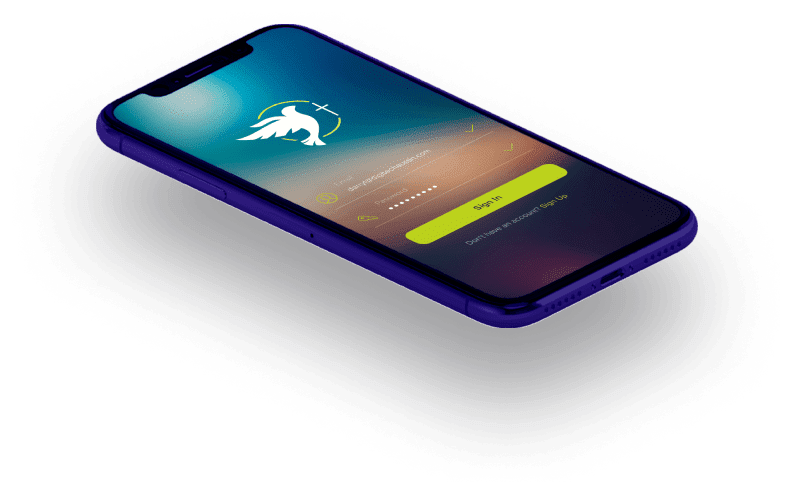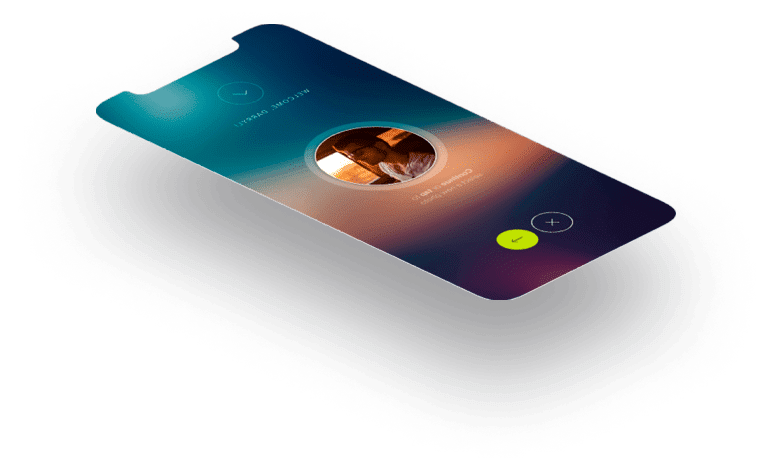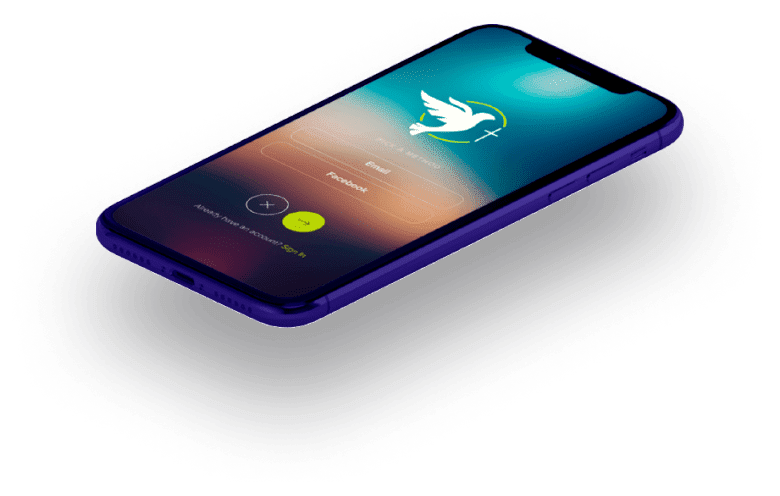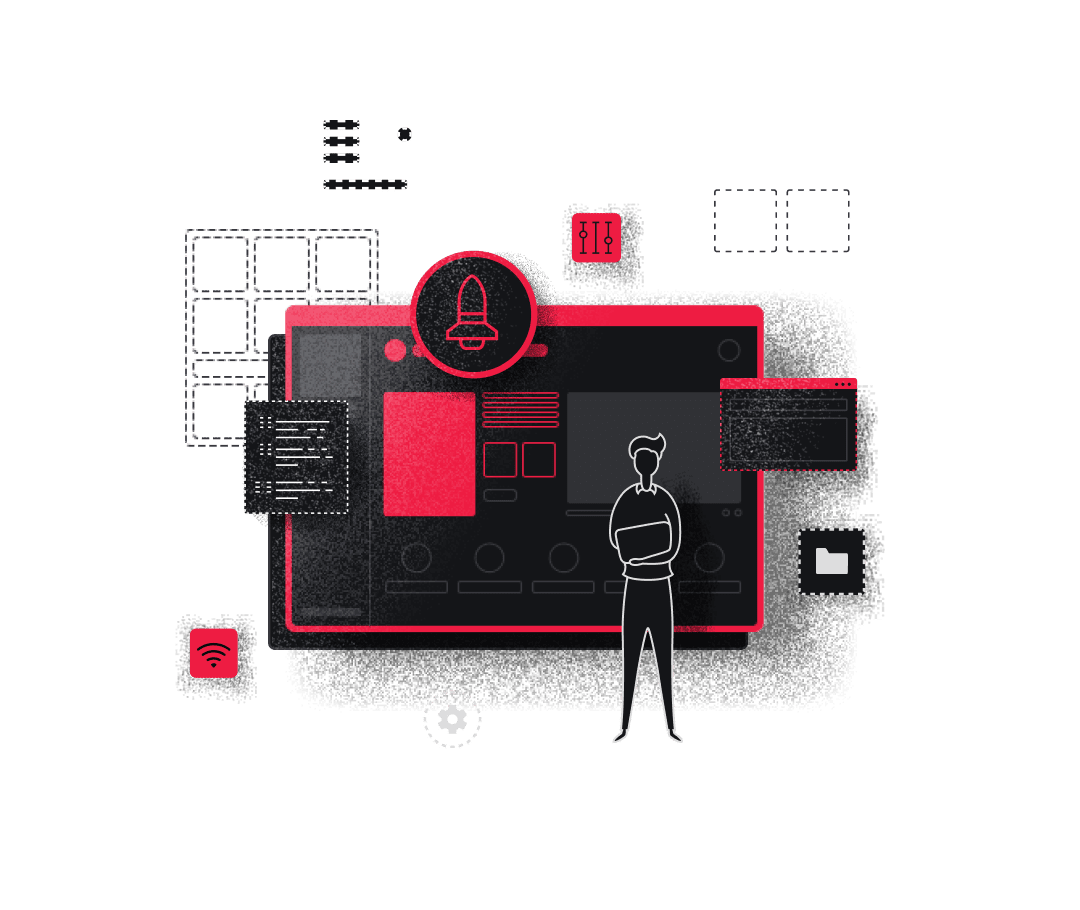 Our team includes qualified business analysts and project managers that assist businesses in meeting product requirements and deciding on programming techniques. You bring your idea, and we support you in developing it. We are ready to provide our vast expertise and skills in developing web-based solutions.
Our Benefits of Hiring Full-Stack Developers
Developers Cooperation Models
If you need assistance selecting the most suitable cooperation model for your company's requirements, please contact us. We offer the following options:
Work and Interaction with Our Full Stack Developers For Hire
By hiring dedicated full-stack developers, you can expect their complete focus on your project, and they will take full responsibility for their assigned tasks and deadlines. Our team will handle the administrative aspects of the collaboration, and the payment terms will depend on the chosen cooperation model. Throughout the project, we will monitor the performance of the developers assigned to your project. In case full stack web developer for hire fails to meet your expectations or perform satisfactorily for any reason, we will promptly find a suitable replacement. We are committed to delivering the highest quality service and ensuring that your project is completed within the agreed-upon timeframe. You can count on our expertise and dedication to achieving exceptional results.
Average experience for one developer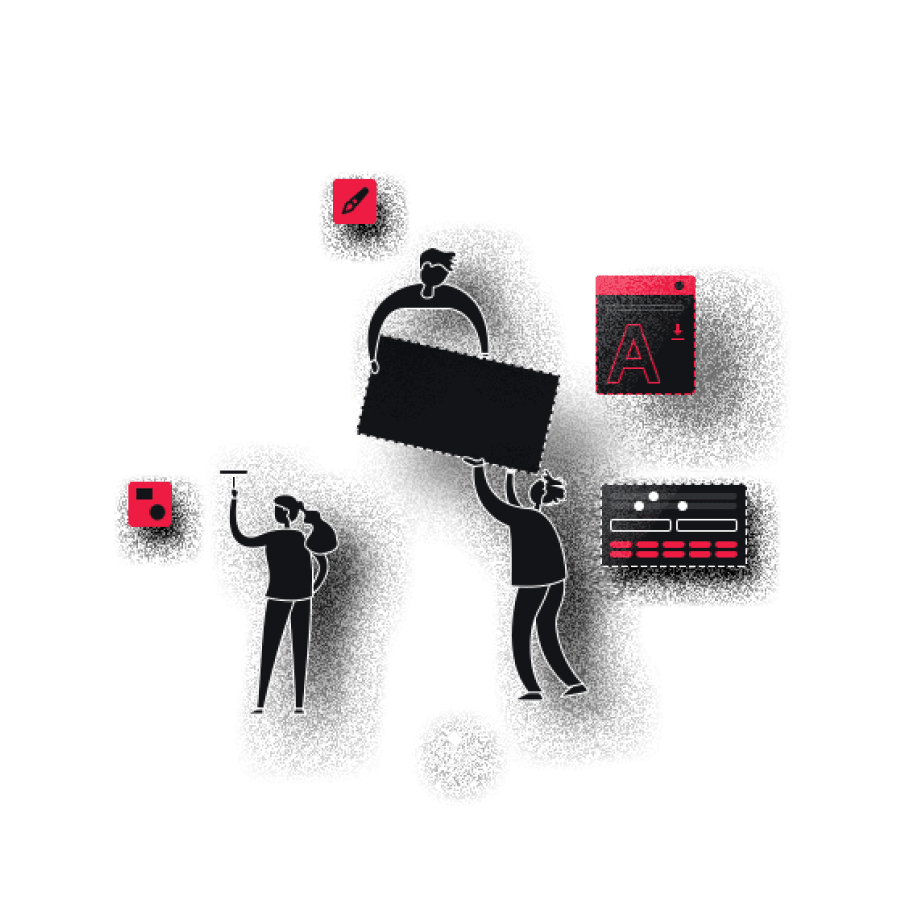 How to Hire Our Full Stack Programmers?
Define Your Project Requirements
The first step is to define your project requirements, including the scope of the project, its objectives, and any specific technology requirements. This will help us understand your needs and provide you with a suitable candidate for the job.
Choose Your Engagement Model
We offer several engagement models, including fixed-price, hourly, and dedicated team models. Choose the engagement model that best fits your needs and budget.
Shortlist the Candidates
Our team will provide you with a list of candidates based on your project requirements and engagement model. You can then review their profiles and shortlist the ones that meet your requirements.
Interview and Hire the Full Stack Programmer
After shortlisting the candidates, you can interview them and make a final decision based on their skills, experience, and suitability for your project. Once you have made your selection, we will onboard the developer and start working on your project.
We bring real solutions to each client's problems through a deep understanding of their market, solution, and vision.

Interactive mortgage calculator web app
FinTech App
Web application with the primary goal to calculate the mortgage on the housing with numerous variables of payment options.
View case study

Meeting room booking and scheduling system
Business Tool
Web application with the primary goal to calculate the mortgage on the housing with numerous variables of payment options.
View case study
From trends and best practices to tips and tricks, our blog is a great resource for anyone looking to stay up-to-date on the latest developments in the industry.
Find answers to the most common questions we receive before development initialization
The cost of hiring a full-stack developer can vary depending on several factors, including their experience level, location, and the engagement model you choose.
If you are dissatisfied with the work of the full-stack app developer you hired, we have measures in place to address your concerns. We encourage regular communication between the client and developer and can provide a replacement developer if needed. Our engagement models are flexible and can be adjusted to fit your needs. We will work with you to ensure a smooth transition if you decide to leave. Our goal is to ensure your satisfaction with the work delivered.
Yes, you can hire full stack programmer for hourly or project-based tasks using our flexible engagement models. We offer fixed-price, hourly-price, dedicated team, and time and materials models to fit your specific needs and budget. You can choose the model that suits your project's requirements, and we will provide you with the necessary resources to get the job done efficiently.