Front-End Web Developer for Hire
Extend your technical team or build a new one from scratch to develop high-quality products on time and on budget according to your business requirements.
60+
developers are ready to cooperate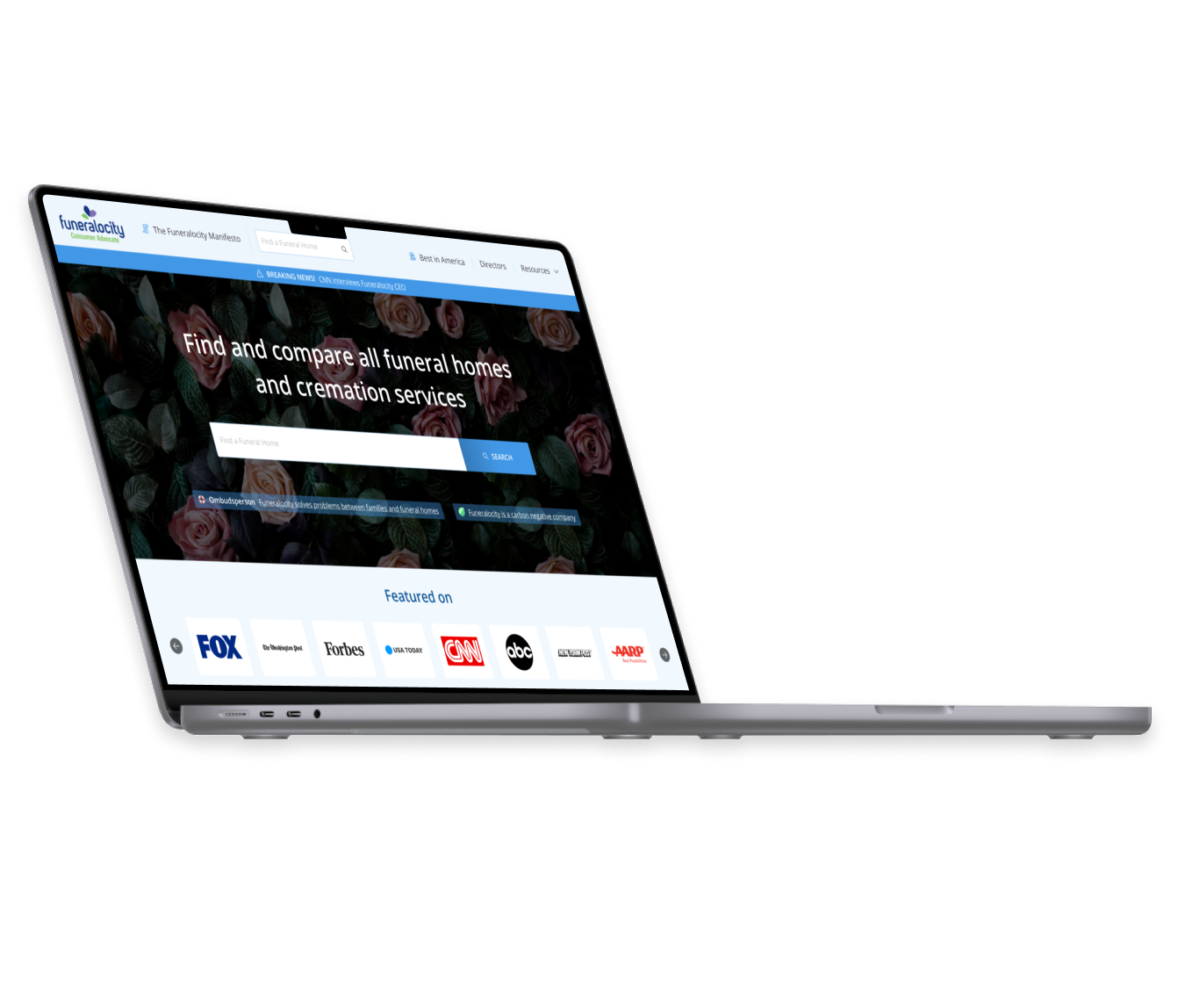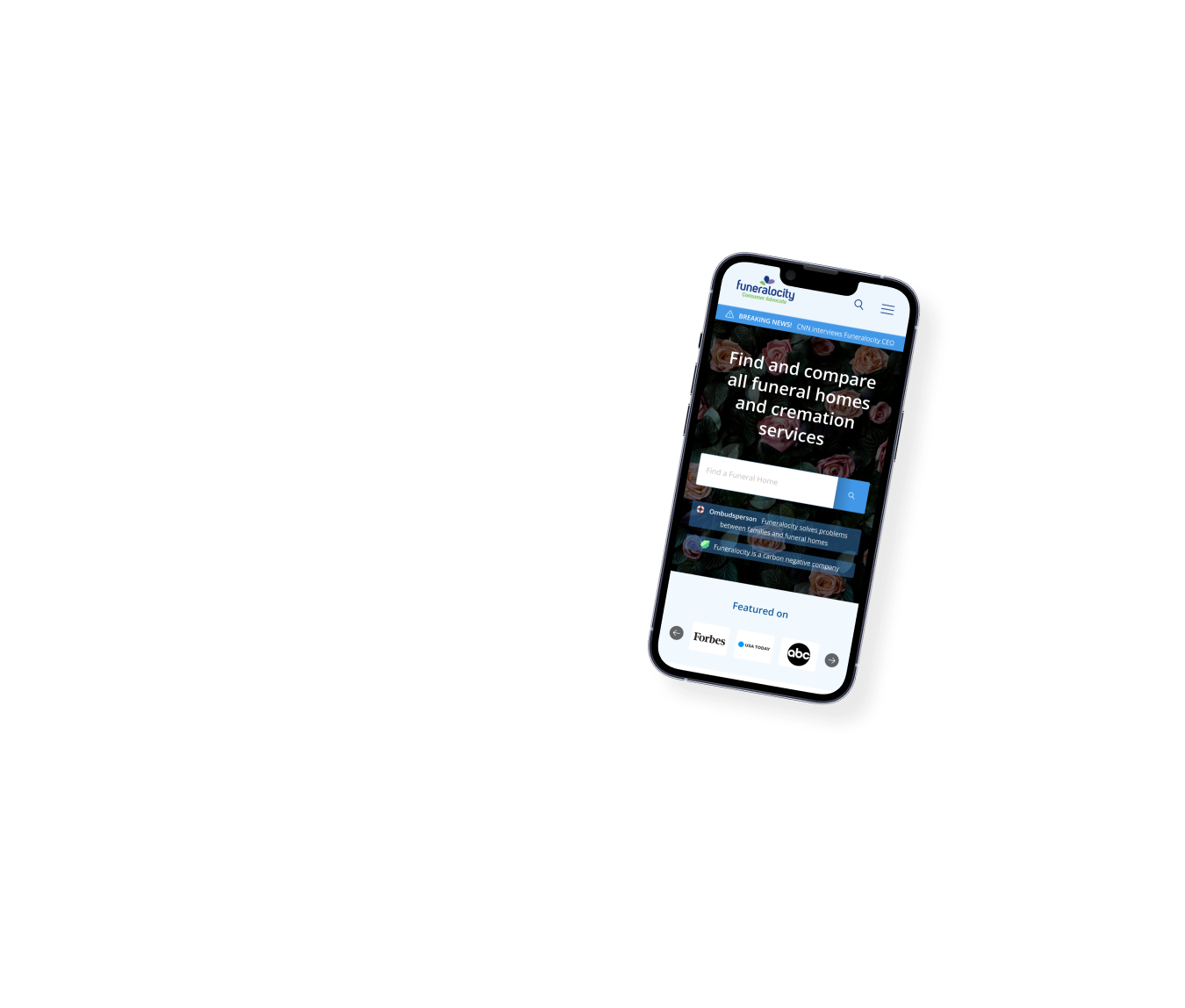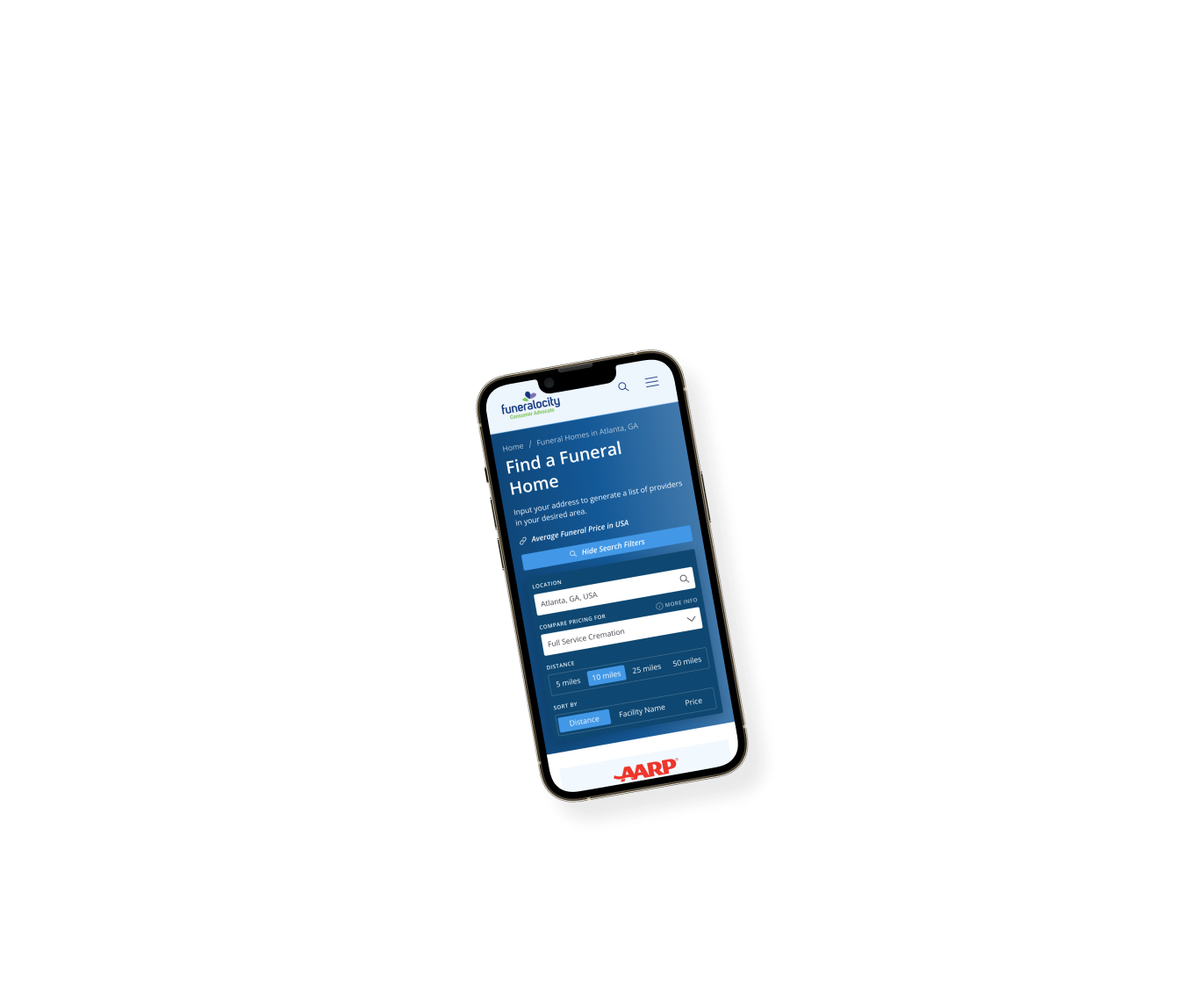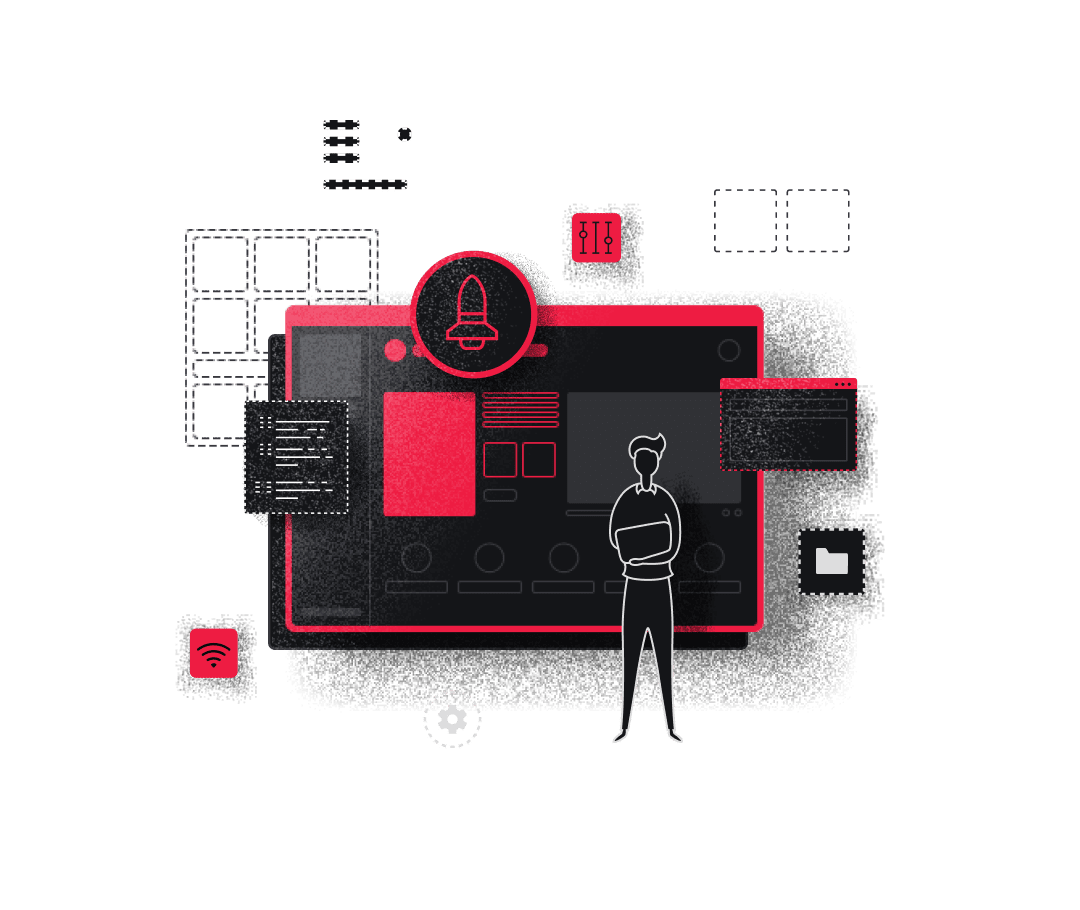 If you hire front-end web developer at EVNE Developers you'll get high-quality products, 10 front-end technologies, experienced developers, and on-time and quick delivery for any type of software. EVNE Developers is a leading company established in the Ruby product development community for providing high-quality services for developing high-performance applications, websites, and software.
Our team includes qualified business analysts and project managers that assist businesses in meeting product requirements and deciding on programming techniques. You bring your idea, and we support you in developing it. We are ready to provide our vast expertise and skills in developing web-based solutions.
Developers Cooperation Models
You can hire front-end developers with the best cooperation model for your company's needs. We offer:
Work and Interaction with Our Hire Front-End Developers
When you hire front-end developers, they will dedicate 100% of their focus to your project and tasks. They adhere to deadlines, timeframes, responsibilities, and processes. We can handle all technical aspects. The payment options you choose are determined by the cooperation model you choose. We will continue to monitor their performance while you are at work. If a developer does not meet your expectations and has a low-performance rate, we will find a replacement right away. We will continue to monitor their performance during your work. If a developer does not fulfill your needs and has a bad performance rate, we will immediately find a replacement.
During your cooperation, we continue to monitor their performance. If a developer doesn't meet your requirements and has a poor performance rate, we'll find a replacement immediately.
Average experience for one developer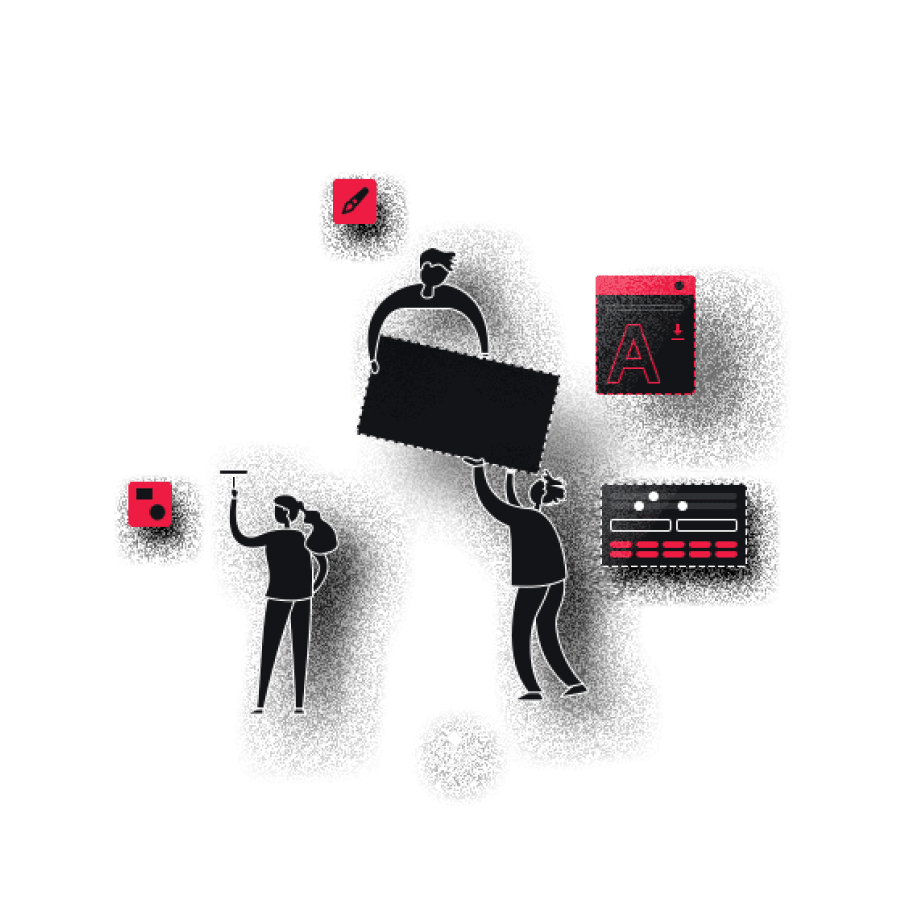 How to Hire Our Front-End Developers?
Project description
We'd like to learn more about your business and the project for which you're looking for a front-end development team. Please tell us how many talents you have, their level of experience, and the best workflow that works for you.
CV reviews
Our hiring procedure starts with reviewing the candidates' resumes. Only candidates with relevant expertise and experience are evaluated. We only send you CVs from top front-end developers who are a good match for your project.
Evaluation and final interviews
During the recruiting process, both soft and hard skills are examined. We discuss the expectations of both sides. We will assist you with talent integration inside your project once you have approved the candidate.
Getting to work
After we have found the top front-end developers for hire, you may begin working on your project and reaching business objectives. For our part, we manage all administrative issues, which saves you time and money.
We bring real solutions to each client's problems through a deep understanding of their market, solution, and vision.

Interactive mortgage calculator web app
FinTech App
Web application with the primary goal to calculate the mortgage on the housing with numerous variables of payment options.
View case study

Meeting room booking and scheduling system
Business Tool
Web application with the primary goal to calculate the mortgage on the housing with numerous variables of payment options.
View case study
Check out our informative blog articles, where we easily describe development processes and the latest trends in enterprise software development services.
Find answers to the most common questions we receive before development initialization
Yes, you'll have a full-time front-end developer or team of developers. Our development company provides dedicated teams to help or manage your development process. Create a full-fledged development team, boost your team's performance, or manage unique project needs. The dedicated team model offers complete control of our development team and allows you to create the project independently. In addition, we can supply qualified project managers to assist with project communication and management.
Our developers have more than 5 years of experience in front-end or other types of programming. Front-end developers are skilled and well-versed in HTML, CSS, JavaScript, and jQuery. They also have a thorough knowledge of using design thinking, SEO principles and have a degree in Computer Science or a similar field. Because front-end programming is always growing, our developers constantly develop and learn new skills, tools, and technologies.
EVNE Developers features a simple payment approach in which each front-end developer is paid an hourly rate ranging from $40 to $60 per hour. Our developers are available for full-time engagement (35 hours per week) and the occasional part-time job, with rates based on skills, expertise, and experience (20 hours per week).