Django Developer for Hire
Engage our Django development services to employ top-notch Django developers at highly competitive rates, and elevate the performance of your project with ease.
60+
developers are ready to cooperate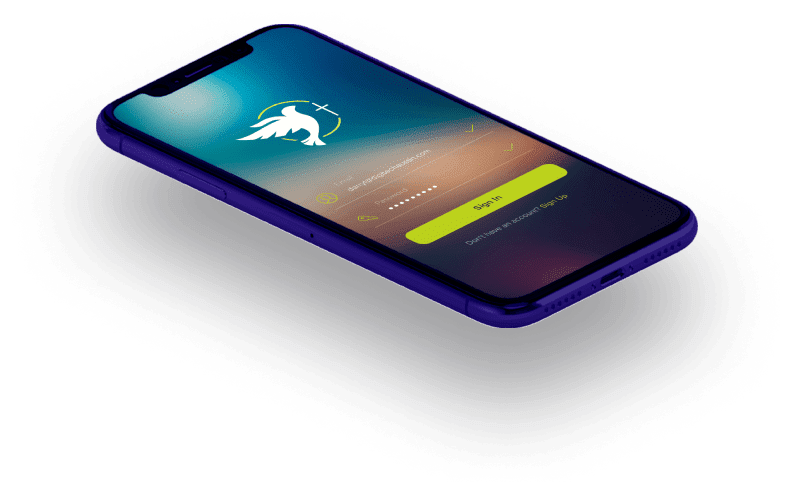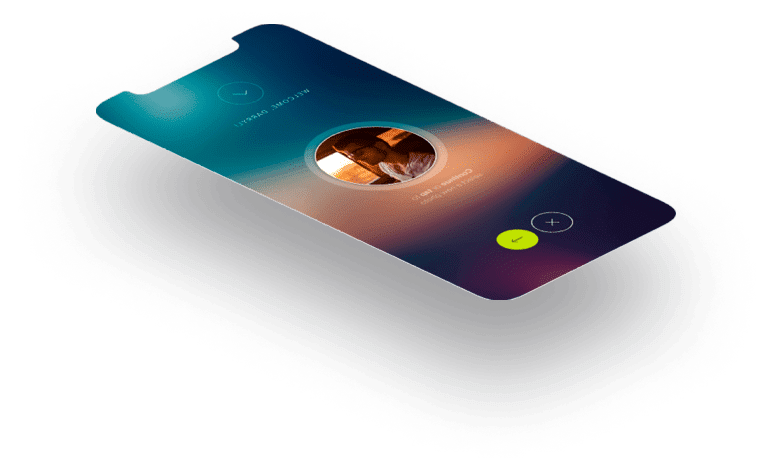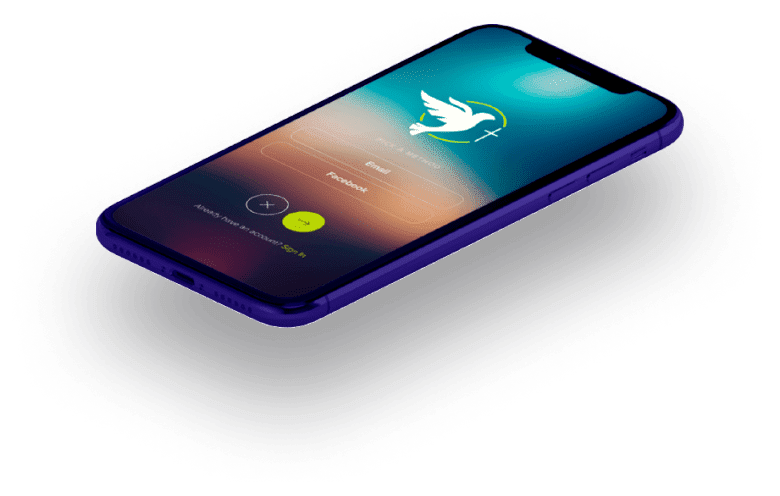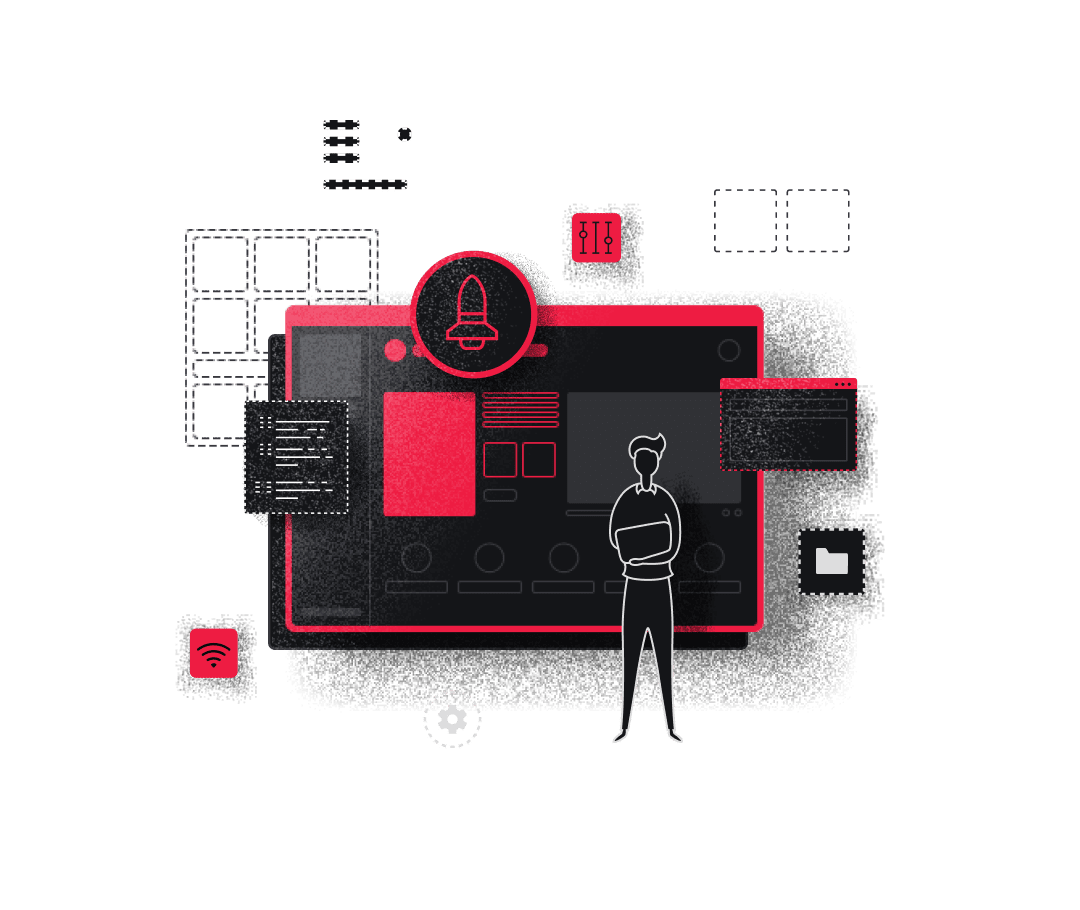 Our team includes qualified business analysts and project managers that assist businesses in meeting product requirements and deciding on programming techniques. You bring your idea, and we support you in developing it. We are ready to provide our vast expertise and skills in developing web-based solutions.
Our Benefits of Django Developers For Hire
Developers Cooperation Models
We welcome you to reach out to us so we can help you select the most appropriate cooperation model for your company's requirements. We offer various models, including:
Work and Interaction with Our Django Developers for Hire
Our Django dev for hire will dedicate their full attention to your project and tasks. They will adhere to the deadlines, timelines, assigned tasks, and identified workflow. The contractual aspect of the collaboration will be handled by us, and the payment procedures will depend on the cooperation model you choose. Throughout your partnership with us, we will continuously monitor the performance of our developers. If any developer fails to meet your standards and exhibits a subpar performance rate, we will promptly replace them with a suitable candidate.
Average experience for one developer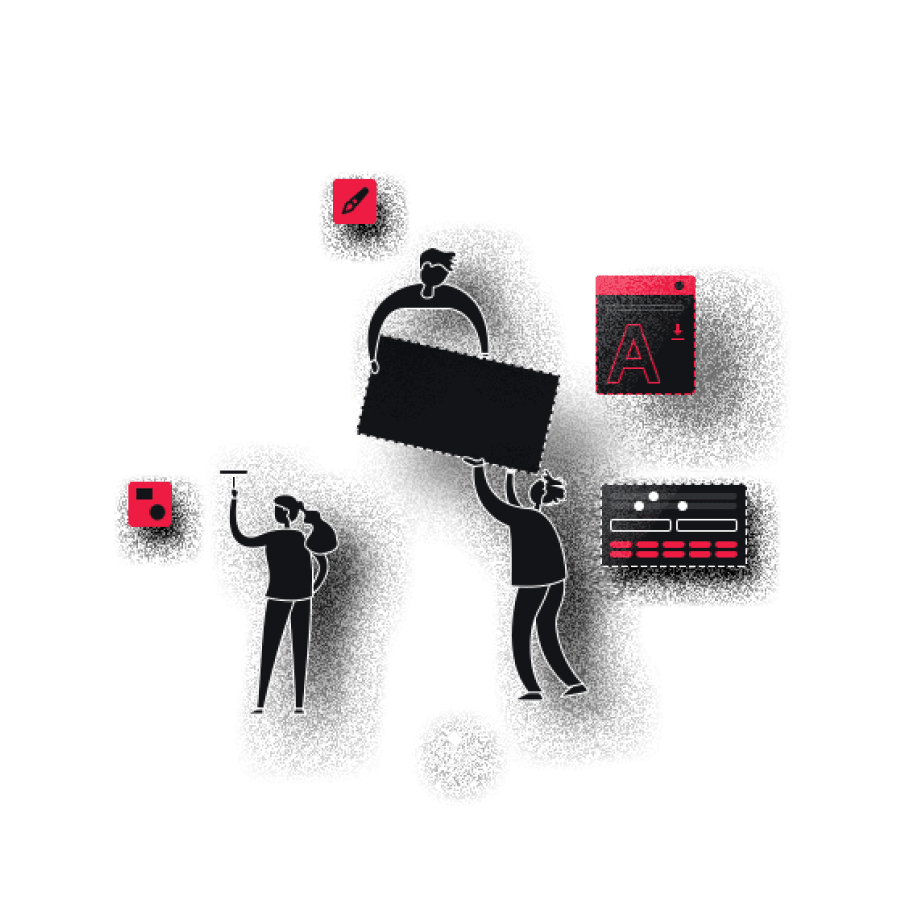 How to Hire Our Django Experts?
Project discussion
After we receive your inquiry, our team will contact you to discuss your project requirements, including the scope, timelines, and other relevant details.
Evaluation and screening
Based on your project requirements, we will shortlist the most suitable Django developers from our team. We will share their profiles and resumes with you, highlighting their experience, skills, and other relevant information.
Interview and selection
Once you review the profiles of the shortlisted developers, we will arrange interviews with them. You can ask them technical questions and evaluate their communication and problem-solving skills. Based on the interview results, you can select the best Django developer for hire for your project.
Contract and payment
After you choose the Django developer, we will finalize the contract terms and payment details based on the cooperation model you choose. We offer flexible cooperation models, including fixed-price, hourly-price, dedicated team, and time & material models.
We bring real solutions to each client's problems through a deep understanding of their market, solution, and vision.

Interactive mortgage calculator web app
FinTech App
Web application with the primary goal to calculate the mortgage on the housing with numerous variables of payment options.
View case study

Meeting room booking and scheduling system
Business Tool
Web application with the primary goal to calculate the mortgage on the housing with numerous variables of payment options.
View case study
Here are some related blog posts you may find interesting and informative.
Find answers to the most common questions we receive before development initialization
To choose a Django developer or team, start by defining your project requirements and budget. Then, consider their experience, skills, portfolio, and communication skills. You can also ask for references and conduct technical interviews to assess their knowledge and problem-solving abilities. Finally, select the one that best fits your needs and goals.
The cost of building a Django-based app varies based on several factors such as the complexity of the project, the features required, the size of the development team, and the hourly rates of developers. It's best to discuss your specific project requirements with a development company to get a more accurate estimate of the cost.
Define your project requirements and scope.

Research and shortlist potential candidates or development firms.

Evaluate their experience, expertise, portfolio, and reviews.

Conduct interviews to assess their technical skills and communication abilities.

Discuss and finalize the terms and conditions of the engagement, including the project budget, timeline, and payment model.

Sign a contract or service agreement.

Onboard the developer to your team or project management system.

Provide access to the necessary tools, resources, and documentation.

Monitor their performance and provide feedback regularly.

Continue to collaborate and communicate to ensure project success.