Back-end Developers for Hire
Do you want to hire back-end developers who specialize in website architecture, programming, and scripting? At EVNE Developers we can help you with that. With a team of top-tier back-end developers you'll be able to create scalable, robust, and secure back-end solutions.
60+
developers are ready to cooperate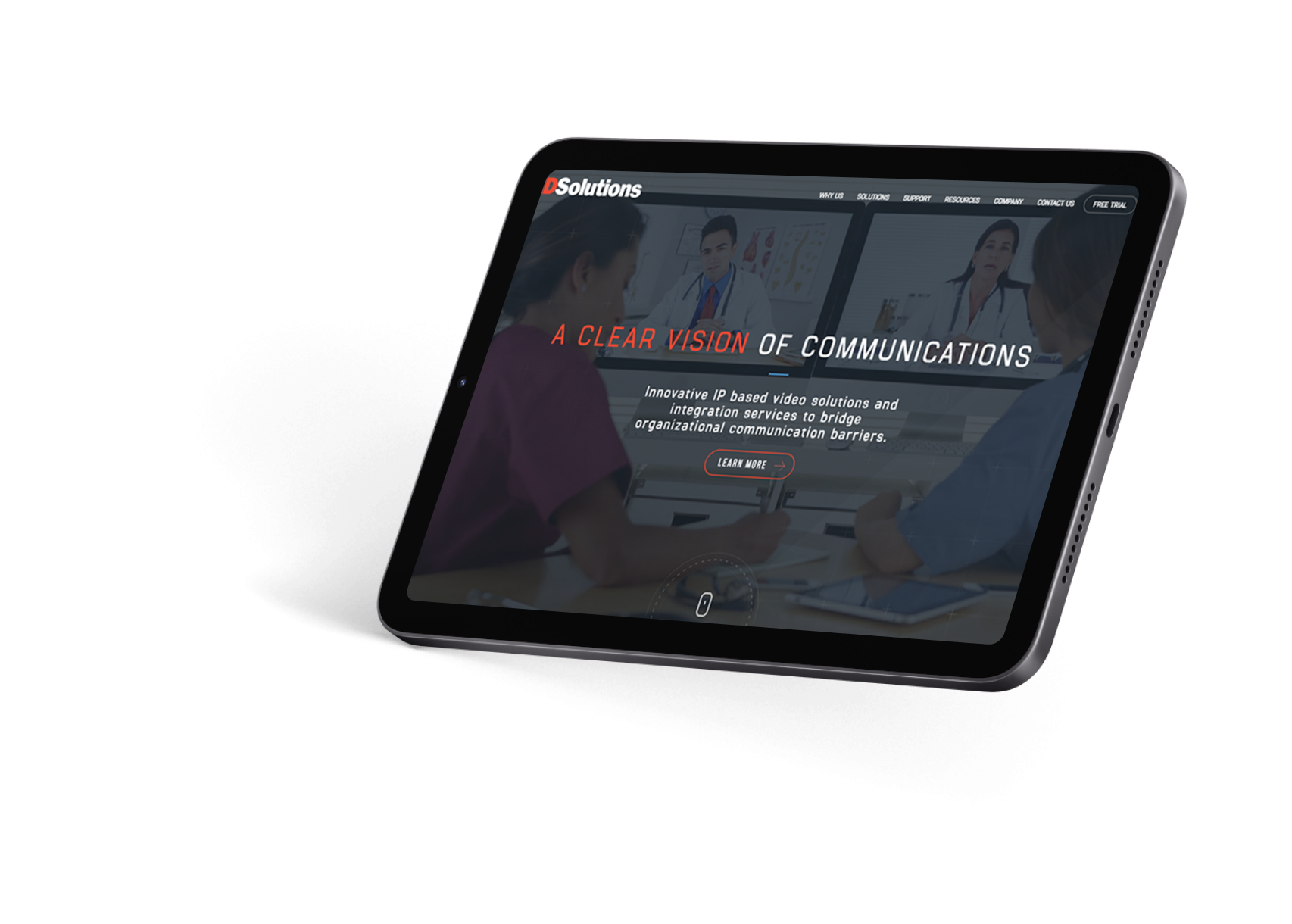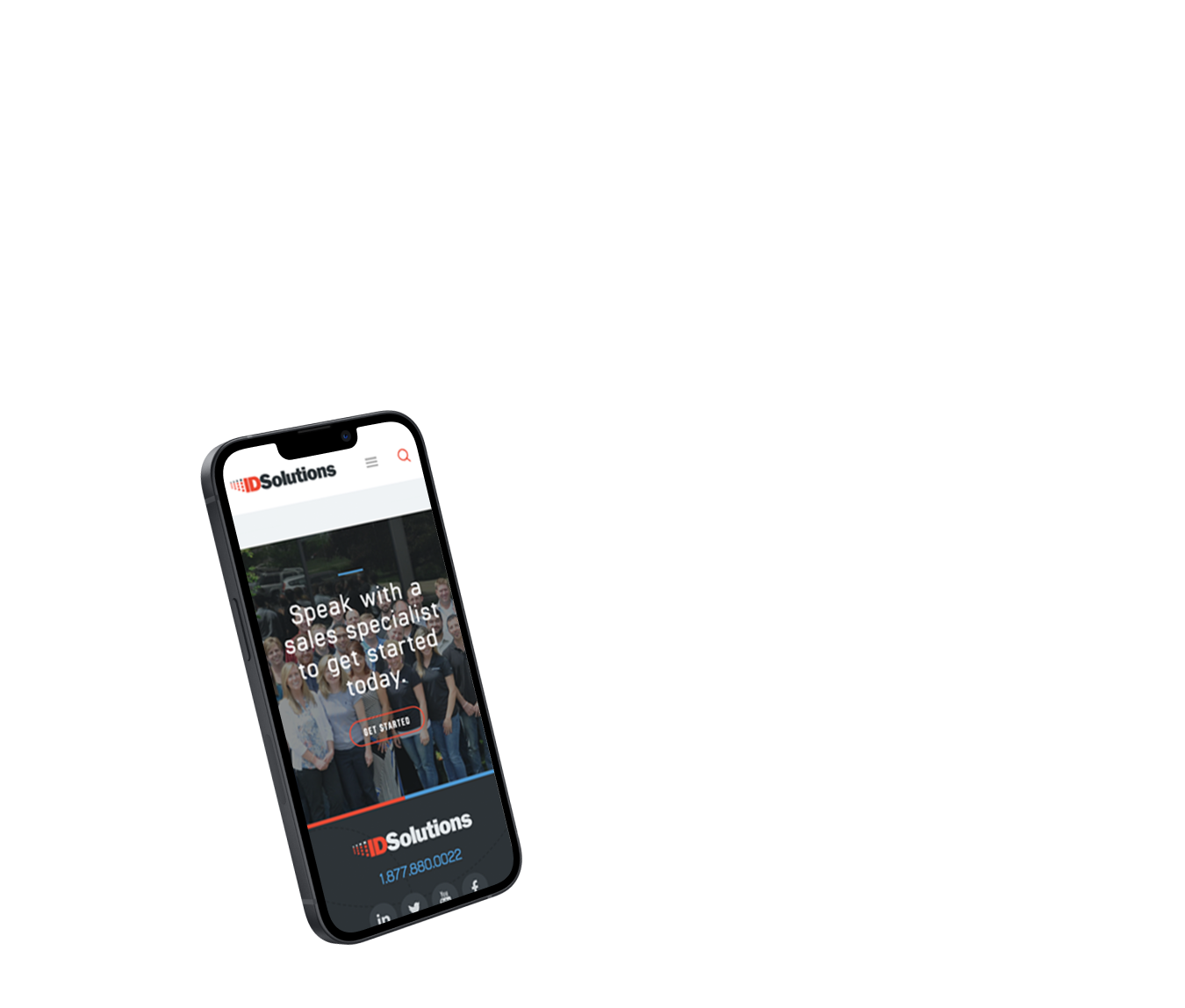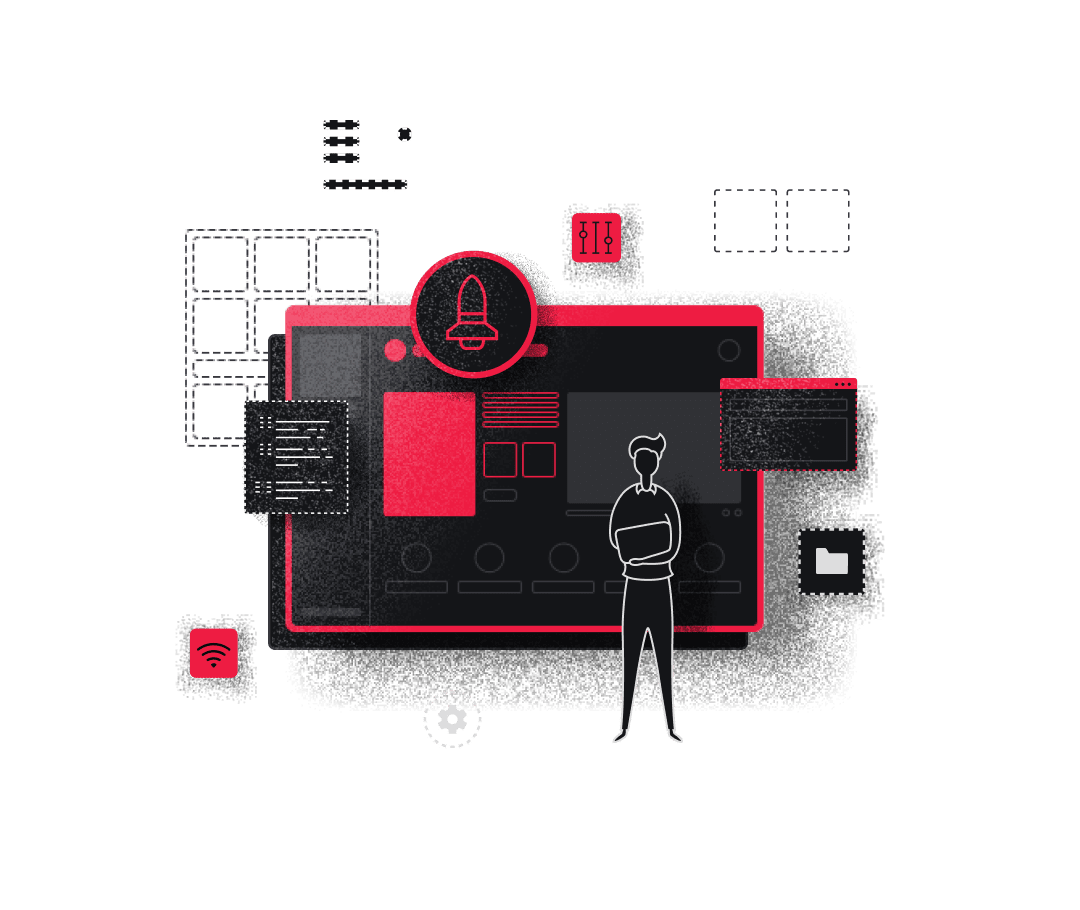 Give EVNE Developers a call if you're looking to hire back-end developer expertise who can make your servers sing and your data play along with all of its incoming requests. We can assist you in hiring world-class back-end developers, software engineers, and coders who can transform your data into functional customer-facing solutions. EVNE Developers is a leading company established in the Ruby product development community for providing high-quality services for developing high-performance applications, websites, and software.
Our team includes qualified business analysts and project managers that assist businesses in meeting product requirements and deciding on programming techniques. You bring your idea, and we support you in developing it. We are ready to provide our vast expertise and skills in developing web-based solutions.
API Programming and Integration
Application Re-engineering
We are committed to providing the best possible service to our clients, and provide a staff of full-time in-house back-end engineers to meet all your expectations. Our experienced hand-picked team of developers ensures that each project is completed on time and with high quality.
Developers Cooperation Models
Contact us and we can help you in choosing the best  cooperation model for your company's needs. We provide:
Work and Interaction with Our Hire Back-end Developers
When you hire back-end engineers, they will dedicate their whole focus to your project and tasks. They stick to deadlines, timelines, assigned responsibilities, and process. We manage the technical side of things. The payment methods are determined by the cooperation model you select. We will continue to monitor their performance during your work. If a developer does not fulfill your needs and has a bad performance rate, we will immediately find a replacement.
During your cooperation, we continue to monitor their performance. If a developer doesn't meet your requirements and has a poor performance rate, we'll find a replacement immediately.
Average experience for one developer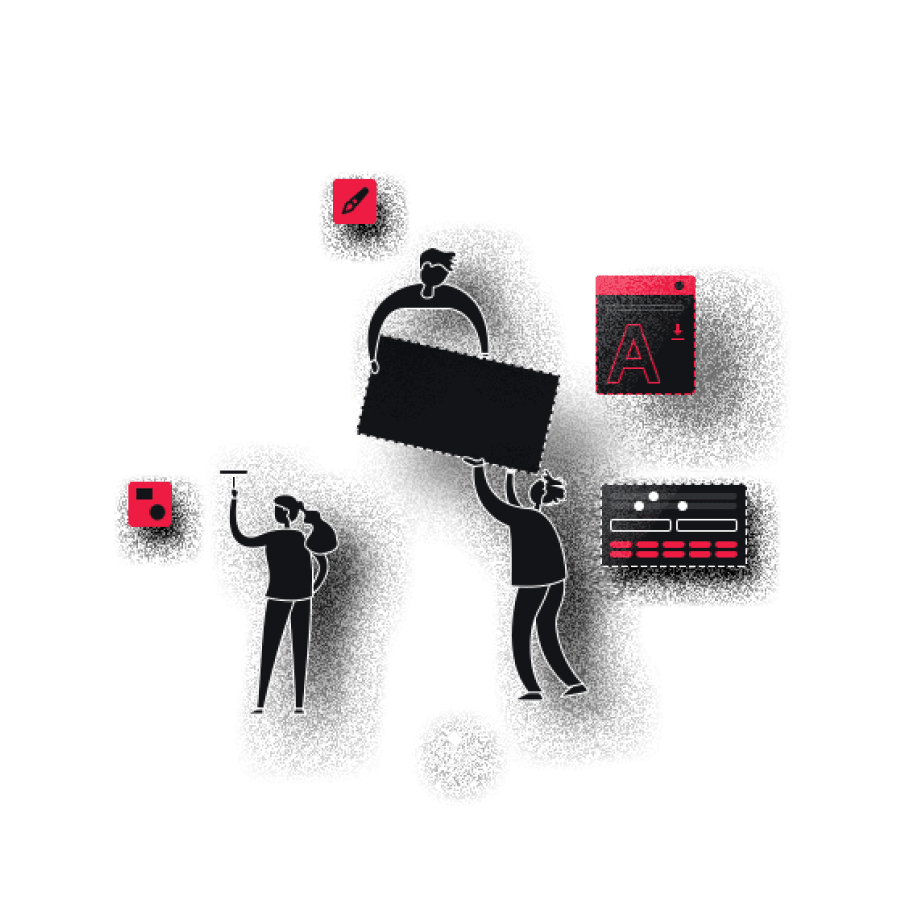 How to Hire Our Back-end Developers?
Project description
We need to learn about your company and the project for which you require a back-end development team. Please tell us the number of talents, their degree of experience, and the best workflow.
CV reviews
Our hiring process begins with a check of the candidates' resumes. Only those with suitable specialization and experience are considered. We only give you CVs from top back-end programmers who are a good fit for your projects.
Interim and final interviews
Soft and hard skills are evaluated during the recruiting process. We talk about both sides' expectations. After you have approved the candidate, we will assist you with talent integration within your project.
Getting to work
You may begin working on your project and meeting business objectives after we have identified the best back-end developers for hire. For our part, we handle all administrative issues, saving you time and money, which is important.
We bring real solutions to each client's problems through a deep understanding of their market, solution, and vision.

Interactive mortgage calculator web app
FinTech App
Web application with the primary goal to calculate the mortgage on the housing with numerous variables of payment options.
View case study

Meeting room booking and scheduling system
Business Tool
Web application with the primary goal to calculate the mortgage on the housing with numerous variables of payment options.
View case study
Check out our informative blog articles, where we easily describe development processes and the latest trends in enterprise software development services.
Find answers to the most common questions we receive before development initialization
Front- and back-end developers are responsible for different aspects of a solution. Front-end development is a field of programming that focuses on the visual parts of a website or app with which a user will interact (the user side). Meanwhile, back-end development is focused on the aspect of a website or app that users do not see (the server side).
The cost to hire back-end engineer is based on several criteria, including their experience, skills, project demand, and project length.
Although it is quite unlikely, if you are unsatisfied with the performance of your assigned back-end developer, your first point of contact should be our service manager, who mediates, understands the issues, and suggests a reasonable solution. It is also possible to replace your developer if necessary.