Outsource Software Development Services
EVNE Developers has built a reputation as a reliable and professional outsourcing software development company during the last 11 years on the market. Our primary advantages are the experienced, talented, data-driven developers who keep us ahead of the competition in the IT outsourcing industry.
100+
clients all around the world are already with us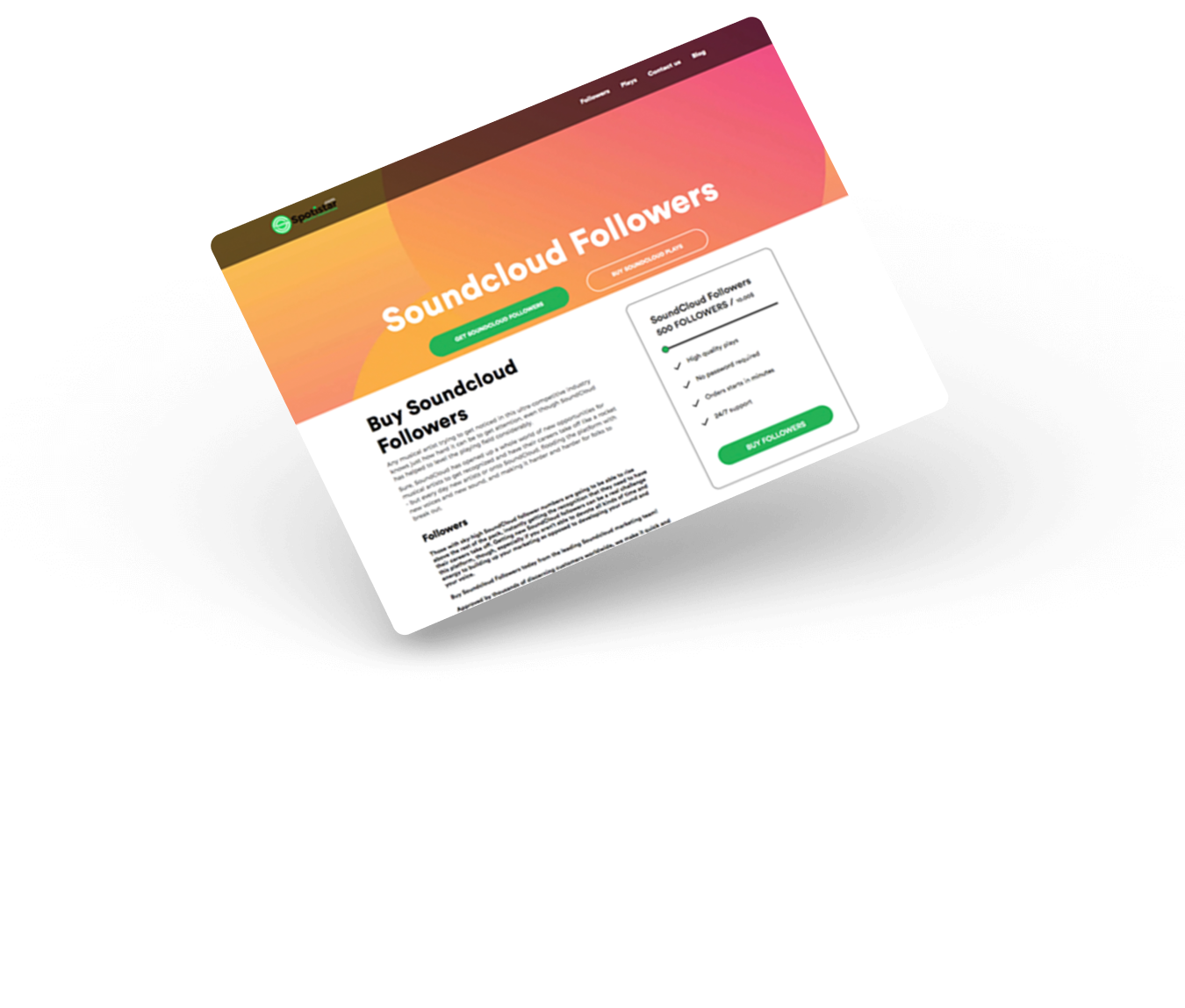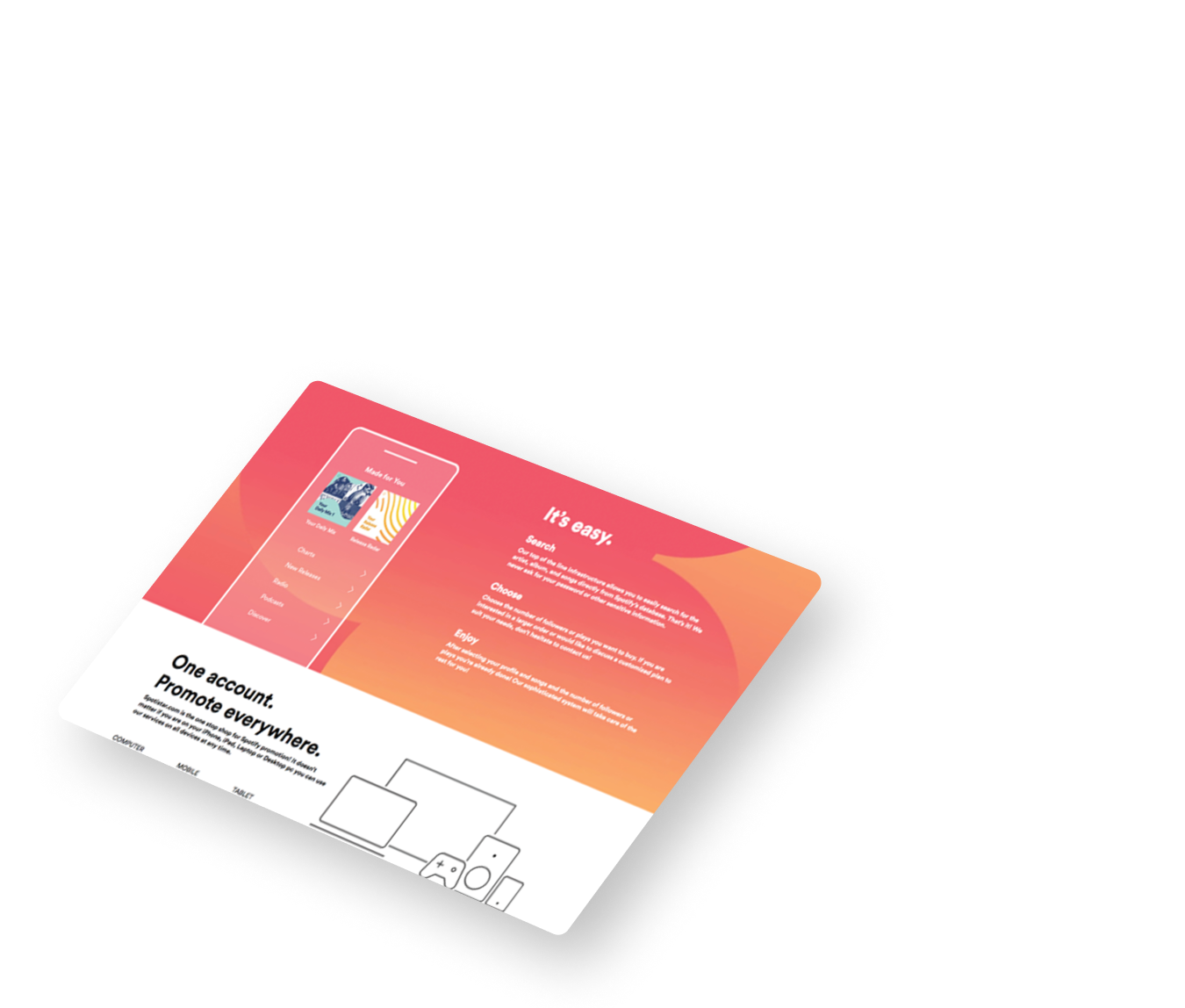 Benefits of Our Software Outsourcing Services
Award-winning designs featured by
3x Kudos
3x Innovation
3x Best UI/UX
2x Website of the day
1x Mobile Excelence
We provide various outsource software development services. They are all adapted to the unique requirements of every product.

Tailored software outsourcing
We are a team of qualified software specialists who provide full-cycle custom software development outsourcing to multinational companies. We can help you accomplish your specific project goals and business vision using industry-best tech stacks, whether an enterprise-level application or a simple mobile app.

Web development
Outsource software development services to boost the success of your business-critical online project. EVNE Developers is the top web development company, providing a wide range of software outsourcing services, including designing, developing, and maintaining a website or web application.

Mobile application development
Reach new audiences on mobile or expand your current solution with simplicity and no effort. Our mobile app development teams are always available to assist with current projects or to create a native or hybrid mobile application from scratch.

MVP development
If you need user feedback as soon as possible to validate your business idea, MVP (Minimum Viable Product) development is what you need. MVP is a solution with just enough functionality to satisfy early adopters and get the first funding. As a result, you may rapidly build and launch your main product, reducing time-to-market considerably, and verify your company idea at a low cost.

Dedicated team
Our development outsourcing company provides dedicated teams to help or take over your development process. Create a full-fledged development team by expanding your team's capacity or solving particular project requirements. The dedicated team model gives you complete control over our development team and allows you to create the product autonomously. We are also ready to provide skilled project managers to handle project flow and communication.

Full-scale software development
Let us create your digital asset by handling the development process, from idea to product maintenance. Our team can manage your project from start to finish, including architecture, UX/UI, and deployment, allowing you to focus on your business.
Check the technologies that can help broaden your businesses digital borders with the skills of our team.
Our team of developers has the necessary skillset and expertise in technologies to provide value to digital product development. Besides developing technical skills, the team thoroughly understands the financial and educational business industries.
Electronic Trading Platforms;

Digital Payments;

Analytics and BI;

Financial Planning;

CRM for Banks;

Fintech Software Development;

Fintech UX/UI;

Financial App Development.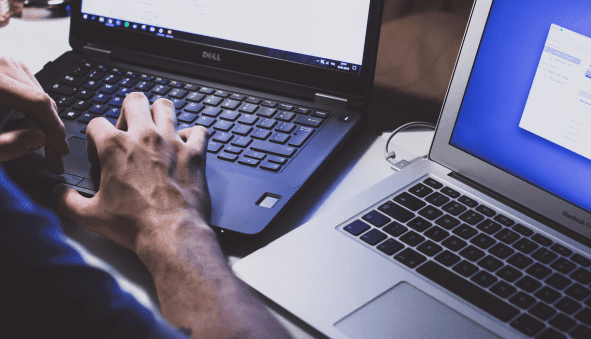 eLearning Portals;

Learning Management System;

Corporate LMS;

Enterprise LMS;

eLearning Gamification;

Mobile Learning;

eLearning App Development;

Software for corporate training.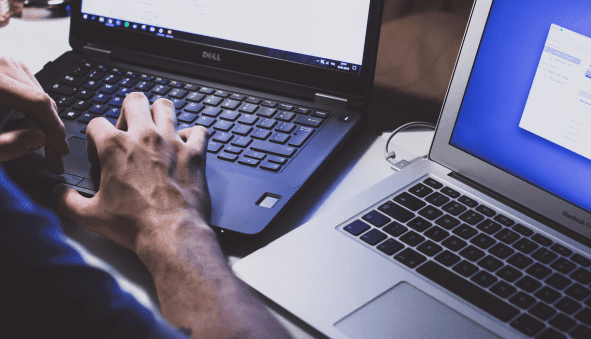 B2B eCommerce Development;

B2C eCommerce Development;

D2C eCommerce Development;

Food Delivery App Development;

Online Marketplace;

Luxury Digital Stores.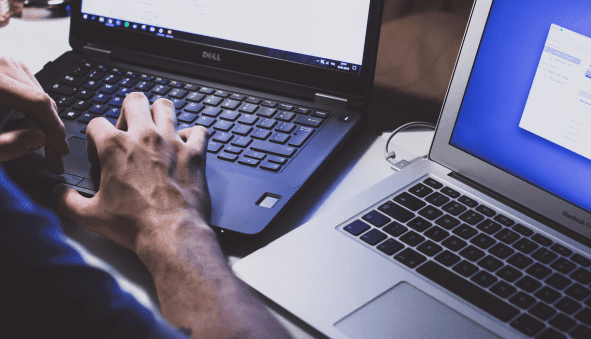 If you are interested in another industry, our experience in software outsourcing in healthcare, travel, social media, and retail enables us to design complex solutions in various fields including the provision of Django development services. For further information, please contact us.
When you work with EVNE Developers outsource software development company, you may leverage our collective knowledge and expertise to incorporate essential skills into any software development project. We want to build long-term business relationships with you and assist you in solving your most difficult software development issues.

Seasoned IT professionals
Our pool of experts includes developers, designers, managers, and analytics experience in various programming languages and industries. IT outsourcing helps in the solution of talent shortage and skill gap challenges. We've got 20 certificates of appreciation at Clutch and 100% customer satisfaction for the products created by our team.

Software development outsourcing services are completely customizable: you can easily increase the number of developers on your team to complete your project faster or decrease your team members on demand. At the same time, they remain our employees, so you'll not personally recruit or fire anyone.

EVNE Developers' outsourcing developers speak English fluently. Although we do not claim to sound like native speakers, our accent is distinct and easy to understand.

As an experienced vendor, we have helped numerous businesses build technological pathways. We go deep into the details of your industry to achieve a breakthrough with our solution, whether it's EdTech, business management, FinTech, or eCommerce.

We are open, honest, and straightforward about various company operations. We build relationships with customers on trust. EVNE Developers has no hidden agendas or conditions, and all information is available for collaboration, cooperation, and collective decision-making.

We understand how important it is to stick to deadlines and timeframes to optimize workflow, manage the team, and deliver quality and fast results. Planning, prioritization, and time tracking are some ways to help us deliver projects on time.
We bring real solutions to each client's problems through a deep understanding of their market, solution, and vision.

Interactive mortgage calculator web app
FinTech App
Web application with the primary goal to calculate the mortgage on the housing with numerous variables of payment options.
View case study

Meeting room booking and scheduling system
Business Tool
Web application with the primary goal to calculate the mortgage on the housing with numerous variables of payment options.
View case study
Read our in-depth blog articles on outsourcing development, strategy, and market trends to make the right decision at the right time.
Find answers to the most common questions we receive before development initialization
When choosing an outsourcing service, there are several aspects to consider, ranging from experience and team size to location. The main tips are the following:
Analyze your goals.

Define the requirements for your project.

Check provider references.

Find a provider who is familiar with your industry.

Be aware of time zones.

Perform interviews with the outsourcing team

.

Assess your communication flow with the team.

Examine whether the quality of your vendor's work meets the demands of your market.

Choose someone who knows the importance of planning.

Look for an outsourcing partner with a track record of success.
Each engagement model has unique characteristics that may suit one project perfectly but become irrelevant for another. Your project and commercial objectives mainly affect the engagement type you should choose. You can get in touch with us for guidance. Our experts will examine your case and recommend the most appropriate engagement model.
Staff augmentation, managed or dedicated team outsourcing, and project-based outsourcing are the types of software outsourcing. 
Staff augmentation is ideal for supplementing in-house teams or filling particular talent gaps that cannot be filled locally. Additionally, augmentation will assist you in getting your product to market faster.

Hiring a dedicated team will allow you to outsource your software development while maintaining total management control and consistency with your company's culture. Hiring a dedicated and managed staff is better for long-term projects.

In terms of project-based outsourcing, you delegate end-to-end product development to the software outsourcing company, from planning to release.