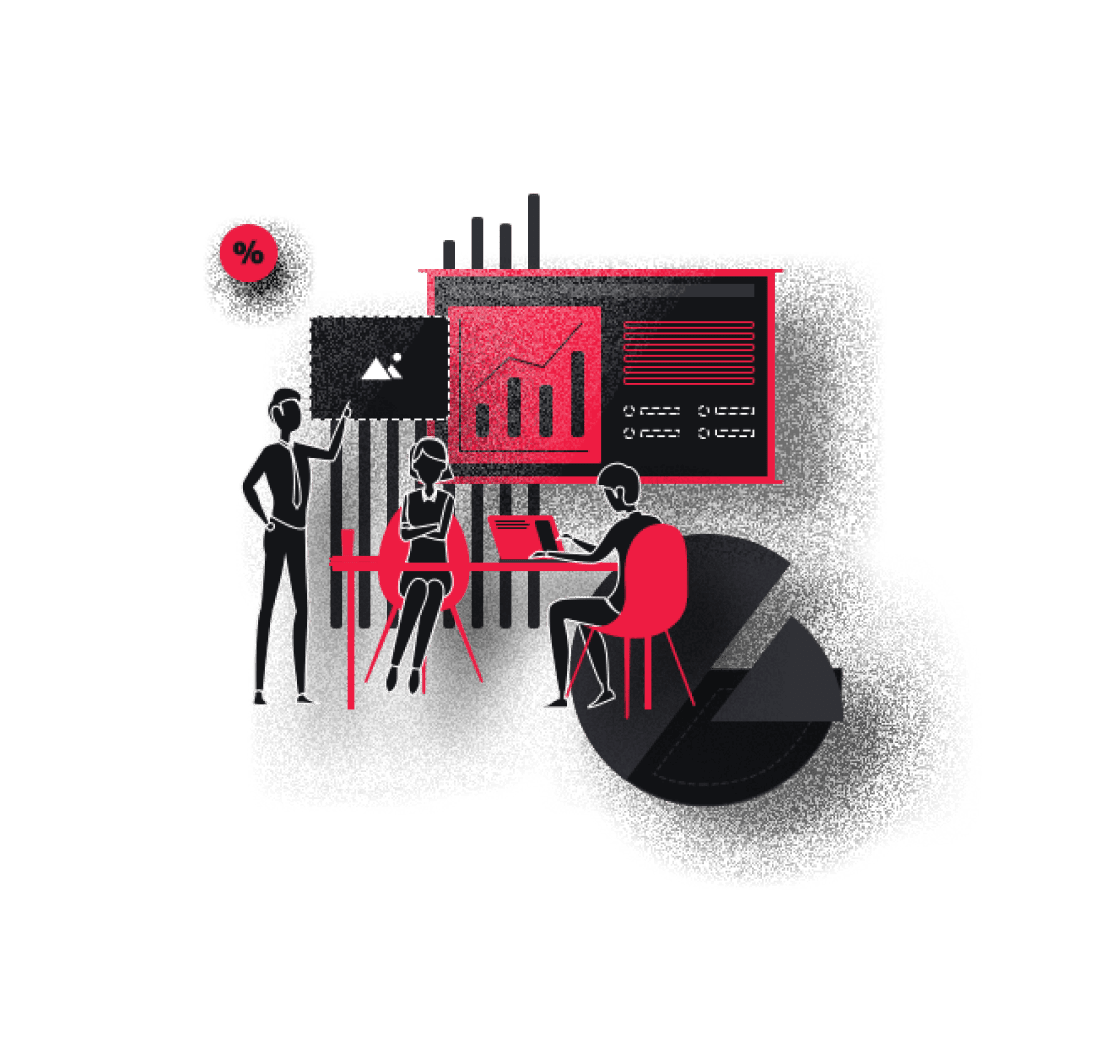 step 1
Requirements Gathering
The first step in our process involves a thorough consultation with the client to understand their specific needs and requirements.
step 2
Solution Design
Our team of experts then uses this information to design a customized solution that meets the client's needs.
step 3
Prototyping
We create a functional prototype of the solution to demonstrate its capabilities and gather feedback from the client.
step 4
Development
Based on the approved prototype, our team develops the final solution, ensuring that it meets all functional and technical requirements.
step 5
Testing
Our software undergoes extensive testing to ensure that it is fully functional and meets the client's expectations.
step 6
Deployment
Upon successful testing, the life insurance software solutions deployed and made available for use by the client.
step 7
Maintenance and Support
Our team provides ongoing maintenance and support to ensure the smooth operation of the software and to address any issues that may arise.
step 8
Continuous Improvement
Our life insurance software providers regularly review and evaluate the performance of our software solutions to ensure that they continue to meet the evolving needs of our clients.