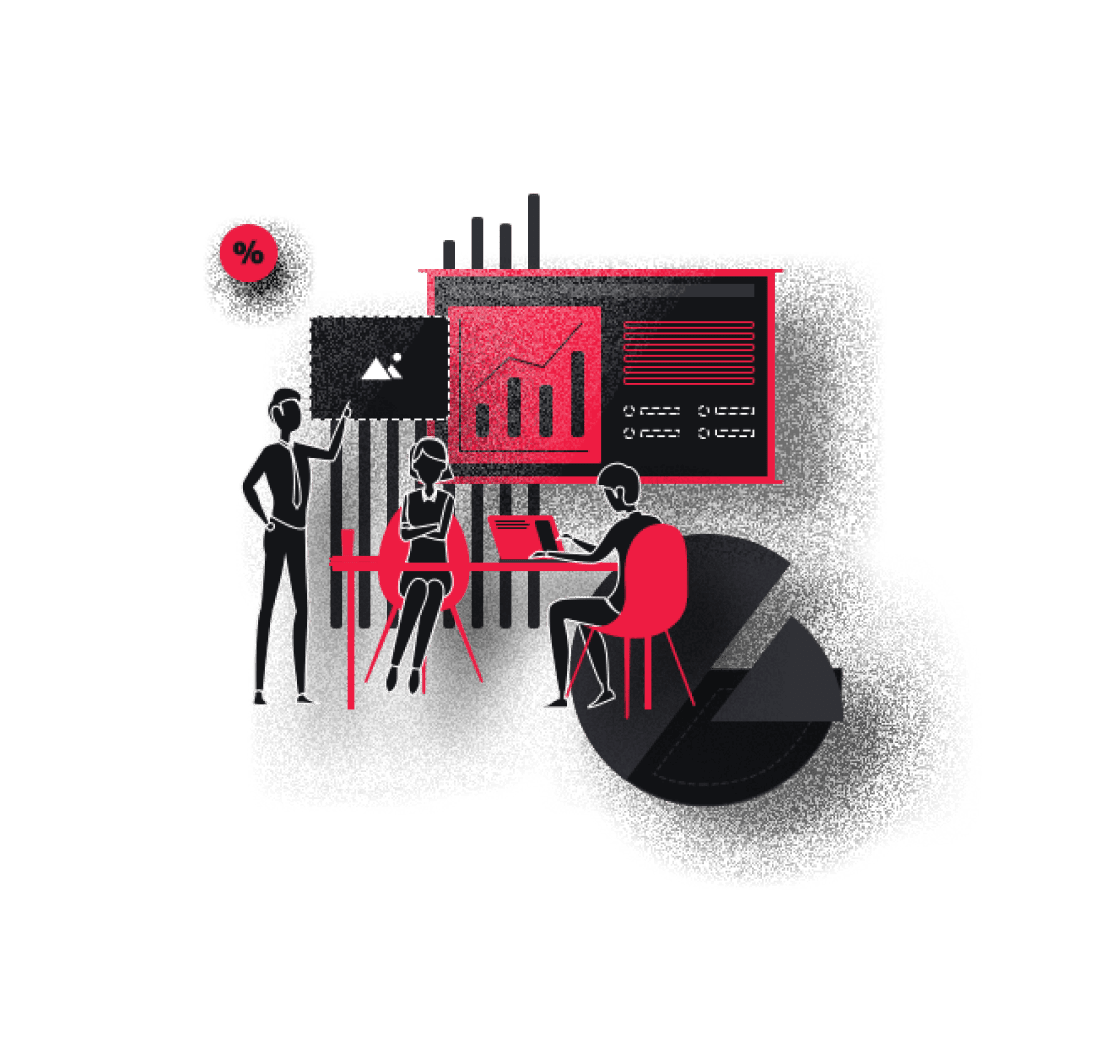 step 1
Product Discovery
This phase is crucial and involves research and analysis to determine if the app aligns with the client's business goals. The development team also assesses how technological components will fit together for a more efficient development process.
step 2
UI/UX Design
We focus on establishing an intuitive and user-friendly interface for the healthcare app throughout this stage. Our design team collaborates closely with our customers to fully comprehend their vision and produce designs that suit their goals and expectations.
step 3
Coding
Once the UI/UX design of the app is approved by the client, coding begins. EVNE Developers follows an agile development approach and keeps clients updated through weekly status reports.
step 4
Quality Control and Testing
The development team places a strong emphasis on internal and external quality and testing to ensure the app functions as intended. Rigorous testing is conducted to deliver an error-free product to the client.
step 5
Deployment
Aside from mHealth app creation, we assist our clients with the smooth deployment of their new app on app stores and the internet, allowing end-users to effortlessly download and install your mHealth app and benefit from seamless healthcare services.
step 6
Maintenance and Upgrades
We provide post-development services to our clients in addition to development and deployment services. Addressing existing faults and errors, building new features, server maintenance to regulate increased traffic, and other services are part of our post-development maintenance and upgrades.