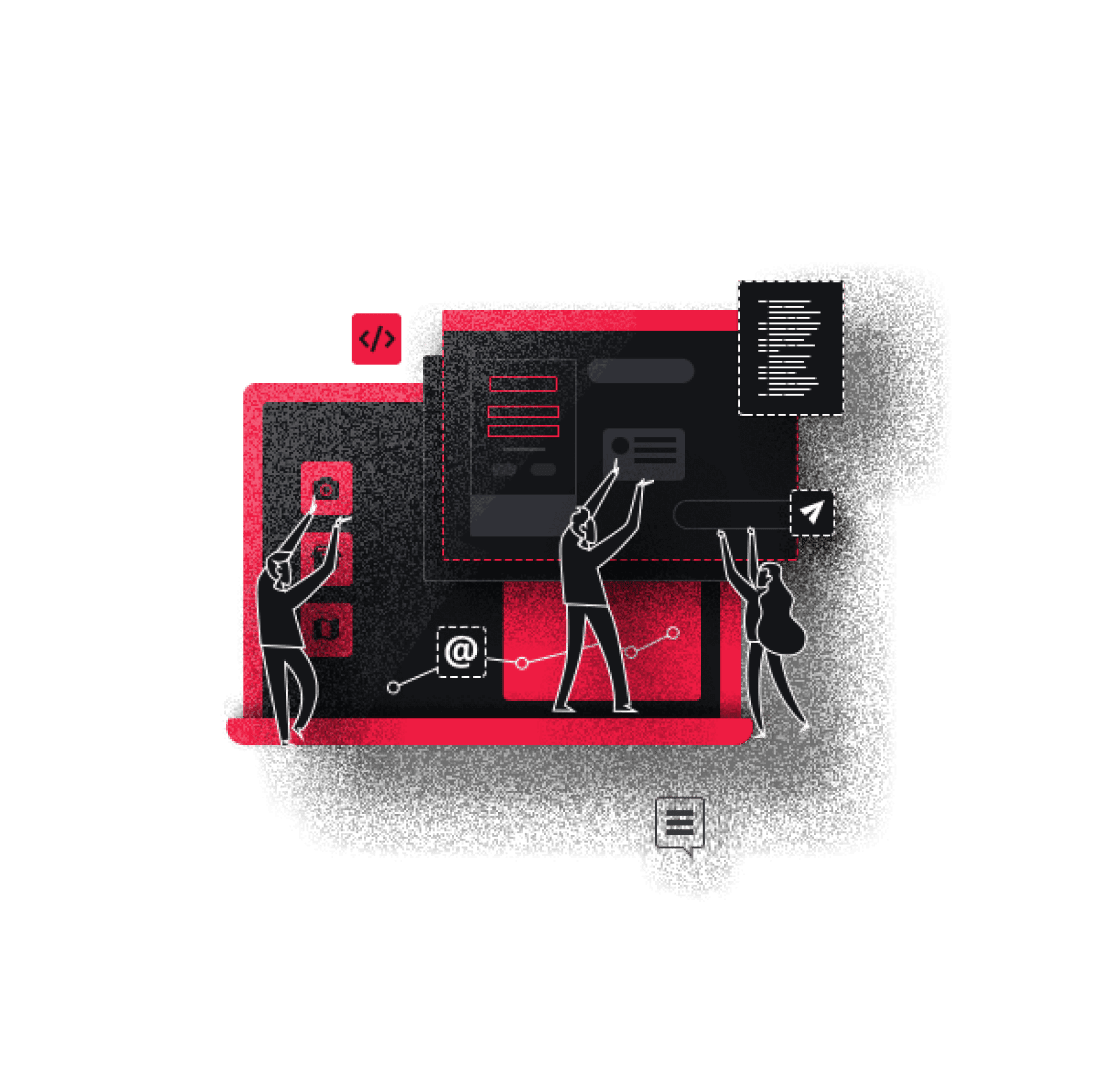 step 1
Preparation
We do research, analyze your competition, and conduct interviews with your target audience. Using this information, we create a Unique Value Proposition and establish your company model, taking into account your product name, branding, and market position.
step 2
Product Strategy Design
We develop a user acquisition, onboarding, and retention plan. Furthermore, we define user referral potential and select a software income model. The final result is a product strategy that can be put into action.
step 3
Project Roadmap Design
An MSP (Minimum Sellable Product) project scope is specified. We create a list of required features known as user stories and choose the platform and technical team members. We also talk about potential technological obstacles.
step 4
Workshop Results Demo
At this stage, we discuss the project's duration, cost, and potential risks. We collaborate to estimate future problems and create the best next steps for MSP development.
step 5
Development Start
All major issues have been resolved. We only need a few preliminary steps to get started on developing your solution. Our IT consulting financial services or team deal with any remaining blockages, schedule the kickoff date, and select the team. At the end of this stage, your product is still under development.
step 6
Release and Post-launch Maintenance
We ensure that your product is effectively implemented with our financial technology consulting services, and if any modifications are required, we are available to assist you after the solution is released.