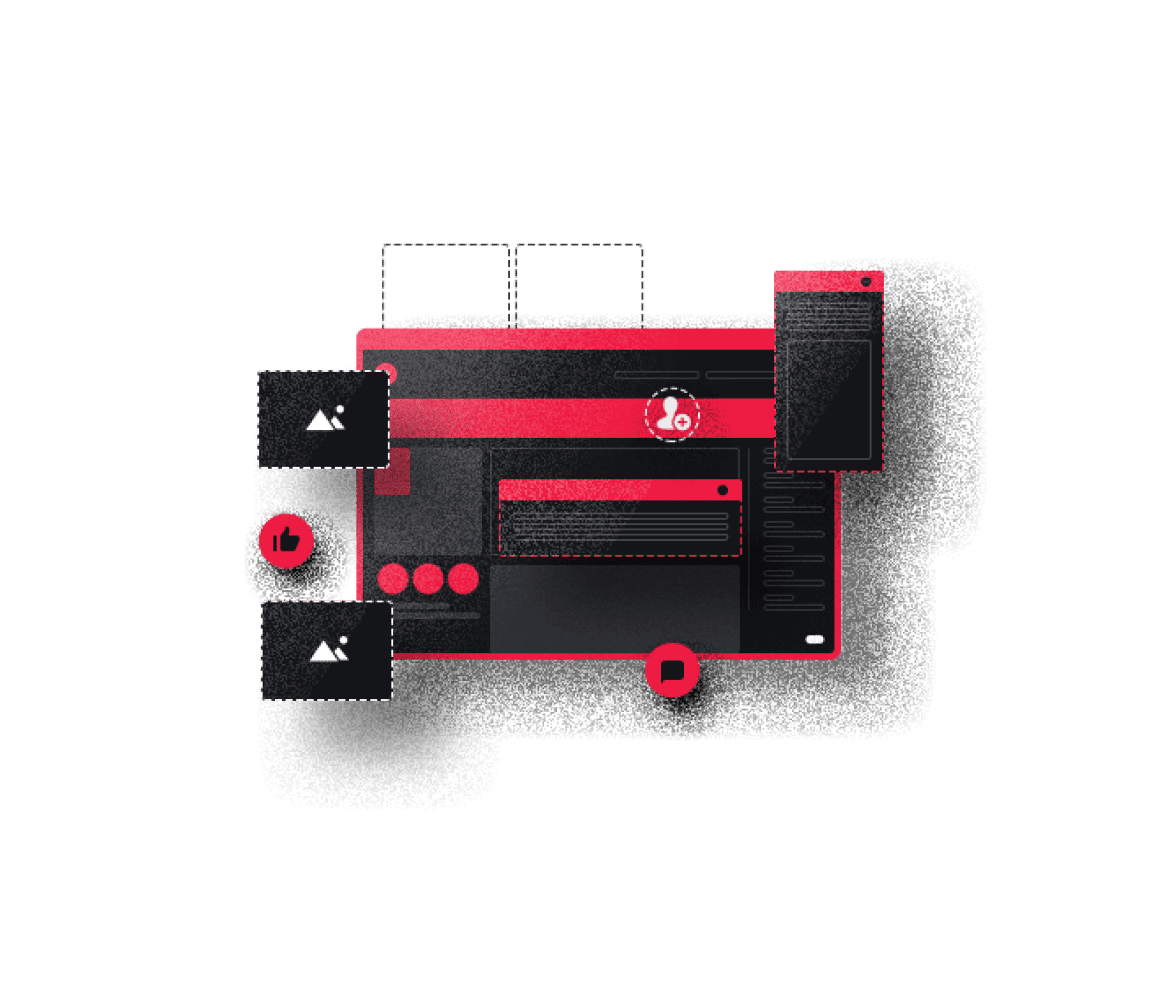 step 1
Initial communication
At this point, you may meet our team and learn more about the project. You'll learn about our software development experts and why we're the right fit for your company. We will sign an NDA and discuss your vision, goals, and business needs.
step 2
Customer and industry research
To create the best software architecture, initial calculations are necessary. Without such a review, a product may be undeveloped and fail to meet market demands, or it may be overdeveloped and have too many features. Both need significant effort and money.
You will receive design services from an experienced team of designers ready to develop a user journey, user experience, and interface based on your specifications for your future software development project.
step 4
Developing software
The design will be turned into a working online product. Developers configure servers and develop code for both the back-end and front-end. You may follow progress using repeated demos.
The purpose of software testing is to guarantee that it meets the needs of you and your users both before and after deployment. To thoroughly cover the project, we combine human and automated testing methodologies in the quality assurance process.
We transfer any modifications made to your software, including code, from source control to an environment while deploying software.
step 7
Support and maintenance
To meet the growing expectations of users, software development progress may require a feature extension. We are prepared to continue building more functional modules or integrations if necessary after deployment.