Financial App Development Company
EVNE Developers delivers smart, user-friendly, and secure personal finance app development for numerous platforms like Android, iOS, hybrid app or custom app development services. We will help to transform all your buisness ideas into reality with ease to take a competitive advantage on the FinTech market.
300+
clients already take benefits from their custom FinTech apps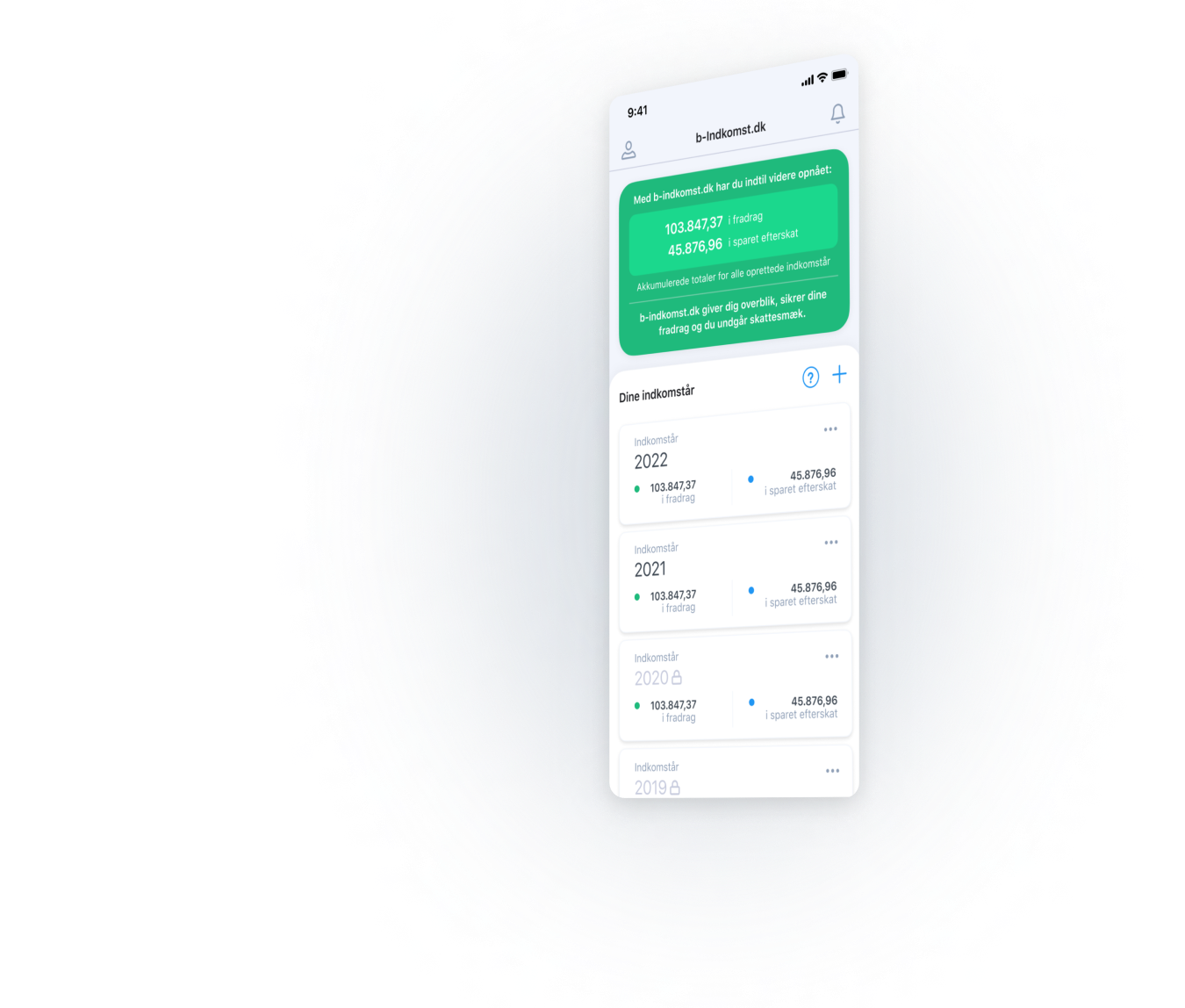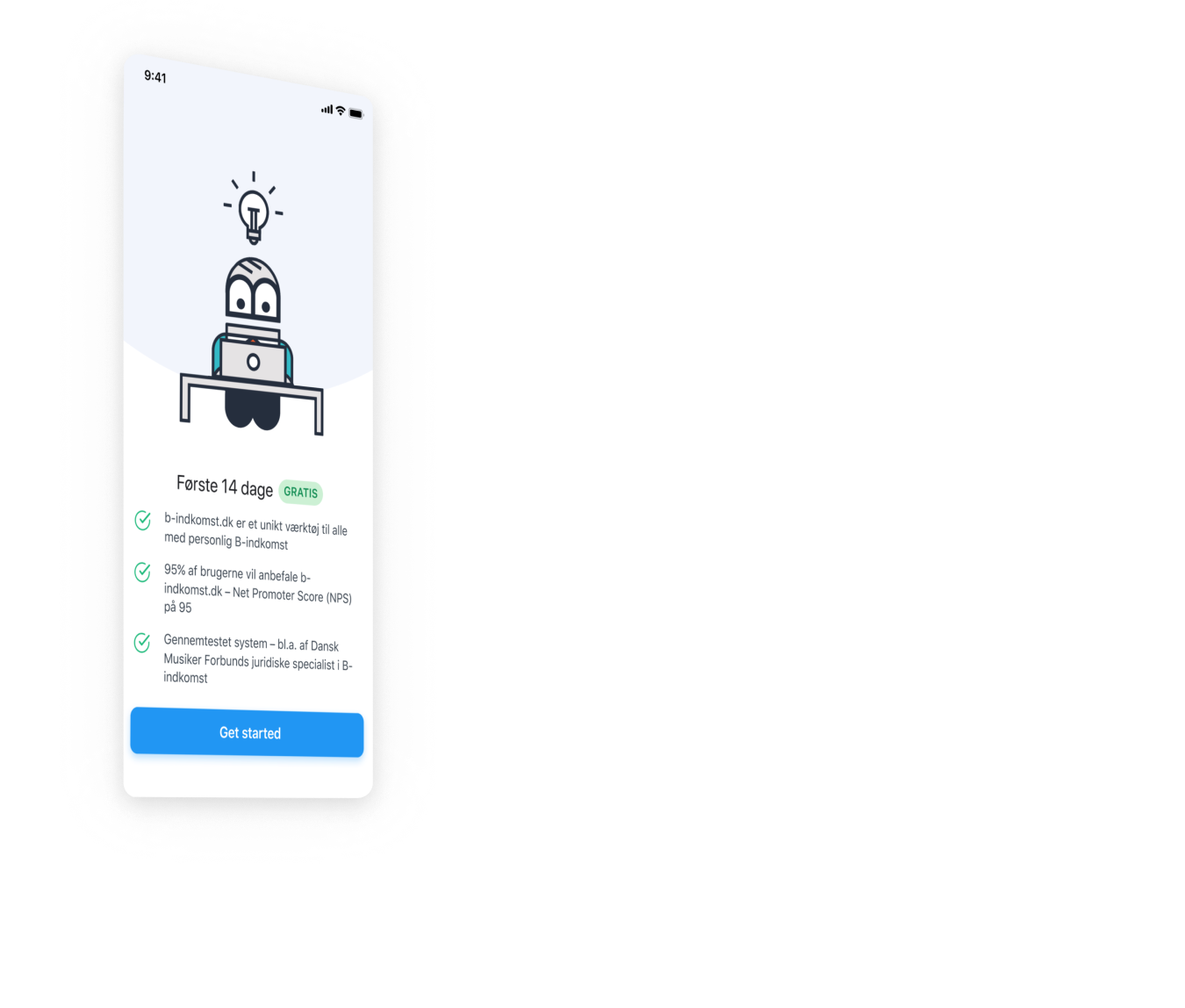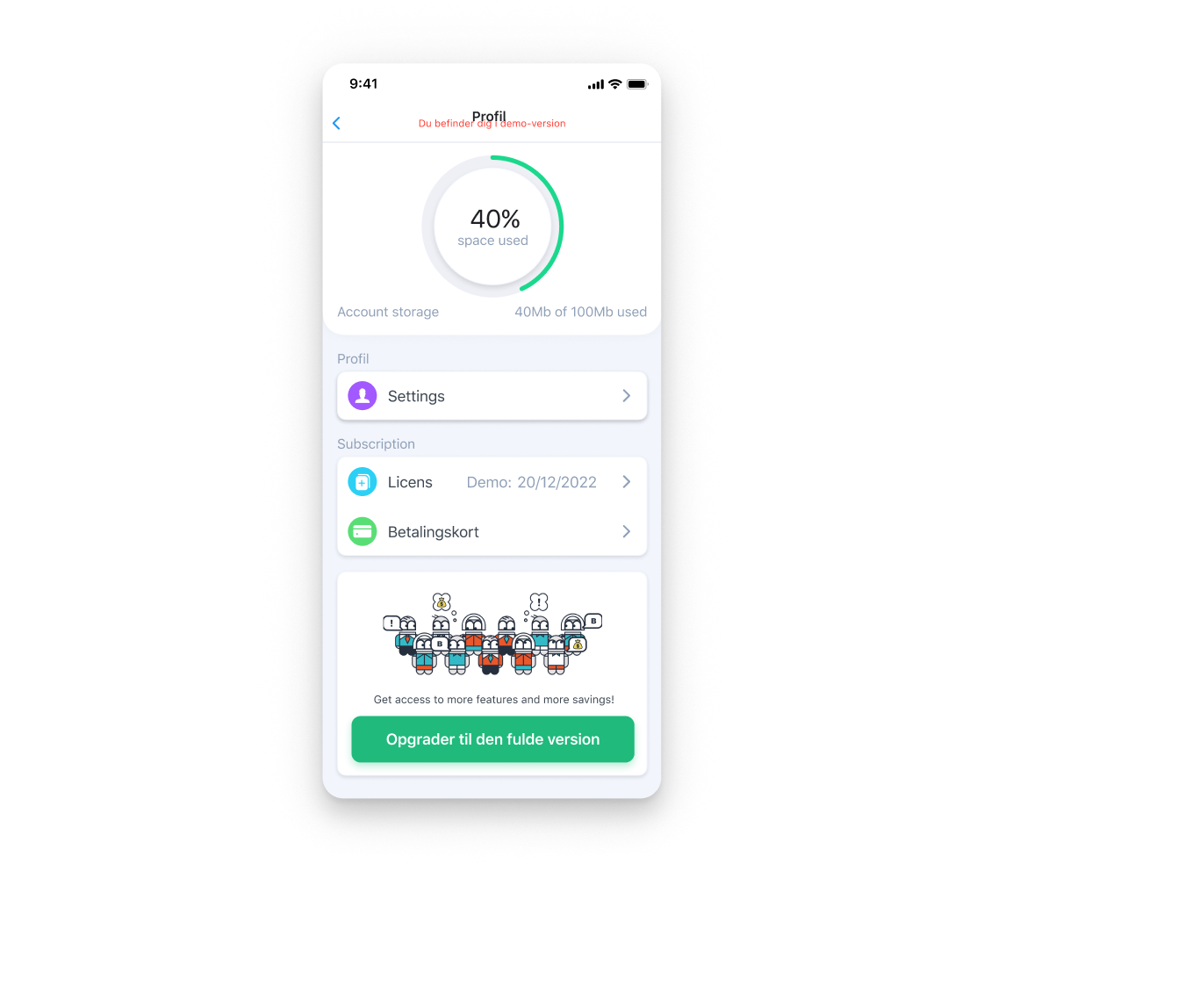 The benefits of creating a financial mobile app
The financial apps are easy to use and cost effective. Customers are also likely to receive payment notifications and reminders from banks. Because the apps are completely secure with Privacy by Default and by Design requiremnts, all of the personal data are kept safe and encrypted. Besides, finance mobile app development has the following benefits:
Award-winning designs featured by
3x Kudos
3x Innovation
3x Best UI/UX
2x Website of the day
1x Mobile Excelence
From design to deployment, we offer full-cycle finance mobile app development. Our UI/UX Designers and App Developers will provide your users a native experience and ensure they achieve their goals in a matter of taps.

Electronic Trading Platforms
An electronic trading platform is a computer software that enables users to place orders for financial products with a fund manager across a network. The examples of these products are stocks, bonds, currencies, commodities, and derivatives.

Digital Wallets
Customers enjoy the convenience and security of digital wallets. They enhance your customer experience by speeding the checkout process and securing sensitive financial information. You can provide your clients with alternative payment choices. Customers may not always like to pay with credit cards, and with digital wallets, you can take alternative payments such as Bitcoin or direct PayPal payments.

Analytics and BI
Behavioral analytics comes to the rescue in recognizing fraudulent activity besides marketing and PR tasks. Analytics can track and discover patterns that show fraudsters' actions. Banks and other fin-tech companies might then put in place safeguards against such attempts.

Financial Planning
Financial planning is vital for controlling the flow of finances and income inside your organization. It keeps you up to date on the future and present status of your company's finances while also allowing you to make the most of your money.

Fintech UX/UI
FinTech creates great potential by applying the power of UX not only into app development but also into a company's DNA. Users will not become clients if they find your website or app annoying or frustrating. Creating the appropriate user experience might mean the difference between success and failure in today's competitive FinTech market.

CRM for Banks
CRM software is a customized solution that assists banks in implementing customer-focused strategies. Bank tellers and workers can keep customer data such as contact information, products used, and interactions in a single system. You'll also be able to set up appointments, send personalized emails, and manage leads in their sales pipeline.

Fintech Software Development
FinTech software development enables you to offer your consumers the best online payment experience possible. It employs technologically advanced approaches to improve the efficiency of financial processes by introducing traditional methods.
Check the technologies that can help broaden your businesses digital borders with the skills of our team.
EVNE Developers is a value-driven financial app development company with extensive experience in custom finance app development.
Our skilled fintech app developers will meet all of your business requirements.
We leverage cutting-edge technology to deliver you world-class fintech software solutions.
Because we employ proven frameworks and technologies to assure high-end financial services app development, our fintech software solutions are compliant with all fintech requirements.
11 years of experience in the FinTech industry.
100% job success rating at Upwork.
When it comes to our processes, workflow, or your project, you can rely on complete transparency.
Outsourcing allows you to save time and money. Create a powerful solution that meets your requirements without the need to hire or retain a permanent team.
Post development support and consulting.
Certificates of appreciation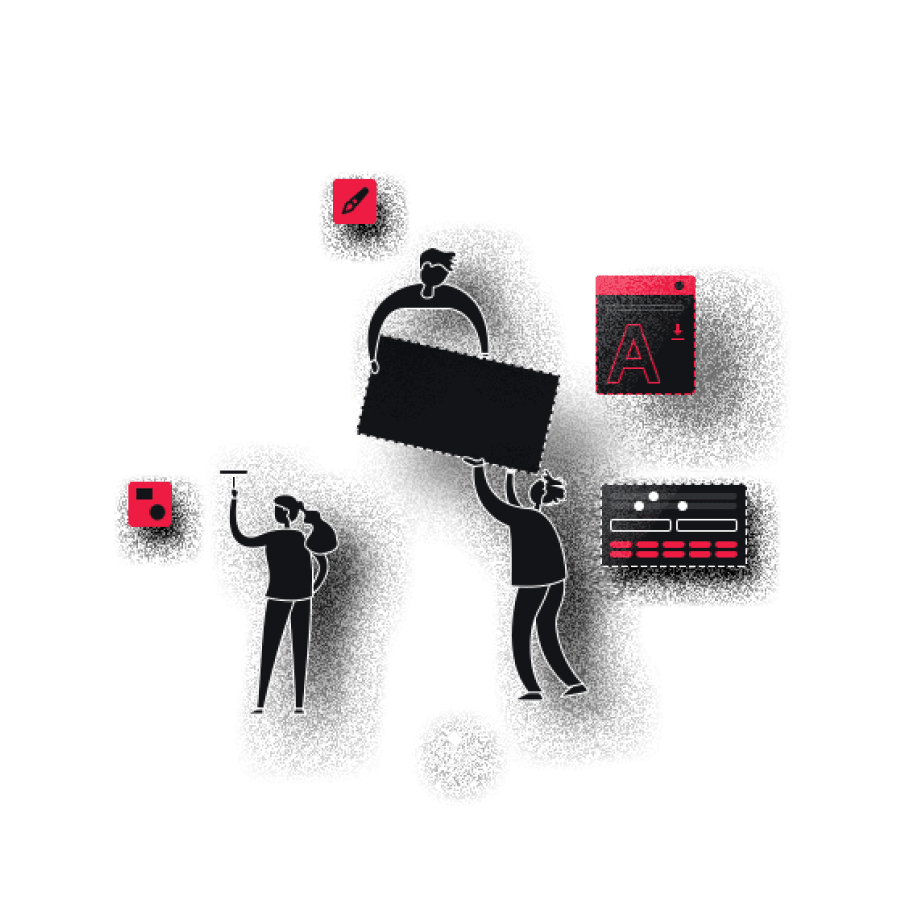 We bring real solutions to each client's problems through a deep understanding of their market, solution, and vision.

Interactive mortgage calculator web app
FinTech App
Web application with the primary goal to calculate the mortgage on the housing with numerous variables of payment options.
View case study

Meeting room booking and scheduling system
Business Tool
Web application with the primary goal to calculate the mortgage on the housing with numerous variables of payment options.
View case study
Stay ahead of the curve by reading our latest blogs, which are based on practical experience and cutting-edge technology
Find answers to the most common questions we receive before development initialization
The process of fintech software development services is typically organized in the following way:
Research
The finance app development company brainstorms useful features, technologies, and other implementations. Once this information is acquired, the project scope may be established, outlining the overall project timeline.
Prototype creation
We can start working on your product's prototype or MVP as soon as the features are specified. This will assist you in determining the market viability of your product.
Design and development
The next stage is to work on the application's UI and UX. Fintech app developers guarantee that the app has easy navigational qualities and provides a fantastic user experience by properly implementing the necessary set of features.
Testing
Testing is an important step of the app development process since it ensures that the app is free of bugs and flaws. Only after thorough end-to-end testing your financial app can be released.
Deployment
This is the final stage of the financial app development process, in which you are finally ready to launch your app in app stores after all testing processes have been completed successfully.
Some popular methods for retaining user engagement include:
Gamification in finance: Providing badges, points, or other game-based rewards can help maintain high levels of engagement.

Personalization: Personalized content and recommendations make it more likely that users will return.

Surveys and other means of collecting feedback keep customers in the loop and help encourage confidence that app developments will continue.

Timely content creation: Creating regular and relevant information provides users a reason to return and see what's new.
Common mistakes to avoid while developing FinTech applications are the following:
Not mapping target audiences

Poor and sluggish UX/UI practices

Congesting elements and components

Not following security approaches

In-built data cleansing model

Failing with precise accessibility

Setting unrealistic performance goals

Insufficient and unsatisfactory testing

Incompatible development and deployment
EVNE Developers will make sure the FinTech app development goes as smooth as possible. 
Before starting any FinTech app development project, you should be informed of state or country government legal requirements, as well as those of industry authorities. Meanwhile, specific states may have FinTech app requirements. Failure to comply with these rules may lead to legal consequences. Besides, identify your target audience, business goals, mission,, vision, budget, and choose the team which will develop your product.