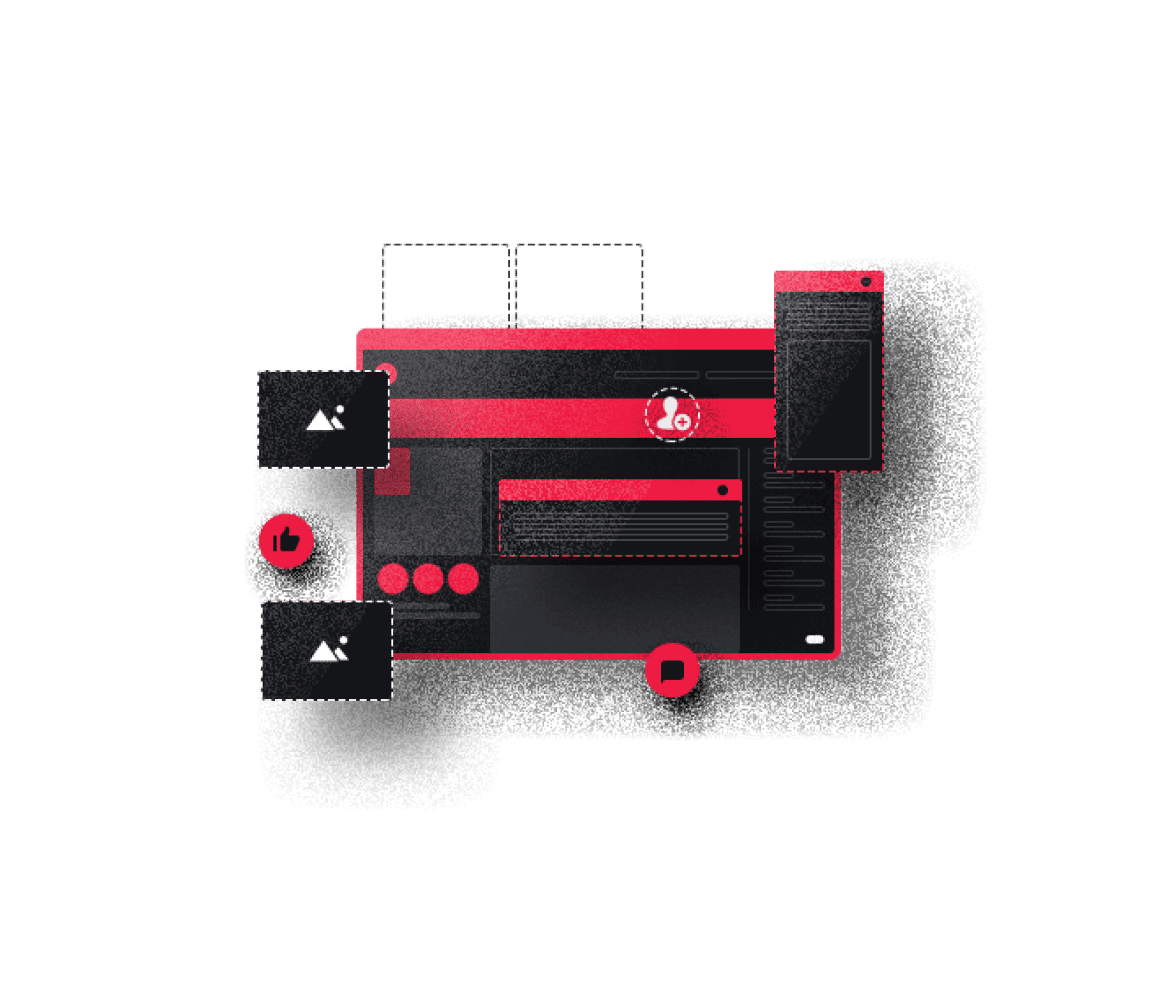 step 1
Requirements Gathering
We work closely with you to understand your specific requirements, business processes, and goals for the software. We use this information to create a detailed requirements document that serves as the foundation for the software development process.
step 2
Design and Architecture
In this phase, our team of experienced developers and designers create a comprehensive insurance claims management software design and architecture that meets your requirements and aligns with your business objectives.
step 3
Development and Testing
We begin the development of the claims tracking software, using the latest development tools and technologies. Our team of developers works closely with our quality assurance specialists to ensure that the insurance claims software is thoroughly tested and meets all functional and performance requirements.
step 4
Deployment and Support
Finally, we deploy the software and provide ongoing support and maintenance to ensure that it continues to meet your needs and deliver value to your organization. Our support team is always available to assist you with any issues or questions you may have.