Incremental project development
Check the process we will handle your product to make it prominent for your target audience and business. We can help your business at every stage of the SDLC: from market research, business analytics, and agile MVP development from scratch to scaling, UX analysing and improvement.
Product creation process
07 steps
In case, you wish to learn more about the steps we take while developing custom software solutions, check this section.
Product creation methodologies
Project Management Approach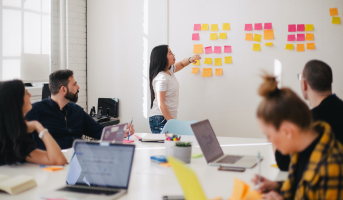 Agile and  iterative process allows us to manage our cost, quality and timeline by constantly overcoming technological challenges and project risks. Thus we get consistent and continuous data-driven development. Starting with a thorough analysis of the requirements, we select the right combination of technologies, plan & execute development with right priorities for higher responsiveness.
This model defines that you can receive updates on the progress and requirements met any time you need them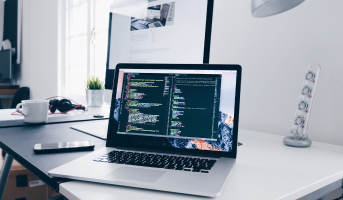 We ensure that even the smallest requirement is provided with the right kind of solutions.
Division of the entire project into smaller components allows produce them individually without losing the focus on the entire core picture. Every team member, including system architects, business analysts, testers, developers, and designers devote themselves to the responsible development process.
This model makes sure that you get the highest quality and helps us create the right software according to the smallest requirements.
Objective-Oriented Approach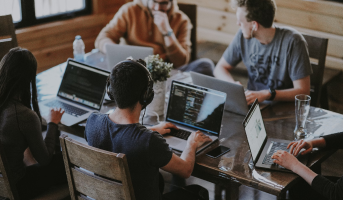 Our objective is to maximize competency and ROI, and provide quality, cost-efficient, and timely solutions. Our cooperation model is a 2-tier system that guarantees lower costs, better project management control, and suitable deliverables because of rapid team collaboration and communication.
On the 1st tier we have our clients. The 2nd tier is our team of business analysts, project managers, designers, tech lead, an R&D team, software engineers, testers, and other certified experts. They understand the core of your requirements, define user interface with experience and execute the development process.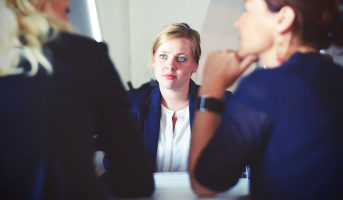 Our customer responsiveness and retention is about aligning our people with your process and system. Our project management portal is used by our team for systematic and diversified management as well as tracking and monitoring any tasks issues. You can also post new requirements, provide feedback and communicate with the team within appropriate hours.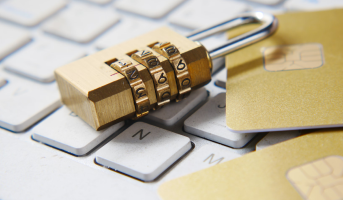 Quality, Security and Privacy Approach
The team has constant access to self-service tools that can be integrated with current workflows and automatically build security capabilities as products are being developed. You and the development team can get reports notifying of misconfigurations related to administrator permissions, unused permissions, excessive full-access permissions and access to third parties.
With this approach, providing security in effect becomes a "side" talent that our developers possess, rather than a key focus of their efforts. In the result, you get more secure software products without disturbing or overwhelming developers which makes final development prices lower.
Our dedicated manager will check your initial requirements and send the introduction letter to the stated email
We will sign the NDA to protect your ideations and data from any threats
We will take a call with you to discuss all the details of your future product and the ways we can cooperate in the most efficient way
We sign down any required contracts and liabilities describing all specifications
We start the discovery phase to make the product suit every requirement that may arise in the course of its use by the target audience