B-indkomst - taxation management system
B-indkomst is an online service providing users with the management of their taxes payments within the complicated tax system in Denmark.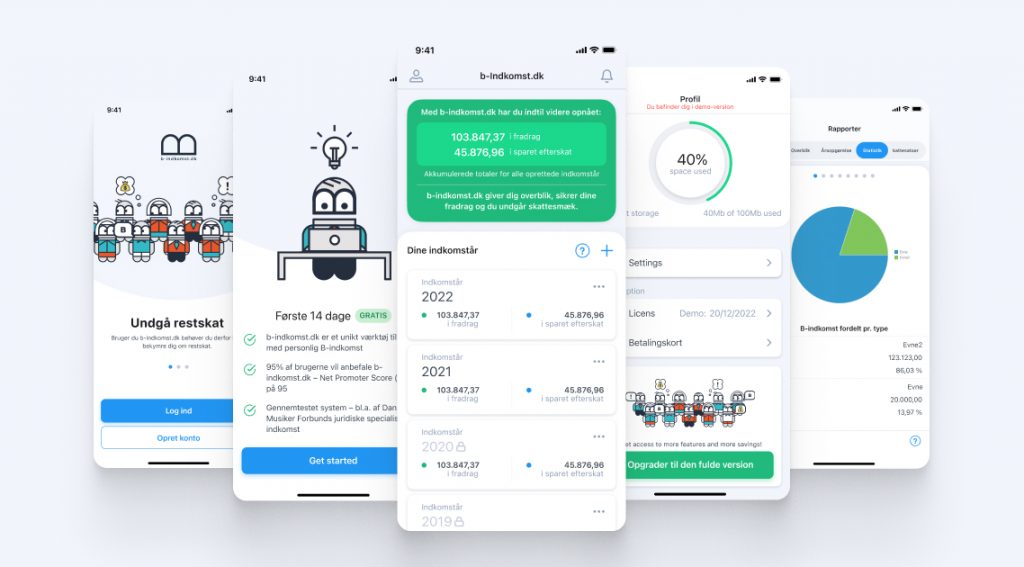 Development of the web solution allowing users to manage their tax payments in one place. Creation of the MVP from scratch with a dedicated team and with special regard to user-oriented UI and UX.
Due to the complicated system of business-imbued income taxation in Denmark, citizens lose their money and forget to pay taxes. The business came for creation of the mvp to prove the value of the initial idea of the app assisting people with tax calculation and payment.
The team developed a specialised application for smartphones and a website. The application includes the following features: creation of income year with automatic calculation of all taxes applied; creation of jobs, deductions and investments connected with the user; calculator for specific tax items and tax rates; cloud-based storage for documents; payment reminders and notifications; special calculator for drivers deduction; creation of annual statements with a checklist; statistics for performed payments and personal wage.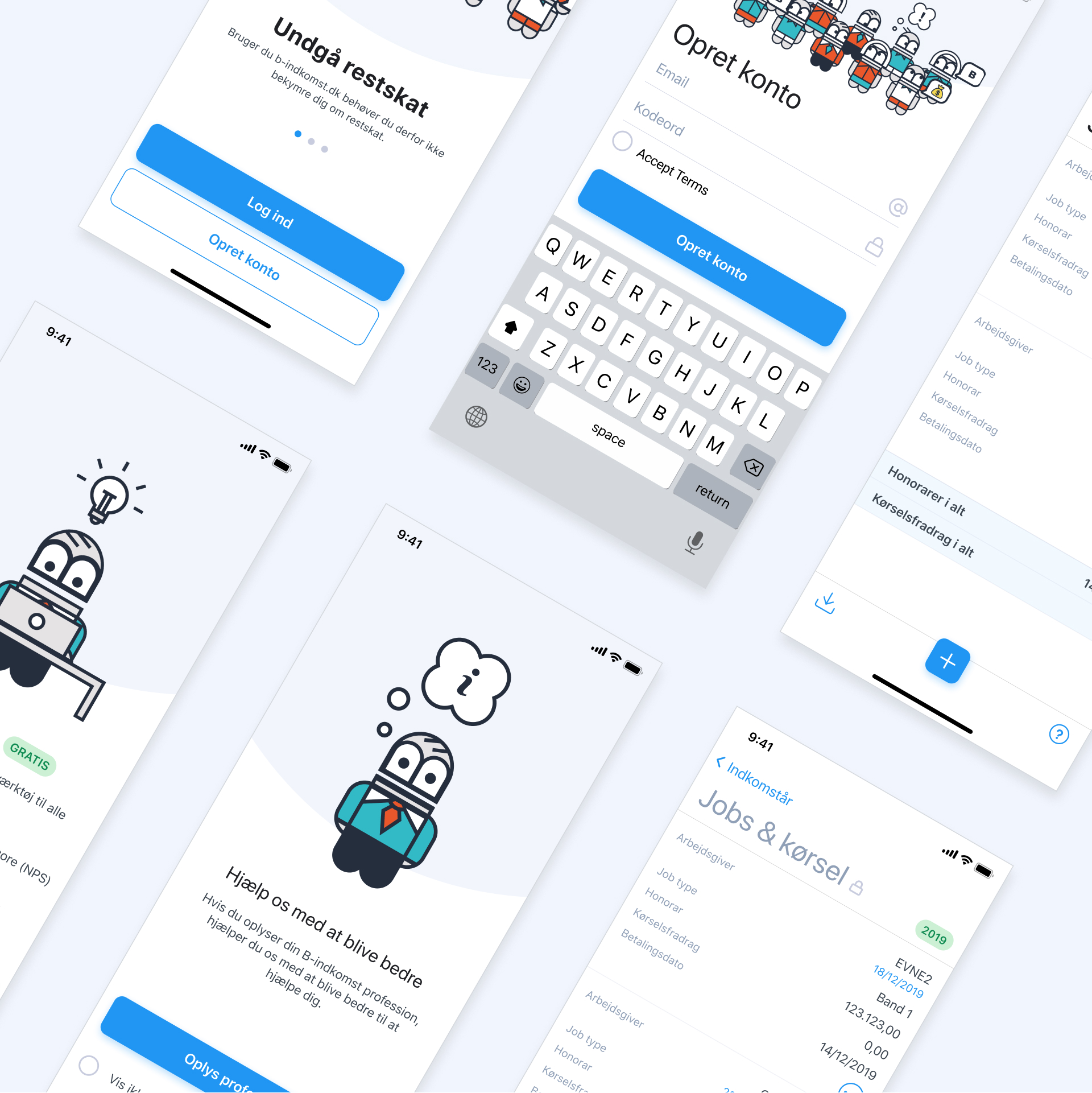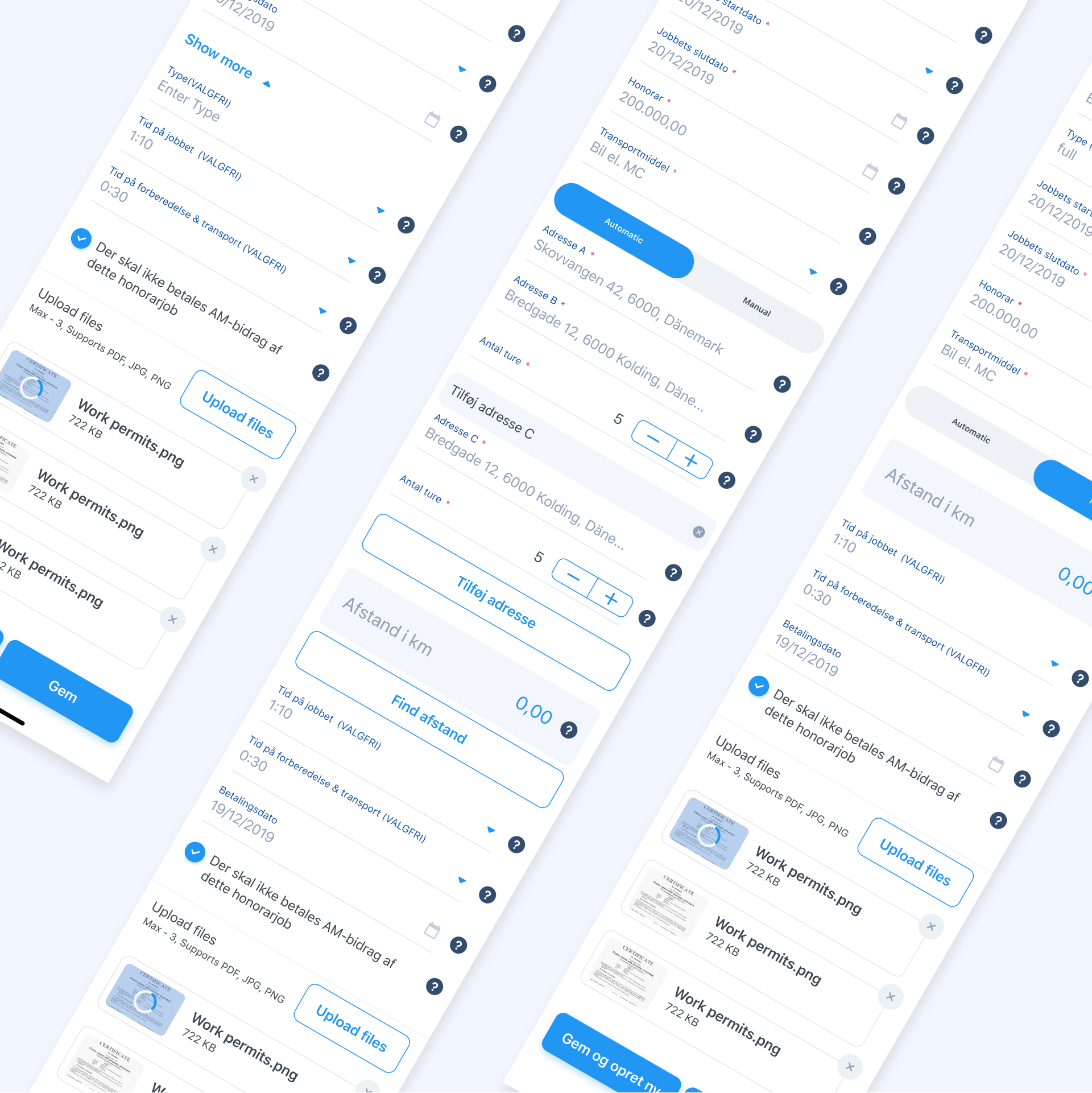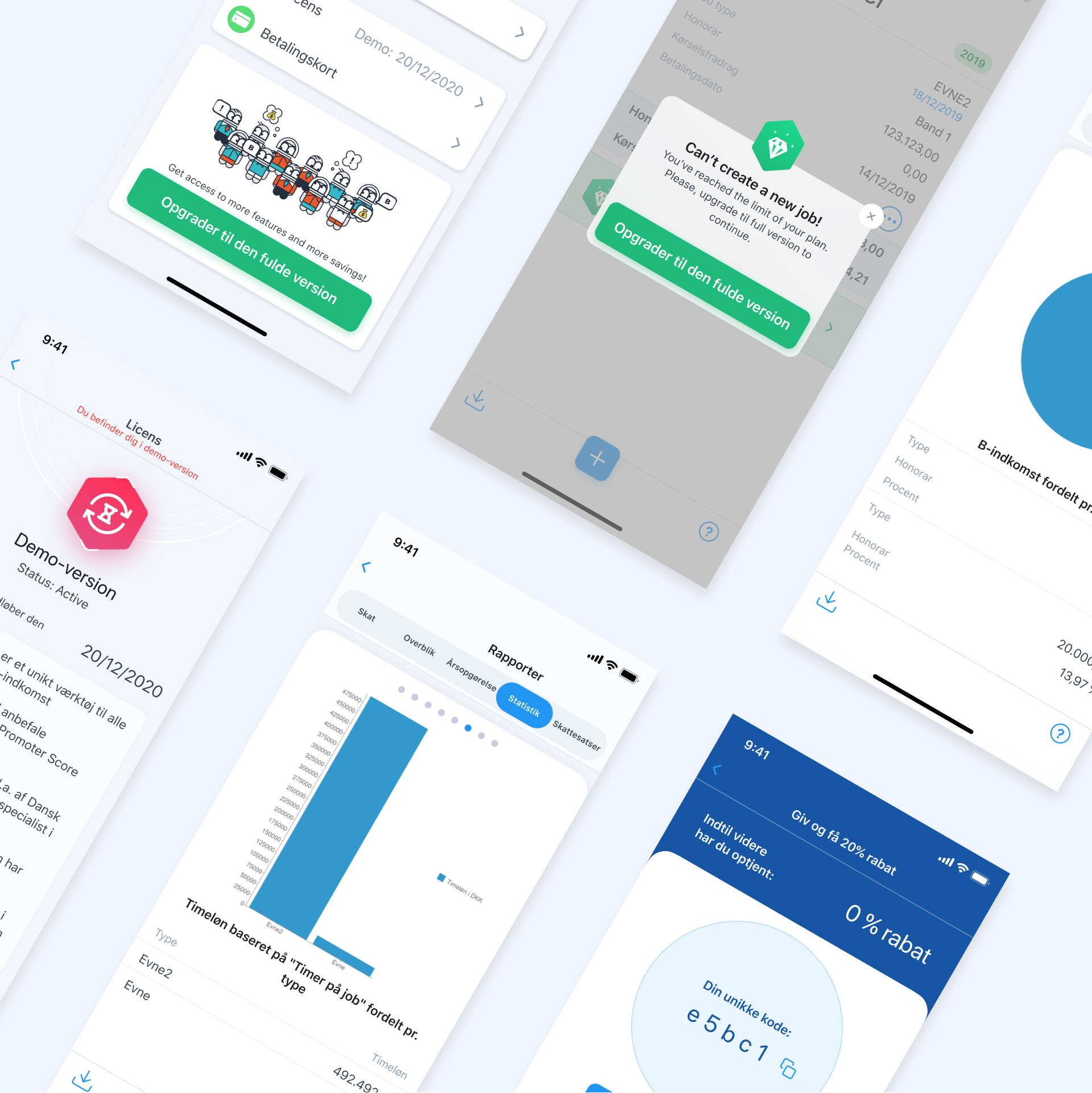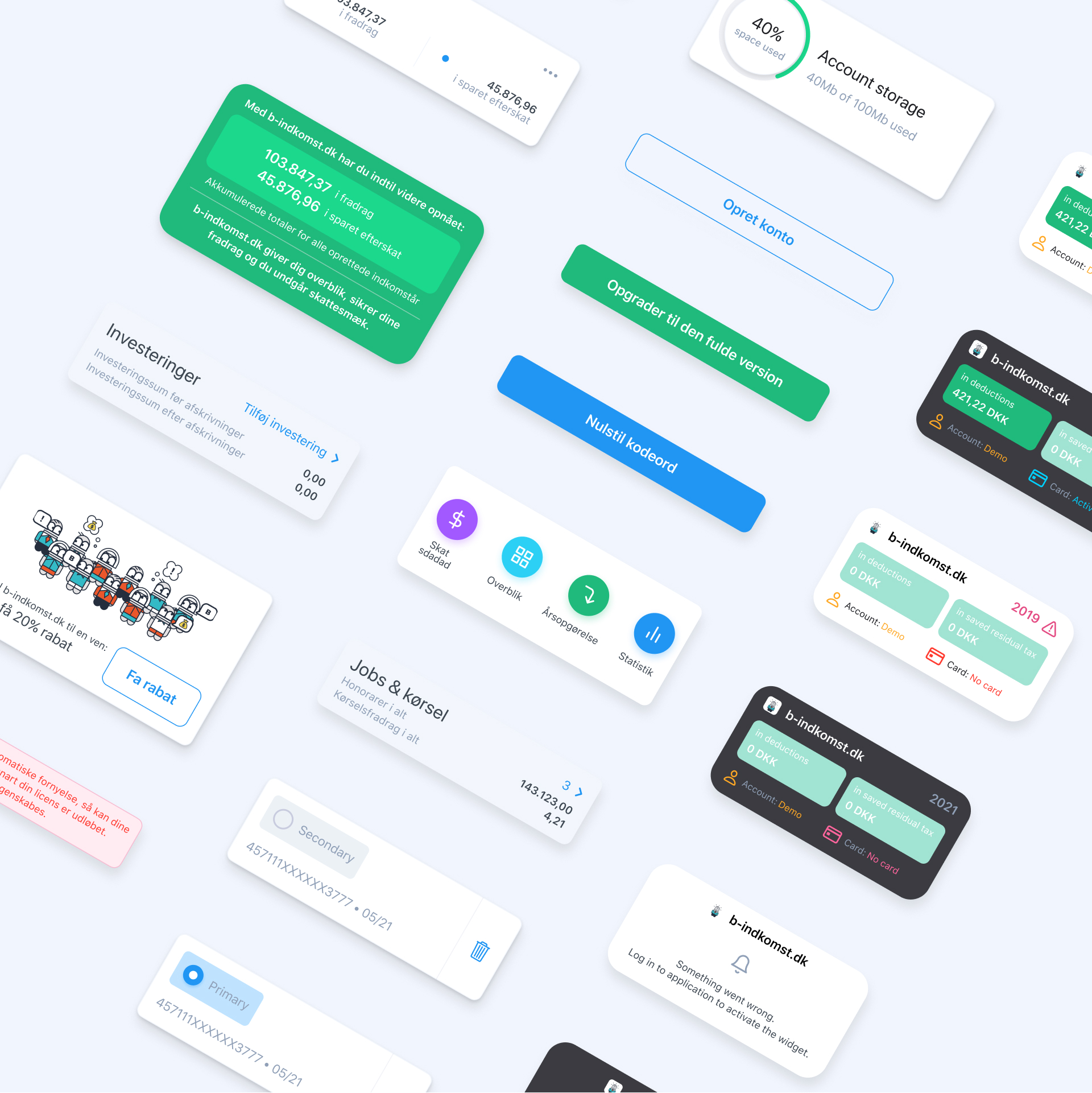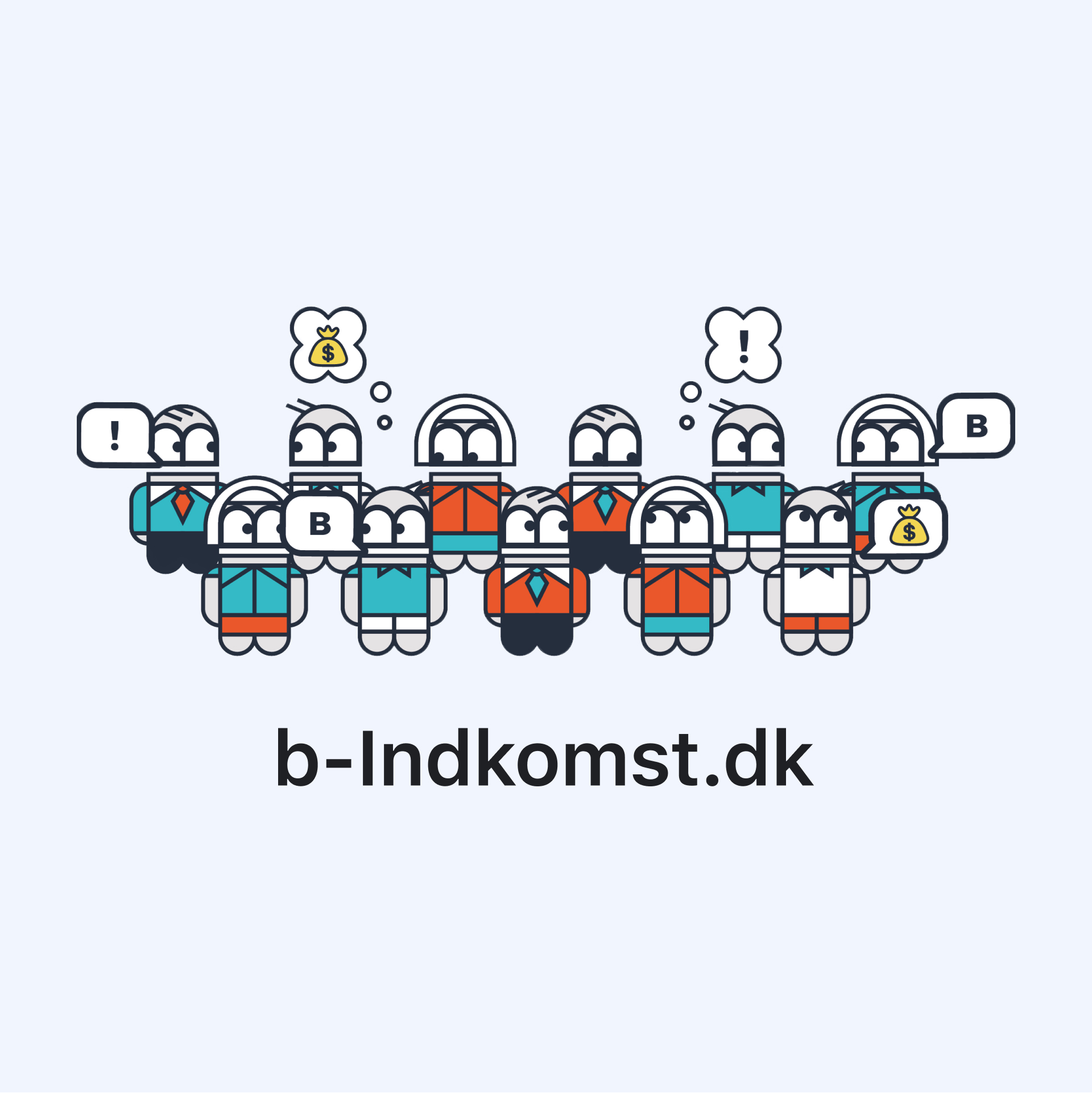 The business received the user-friendly and secure iOS application allowing users to manage their specific taxes payments. A supplementary website is available as well, with which the company describes the services for the visitors and provides answers about the system in the FAQ section. Fast deployment of the MVP allowed the business to prove the initial theories and tackle the product up to the market needs.
a week saved on project management