Development of sports mobile apps for finding friends and taking sports together under secure conditions.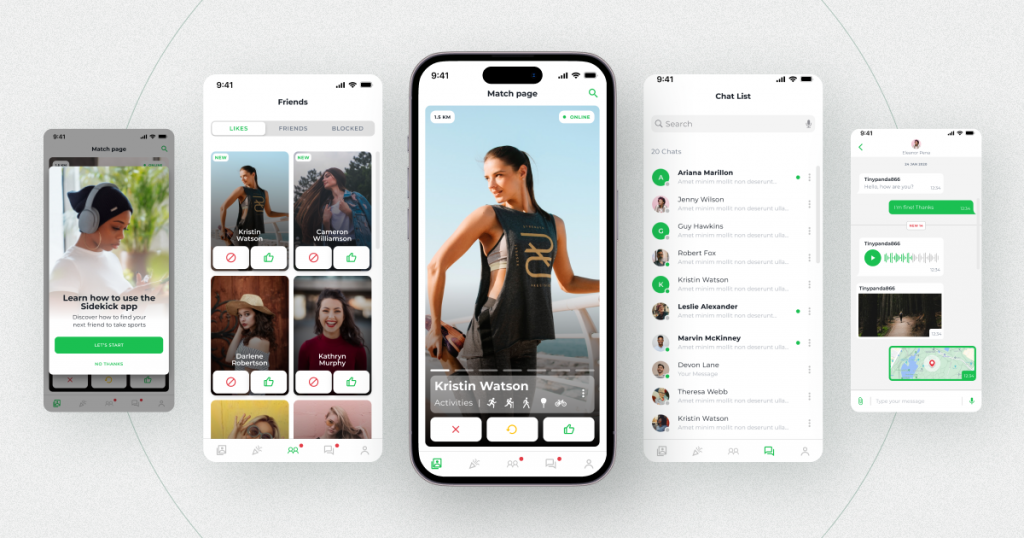 Development of native mobile applications for iOS and Android. The applications were built from scratch based on the ideation of the business owner on finding new friends to take sports together in a secure environment. After the short recession, the sports domain received its burst so the app was developed to satisfy the need of the market and provide high-quality services. The combination of functional features taken from the sports and dating domain allowed the creation of a unique solution that brought a new experience to early adopters.
High competition in the market and the availability of big players required the app to be unique, useful and user-friendly. That is why the solution combined several features taken from the dating app - the system for fast friends finding based on their sports preferences and skills level. Deliberate binding of the two functional domains within one app became the biggest challenge for the team. Security concerns formed the second functional ground to achieve its proper implementation within the app.
The app while being an MVP required a clear understanding of the market to cover the needs of the audience and find its niche. That is important not only for the product but also for a business's success.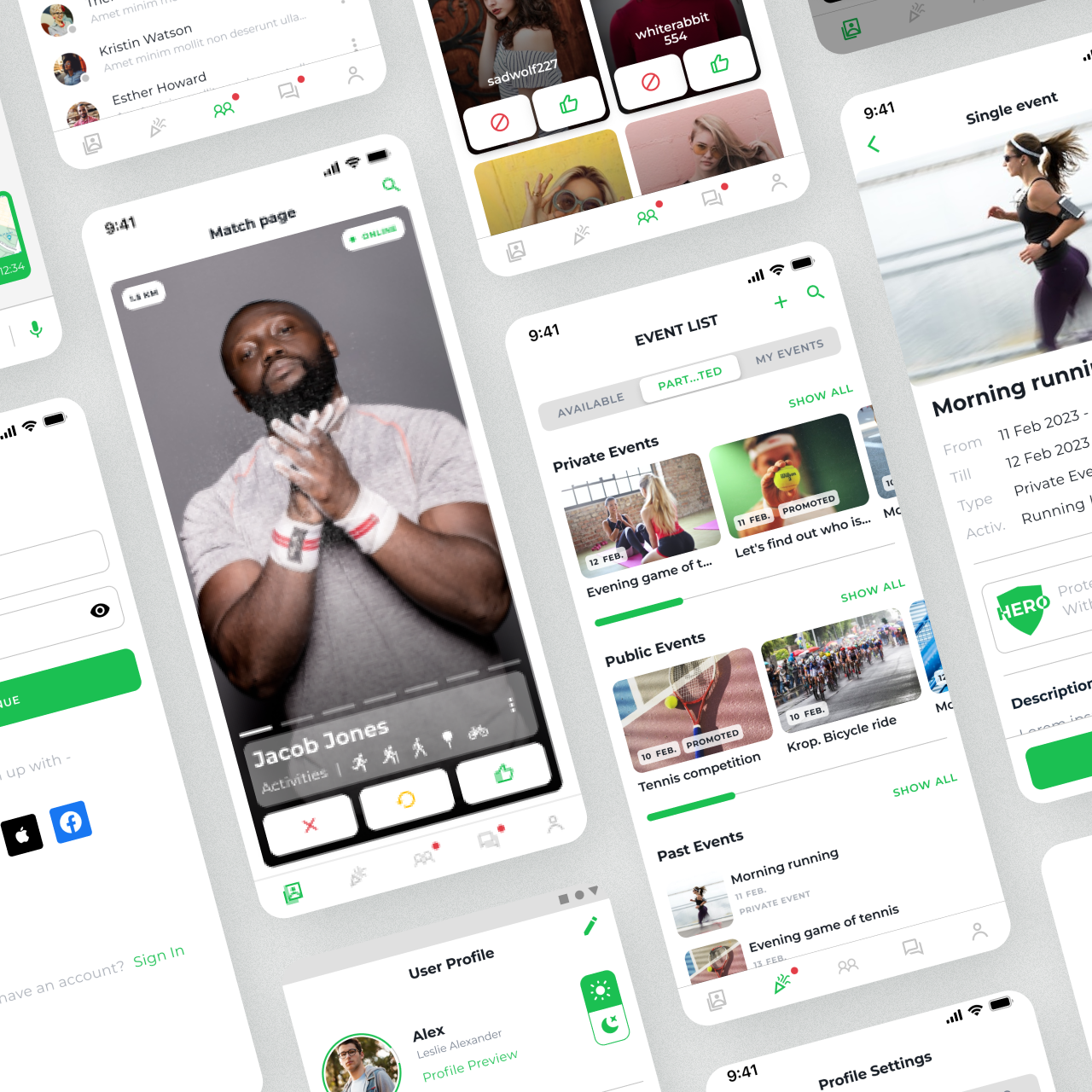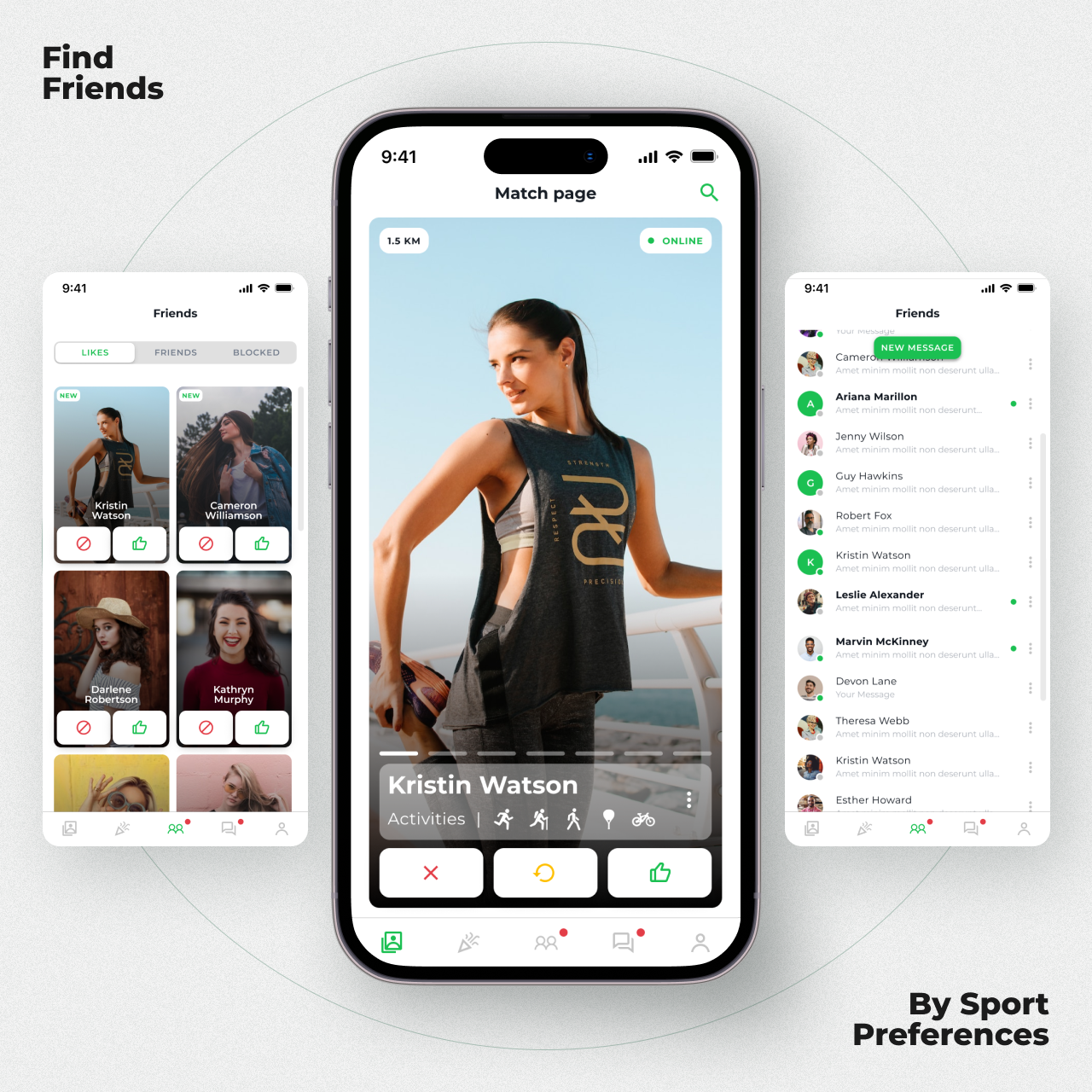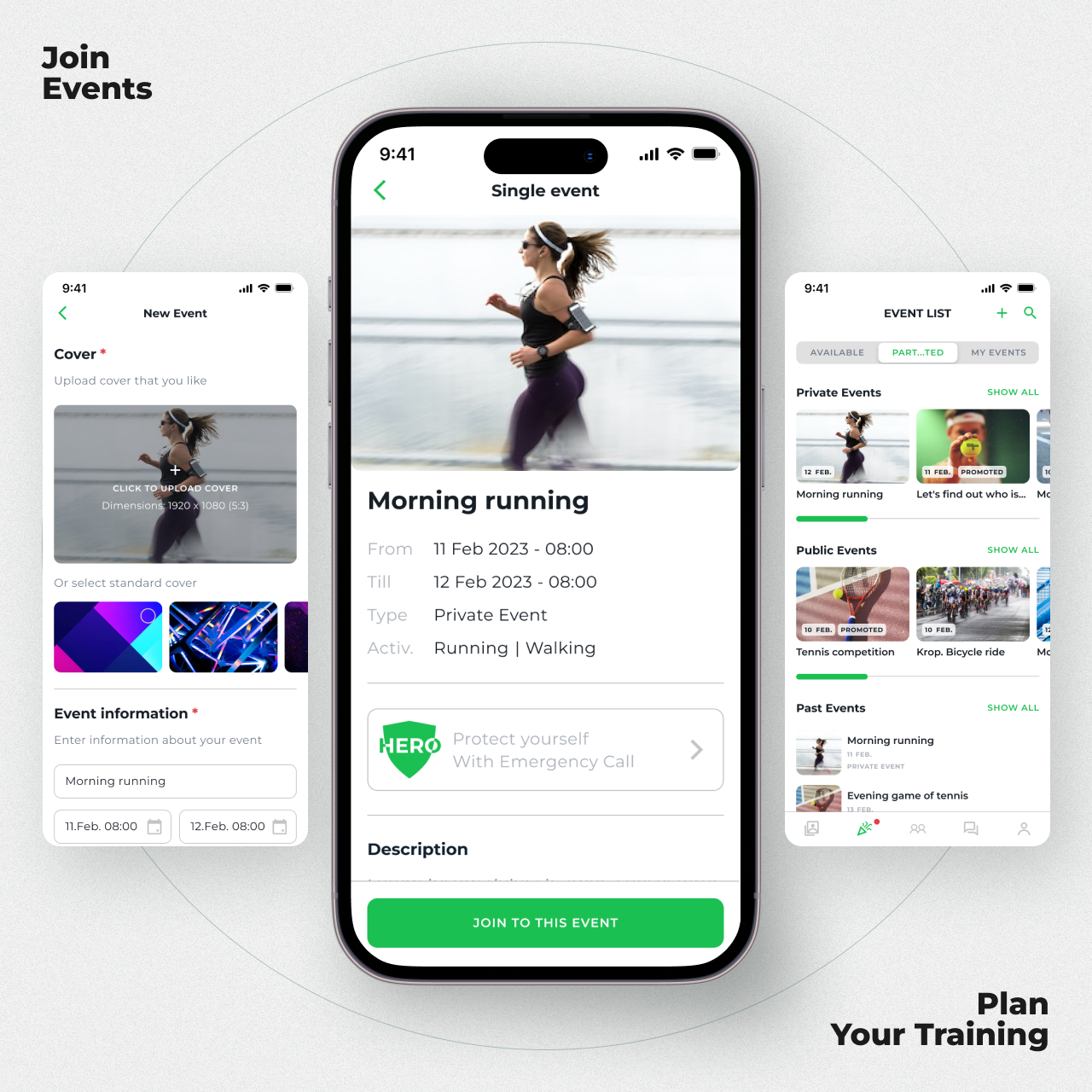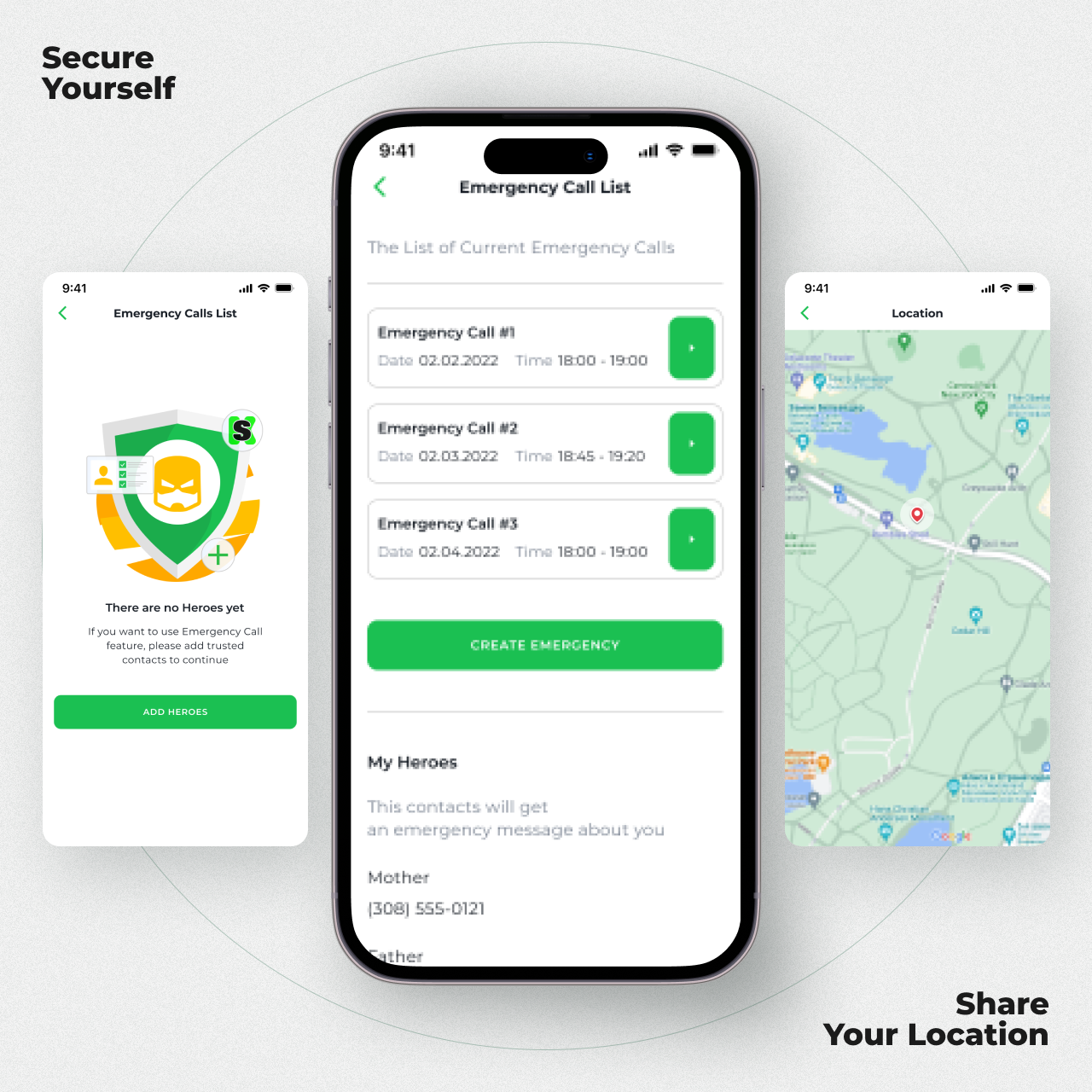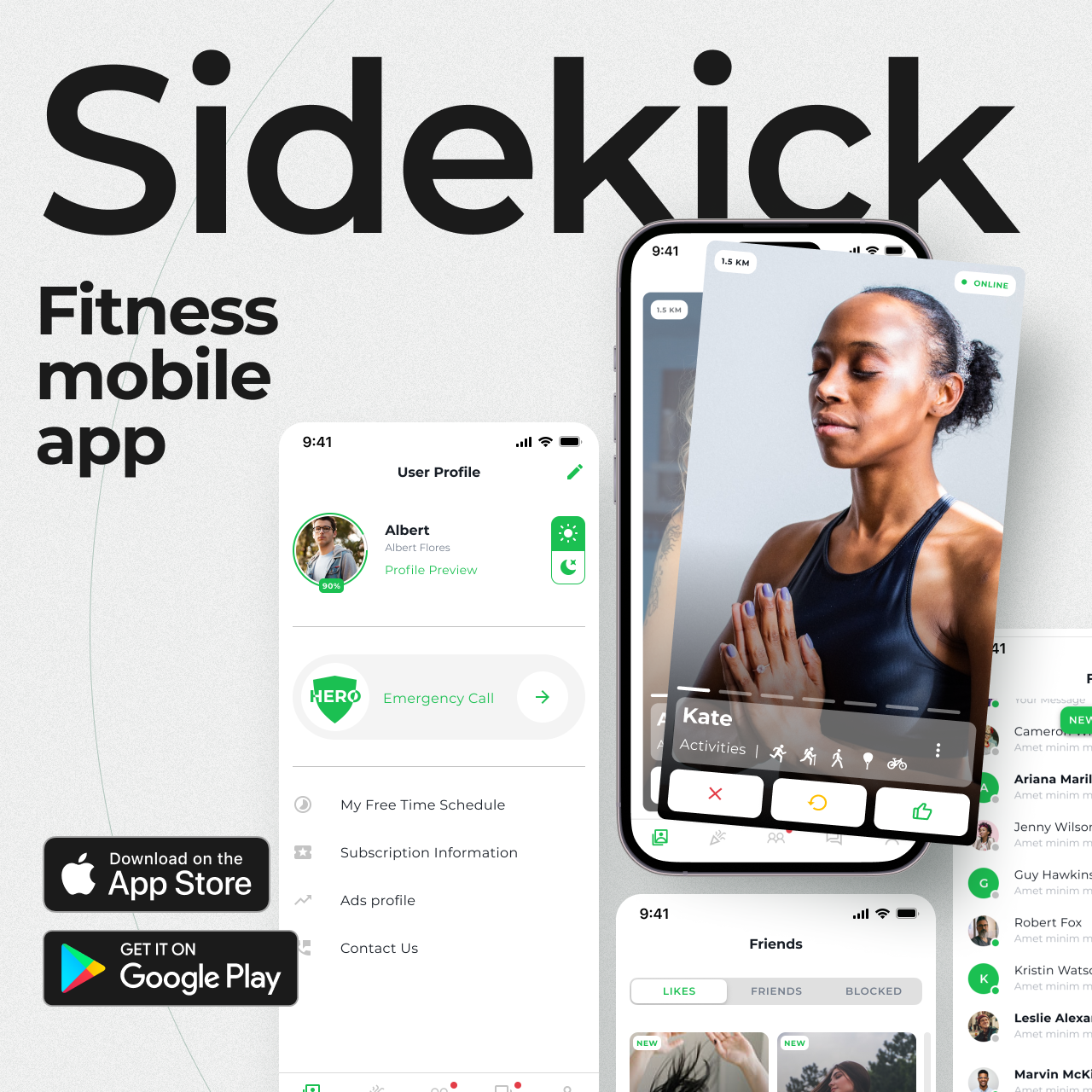 As the result, the business received a well-tailored MVP app and promo website suiting the audience with features of two different domains - Sports and Dating at once. That brought market opportunities and is already undergoing live testing with early adopters. The team created a clear roadmap for the next updates and scaling which would be interesting for the market. Events, challenges and goal features will help with the promotion of social-based features and the security feature will allow everyone to have the opportunity to care about their health regardless of their security concerns.
downloads on the first day of release
is the average payment per user in the first month
retention rate for new users of the app