HR Web Platform for Anonymous Feedback - OpenEars
The web platform gives the possibility for enterprises to gather and evaluate the level of employee satisfaction, manage HR activities and allows the team to leave anonymous feedback.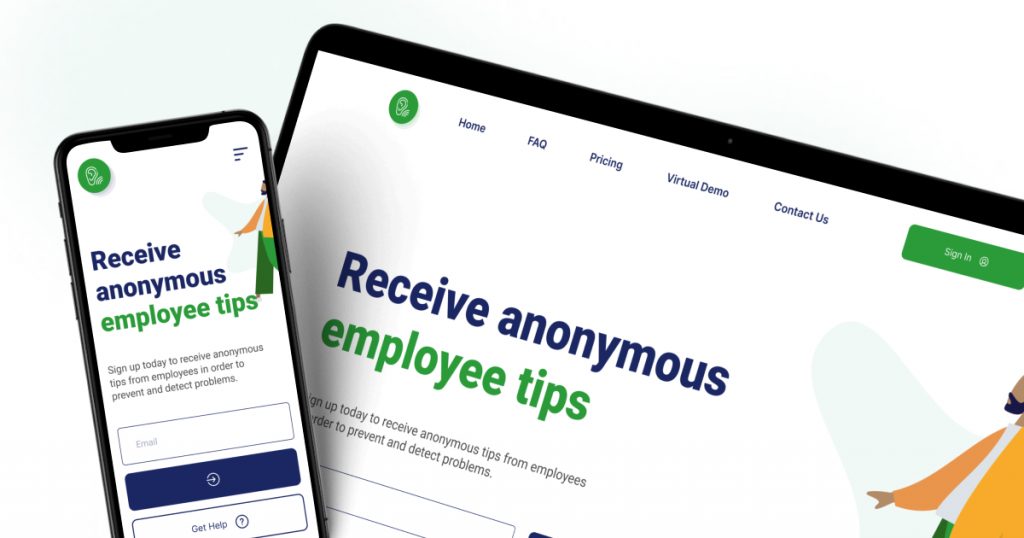 The platform was developed from scratch based on the technical brief of the customer. In the first place, it had to serve the purposes of this company and later change its distribution to subscription-based B2B services. The project required the creation of a basic roadmap and further development iterations for a new market presence. That all was possible only with the control over details by the team, creation of scalable and stable architecture, and agile management of the process from the side of EVNE Developers.
Besides the development, the team had to find the proper UX flow to make it user-friendly for any kind of future user. Later, the system was scaled to external B2B distribution within the market of HRTech. It undergoes several functional and design changes to suit the newly appeared demand.
To build the proper flow and satisfy the requirements of the customer, the team had to conduct a deep evaluation of the prototype and ideations of the customer. All software components were structured to ensure a clear UX for future users. The scalable architecture was introduced as well for future B2B distribution of the system.
After internal use for which it was initially developed, the system was adjusted for B2B distribution among other enterprises that wish to get wide statistics on the employee comfort level in the particular company. The clear roadmap, created with the customer, included the steps for future scaling of the system in the direction of HR management. This system while used in the customer's company allowed underlining of the hidden problems within the company with staff management. The product proved the initial idea and the way it was implemented, the product appeared to be comfortable and recognizable for users and clear for company admins in terms of statistics dashboards and analysis.
retention rate for new users