FuneralTech B2B2C Platform with social media features
Funeralocity is the first dynamic online platform with a marketplace that simplifies the process of selecting a funeral home.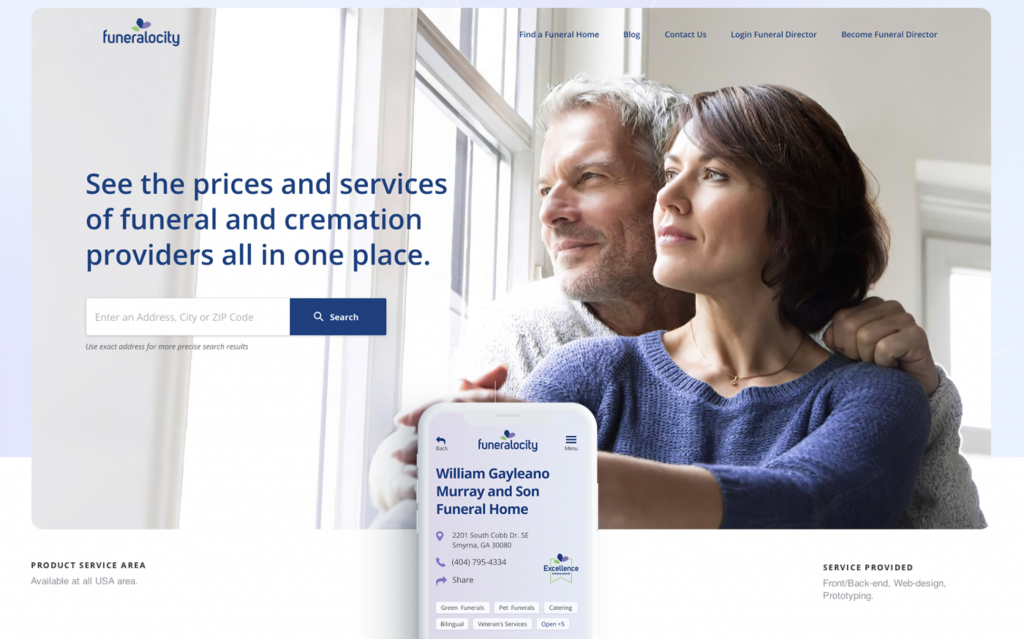 The platform was developed to address consumer demand for increased transparency in the funeral industry. The platform includes a comparison website that allows families to compare the prices and services of all funeral homes and cremation providers throughout the US. Gives an opportunity to ease the process of funeral planning with specialised user profiles with dashboards. Providing public access to the lists and prices of funeral homes, Funeralocity is the only free comparison website in the funeral industry.
20,000 funeral homes and cremation providers in the US are 85 per cent mom and pop opened and are very much rooted in their local communities but not wider areas or networks. It's a scattered marketplace. Fragmentation and aloofness of the industry created hindrances on the roadmap of the specialized unifying system for the entire country.
The client reached out to us to improve the functionality and to continue the development of the product. It is an ongoing project with the existing users of the system.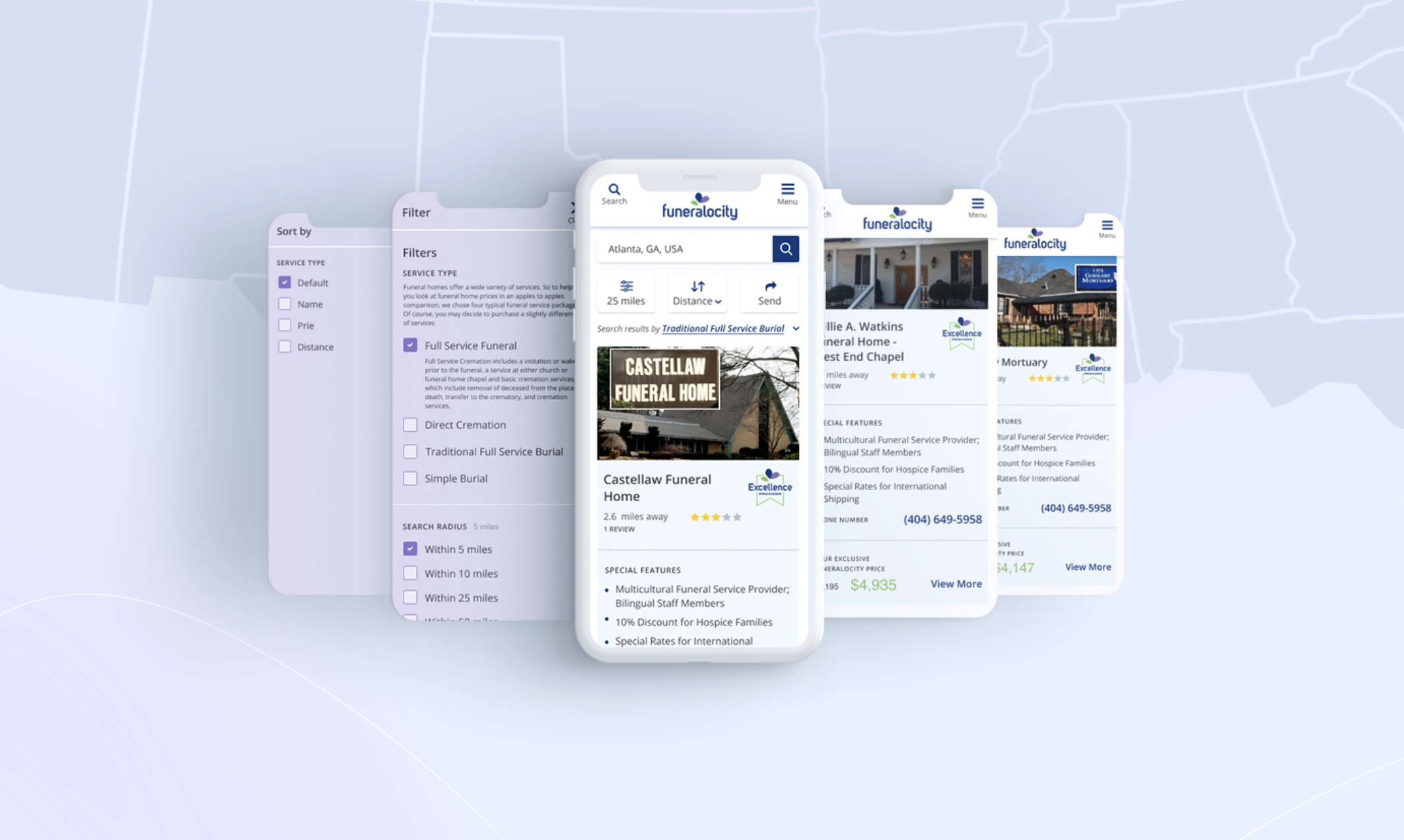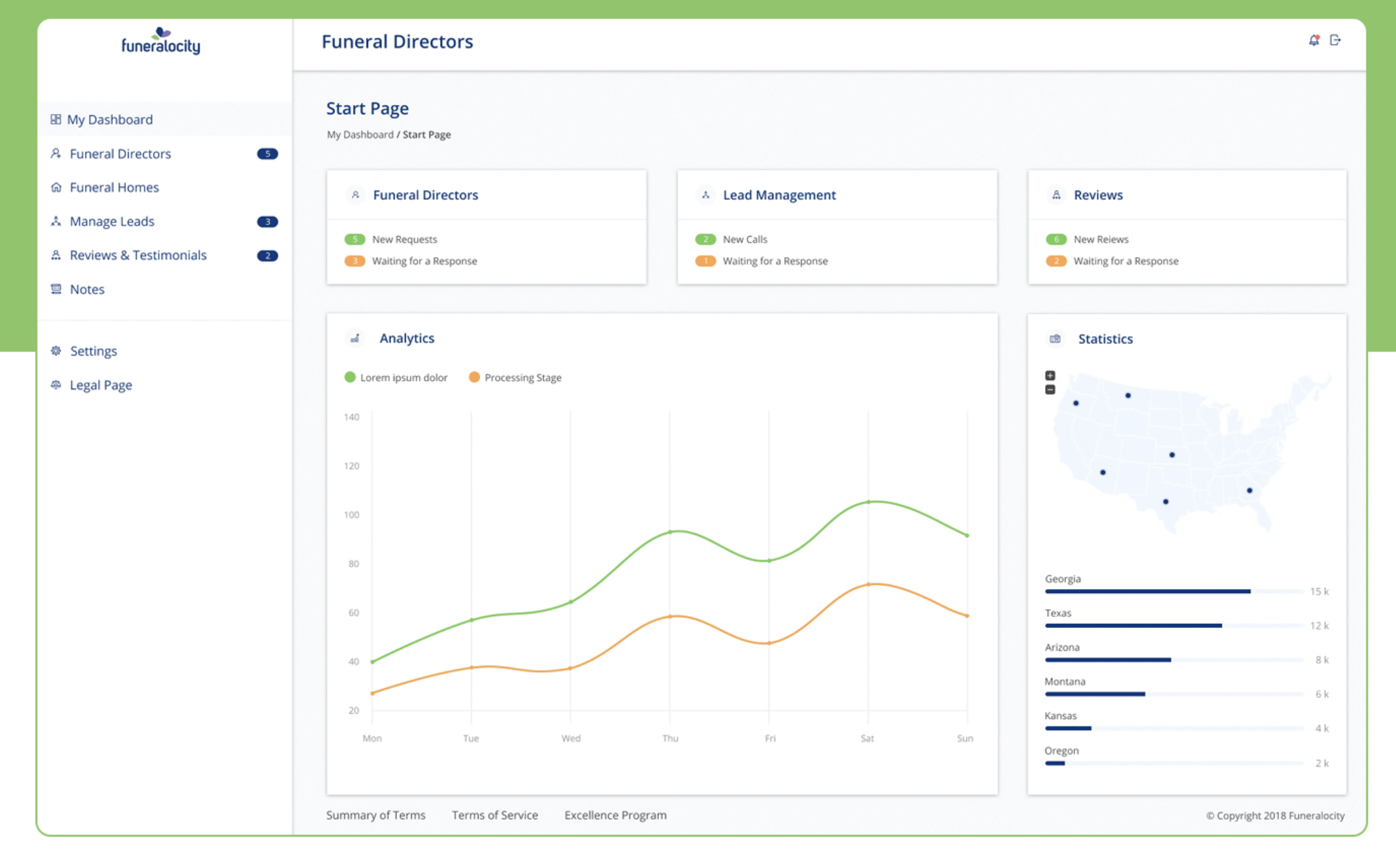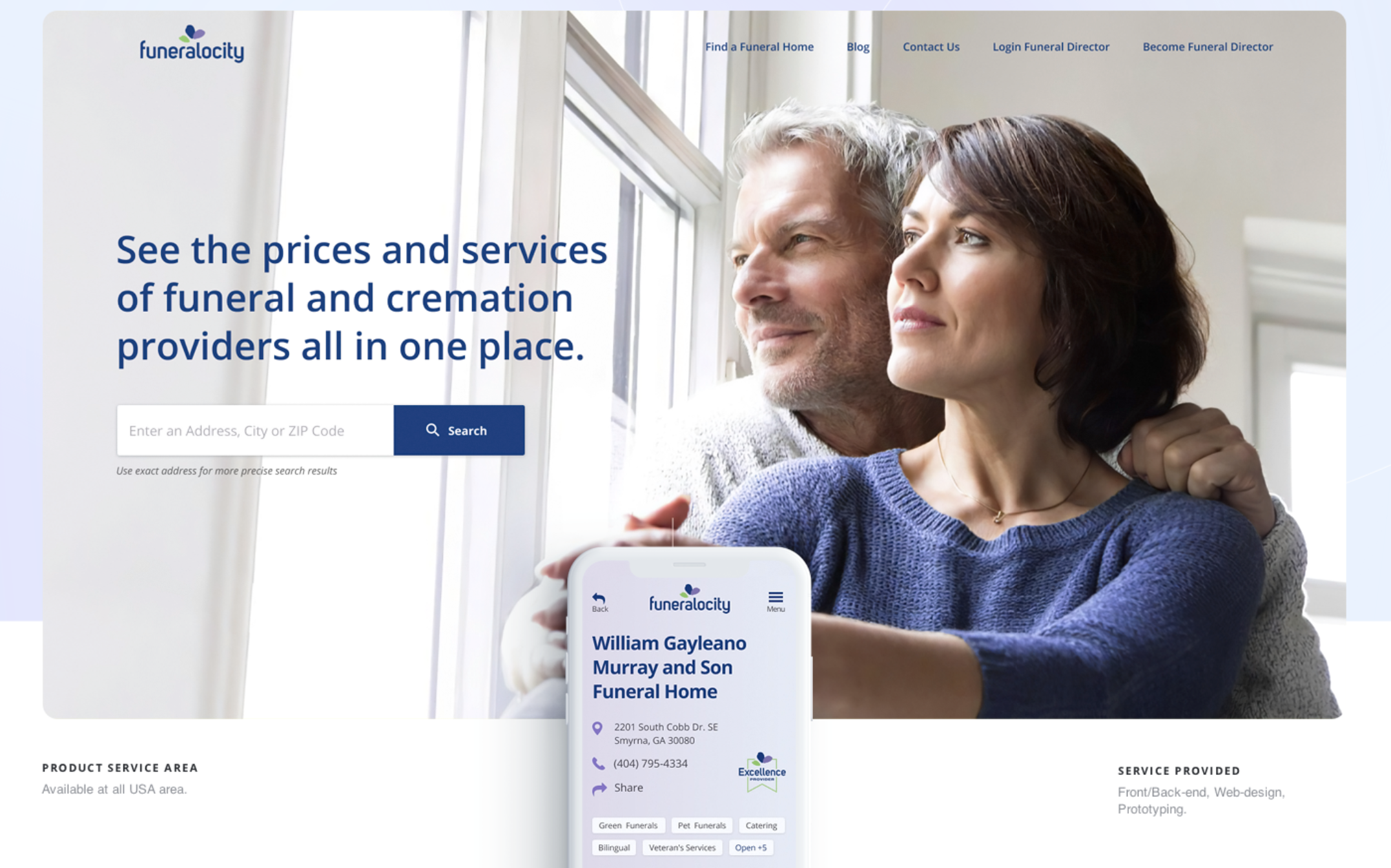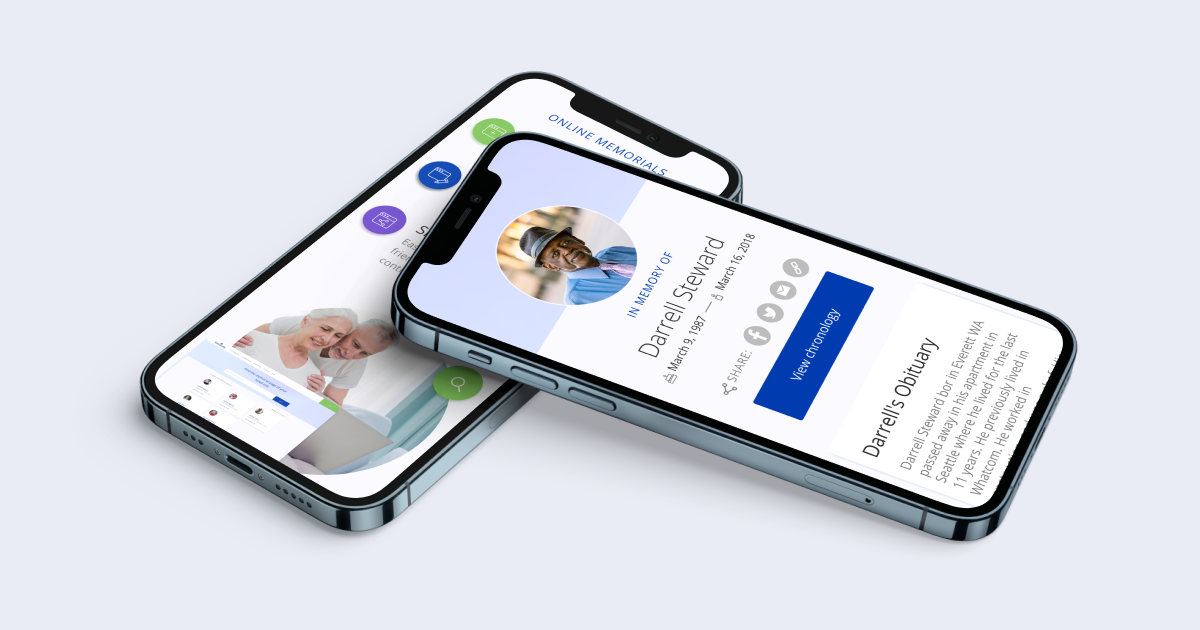 The client received a full redesign of the website based on the research and analysis implemented by a team. New design made the business more competitive in the market. Which in result required changes in the monetisation model - from percentage to subscription. That led to the growth of the company's income in the first month and allowed new opportunities in the distribution model within the US market. New design together with the development of Memorial module and other new features gave the client an opportunity to enter totally new market of social media and gain more clients from its functional scope. As far as the design of the social media was planned specifically for the target audience, for example, elderly people, the retention of the website stays at a high level and gets positive feedback.