Electronic Health Record web platform for medical facility
Development and on-facility implementation of the electronic health record system for making an opportunity to re-examine workflows and redesign processes to maximize the benefits of digital clinical workspaces.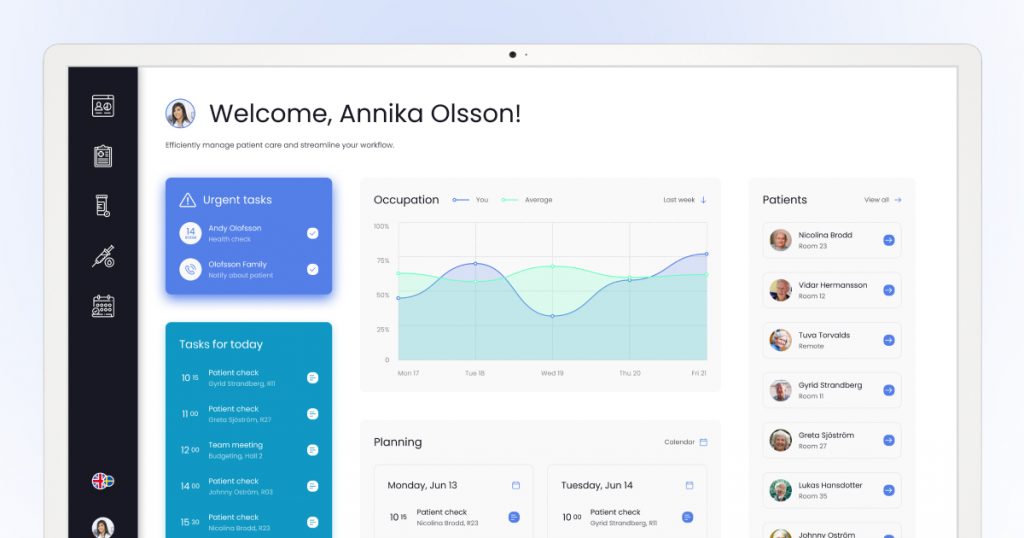 Customer's clinic has combined expertise in geriatric care with a mission of compassion to become a top provider of long-term care. They have several operative facilities with licensing for just over 1,200 beds; five of them have implemented an EHR system with the help of the team. The implementation of the system ensured reducing medical error by improving the accuracy and clarity of medical records, providing clear processes for certifying organizations, and enhancing the reliability of the clinic's services.
Being sure that accurate data, reporting and clinical decision support tools are no longer an option, but a requirement, the customer decided to contact the team for the creation of the specialised tool. In such a way the system had to cover all the aspects of their services and deliver reliable quality and security levels.
Primarily, the EHR system was designed to automate processes, improve efficiency through clinical decision support in real-time and reduce overtime expenses related to manual month-end chart review and changeover.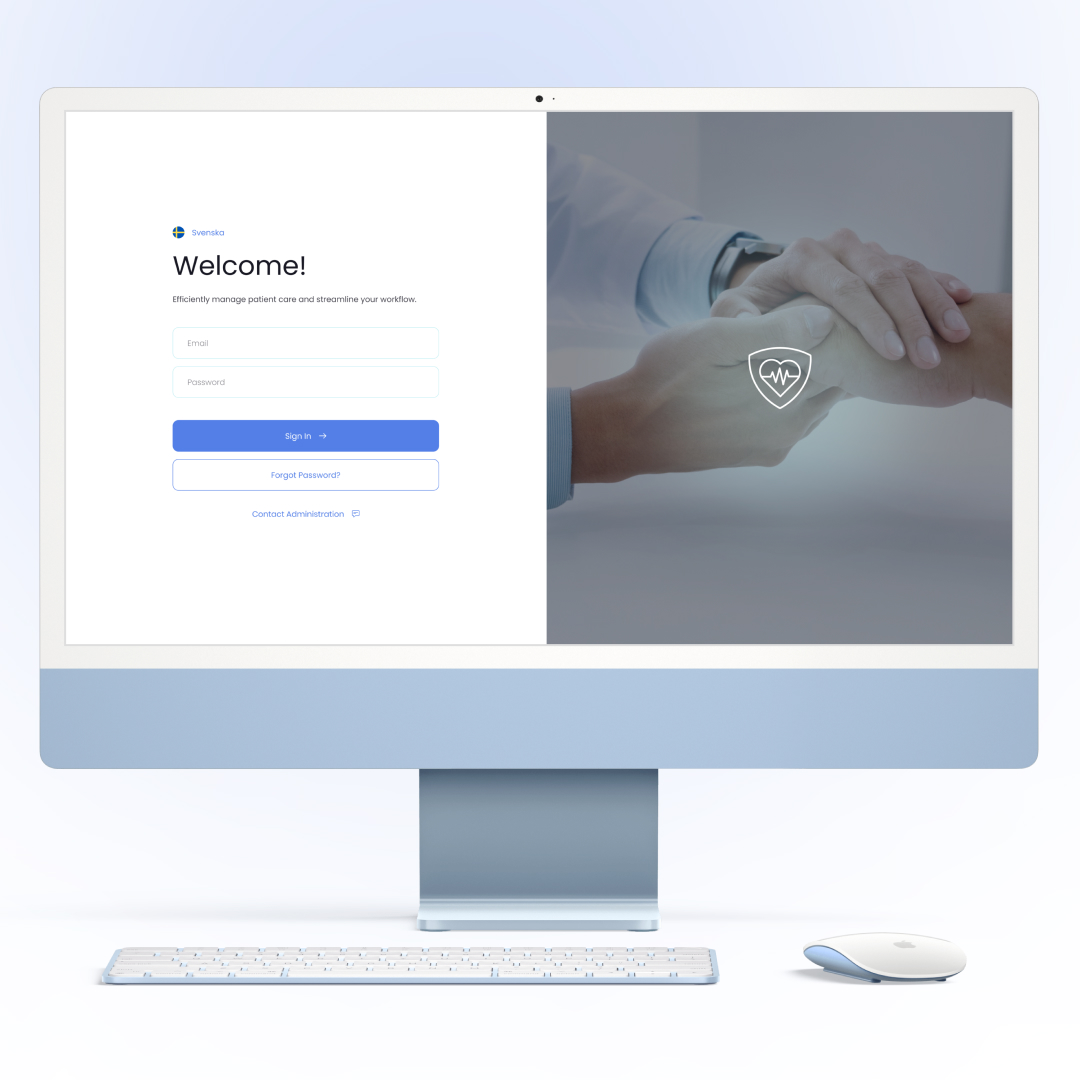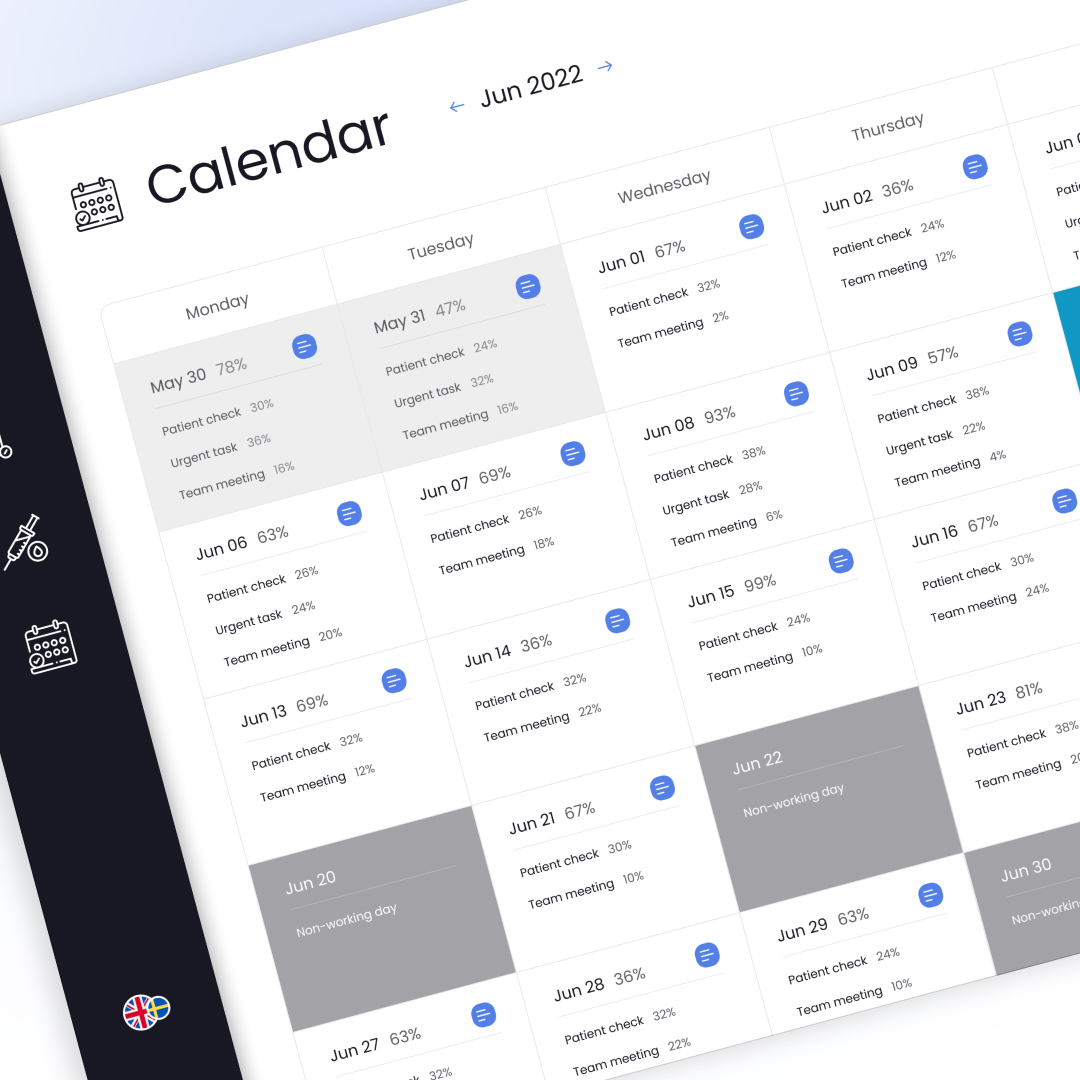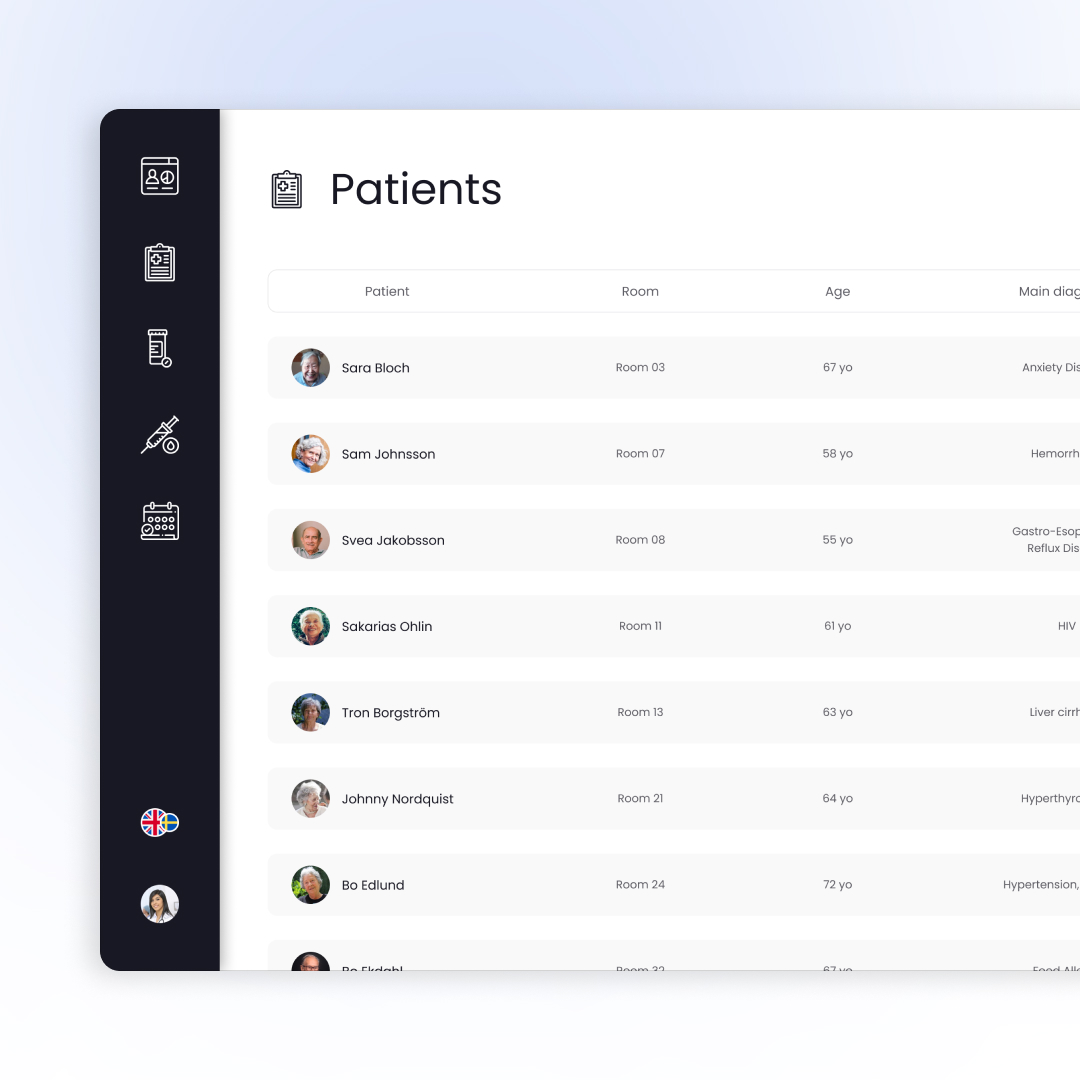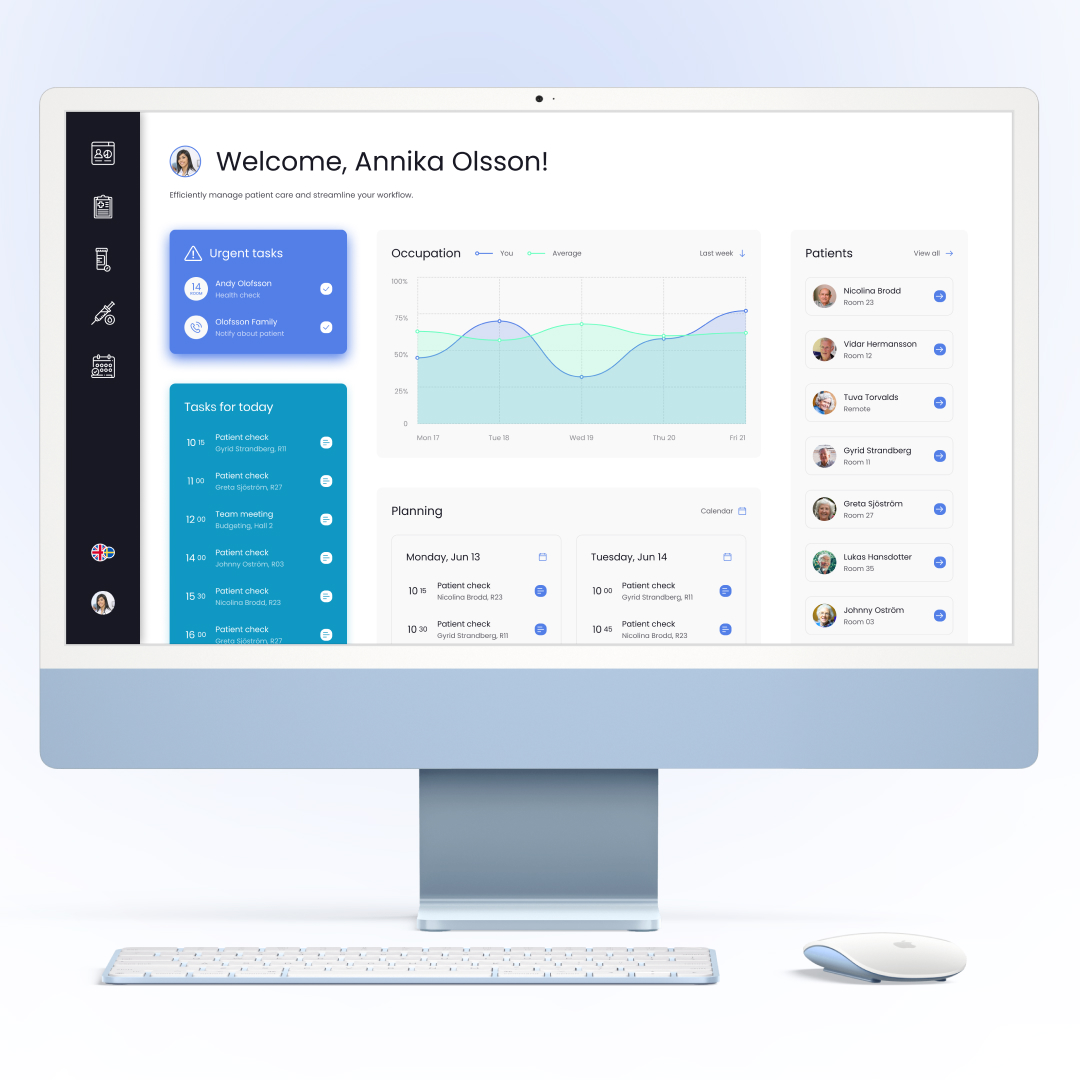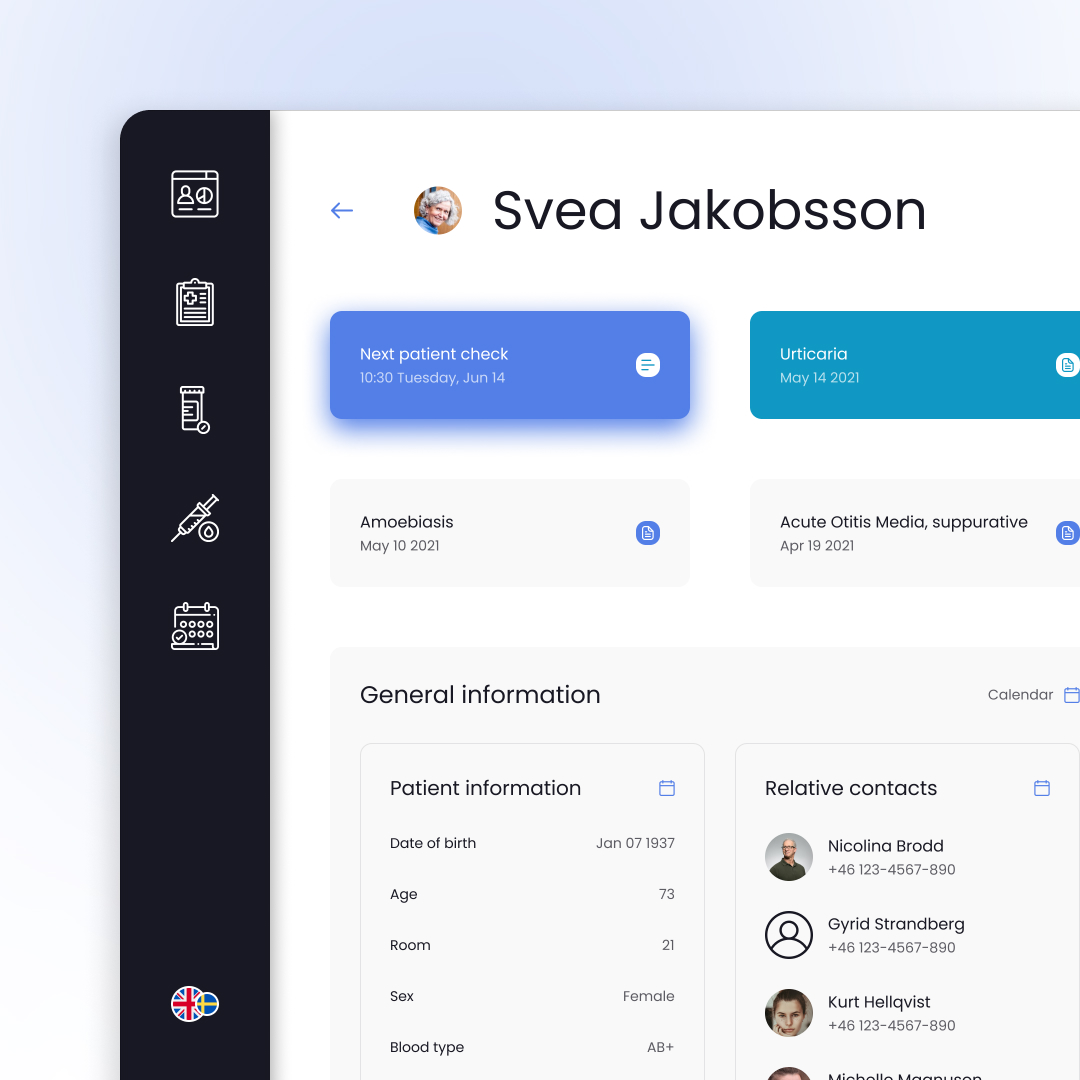 EHR system made all clinic processes faster and clearer. It allowed staff to review every assessment inside the care module against key quality measures and identify coding errors or missing information in real-time—instead of waiting for data to be compiled from the previous six to nine months. This enabled staff to take immediate action to correct any deficiencies and engage in real-time quality reporting. Significant improvement in efficiencies of personal care program staff was realized through this initiative and hence improved the quality of care for the residents. With alerts and a clear workflow, the facilities are able to save hours of time, reduce paper use and provide better documentation tracking. All information is kept in one central location and is easily accessible to team members.
less expences on task management