Cloud solution for donations wordwide
The platform allowing people around the world to make all kinds of payments to support worldwide brands and small creators – investments, donations and other payments with no border restrictions and no transaction fees.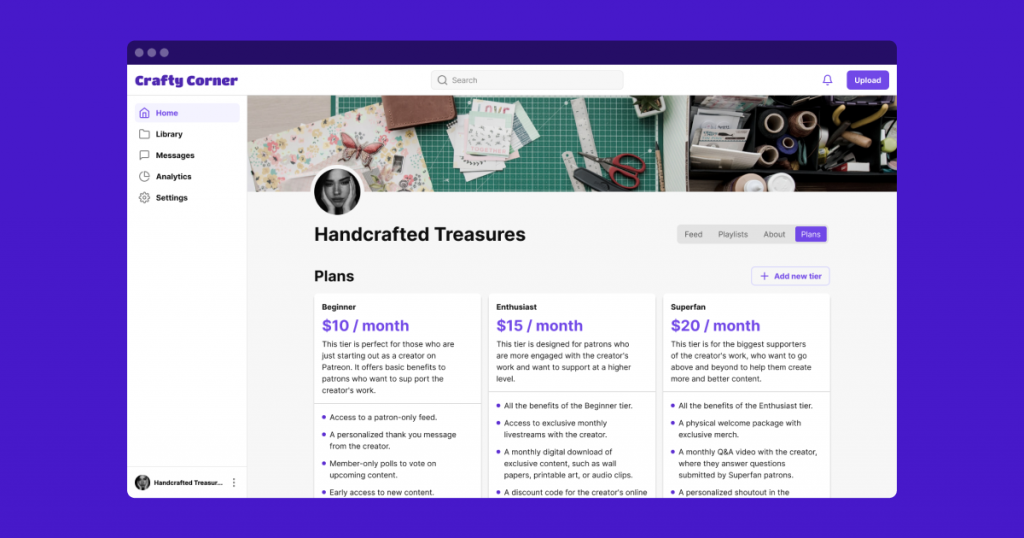 The initial business in the financial domain offered their services in support of small creators with donations in one area. They wished to scale worldwide to allow more small businesses to receive a decent valuation for their crafting on one platform. That should satisfy both categories of users - creators and donors with the application of most of the payment systems and official reports for different countries.
Being comfortable for both creators and fans, the payment platform should allow making payments, getting payment reports, connecting your account to various vaults, paying income taxes, building the community around your brand and promoting the crafting worldwide.
Incorporation of the DevOps culture into the business processes and development life cycle as the basis for reliable delivery pipeline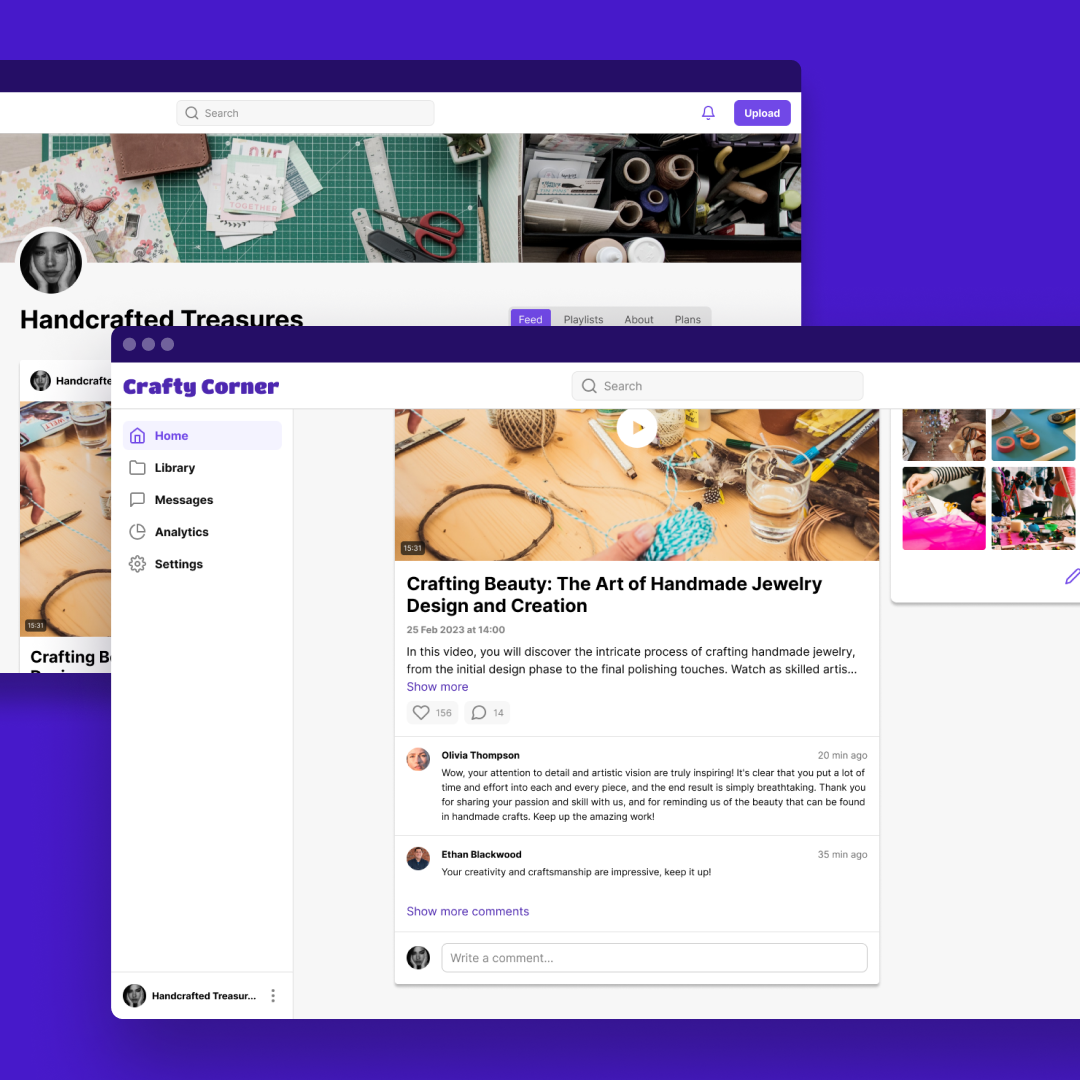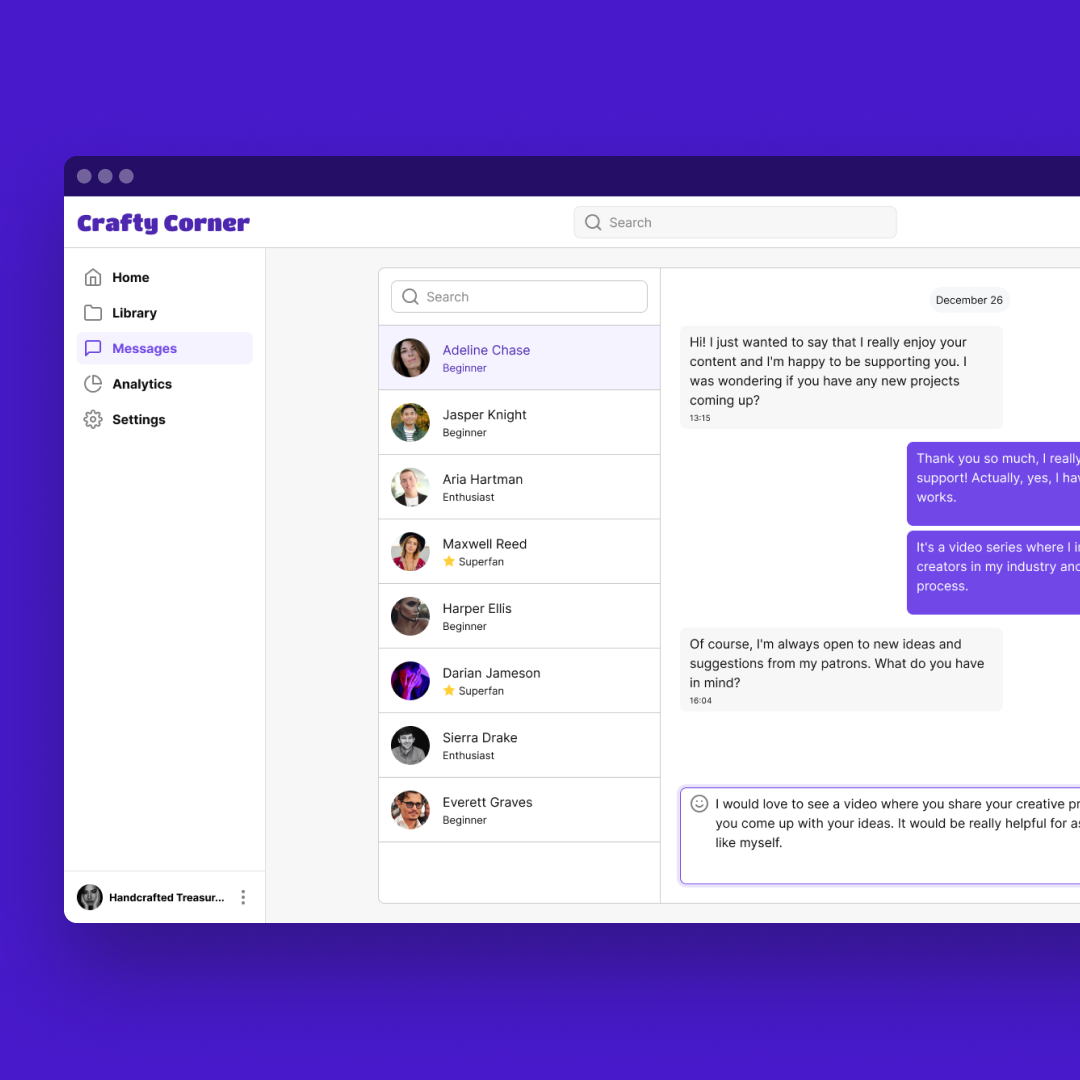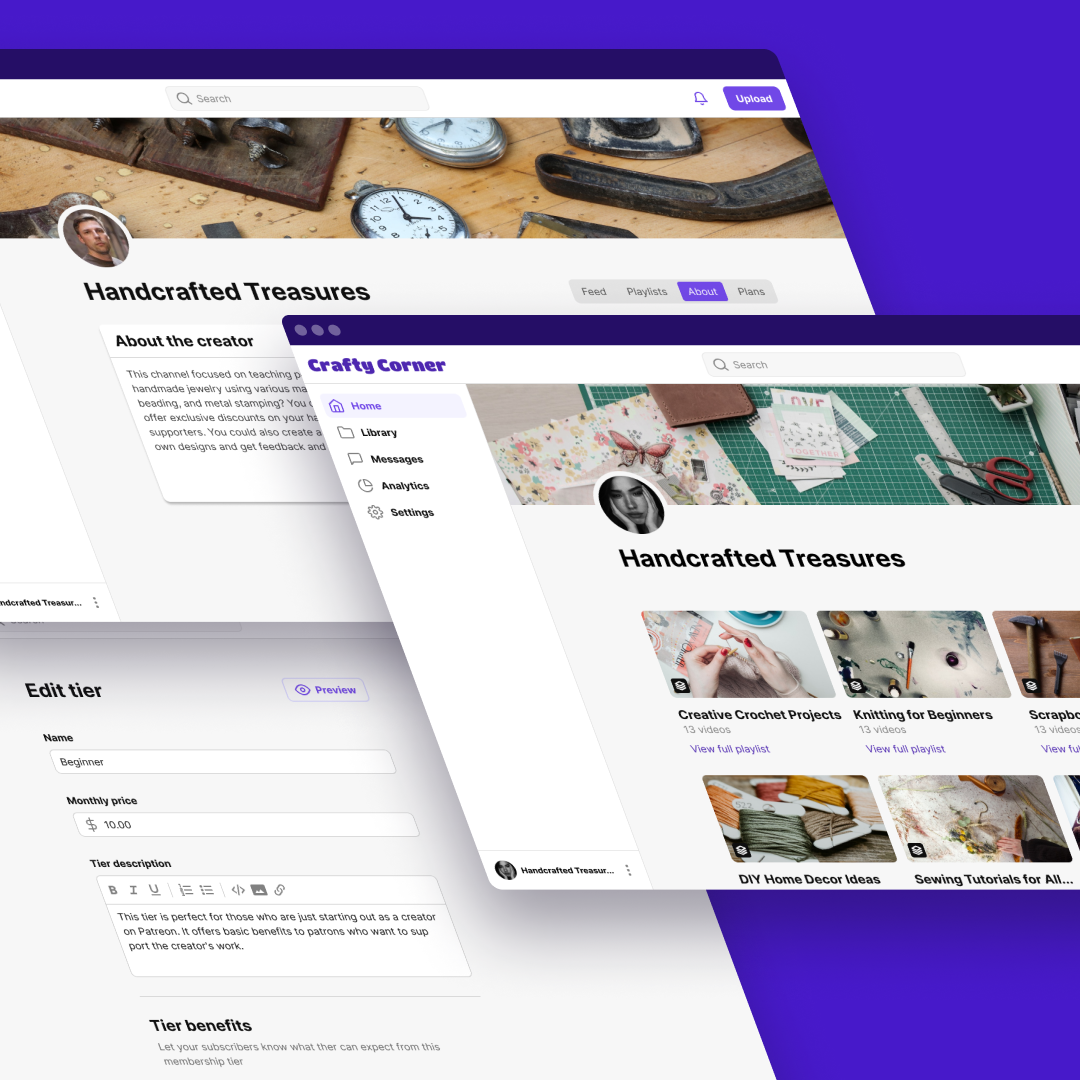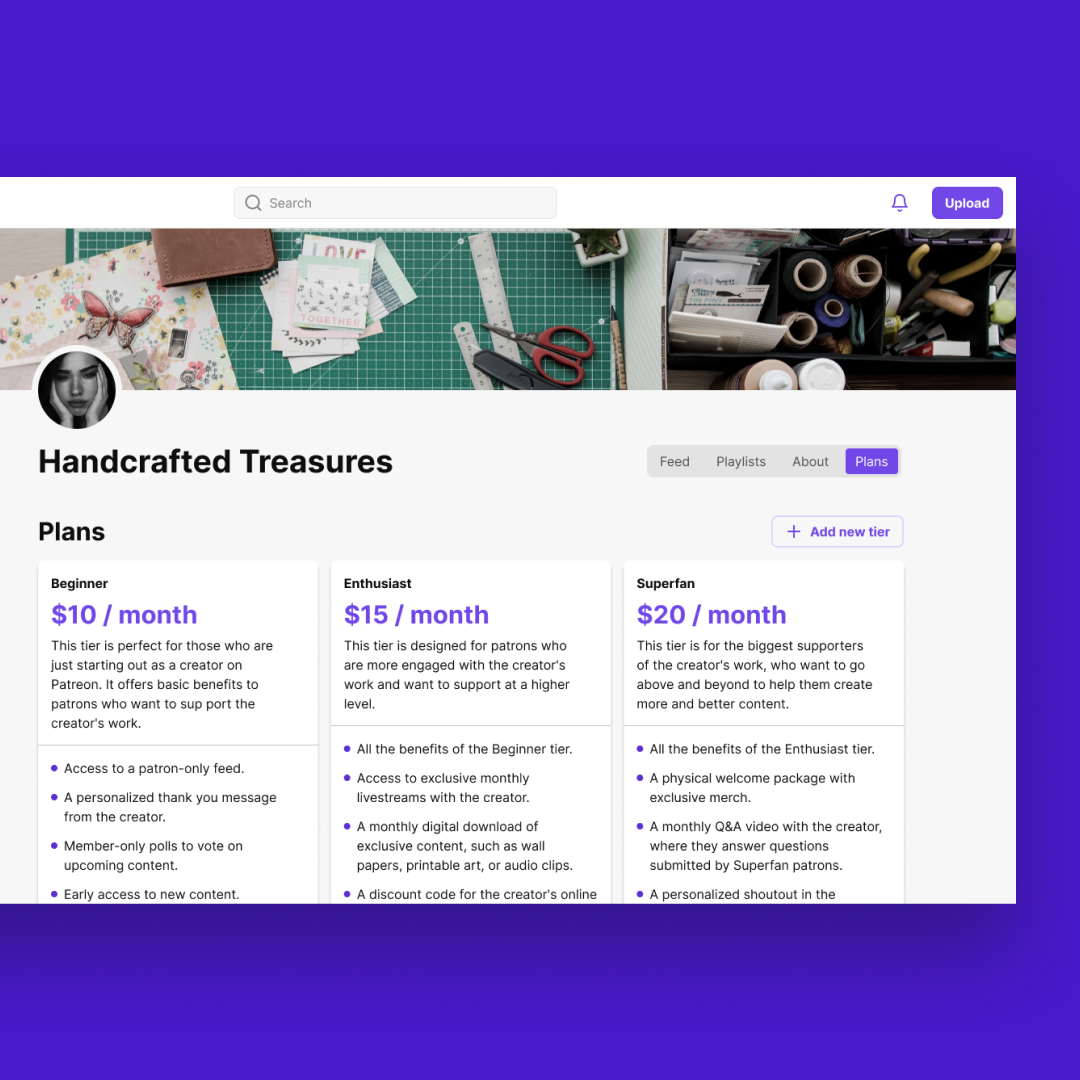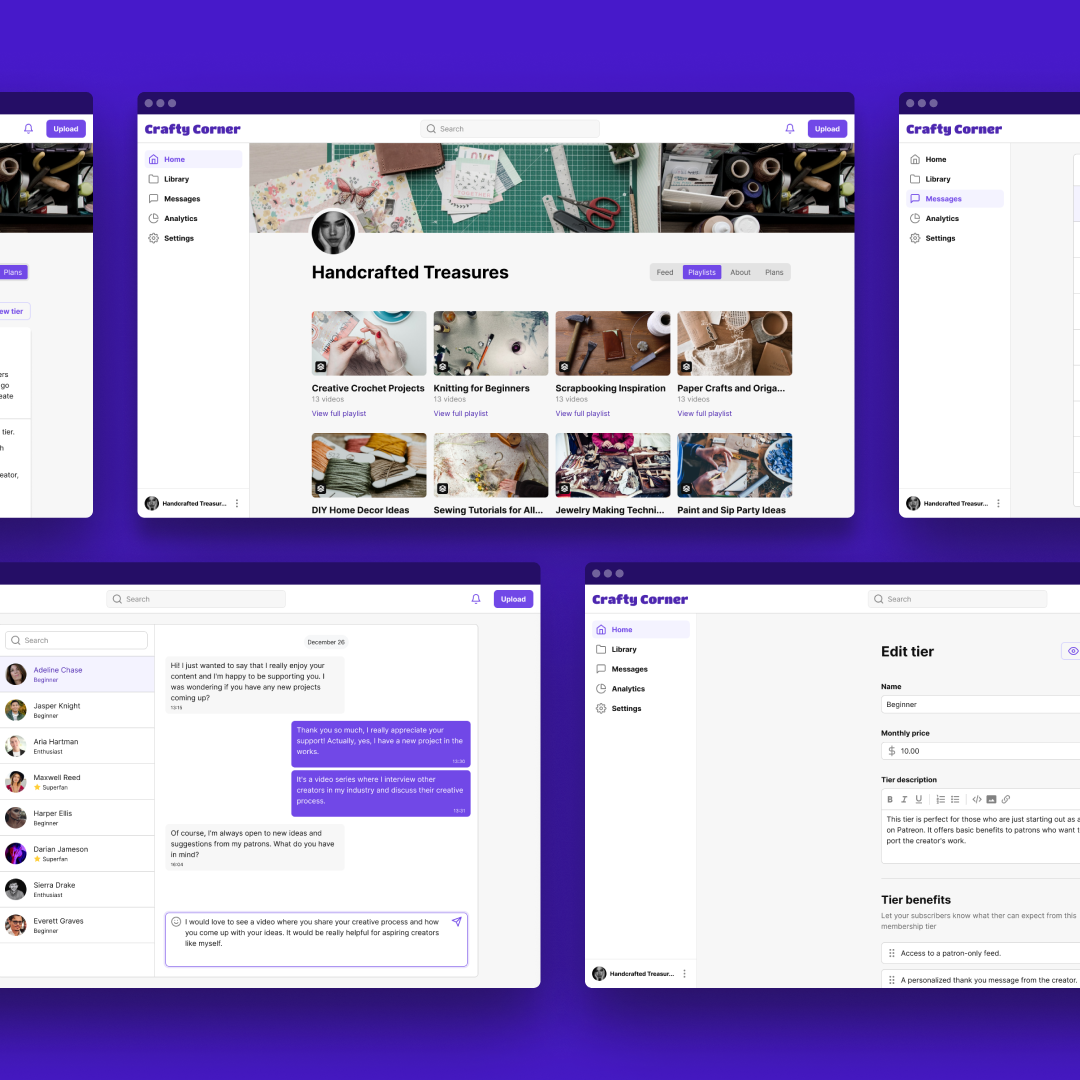 The platform underwent total architectural recreation and migrated to cloud services. The development and deployment processes due to automatisation became predictable and more reliable. And the integrated panel managing versions, configurations and clusters brought more stability to the platform. The payment core of the system was developed with the data-driven approach which allowed the introduction of the true necessary functions with attention to security. Deliberate UX planning and segregation of it into several flows introduced high-target key metrics and platform popularity within the users' community.
retention rate for newcomers
less downtime due to cloud