The creation of any product, regardless if it is a website or application requires the visualization of functions. This is ensured with the interface and effective buttons that perform intended actions. Though the design can be separated into two sections – UI and UX design. But what do these letters mean, and what should be applied in the course of development?

UI and UX – two sides of a single coin
User experience (UX) is the internal experience of each user who deals with the product. It is unique for everyone.
The user interface (UI) is the interactional outer shell of the product. It is similar for each user.

We can name the UX as a process, the UI will be the result of this process.
Though, the overall impression a user receives from the product is dictated by the picture they see on the screen. UI and UX can not be separated and work separately, they suspend each other's functions and make the product communicate with the user.

UX as a basis for action
UX design deals with the physiological aspects of a user, logics of the product, and serves the business goals of the product. It is necessary to perform several evaluations to build a relative user experience design. Commonly such evaluations include target audience interrogation, business goals estimate, market competitors comparison. These features become a basis for the future visual architecture of the product, possible interactions, and functions.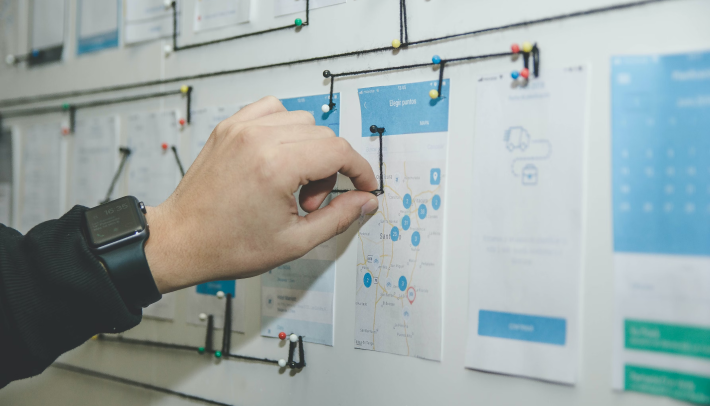 UI as a business card for a product
UI orders all visual content of a product into an intuitive and clear way. The basic purpose of each interface is to guide a user through the product. There are several tricks that are commonly used in each interface creation: letters size, lining, and leveling of the blocks with information, colors, proportion rules.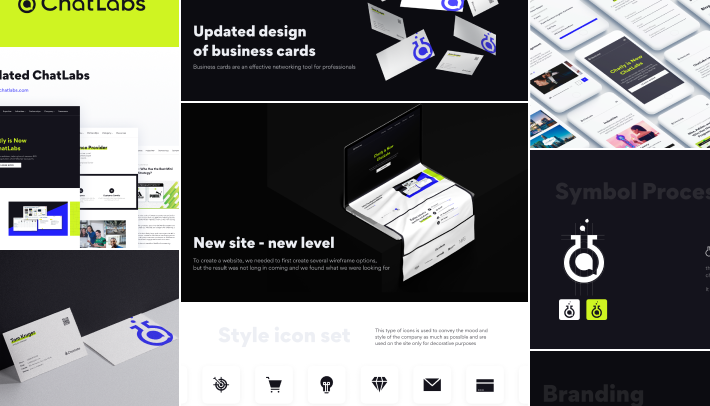 Each of them is an essential part of the product appearance, no matter if it is a website or application. If there are users – there is an experience. And the task of every designer is to take a user by the hand and carry through all rough places. Everything for a single purpose – to give them what they came about to the product.
Discover other tips for beginners in our design section of the blog.
---