End-to-end software development company
11 years of experience in building 50+ comprehensive custom software products and SaaS solutions for Startup and Enterprise in the USA, UK, and EU.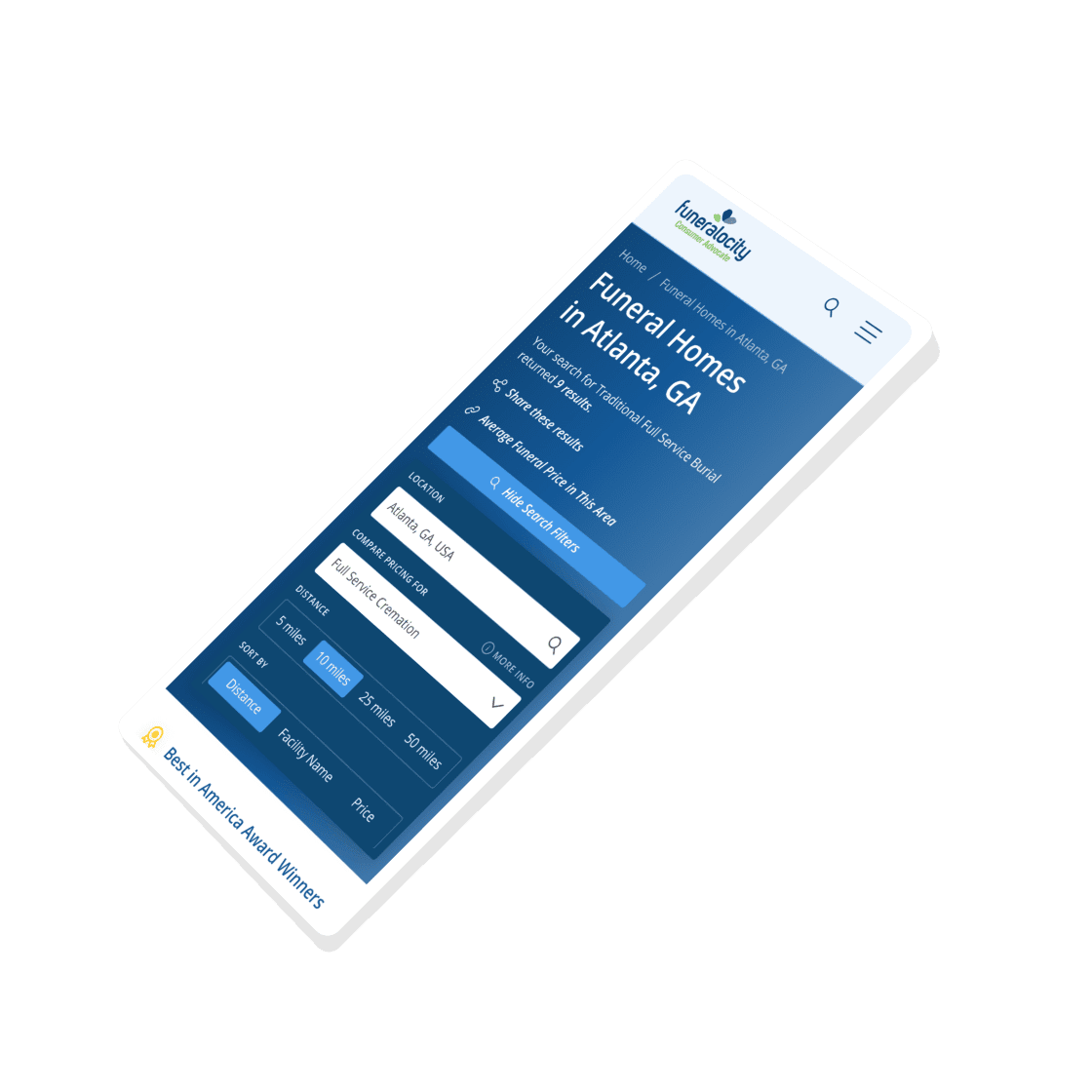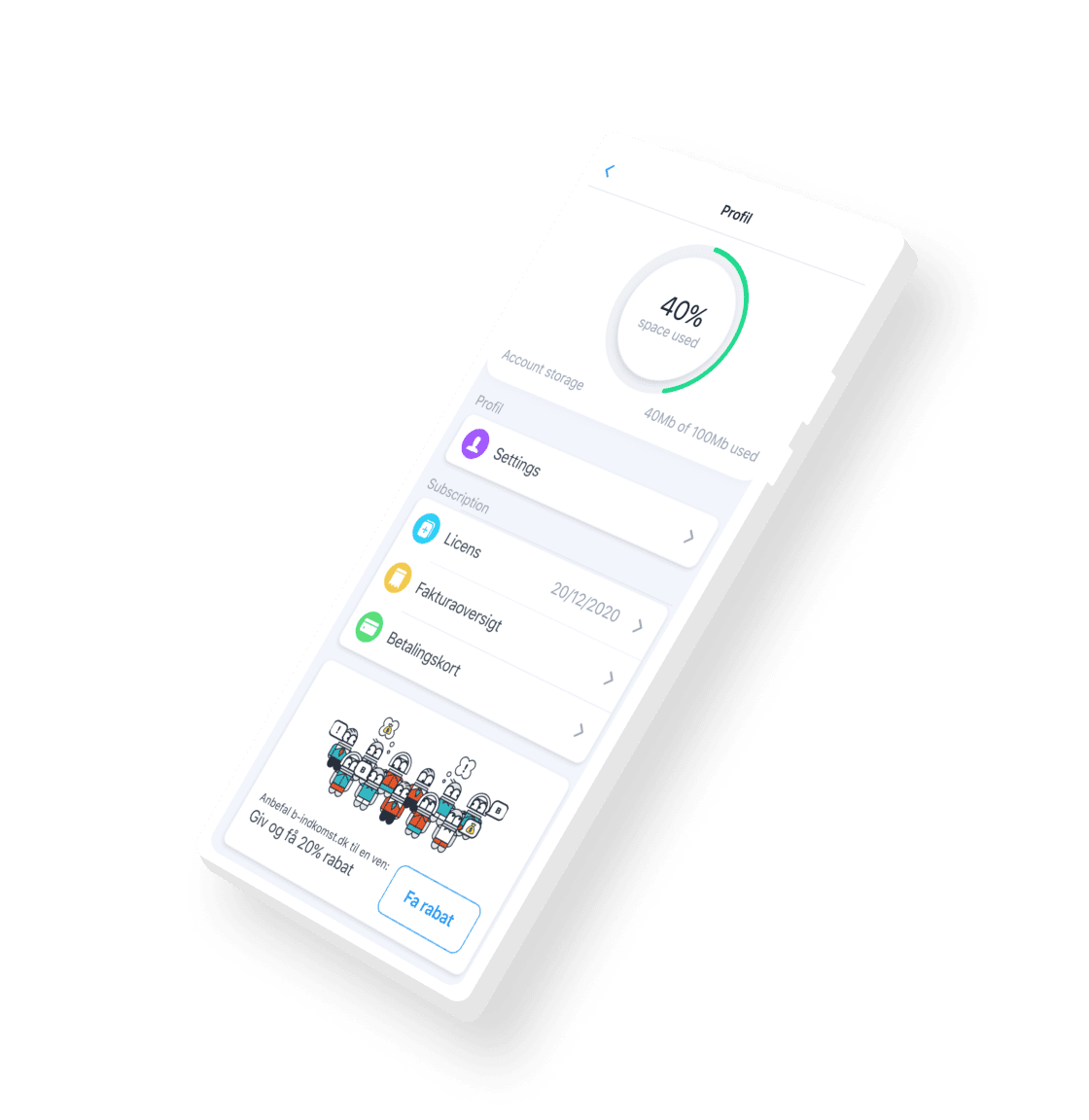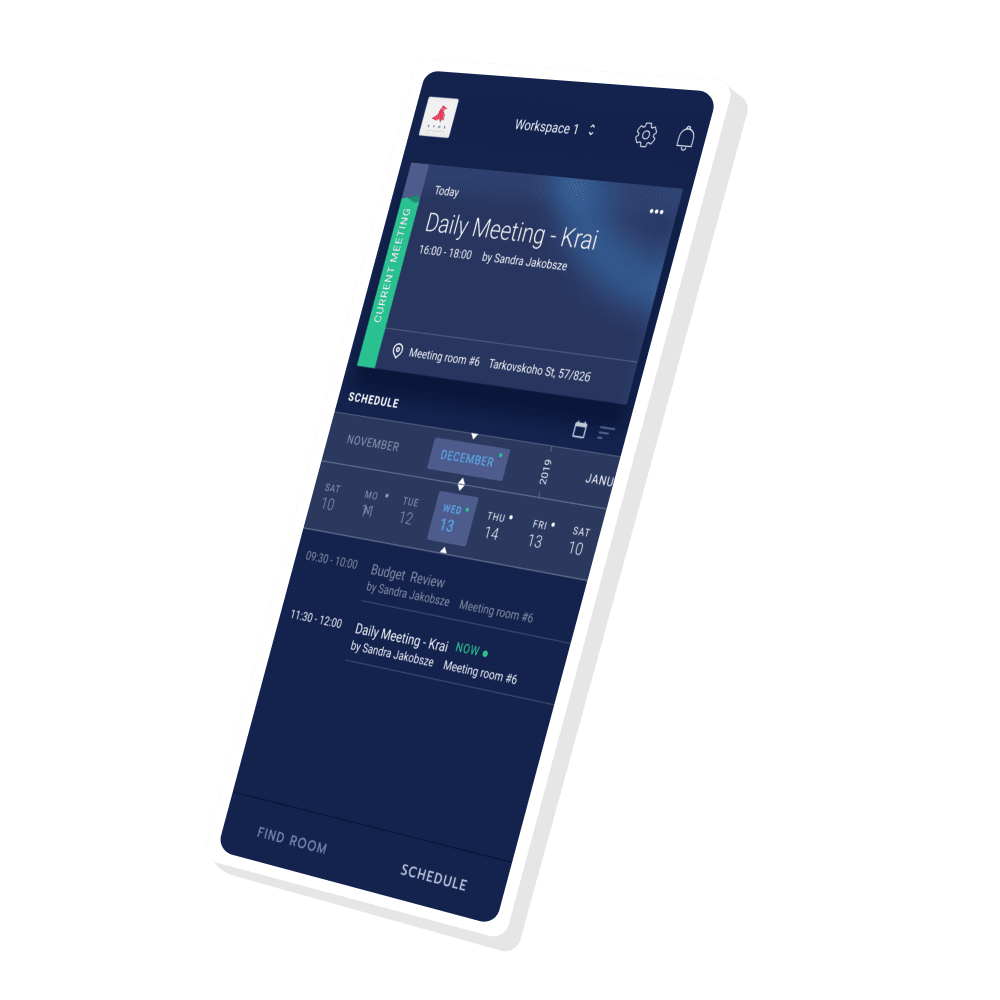 We are an outsource software development company, which helps businesses at every stage of the SDLC: from market research, business analytics, and agile MVP development from scratch to scaling, UX analysing and improvement.
Custom Software Development
Get comprehensive digital solutions for your needs

MVP Development
Prove your hypothesis and get investments with ease

SaaS Development
Enable reliable delivery of your user-oriented service

Web and Mobile Development
Effectively reach your users regardless the platform

UI/UX Design
Make visuals work for your business purposes

Dedicated Team
Vitalise your product with the team of vetted professionals
We bring real solutions to each client's problems through a deep understanding of their market, solution, and vision.

Interactive mortgage calculator web app
FinTech App
Web application with the primary goal to calculate the mortgage on the housing with numerous variables of payment options.
View case study

Meeting room booking and scheduling system
Business Tool
Web application with the primary goal to calculate the mortgage on the housing with numerous variables of payment options.
View case study
Our team of developers has the necessary skillset and expertise in technologies to provide value to digital product development. Besides developing technical skills, the team thoroughly understands the financial and educational business industries.
Electronic Trading Platforms;

Digital Payments;

Analytics and BI;

Financial Planning;

CRM for Banks;

Fintech Software Development;

Fintech UX/UI;

Financial App Development.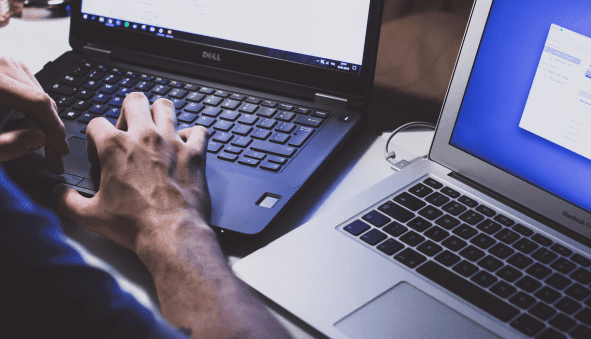 eLearning Portals;

Learning Management System;

Corporate LMS;

Enterprise LMS;

eLearning Gamification;

Mobile Learning;

eLearning App Development;

Software for corporate training.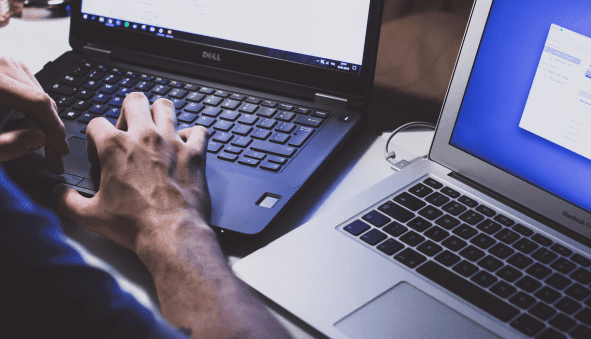 B2B eCommerce Development;

B2C eCommerce Development;

D2C eCommerce Development;

Food Delivery App Development;

Online Marketplace;

Luxury Digital Stores.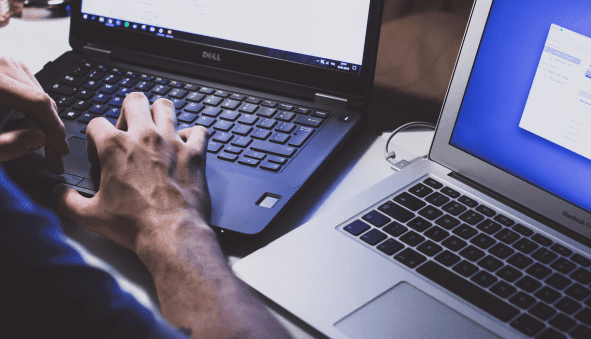 Ready to Get your Estimate?
Contact us anytime to share the ideas on your future digital product.
Check the technologies that can help broaden your businesses digital borders with the skills of our team.
We personalize how we work to fit your product needs. Our approach helps augment innovation.


GDPR-compliant product development


1-year warranty on the source code
We create diverse, complex, web and mobile solutions for any business need. With us you get quality software and perfect service every time.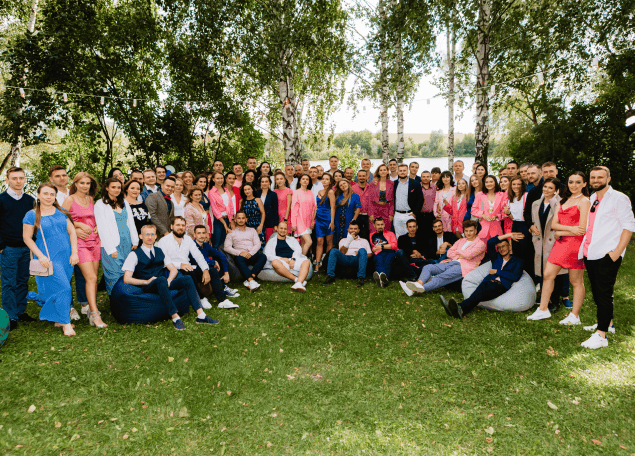 Latest News & Development Tips
Find answers to the most common questions we receive before development initialization
It is the process development of complex digital products for web and mobile and for businesses of any size, their further market release and maintenance.
This process includes designing, development, testing, maintenance. Such a software is created for the specific audience serving deliberately combined set of functions that covers business needs. 
The ways of cooperation may greately wary based on the product complexity, project length and budget. Generally, development teams offer dedicated teams services, pay-per-hour, fixed price, time and material.
The team for development of a complex product can consist of the Project Managers, Product Owners, Business Analysts, Architects, UI/UX Designers, Front-end and Back-end Developers, Testers, DevOps, Security Specialists.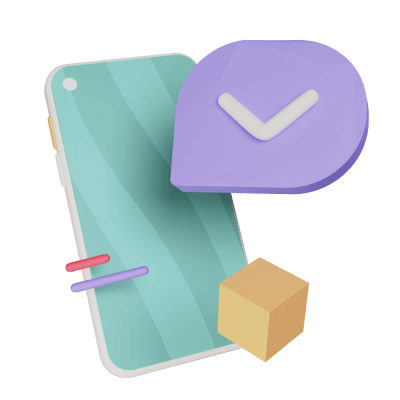 It is not a problem to start a new business in digital sphere nowadays. To test ideation and future product vaue, it is better to strat with MVP development. Creation of Minimal Viable Product allows fast market deployment, feedback gathering and changes introduction to suit the requirements of your target audience in the best way. 
No need to start with complex software, a singe cross-platform application or web system can bring fruits for adopters, investors and you.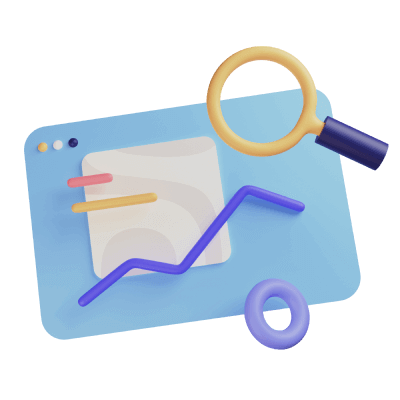 It is the process of integration of digital toos and technologies into the business.
In complex features, digitalisation brings automatisation of the routine processes, security and privacy enhancement, management empowerement, enlarges business profitability and flexibility, decisions-making becomes data-driven with it. 
Among the most common tools are Document Management Systems, Enterprise Resource Planning Systems, Communication and Meeting Systems, Financial and Risk Management Tools, and others.